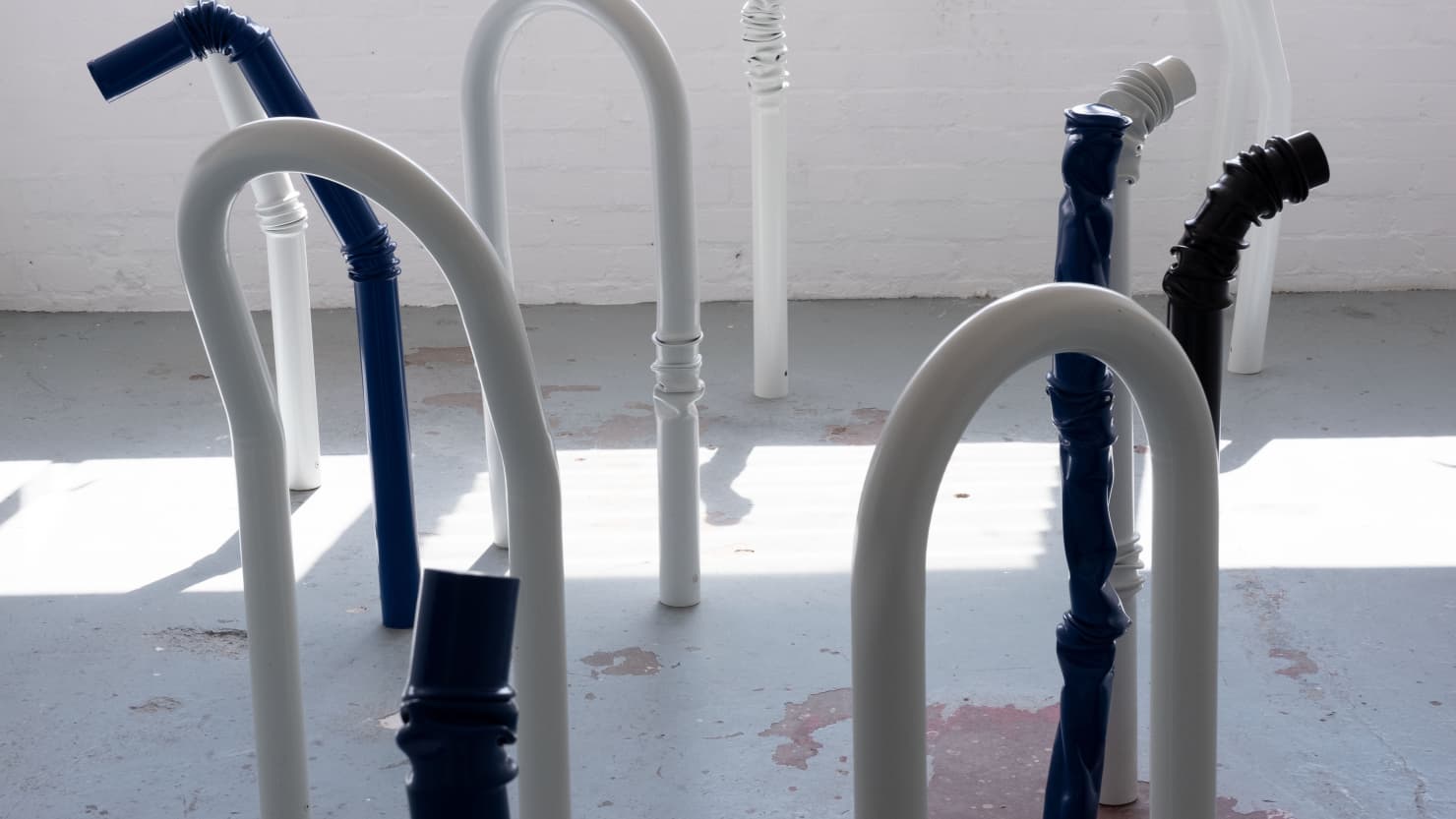 George Henry Longly's bursary supported an existing exhibition project and enabled him to develop it further.
George is an artist who works across sculpture, installation, performance, design, music and video and is partly based in Somerset. He has held solo exhibitions and been involved in group exhibitions in the UK, USA and Europe. Through his work he explores self-image and cultural identity as well as the notion of belonging in both public and private spaces.
Artist update
The Box's development bursary supported a number of his projects.
He turned his studio into a project space and continued to keep it as an artist-run space until the end of February 2022. He held two solo shows marking the end of a long process related to the studio and 13 years of working on Ridley Road in Dalston, London.
At the same time, George was developing an exhibition project for a chapel gallery space in Naples, Italy which involved sound and animation. He also worked with the curator of the space, Federico del Vecchio on a work for a group exhibition marble table top for a group exhibition in France about collaboration and food.
Finally, he launched studioghl, an interdisciplinary art, design and video studio to be able to take on more commissions and sell design work.