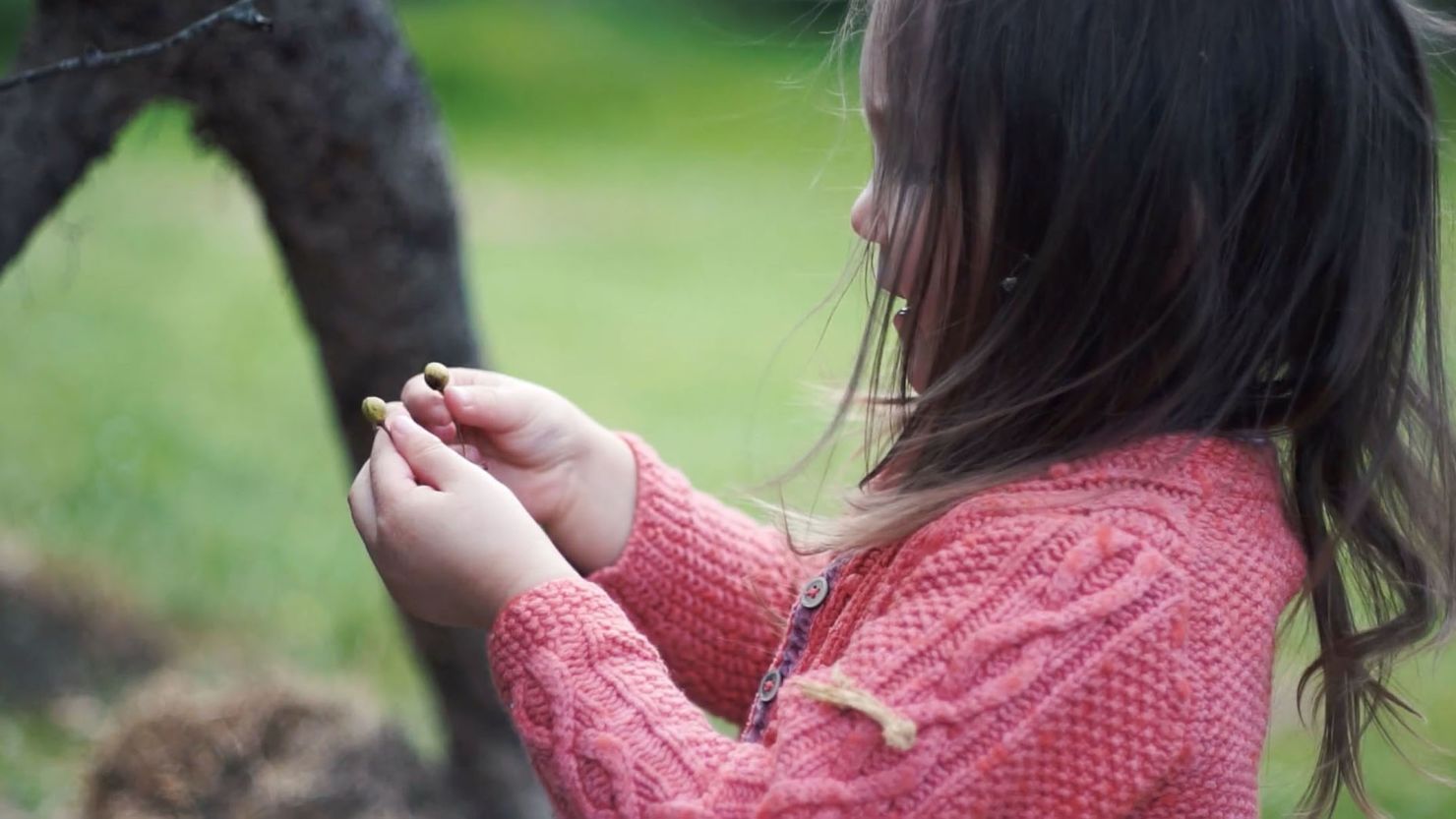 Allister Gall is an artist-filmmaker whose work explores the idea of Imperfect Cinema as an ongoing social and contemporary interrogation and re-employment (and re-imagining) of filmmaking as a social-participatory praxis.
As a micro-cinema, they make films and facilitate collaborative and community projects, asking questions about surrounding histories, cinematic memories and ecologies of the moving image. His films have been presented and screened at International film and music festivals, galleries and community/artist-run spaces.
Daily Exercise is a short film that examines family life during the quarantine. It captures domestic scenes from home - reflecting on some of the joys, tensions and monotony that the state of emergency and subsequent lockdown had infused into the artist life. The commission offers a strong sense of commonality, while providing an intimate insight of this extraordinary period in our lives and history.
The work is an authentic document of our experiences as a family. On the one hand, we are exceedingly lucky - in the sense that we are all healthy, have jobs, a comfortable home and can support ourselves during this time. But also, we now face new pressures and strains to the household. In particular, this film will be a portrait of Pounds and Central Park, sharing the story of how a father, exploring the local parks with a 2-year-old, finds relief, joy and respite during these upsetting and uncertain times; experiencing a familiar landscape through the lens of a child permitting the adult to see nature and life anew.

Allister Gall