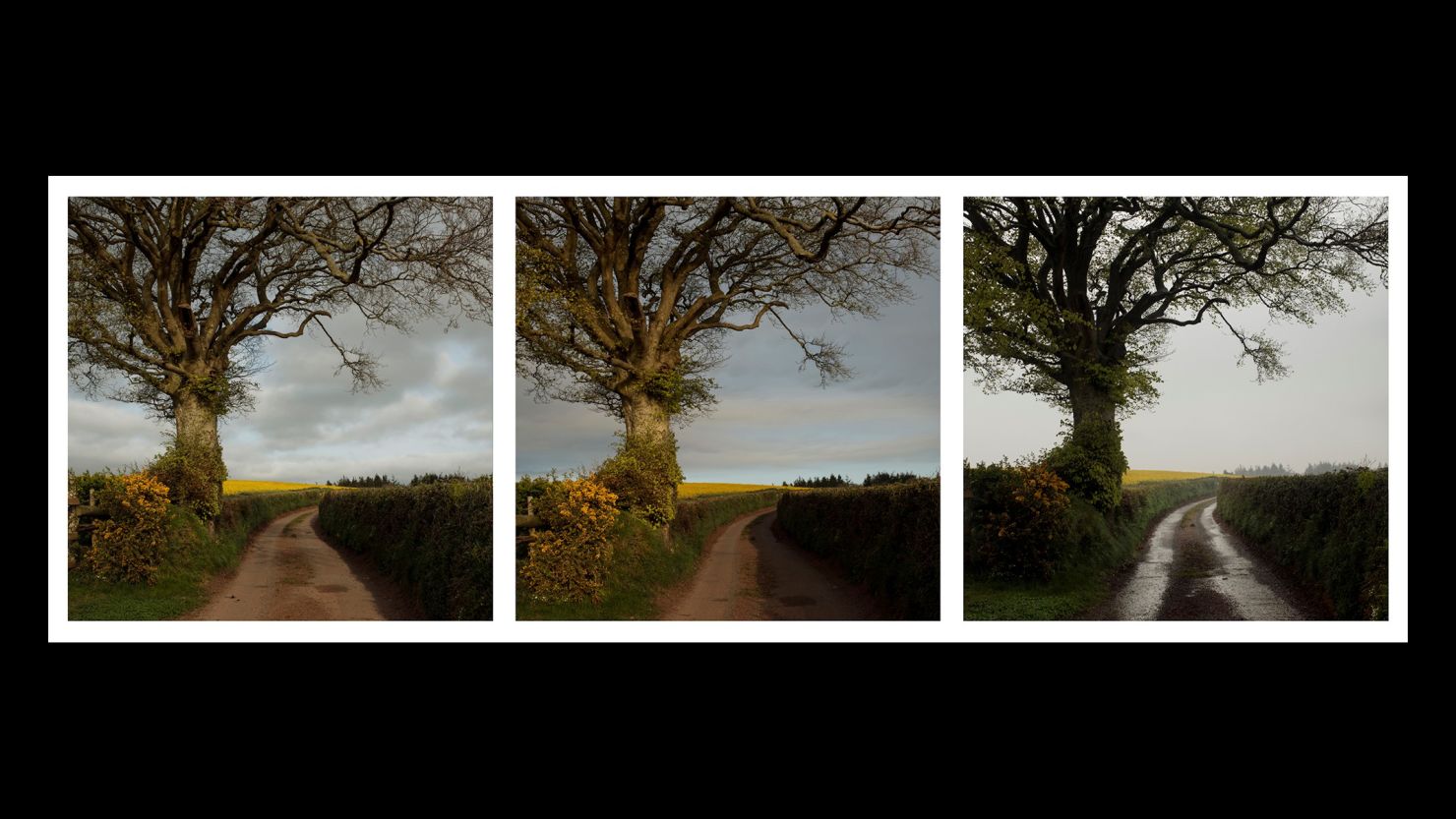 Robert Darch is an artist-photographer, educator and curator based in Exeter and is an Associate Lecturer in photography at Plymouth University and Falmouth University.
His practice is motivated by the experience of place, in which the physical geography and material cultures of places merge with impressions from contemporary culture that equally influence perception. From these varied sources, both real and imagined, he constructs narratives that help contextualise a personal response to place.
For The Box State of Emergency Micro-commissions Darch presents Tree on a Hill; a topographic study of a tree to the south of Exeter, visible on the horizon from the city, that he has been documenting since the lockdown.
Using his daily permitted exercise to cycle to the tree every other day as a cathartic act, Darch uses the camera to observe and record the cycles of nature and the blooming of a new Spring. There is evidence from all over the world that the lessening of everyday human activities and pollution has led to an increase in plant and animal life, inhabiting those spaces left empty by us.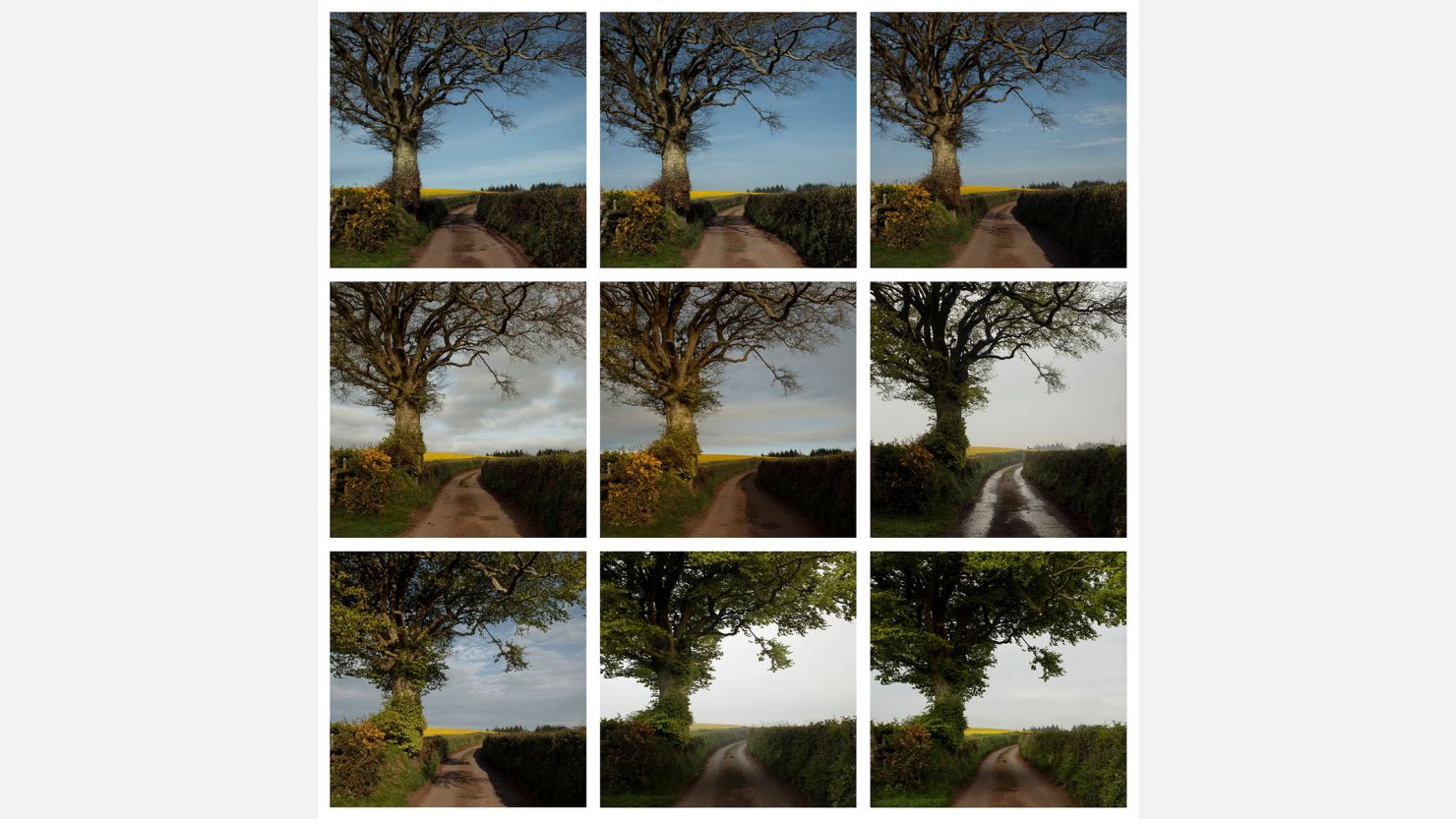 The routine of cycling to the tree has provided some stability and freedom in a world that now feels both more controlled and uncertain than ever. Visiting the tree has given me a focus and has helped temper some of my anxiety around the virus and worries about what the future will hold in terms of work and employment. This small amount of freedom to be able spend time in nature has been vital to my well being.

Robert Darch