Sir Francis Drake and the Spanish Armada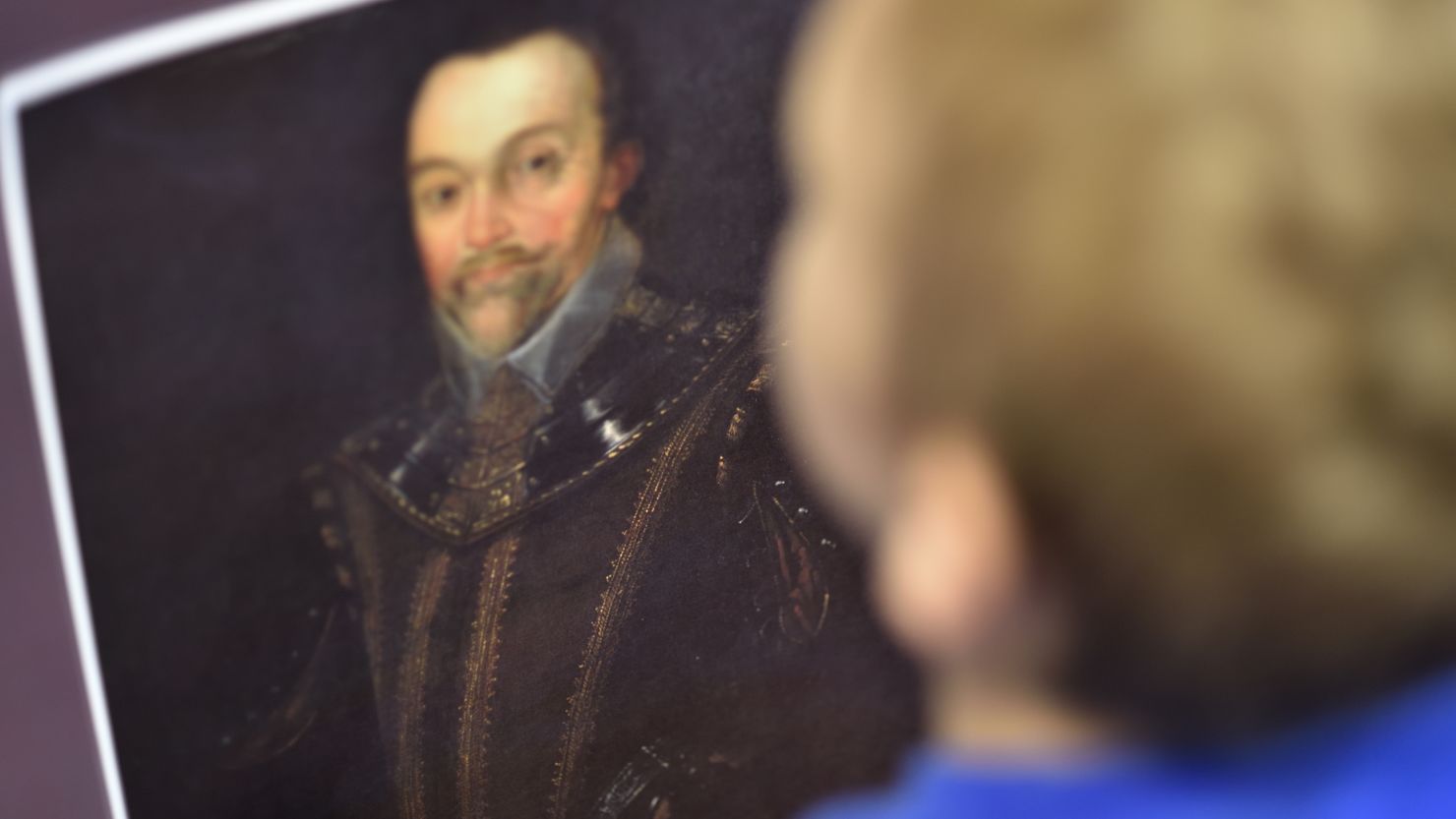 The Spanish Armada have been sighted off the English coast! Enhance your student's knowledge about Sir Francis Drake and the Spanish Armada by exploring our key objects and archives connected to this fascinating and complex part of history.
Developing enquiry techniques, your students will discover Sir Francis Drake's role in the renowned story of the Spanish Armada. Deepening their knowledge of Plymouth and Tudor England through original objects and exhibits students become journalists reporting on the approaching Spanish Armada.
Key Stage:

Key Stage 2
Curricula:

History,
Local History,
English
Topics:

Sir Francis Drake,
Spanish Armada,
Tudors,
Conflict and War
Price
£5 per student (including VAT)
Group size
(minimum) 30 students
Duration
One hour
Additional Infomation
Please send us your booking enquiry at least four weeks before your planned visit.