Tudor and Elizabethan Plymouth: A Port of Discovery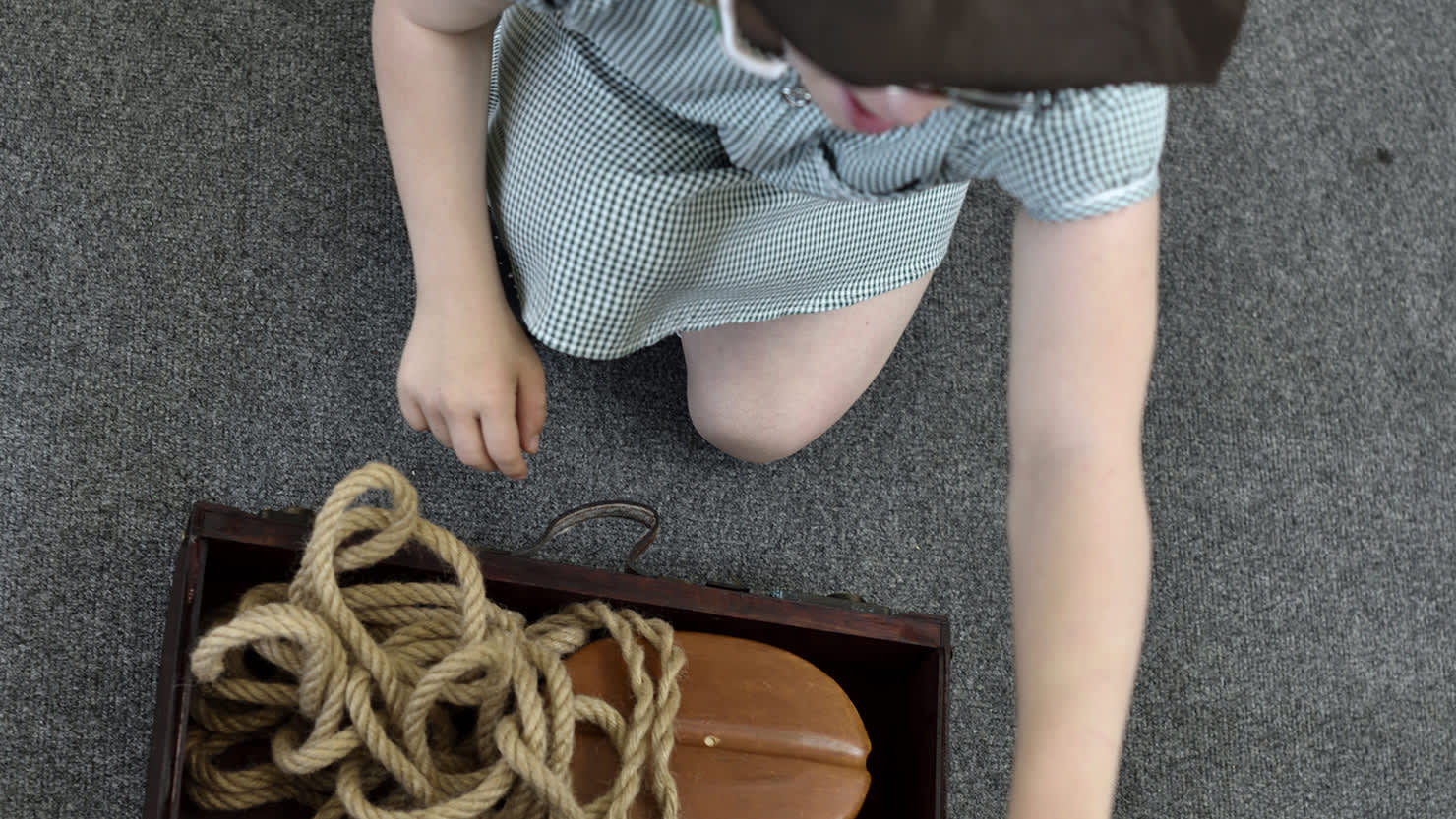 In the Tudor and Elizabethan period, some amazing expeditions of discovery left and returned from Plymouth's ports. Students will explore the navigation and cargo of these voyages and their impact on global trade today.
In this session students will take on different characters connected to Plymouth's renowned expeditions. Participating in a range of hands-on activities they will discover historic navigation skills, the import and export trade and the role that Plymouth played in globalising Tudor and Elizabethan Britain.
Key Stage:

Key Stage 2
Curricula:

History,
Local History
Topics:

Elizabethan,
Tudors,
Plymouth Port,
Sir Francis Drake
Price
£5 per student (including VAT)
Group size
(minimum) 30 students
Duration
One hour
Additional Infomation
Please send us your booking enquiry at least four weeks before your planned visit.