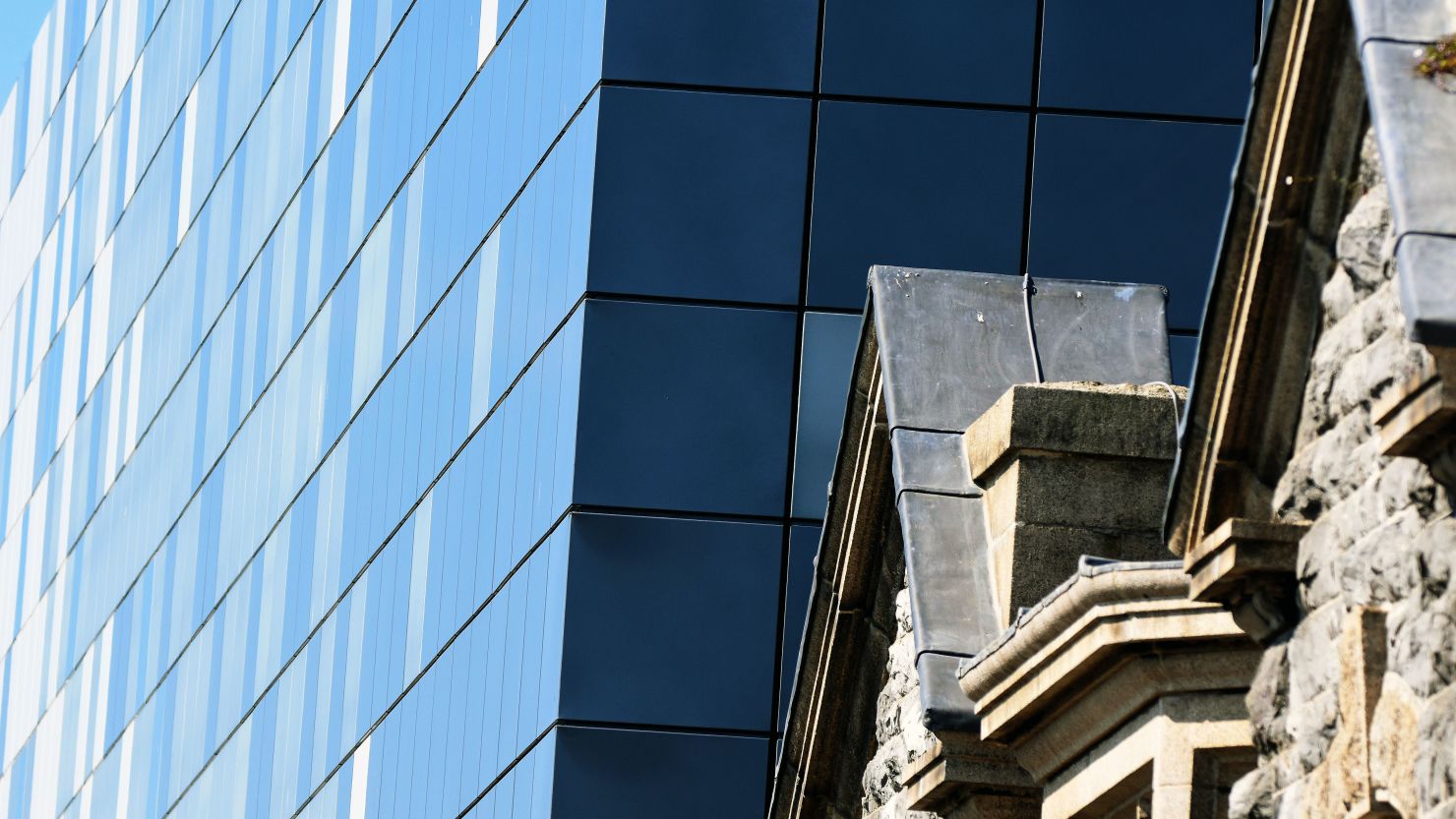 The Box Foundation is a new charitable company seeking to advance public community education locally, regionally and internationally.
The aim of The Box Foundation is to advance the education of the public community within the city of Plymouth, the surrounding county of Devon and worldwide for the public benefit; in relation to culture, the arts, history and heritage in particular, but without limitation through the museum, galleries and archival facilities at The Box and St Lukes church in the city of Plymouth.
In October 2022, Hamish Anderson was appointed as the new Chair of The Box Foundation.
The Box Foundation is a UK registered charity no. 1187138.