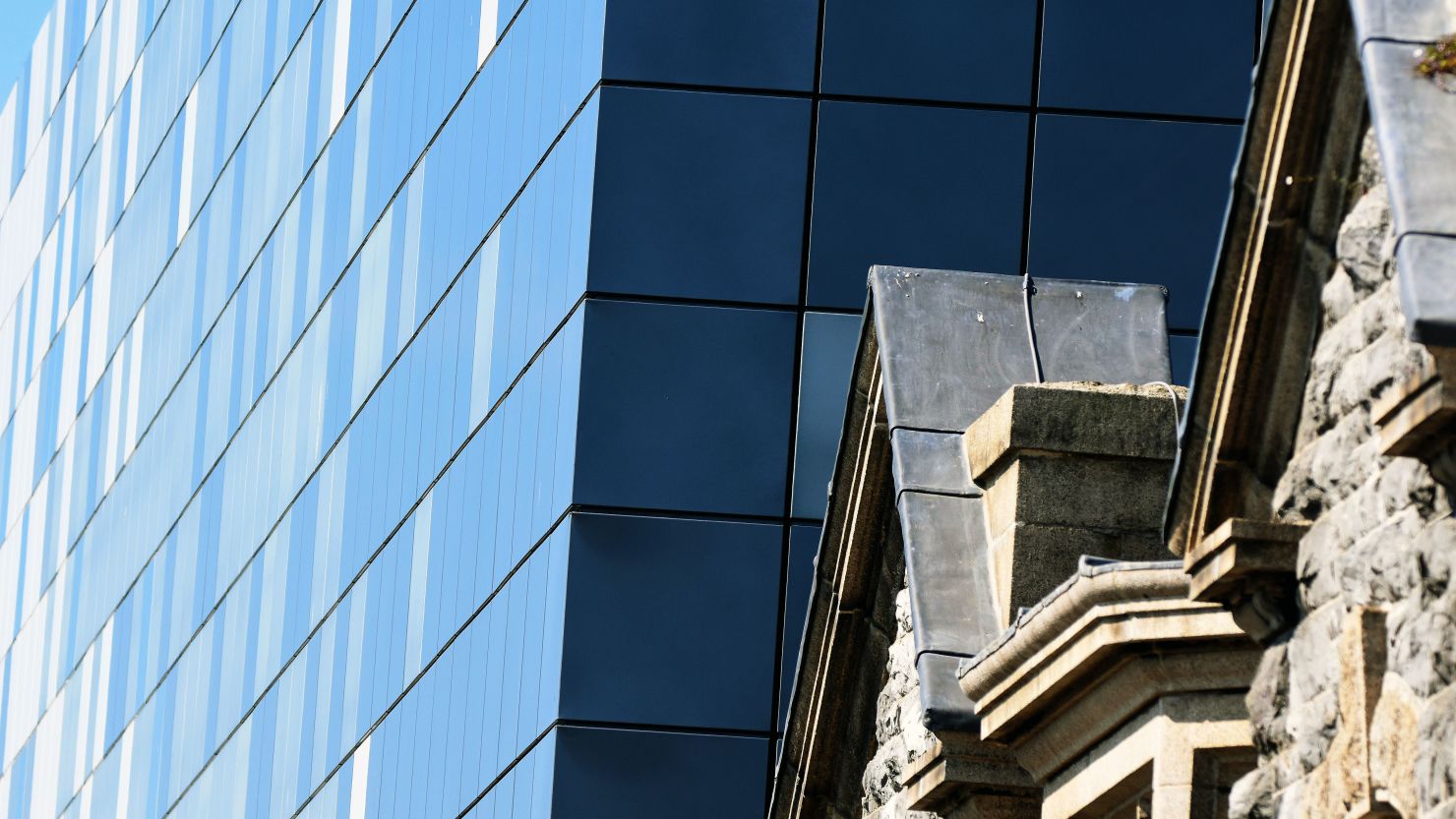 The Box Foundation is a new charitable company seeking to advance public community education locally, regionally and internationally.
An introduction from the Chair of The Box Foundation, Janet Turner QC
"The Box Foundation is a new charitable company. It seeks to advance the education of the public community within the City of Plymouth and the surrounding county of Devon, and worldwide for the public benefit in relation to culture, the arts, history and heritage and the environment. This will involve financial support for activities and initiatives which The Box offers. The Box Foundation will also support the heritage assets of Smeaton's Tower, Merchant House and Elizabethan House premises in the City of Plymouth so that these can continue to be enjoyed and appreciated by the public.
The opening of The Box is the most significant cultural initiative in the UK in 2020. Its galleries, collections and archives will bring the world to Plymouth and Plymouth to the world.  The original City Museum and Art Gallery has been completely transformed and extended to combine the Edwardian building with the former City Library and St Luke's church.
The Box also features a striking elevated 'archive in the sky' with research and learning facilities, along with a major new public square for gigs, performance, theatre and events.
Plymouth has a fascinating past and a dynamic present. The blend and richness of the collections of The Box tell the stories of international and local significance through immersive experiences and amazing objects. They also give contemporary artists the opportunity to create new work that responds to The Box's vast collection: six outstanding national collections, over two million artefacts, archives, film, photographs, figureheads, the Mayflower and a mammoth.
The Box Foundation will fundraise in order to support all these exciting cultural opportunities. Donations to The Box Foundation are warmly welcomed through this website. All such donations will be accepted as part of the general funds of the charity and used for the achievement of its purposes.
Please do use the Gift Aid form to donate if you are an eligible UK taxpayer.
Thank you for your generosity and support."
The Box Foundation is a UK registered charity no. 1187138.