Leonor Antunes: Sequences, Inversions and Permutations
From 29 September 2020
Portuguese artist Leonor Antunes has been invited to devise a solo exhibition comprising the commission of a new East Window design for St Luke's, her first architectural glass piece and a major milestone in her career that will stay as a permanent feature in the former chapel.
Antunes' work explores the possibilities of sculpture to connect with architecture, design and craft. Melding the unfamiliar with the familiar, she often uses materials such as cork, leather and rubber, associated with ancient craft traditions to highlight the histories embedded within material production.
The fused glass window is inspired by end papers from Maria Sibylla Merian's book Insects of Surinam – first published in 1705, The Box copy is dated 1726 – housed in the Cottonian Collection. For the exhibition she has developed a series of works that powerfully highlight the architectural features of the building, playing with light and shadows, designing the works as tools for the observation of volumes from alternative perspectives.
All visits to The Box will be ticketed when we open. Find out more from our Plan Your Visit page.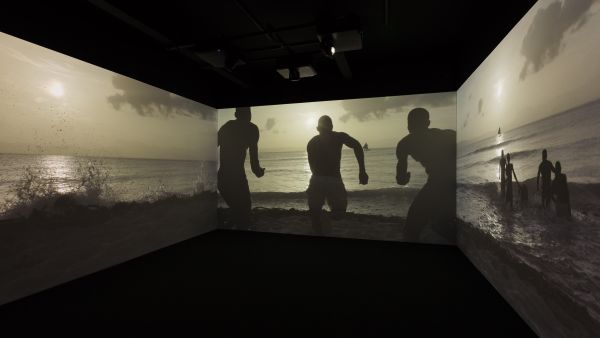 29 September 2020 - 24 January 2021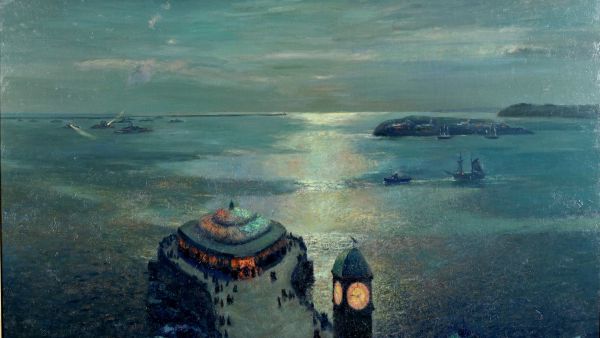 From 29 September 2020