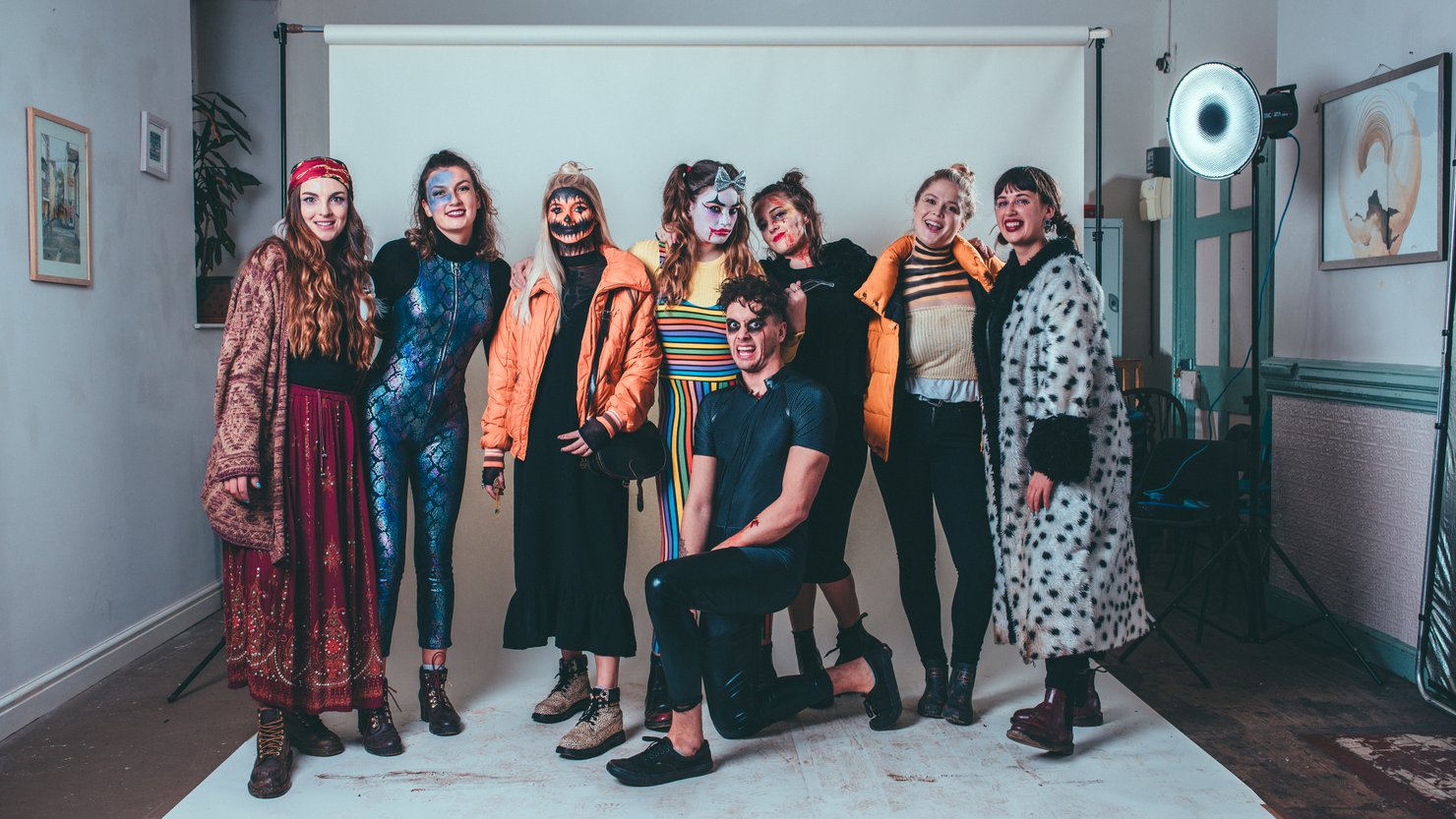 The Box creates opportunities for young people to be creative, develop new skills and make their voices heard.
We work with young people aged from 16–25 to develop activities that resonate with their wider social and cultural experiences.
From performances to placements, we offer a range of projects and initiatives which support young people to explore our collections and exhibitions, develop new skills, be creative and have their voices heard.
Did you know The Box is an Arts Award supporter and can help you gain your Bronze, Silver or Gold Arts Award? Get in touch to find out how we can support you.