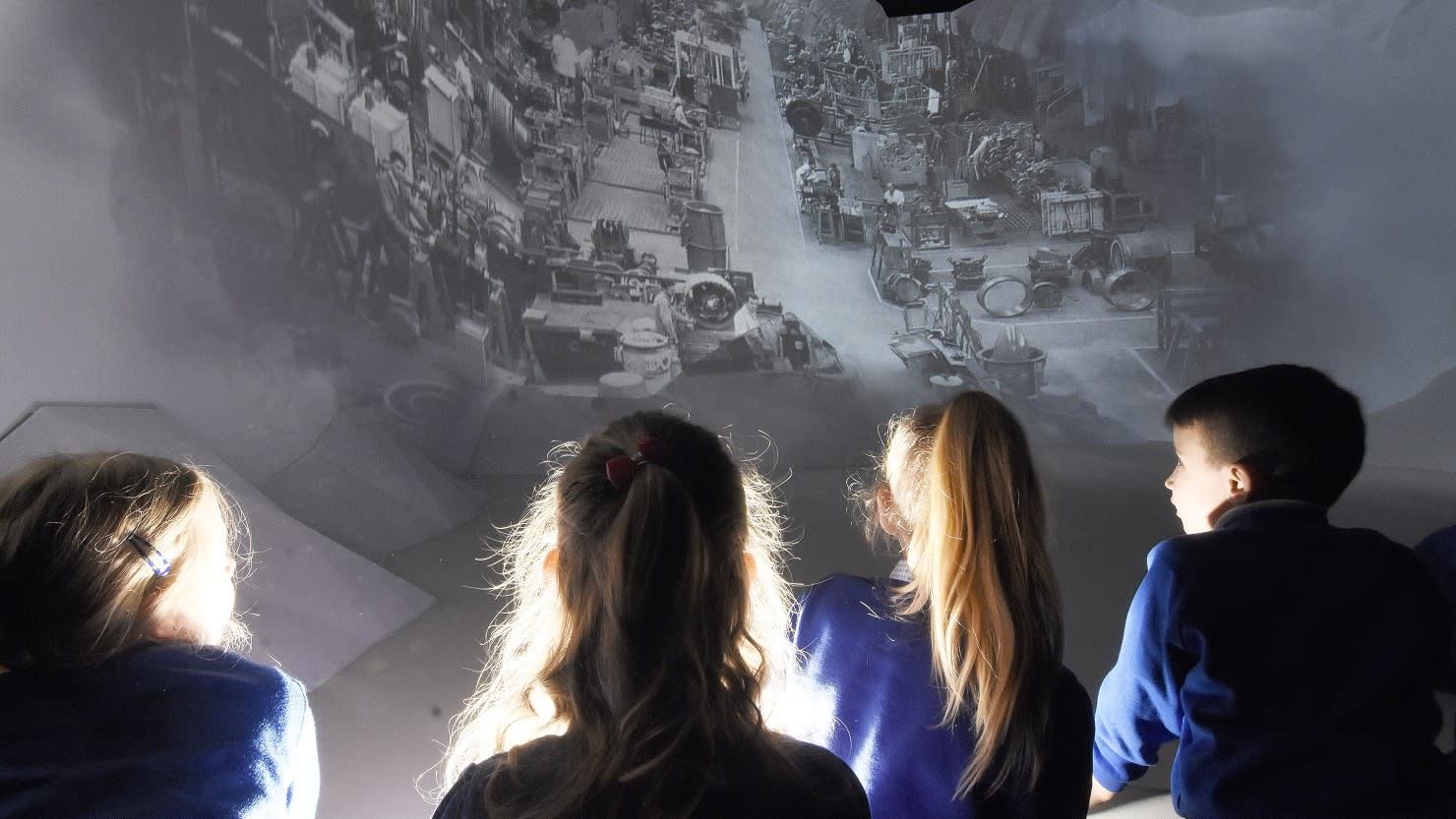 The Box is Plymouth's award-winning museum, art gallery and archive, proudly led by Plymouth City Council in Britain's Ocean City.
A place where the past, present and future go hand in hand. A visitor experience where there's always something to discover and enjoy.
The opening of The Box was one of the most significant cultural events in the UK in 2020. Plymouth's former Museum and Art Gallery, Central Library and St Luke's church buildings have been completely transformed with a series of new galleries and exhibition spaces. The Box also features a striking elevated 'archive in the sky' with research and learning facilities, food, drink and retail spaces. It's also created a major new public square (Tavistock Place) for performances, events and artistic responses. 
Plymouth has a fascinating past and a dynamic present. The Box's collections, programmes and commissions share stories of international and local significance. We also give contemporary artists the opportunity to create new work that responds to our historic collections.
Our supporters
Creating The Box and continuing to welcome visitors to engage with our collections, spaces and activities wouldn't be possible without the generous support of many valued partners, funders and supporters.