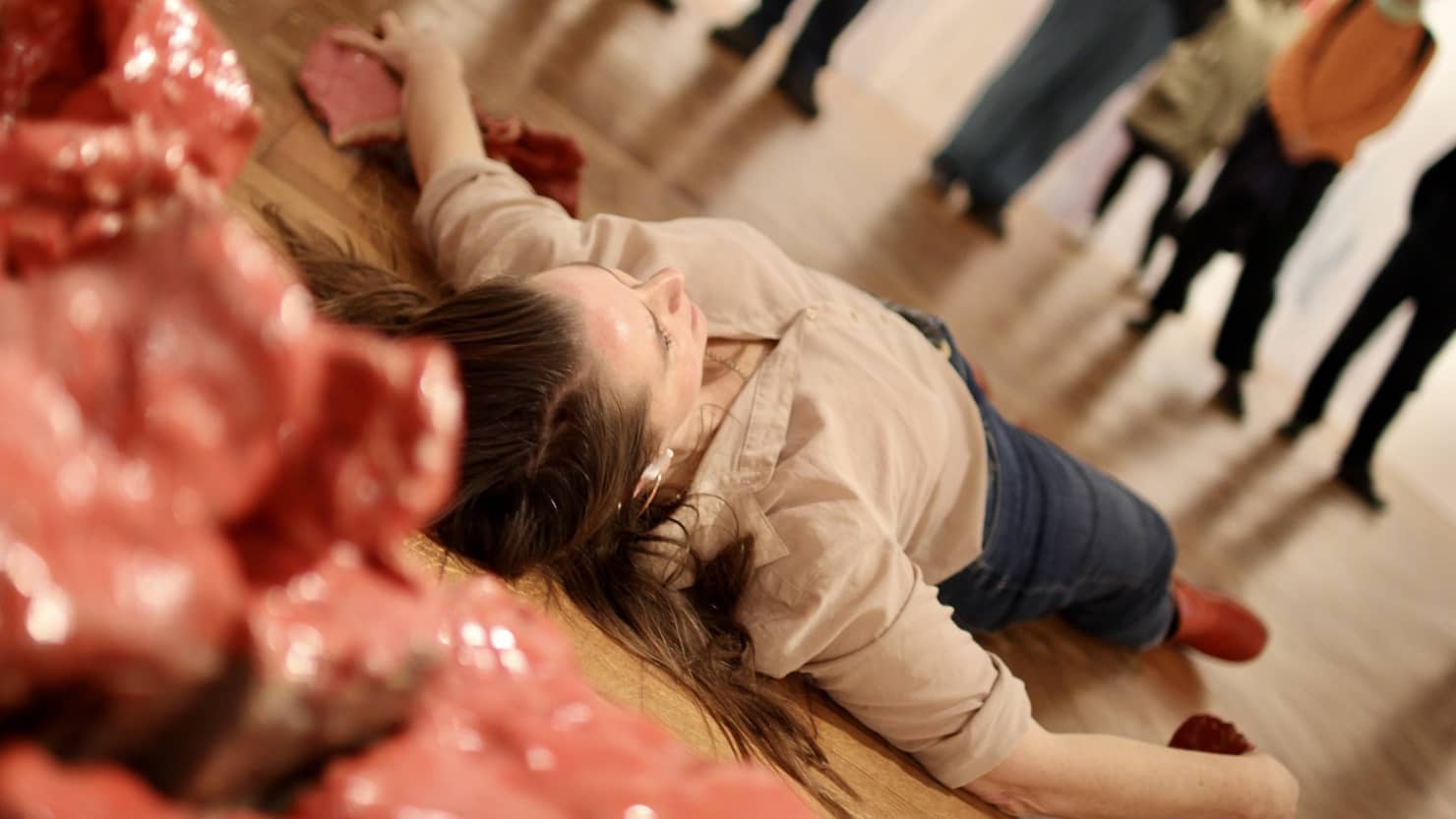 The contemporary visual arts are embedded in the fabric, policies, programmes and collections of The Box. Through working with artists, we aim to innovate and offer fresh perspectives and connections between history and contemporary life.
Building on the former Plymouth City Museum & Art Gallery's leadership of the national Arts Council England pathfinder programme, New Expressions, we aim to unlock the creative potential of our collections, histories and spaces, by commissioning artists to respond to specific contexts and themes.
Collaboration is key, and we frequently work in partnership with other city organisations including The Arts Institute at the University of Plymouth, Arts University Plymouth, Plymouth Culture and KARST.
As an Arts Council England Band 3 NPO, we have a leadership role in bringing visual arts to the city. Our first success was securing British Art Show 9 for Plymouth. This major multi-site exhibition came to the city in autumn 2022 and was visited by over 80,000 people.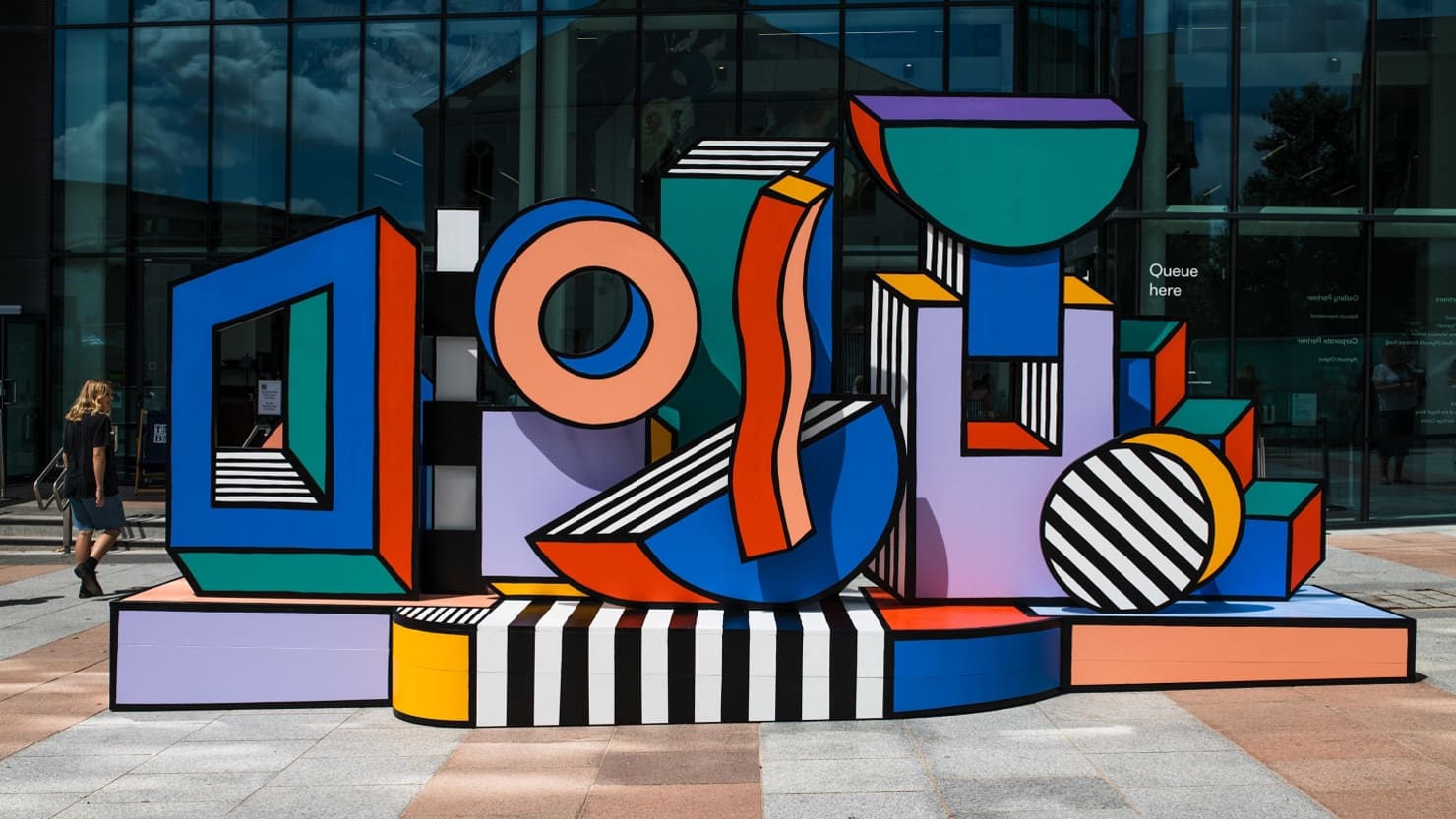 We have also showcased the work of a number of international and national artists through our exhibition programme since we opened, including Kehinde Wiley, Leonor Antunes, Eva Grubinger, Alexandre da Cunha, Christopher Baker, Camille Walala, Maurizio Anzeri, George Shaw, Zadie Xa, Sue Williamson, Hannah Quinlan and Rosie Hastings.
Alongside this, we regularly support artist-led activity in the city and region, through bursaries, residencies and micro-commissions. Take a look at our Past Projects section for more information about some of these.
We also contribute to policies and engage with the wider city strategic plans, such as the Plymouth Principles for Public Art and Visual Arts Plan – Go Beyond.