Line up and dates revealed for the next British Art Show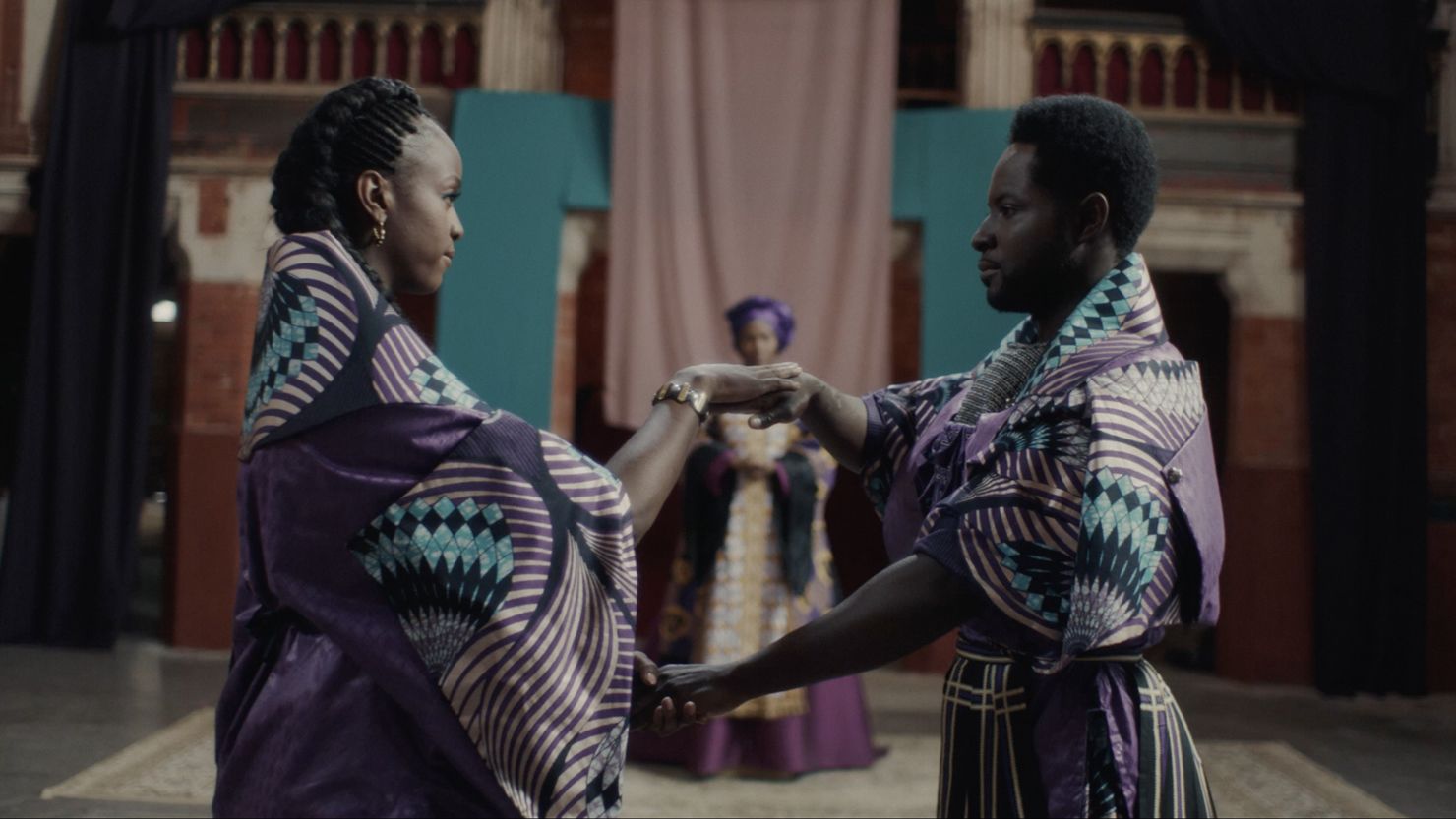 The curators of the UK's biggest touring contemporary art exhibition, 'British Art Show 9' (BAS 9), have revealed its artist selection and dates today. The exhibition will travel to Plymouth in late 2022. Prior to this it will be displayed in Wolverhampton, Aberdeen and Manchester.
Held every five years to showcase the work of British artists who have made a significant contribution to international contemporary art, British Art Show will be in Plymouth – for the second time in its history – from 8 October until 23 December 2022.
The exhibition will be displayed across four city venues – The Box, KARST, The Arts Institute's Levinsky Gallery at the University of Plymouth and MIRROR at Plymouth College of Art. Works will include sculpture, film, installation, performance, painting and photography.
The curators of BAS 9, Irene Aristizábal and Hammad Nasar, have made their artist selection after extensive research and travel across the UK. The majority of the artists are developing new works for the exhibition. Others will present ambitious recent works that have not yet been seen in Britain.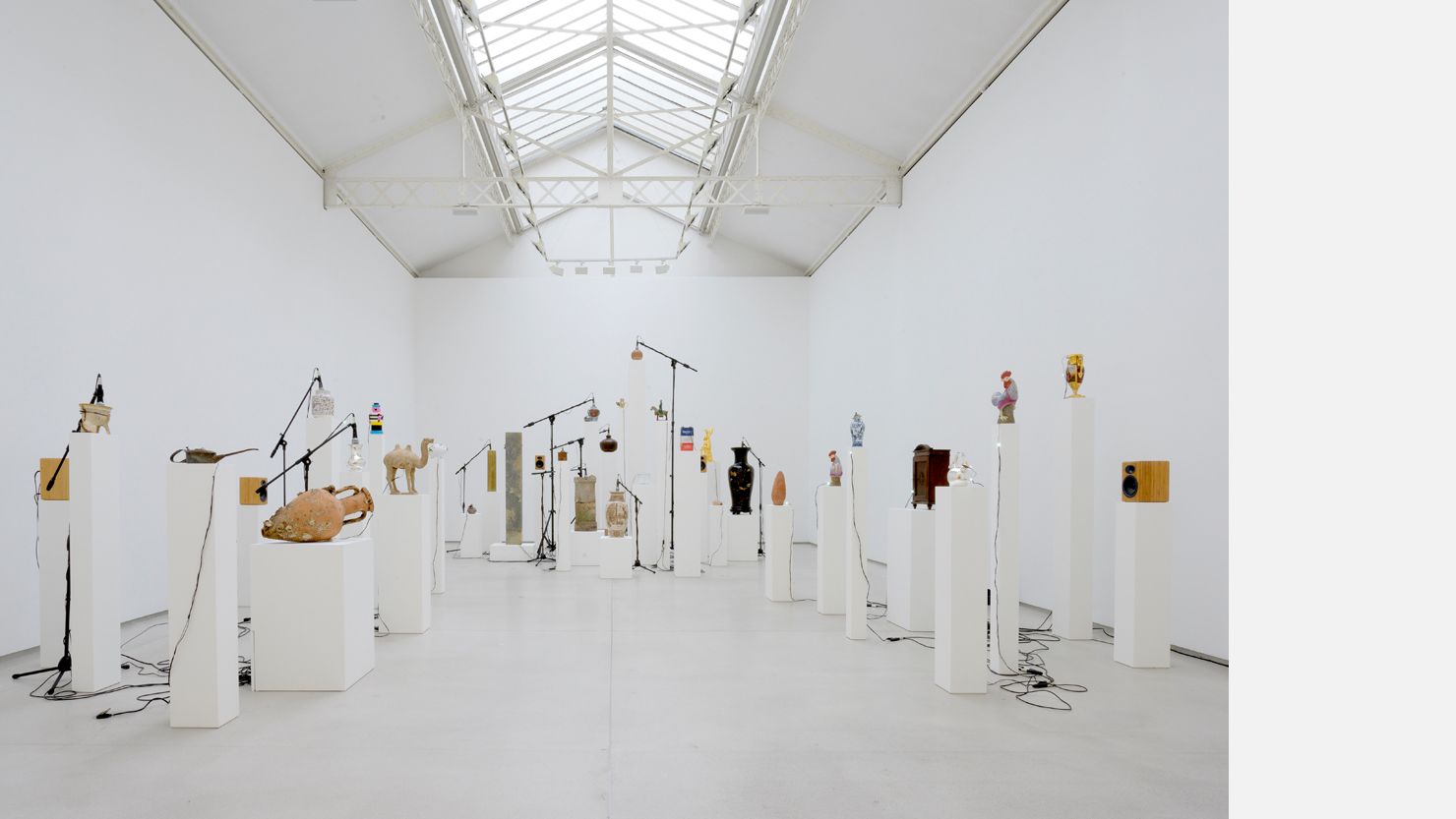 45 artists have been selected in total. They include Turner Prize nominees and artists who have represented Britain at the prestigious Venice Biennale. They also include Cornwall-based Abigail Reynolds and Katie Schwab who had a who had a SouthWest Showcase residency and exhibition in The Gallery at Plymouth College of Art in 2019.
The artists in 'British Art Show 9' are:
Hurvin Anderson | Michael Armitage | Simeon Barclay | Oliver Beer | Zach Blas | Kathrin Böhm | Maeve Brennan | James Bridle | Helen Cammock | Than Hussein Clark | Cooking Sections (Alon Schwabe & Daniel Fernández Pascual) | Jamie Crewe | Oona Doherty | Sean Edwards | Mandy El-Sayegh | Mark Essen | Gaika | Beatrice Gibson | Patrick Goddard | Anne Hardy | Celia Hempton | Andy Holden | Joey Holder | Marguerite Humeau | Lawrence Lek | Ghislaine Leung | Paul Maheke | Elaine Mitchener | Oscar Murillo | Grace Ndiritu | Uriel Orlow | Hardeep Pandhal | Hetain Patel | Florence Peake | Heather Phillipson | Joanna Piotrowska | Abigail Reynolds | Margaret Salmon | Hrair Sarkissian | Katie Schwab | Tai Shani | Marianna Simnett | Victoria Sin | Hanna Tuulikki | Caroline Walker | Alberta Whittle | Rehana Zaman
The full dates for the tour are:
10 July – 10 October 2021 – Aberdeen: Aberdeen Art Gallery
22 January – 10 April 2022 – Wolverhampton: Wolverhampton Art Gallery and Wolverhampton School of Art
13 May – 4 September 2022 – Manchester: Castlefield Gallery; Centre for Chinese Contemporary Art (CFCCA); HOME; Manchester Art Gallery and The Whitworth, The University of Manchester
8 October – 23 December 2022 – Plymouth: The Box; KARST; The Levinsky Gallery at the University of Plymouth; and MIRROR at Plymouth College of Art
Plymouth City Council Leader, Tudor Evans OBE said:
British Art Show was a game changer for Plymouth when we hosted it in 2011. A decade later, this is another brilliant opportunity for us to raise the game again, and this announcement couldn't have come at a better time as we start to roll out our Resurgam recovery programme. The scale and variety of the work featured in each British Art Show is unparalleled and this is going to be a fantastic opportunity for everyone who lives and visits Plymouth to experience the very best that British Art has to offer.
When 'British Art Show 7' came to Plymouth in 2011 it was the first time the city had hosted a multi-site exhibition on such a large scale. The exhibition had more than 75,000 visits, with another 15,000 people taking part in its events, education and Fringe programmes. It also proved to be the catalyst for further multi-site and partnership projects between the city's cultural venues.
'British Art Show 9' has been developed at a precarious moment in history that has brought health, politics and questions of identity to the fore. The artists presented in the exhibition will respond in critical ways to this complex backdrop – exploring how we live with and give voice to difference, blurring the boundaries between art and life, imagining alternative futures and ways of living together.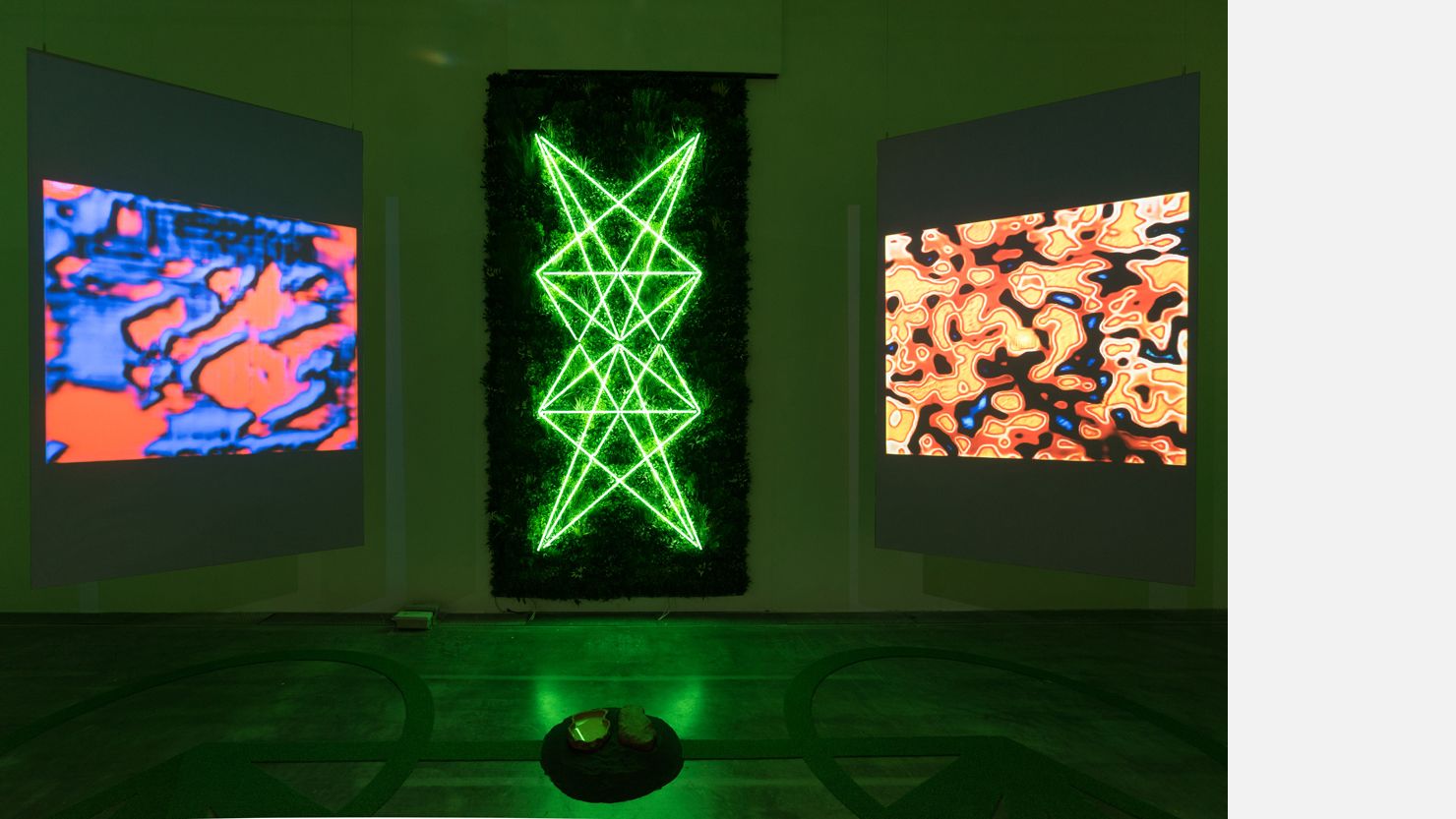 Irene Aristizábal and Hammad Nasar said:
In framing the exhibition, we have grouped practices into three expansive categories: healing, care and reparative history; tactics for togetherness; and imagining new futures. While these themes were shaped at the end of 2019, the impact of the COVID-19 pandemic and the protests against racial injustice, make them even more urgent. We want the exhibition to present a multitude of voices and viewpoints and evolve from city to city. 'British Art Show 9' will be responsive to each city's local collections, communities, urgencies and histories, enabling meaningful engagement for its local audiences.
Brian Cass, Senior Curator at Hayward Gallery Touring, said:
We are delighted to announce the new exhibition dates and outstanding group of artists that Irene and Hammad have selected for this edition of British Art Show. Presenting an exhibition with many new commissions and a wide programme of public engagement across multiple museums and galleries will give audiences an unparalleled opportunity to see how art can inspire, empower and offer new ways of being in the world. We very much look forward to seeing how British Art Show 9 continues to develop and renew in each city and by its potential to encourage new ways of working and collaboration.
Image Credits:
Top image: Hetain Patel - Don't Look at the Finger, 2017 © the artist Middle image: Oliver Beer - Household Gods, 2019 - Image courtesy the artist and Galerie Thaddaeus Ropac. Photo Charles Duprat Bottom image: Zach Blas – The Doors, 2019 #3. Courtesy of the artist and Edith-Russ-Haus für Medienkunst, Oldenburg, Germany
Download the Plymouth boiler plates for 'British Art Show 9' here.