Unpacking the themes in 'Breaking the Mould'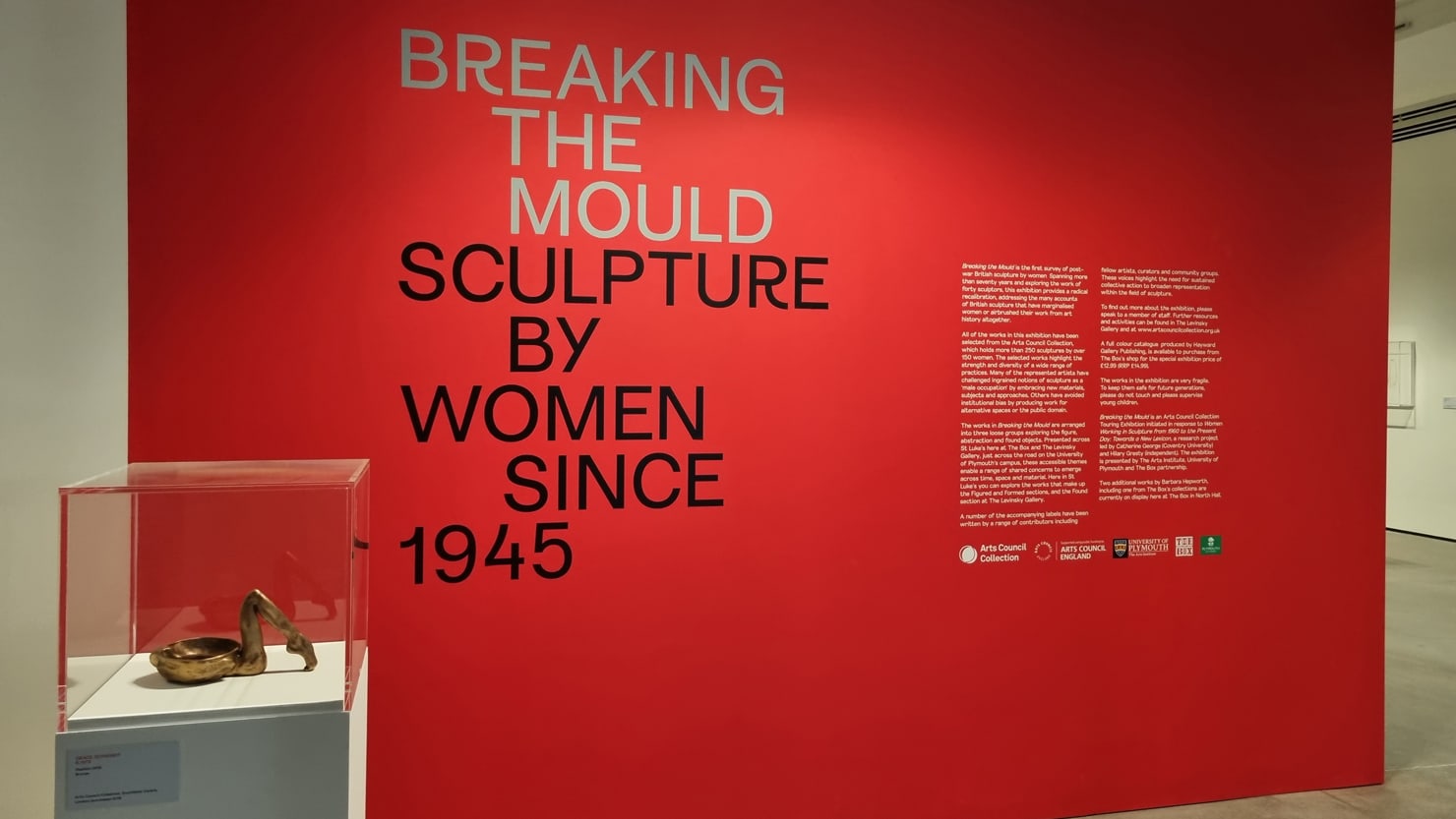 'Breaking the Mould: Sculpture by Women since 1945' has just opened and will be on display in St Luke's at The Box and The Levinsky Gallery at the University of Plymouth until 5 June. The exhibition is divided into three themes, and you can discover more about them here.
Figured
The human form has been and still is an enduring source of inspiration to artists, and this part of the exhibition features works that look at and represent the human body in different ways.
Some of the earlier pieces showcase traditional techniques like modelling, casting and carving. Some of the more contemporary works demonstrate a shift in approaches, materials and new possibilities for sculpture, through the use of cosmetics, textiles and hair.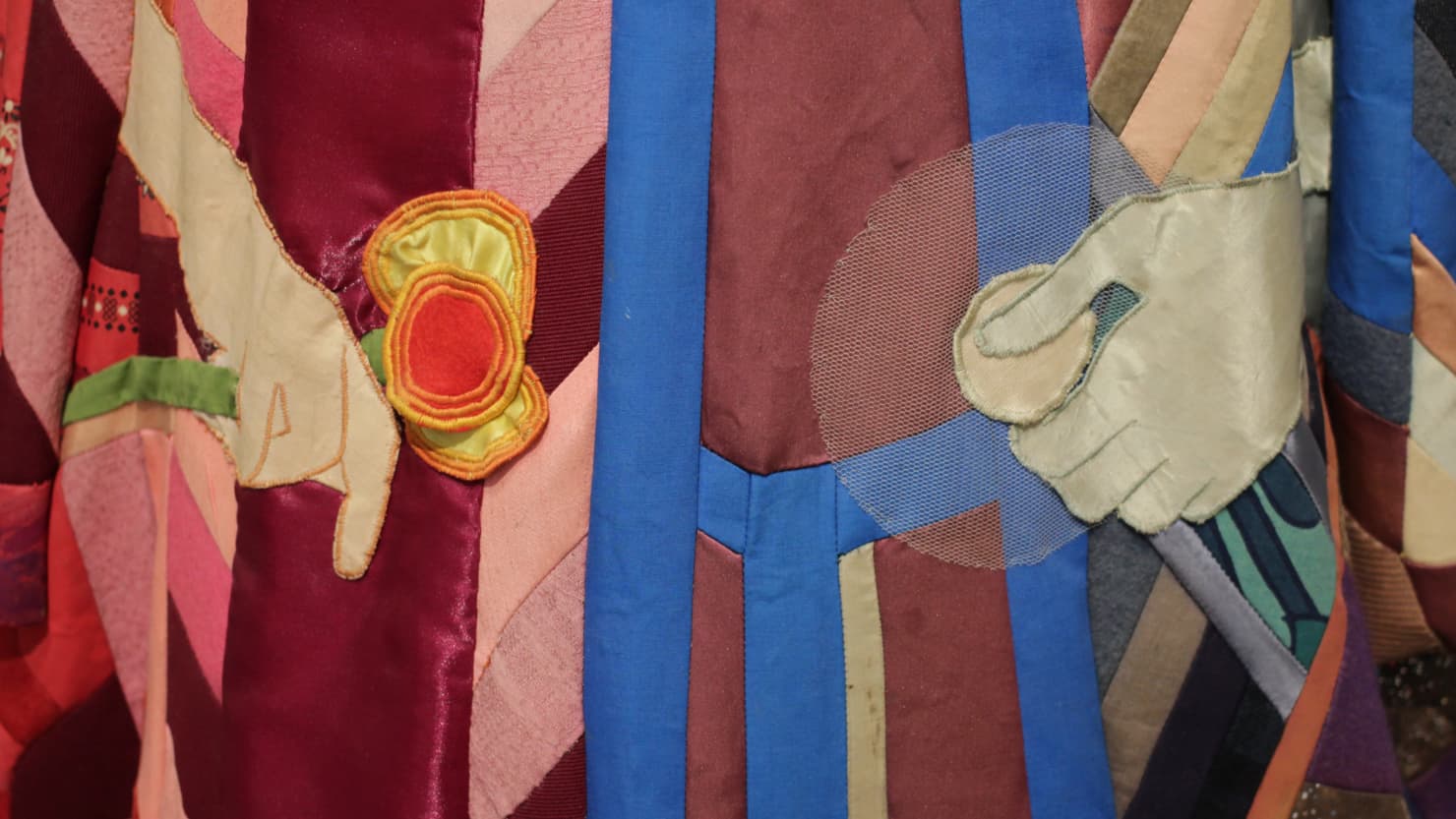 Formed
The 'Formed' section of the exhibition focuses on works that explore more abstract ways of looking at sculpture.
Many female sculptors have interrogated formal, geometric and abstract ideas in their work, pioneering an ever-expanding use of materials and often finding freedom in public spaces, beyond the walls of a gallery.
Others have explored the idea of repetition and this is highlighted by a number of works that use processes such as stacking, spiralling and folding.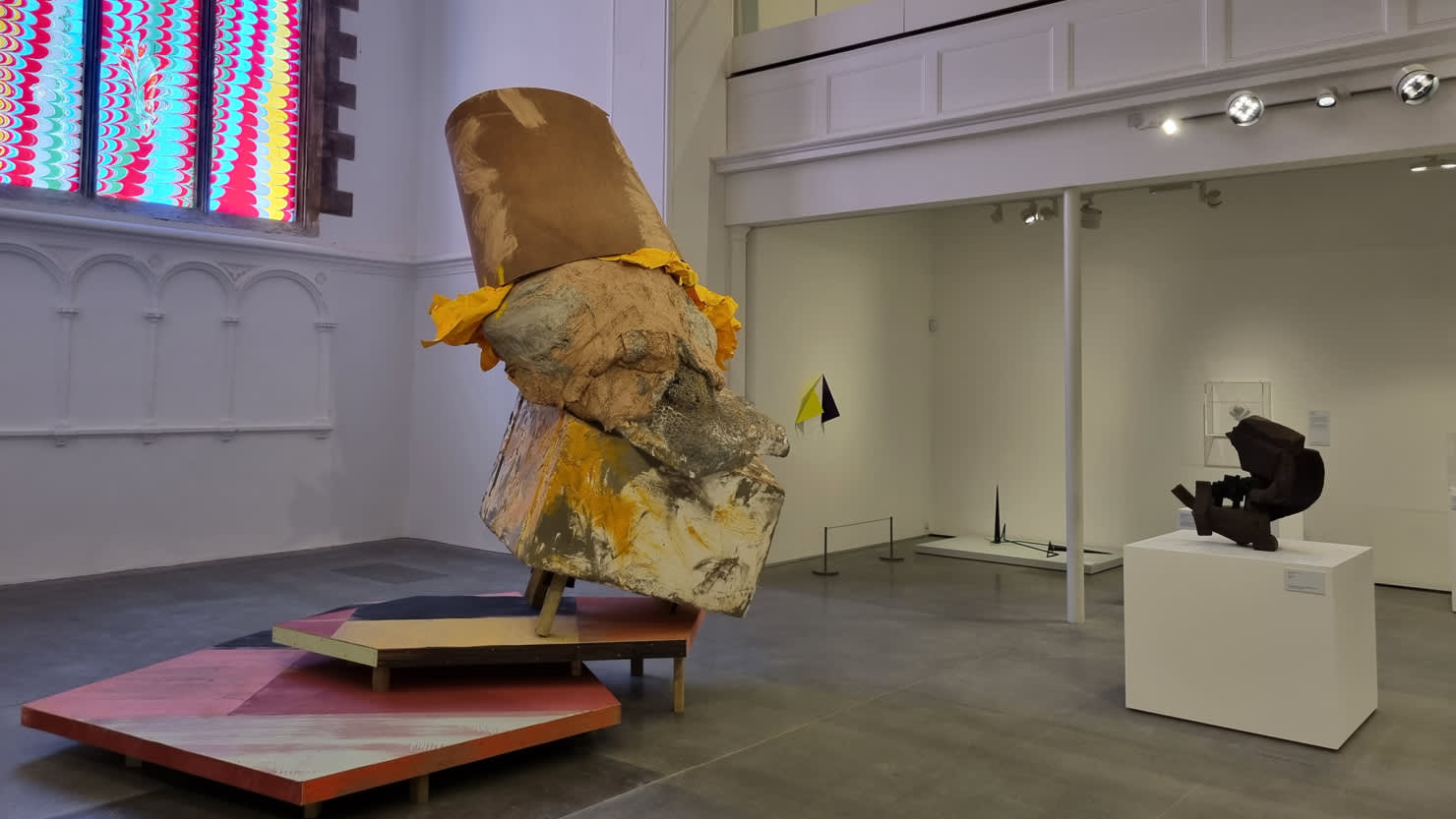 Found info
All the works in this part of 'Breaking the Mould' highlight the ongoing appeal and flexibility of found and existing materials.
In some, these materials are incorporated directly or used in the production process. In others they're hidden, implied or copied.
Some have domestic or feminine connotations, showing how found objects can help to convey different narratives and raise questions.
Other works focus on assemblage, bringing what seem to be unrelated objects together, and showing how different approaches to sculpture can help breathe new life and purpose into items that might otherwise be overlooked.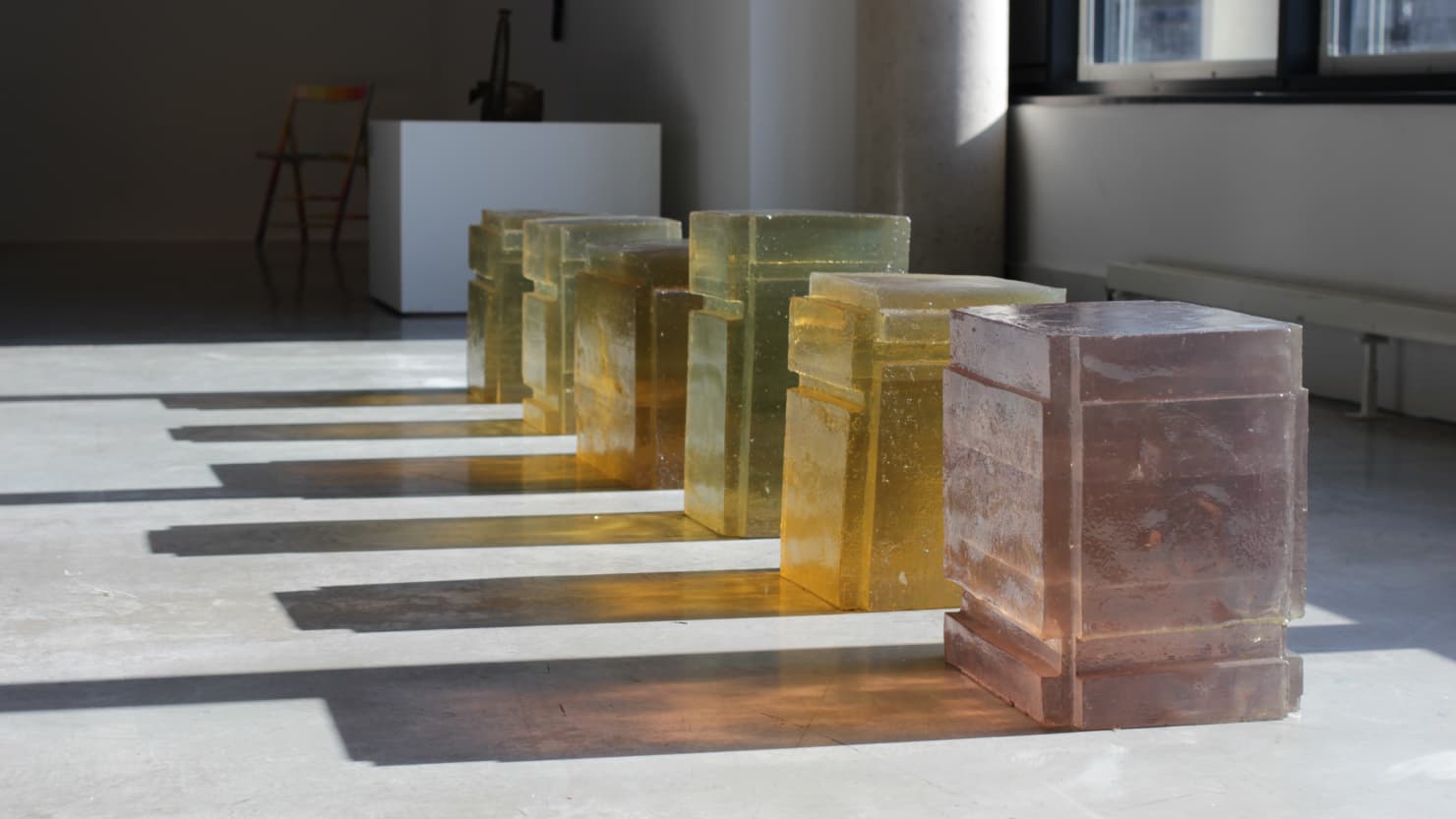 'Figured' and 'Formed' can be seen in St Luke's at The Box. 'Found' and a resource area can be viewed in The Levinsky Gallery at the University of Plymouth. 'Breaking the Mould: Sculpture by Women since 1945' is on display until 5 June and is free with no need to book. Why not come along to one of our related events too?
Image credits:
Header and 'Formed': Joanne Clarke
'Figured' and 'Found': Alexandra Corneanu
All images © artists and estates 2022