Hakutai (A Thousand Years)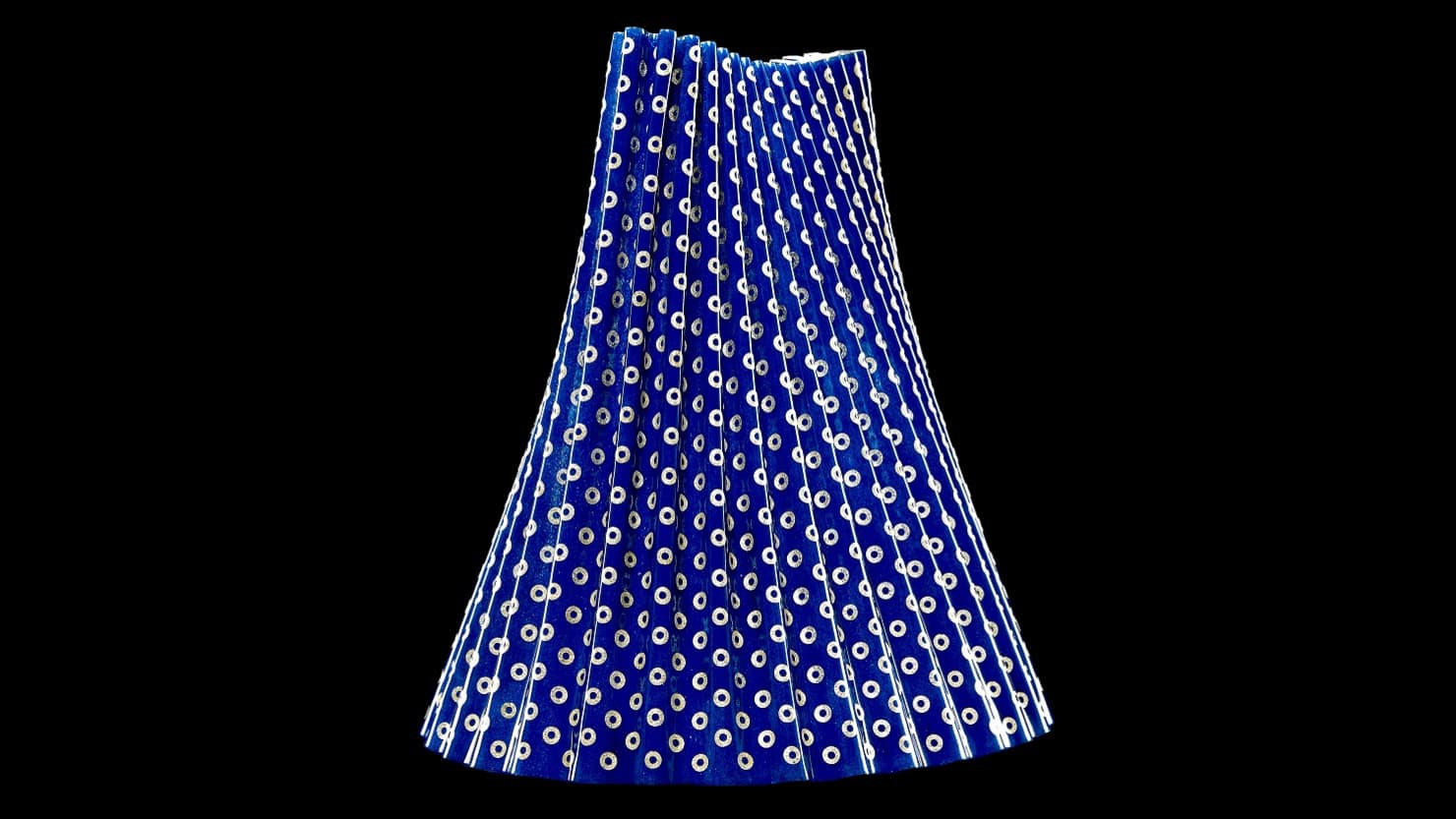 Japan has a distinct and varied culture that blends age-old traditions with cutting-edge technology and creativity, and this object which you can see in our 'People and Place: Art Collection Showcase' exhibition is a very modern work which has been made using an ancient technique.
We acquired Hakutai (A Thousand Years) in May 2011 when we were one of eight winners in a special scheme called COLLECT - an initiative led by the Art Fund and the Crafts Council aimed at boosting contemporary craft in public collections throughout the UK.
Once our application to be part of COLLECT had been shortlisted, our curator of decorative art travelled to London's Saatchi Gallery. Once there, she was given special access to an international craft showcase, ahead of all the VIP guests and private buyers. She had just one hour to pick the object she wished to purchase, before presenting her selection to a panel of judges.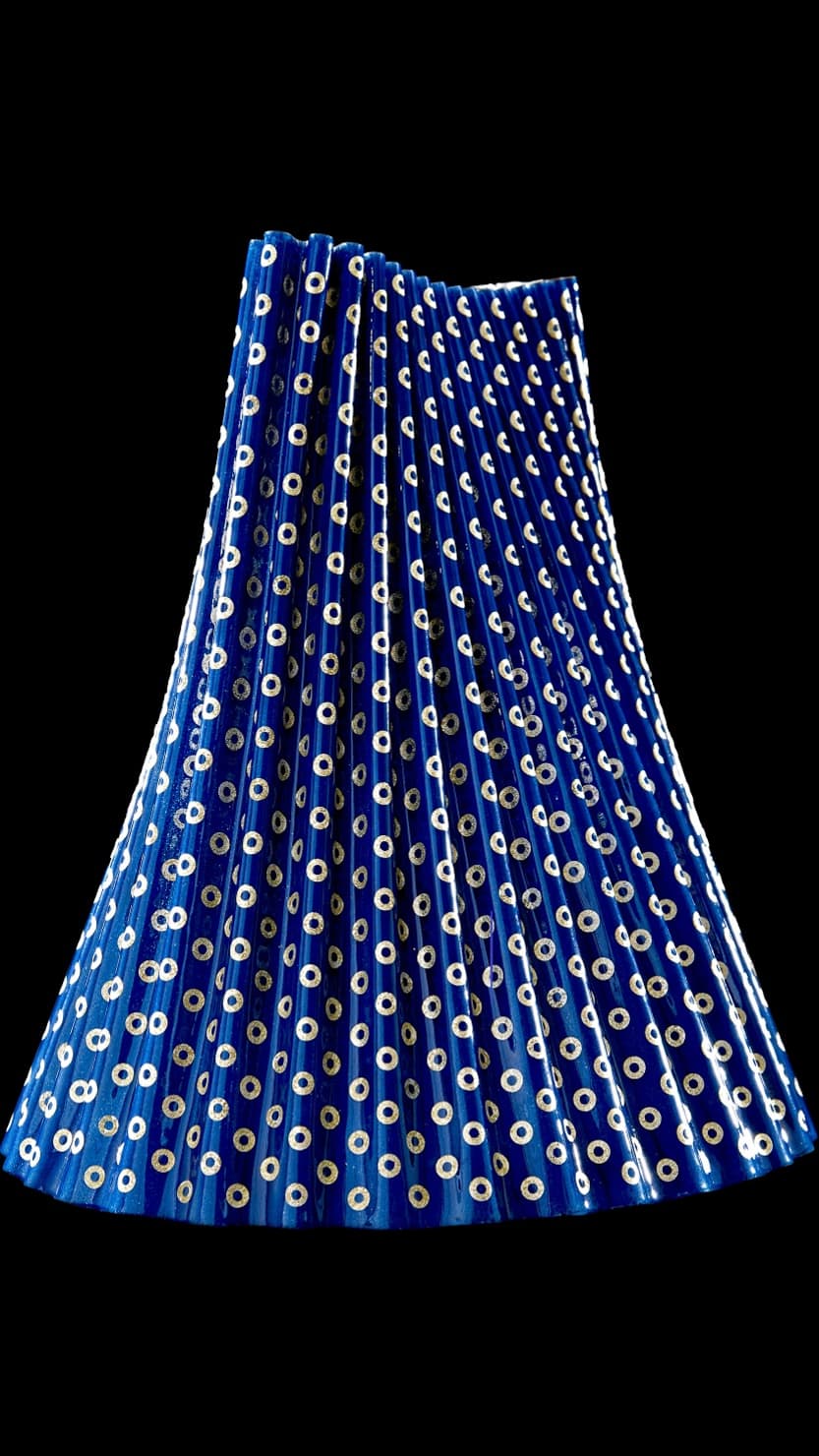 Hakutai (A Thousand Years) was created by Naoki Takeyama, an exciting and influential young Japanese artist, who graduated at the head of his class at the Tokyo University of the Arts.
Takeyama's work combines the historic technique of enamelling with electric colours and forms and this crinkled vessel is the result of some amazing craftsmanship. It's been made from a single sheet of copper, which has been hand folded. Layers of enamel have then been applied to the surface and fired to fix the colour. This process has been repeated a number of times. The circles on the work have been hand cut from silver leaf and applied individually – a real test of both patience and accuracy.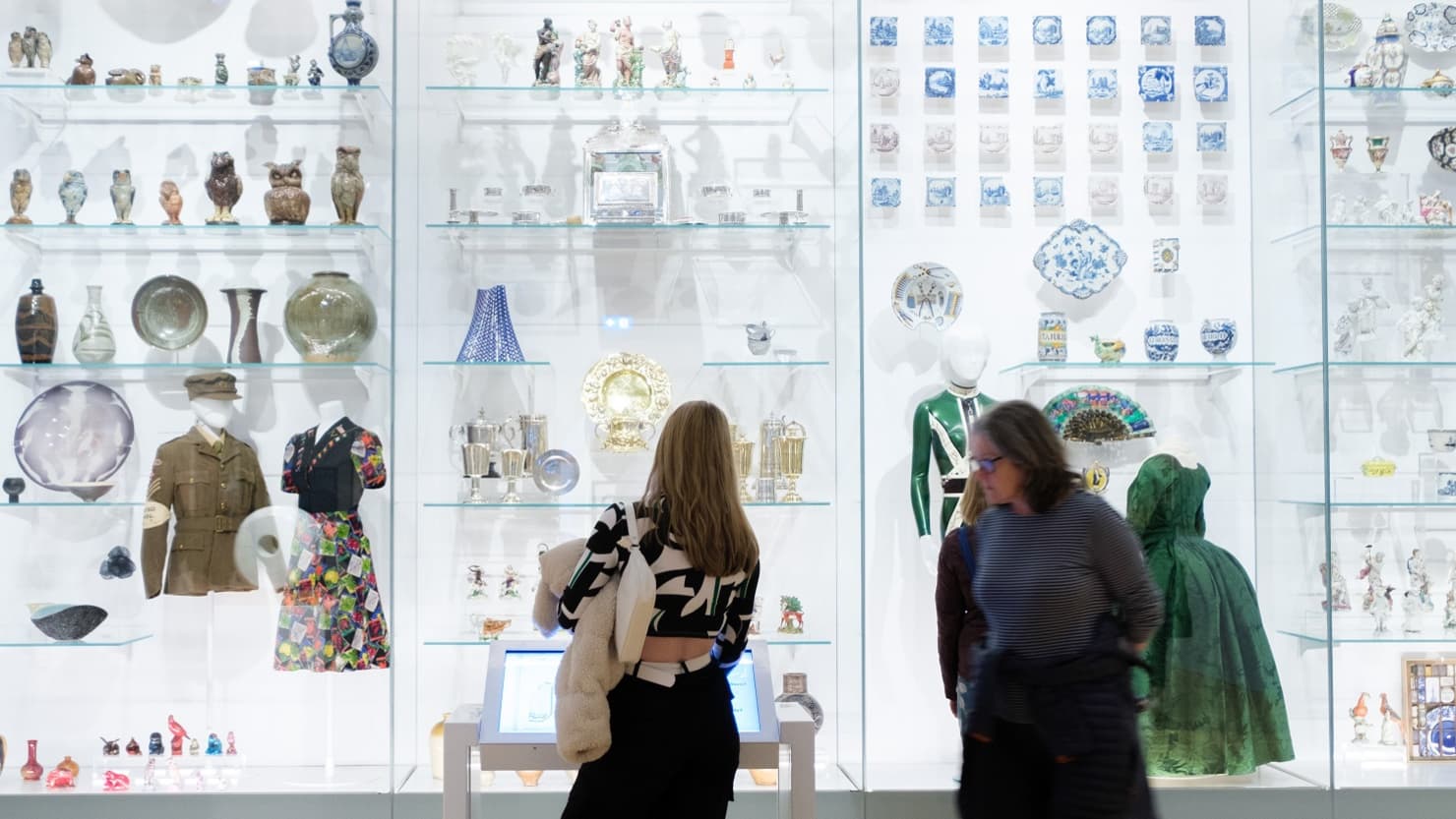 Hakutai (A Thousand Years) is a really striking addition to our collection with its unusual shape and brilliant cobalt blue colour. It's an international piece that complements the works we have by local craftspeople. It's also a great example of how an ancient technique can be updated for the 21st century.
You can see the work in our mass display case in our People and Place: Art Collection Showcase exhibition throughout 2023.