Last chance to see 'Screens in Salons'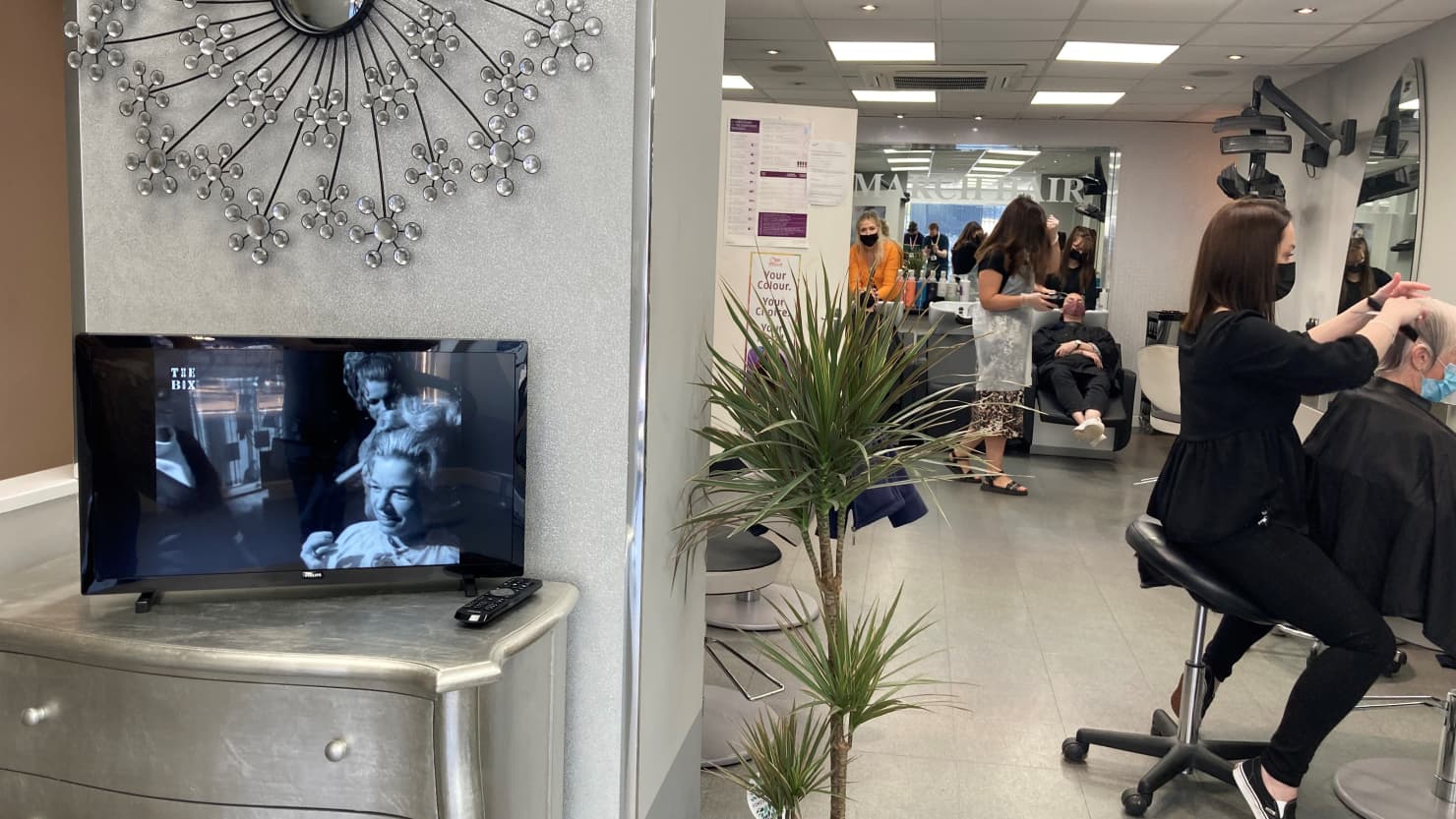 It's your last chance to catch a curated selection of films from The Box's archive collections in salons across the city.
As part of a successful funding bid from the British Film Institute, The Box has been showing a selection of archive film footage from its collections in unusual places around Plymouth. Earlier in the summer it set up six screens in a series of local hairdressers, barber's shops and tattoo parlours. Now on its third and final round, six new salons are screening clips from days-gone-by that show how haircuts, beauty and attitudes have changed over the years. Key highlights include a discussion about men with long hair from 1964 and a look at women getting tattoos from the famous Doc Price in the early 1990s.
The initiative is part of The Box's Plymouth After Dark project, and salons have been chosen as they're one of the places we go to ensure we're looking our best for a 'big night out' or special occasion.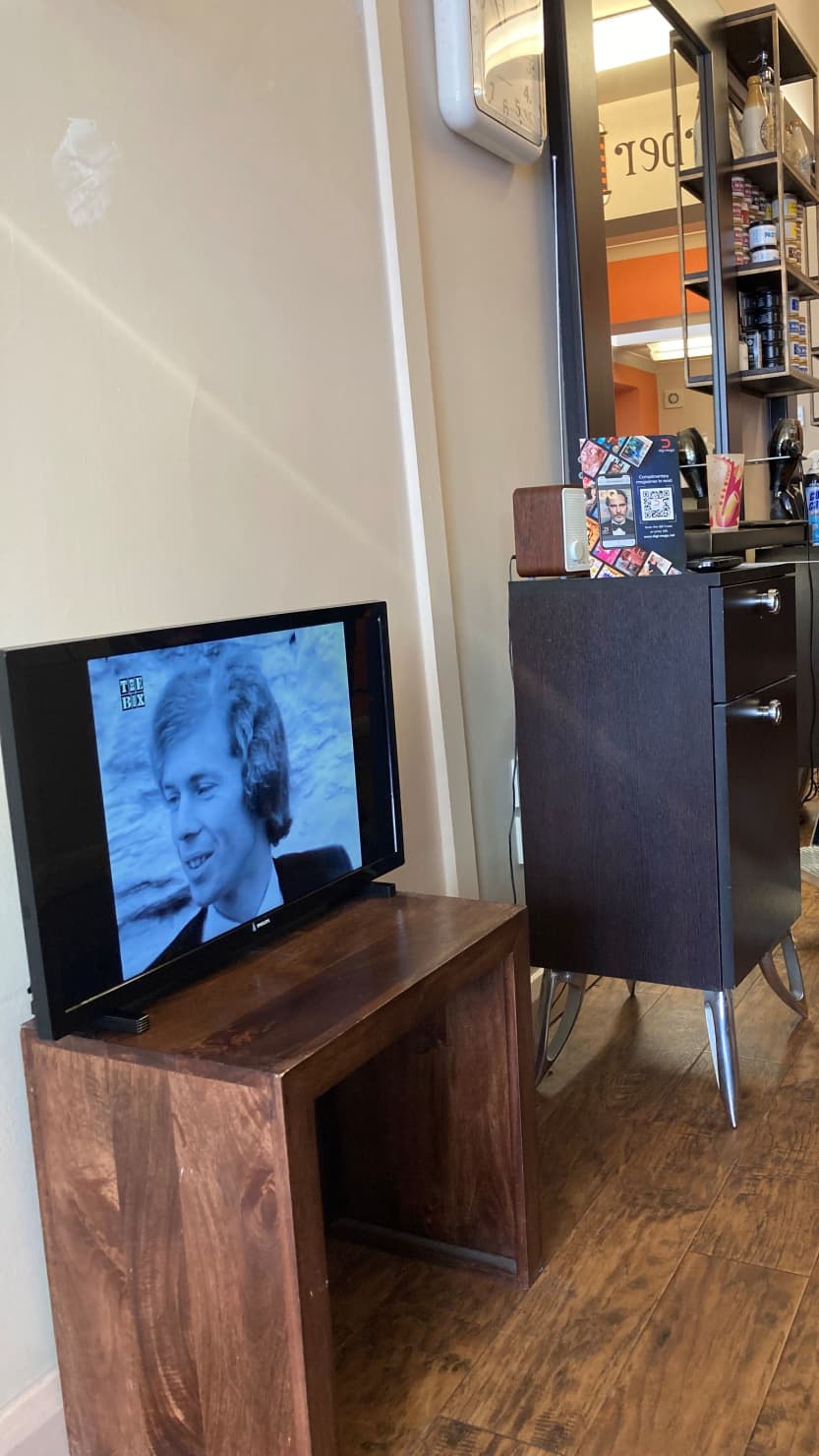 Tony Davey, Engagement Officer at The Box said:
We've been thrilled by the response that the films have received with an estimated 10,000 people already getting the chance to watch them while they're having a hair cut or getting a tattoo. The footage has brought back many memories for people and sparked discussions around changing attitudes towards fashion and beauty across the decades. The clips explore how we alter our appearance through what we wear, our haircuts or our decision to have a tattoo. Most of all, they're about the people of Plymouth who are central to everything we do at The Box.
The final round of screens will be on show until the end of November at
Perfectly Polished in Plymstock
The Salon X in Beacon Park
Wyatt's Barbers in Ford
Upper38 on North Hill
Studio Tatatau & Beauty in Plympton
GHQ in the city centre
Contact the salons direct to book an appointment for your chance to watch the films.
For more information about 'Plymouth After Dark', including how you can get involved with the project, head to the Facebook page or get in touch via email.