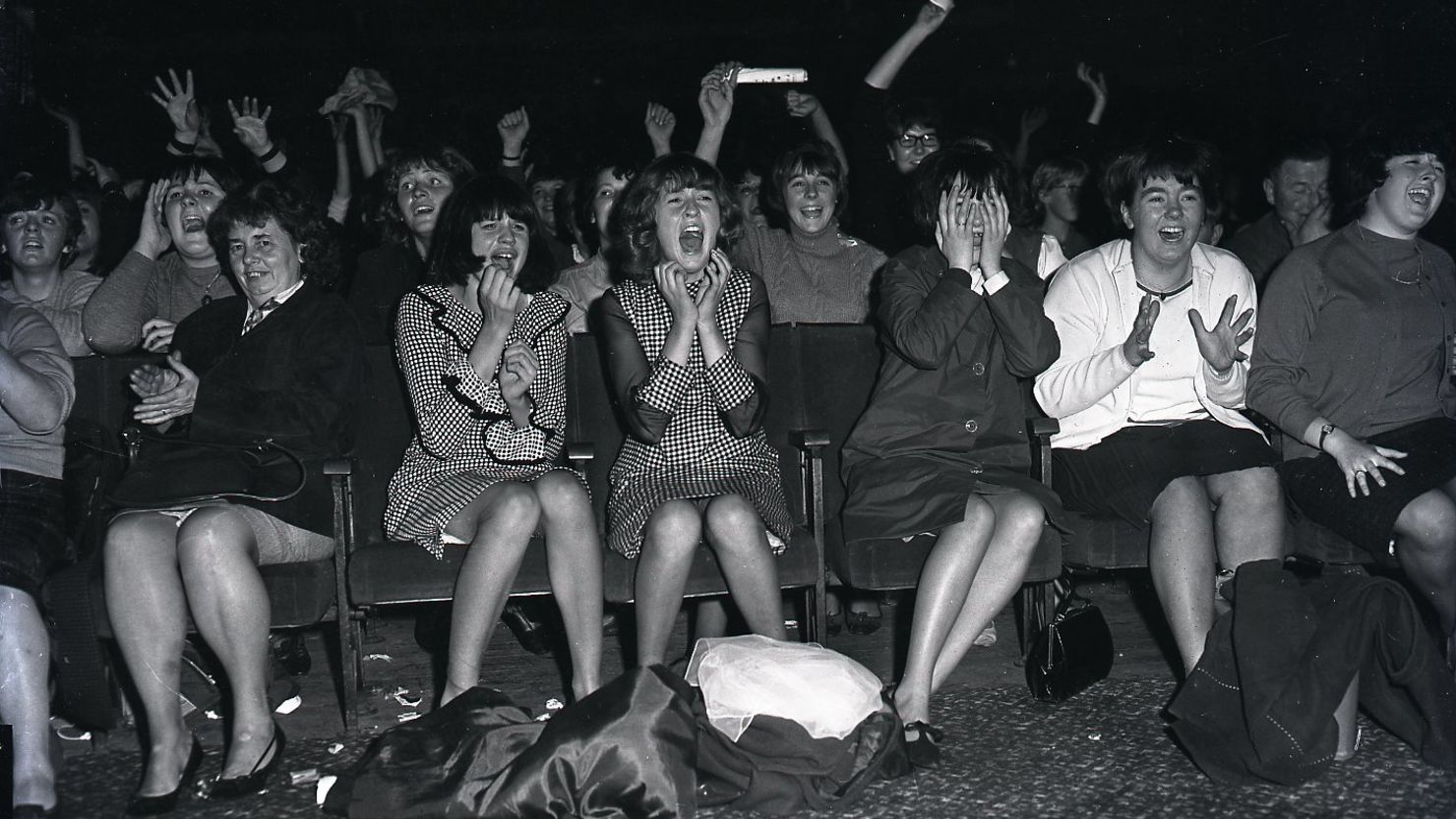 Exploring life in the city when the lights go down.
Plymouth After Dark was a four-year outreach project supported by the National Lottery Heritage Fund which explored the range of activities that take place across the city at night.
The project worked across Plymouth to capture people's memories, collect objects for our collections and commission new work that told the rich and diverse story of Plymouth after dark.
A dedicated Facebook group was set up to support the project where information about events and activities, regular playlists and insights into our collections were shared. The group is still live as a legacy from the project, and anyone is welcome to join.
because the night belongs to us
Plymouth After Dark culminated in the summer of 2022 with a large-scale exhibition at The Box called because the night belongs to us. The exhibition was visited by thousands of local residents and tourists. An event programme featuring gallery tours, acoustic music performances and a DJ night was enjoyed by hundreds more.
because the night belongs to us explored universal themes of belonging, relationships, risk taking and safety, through to societal shifts such as youth, and counter culture. It celebrated Plymouth's club culture and contribution to experimentation, self-expression and music, as well as the work of the social networks, communities and often hidden workforce that support the night-time economy.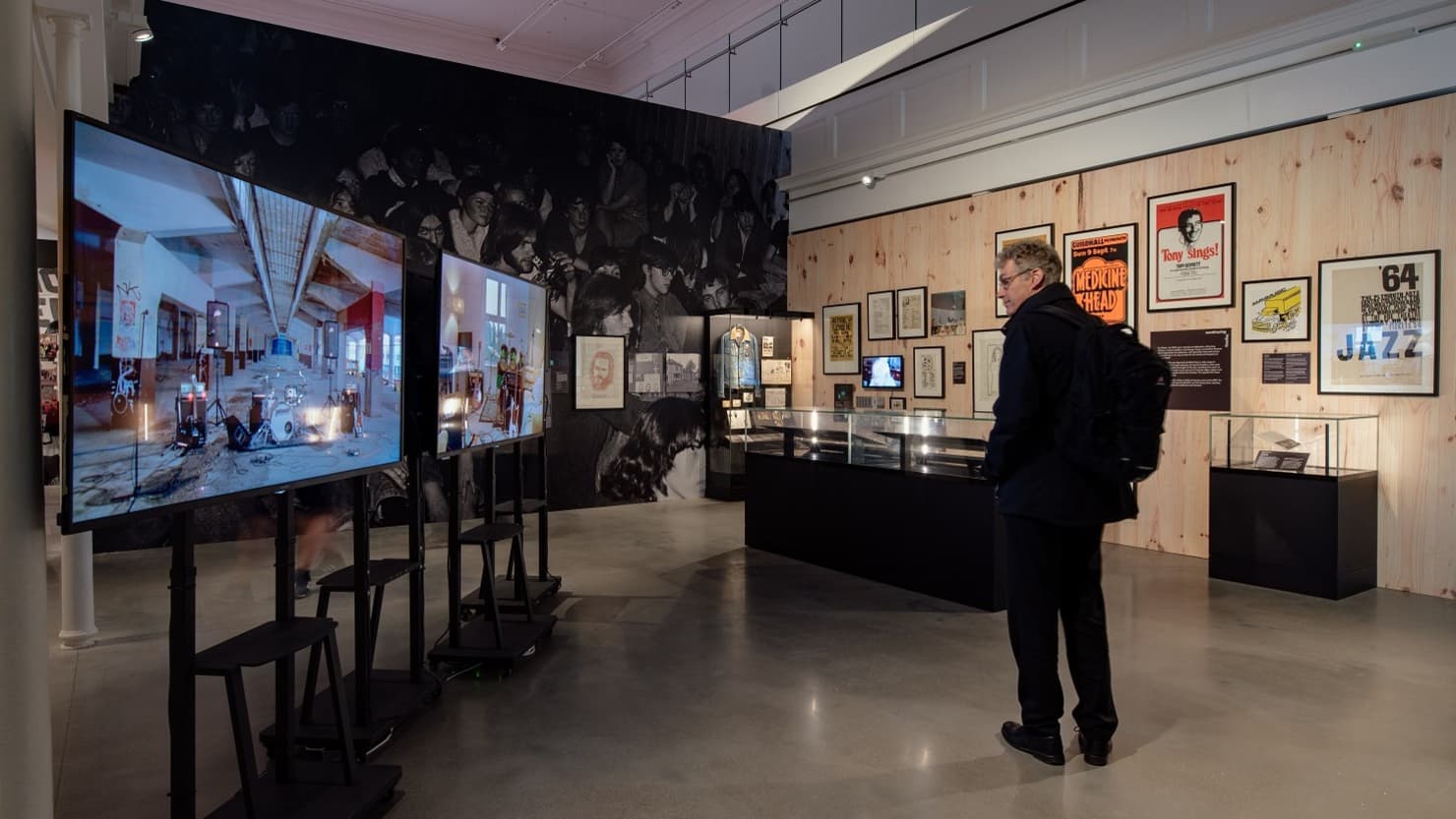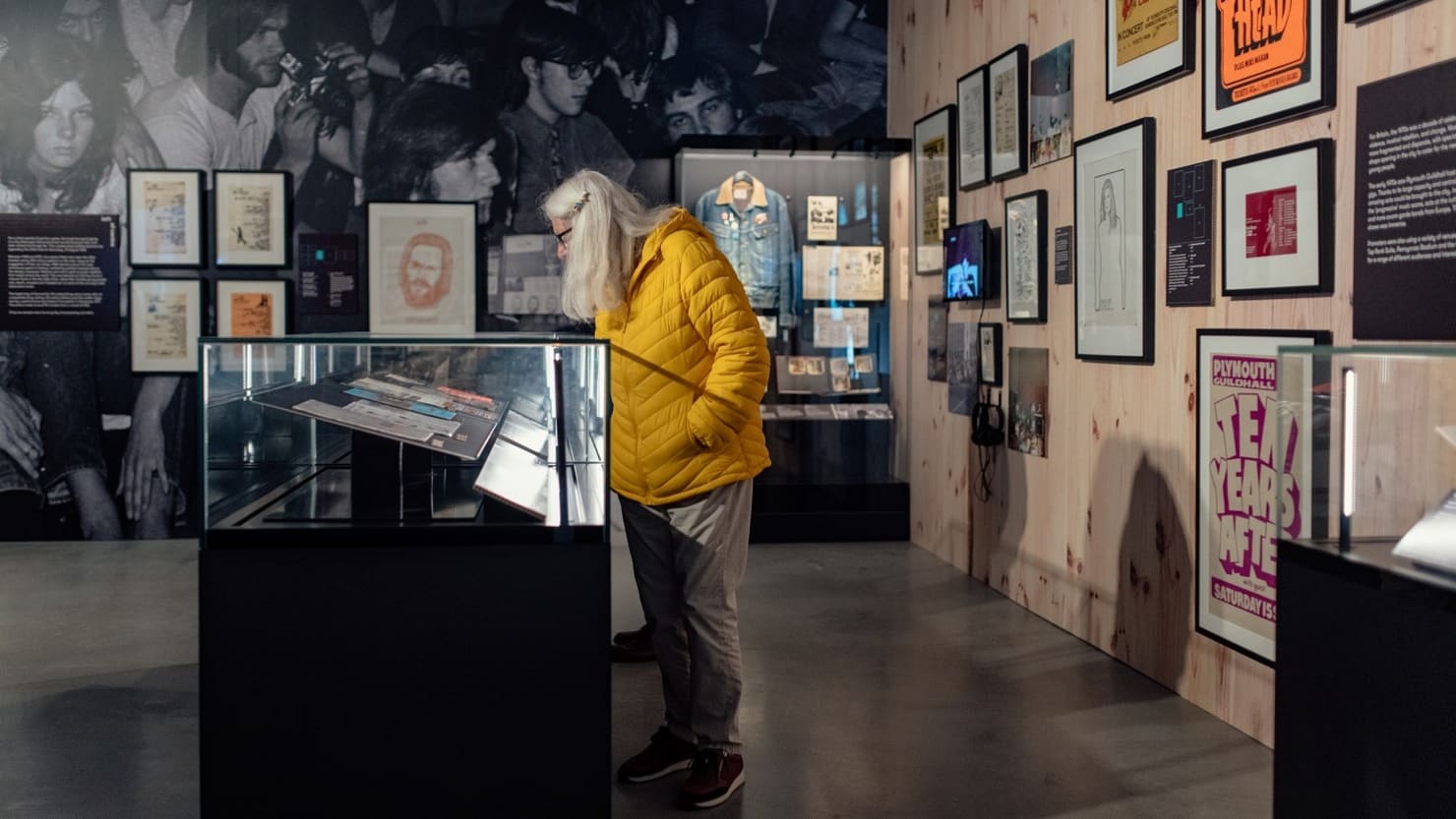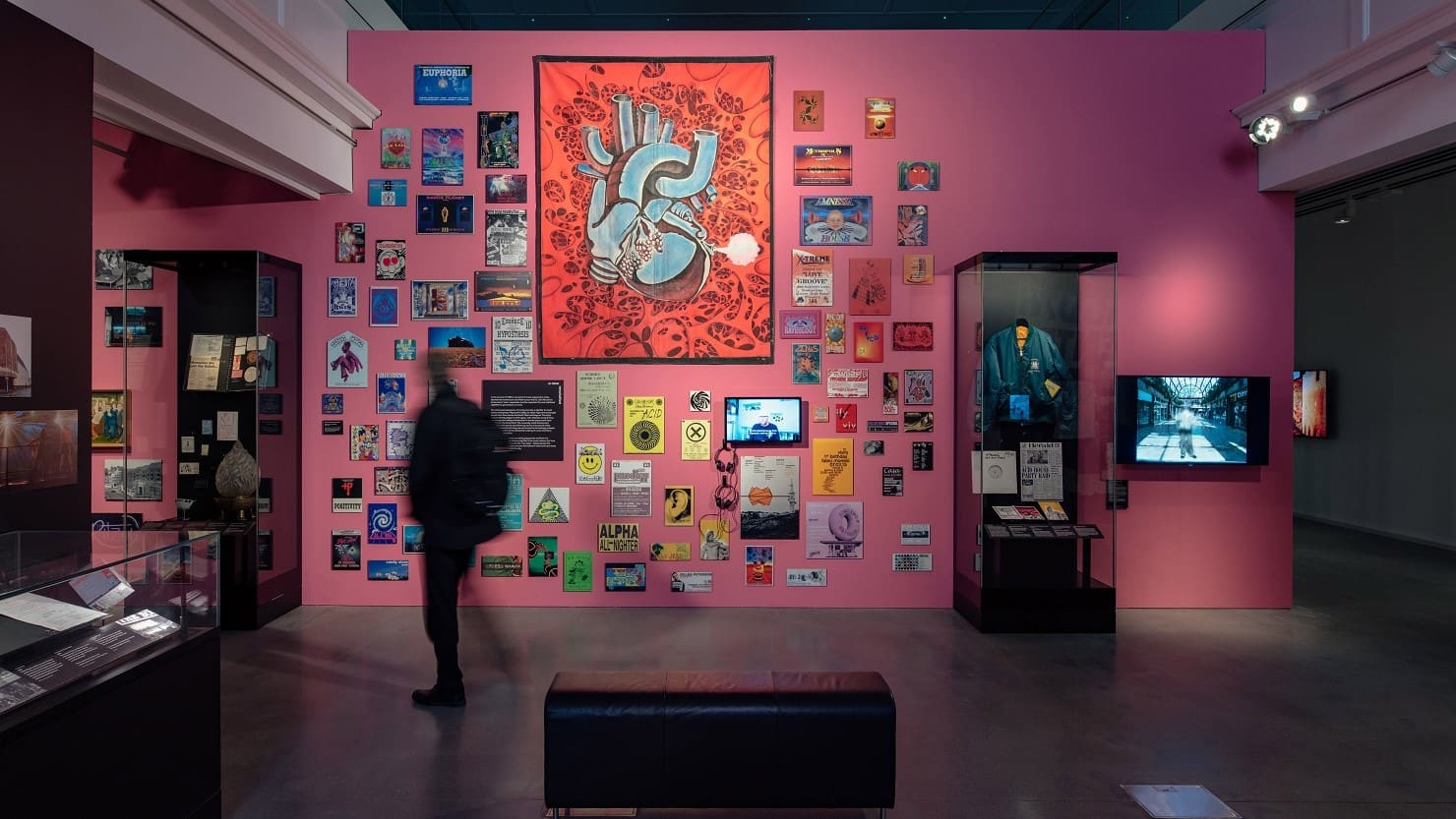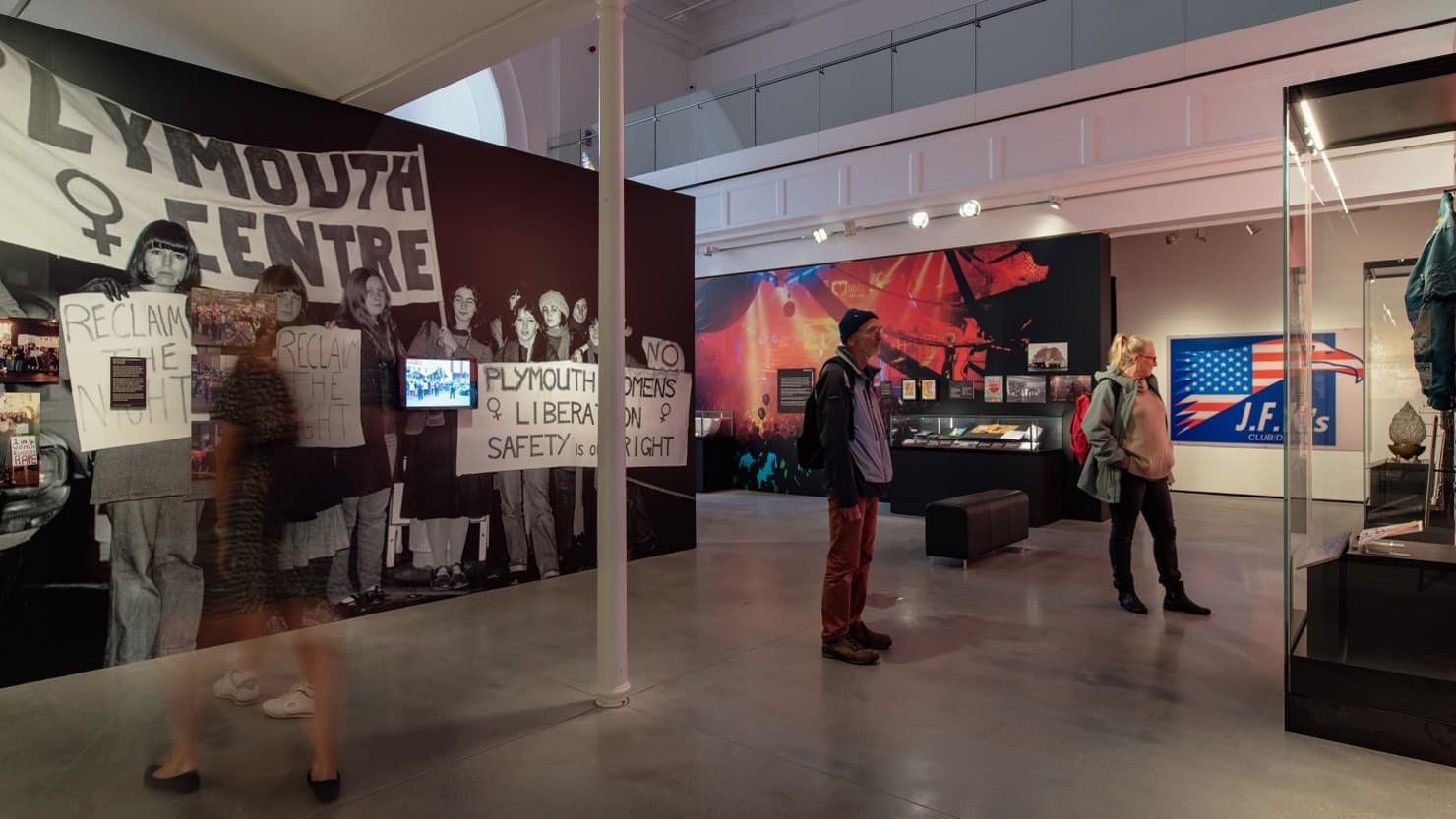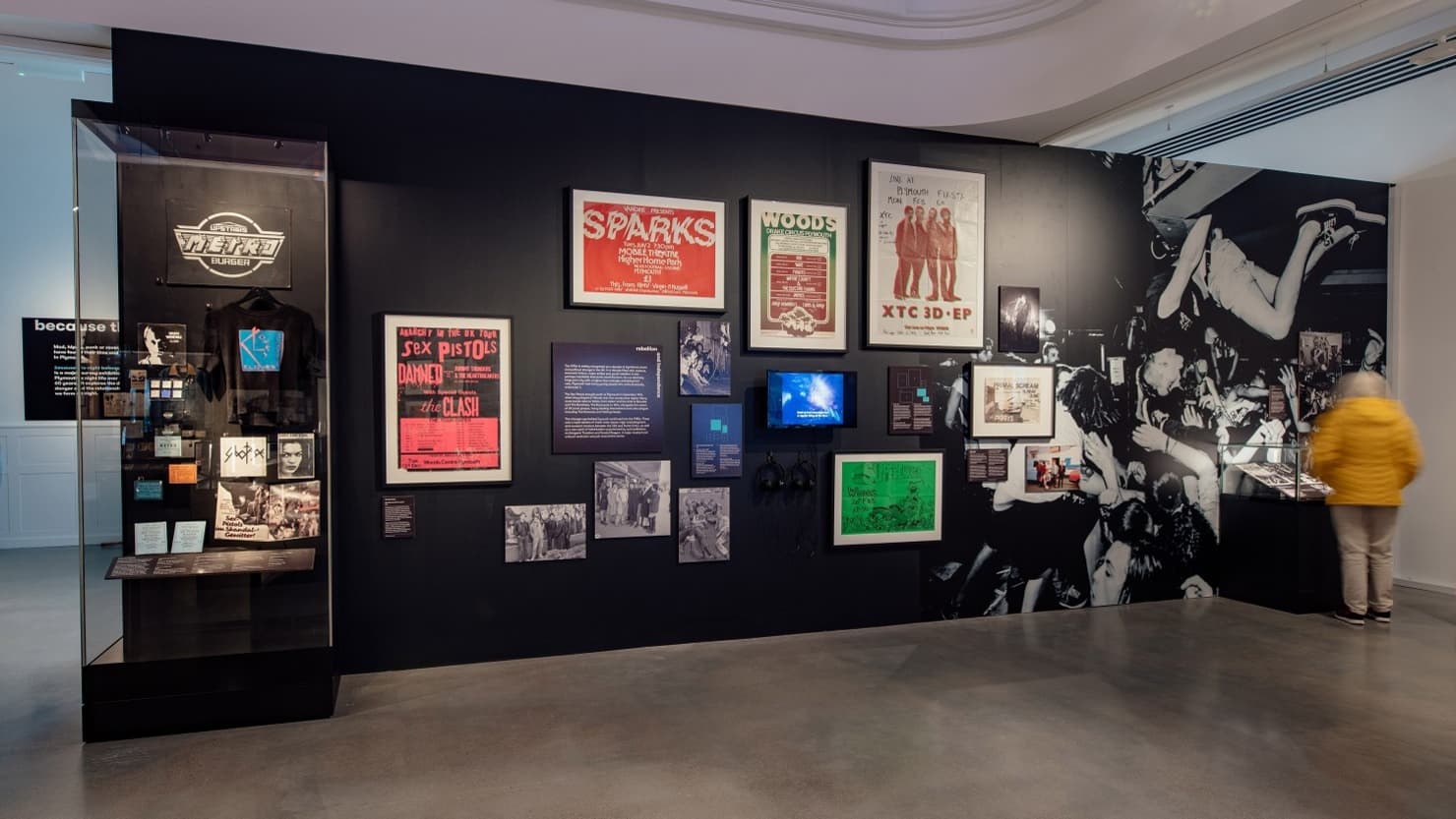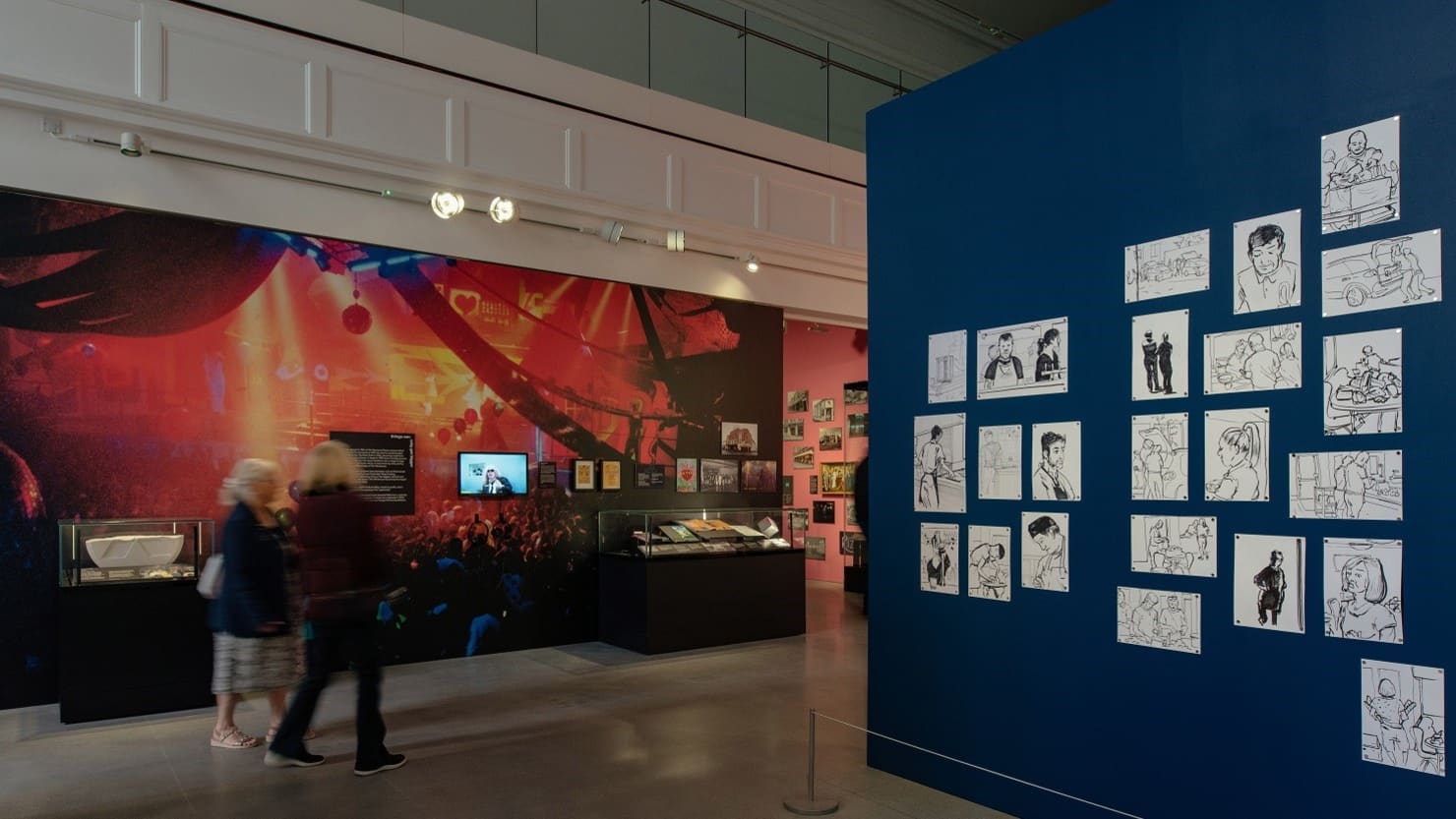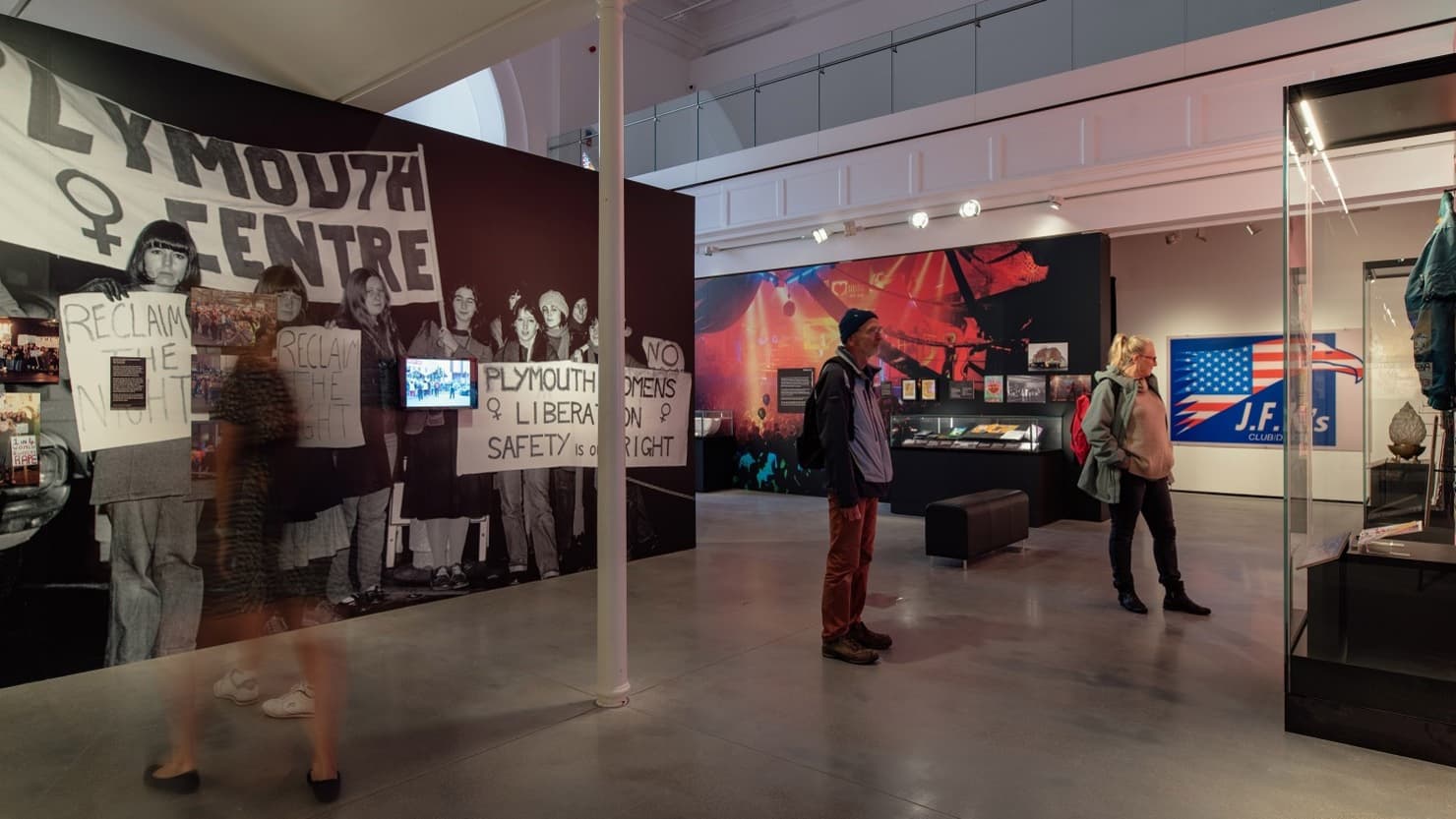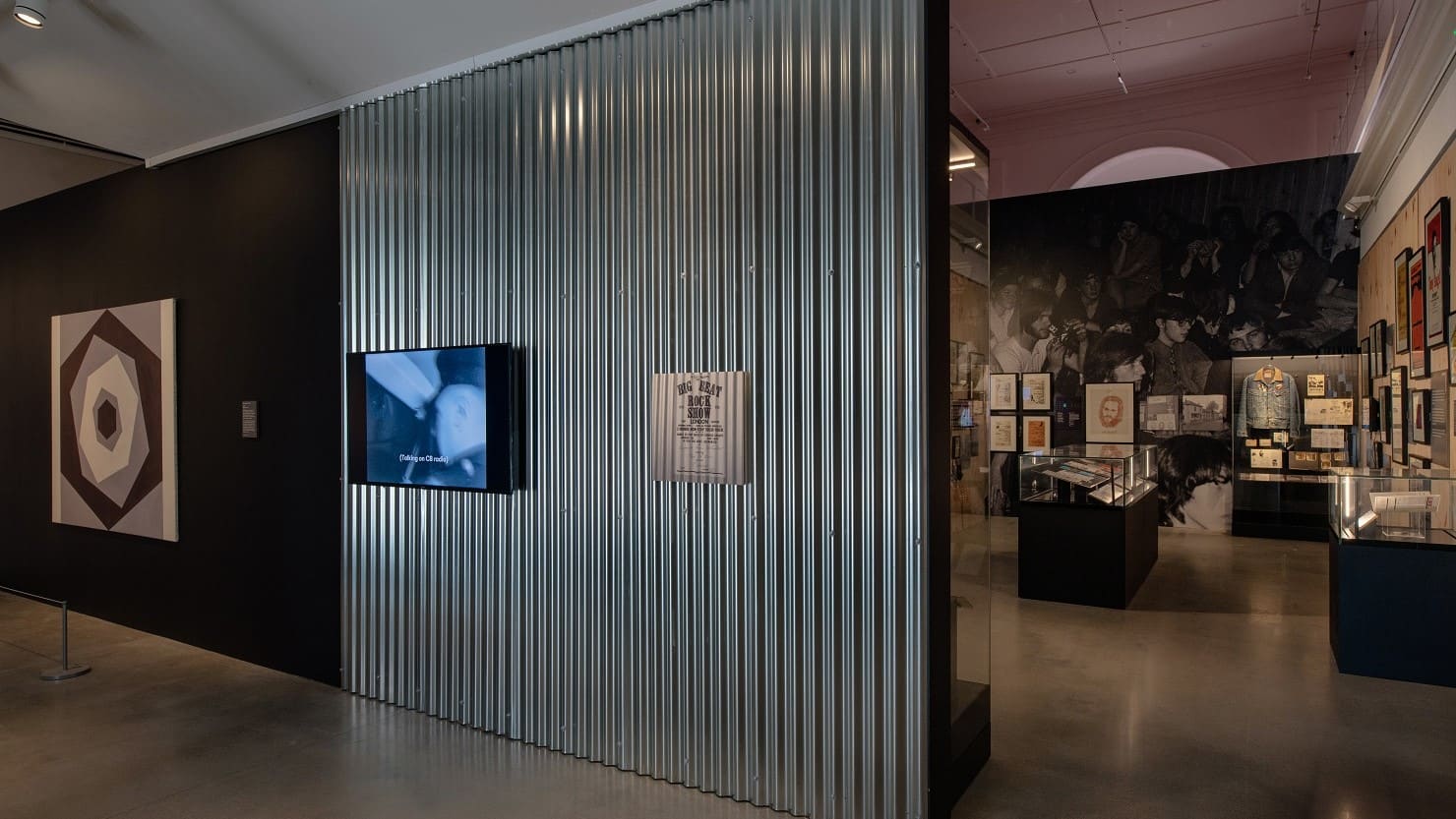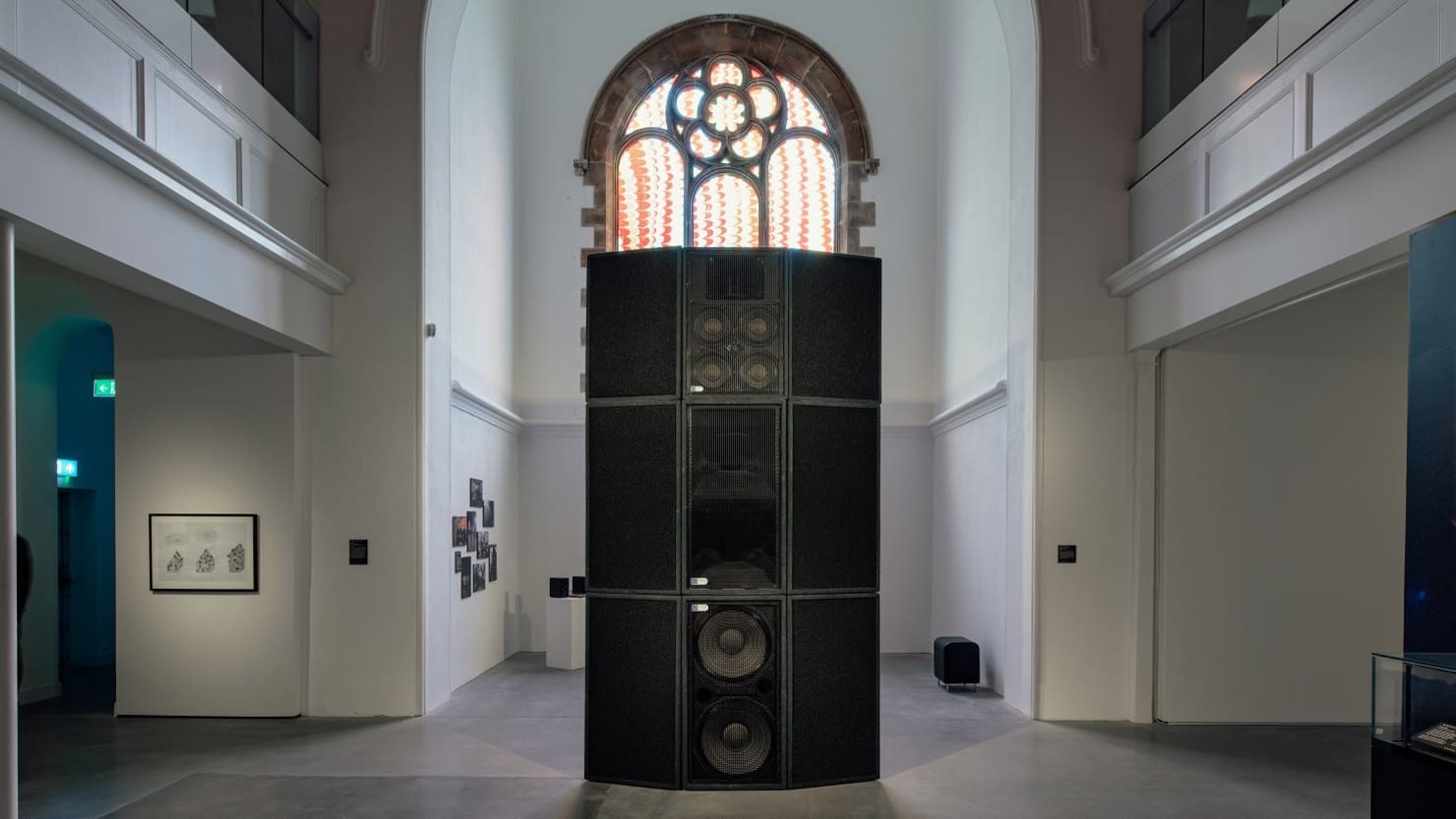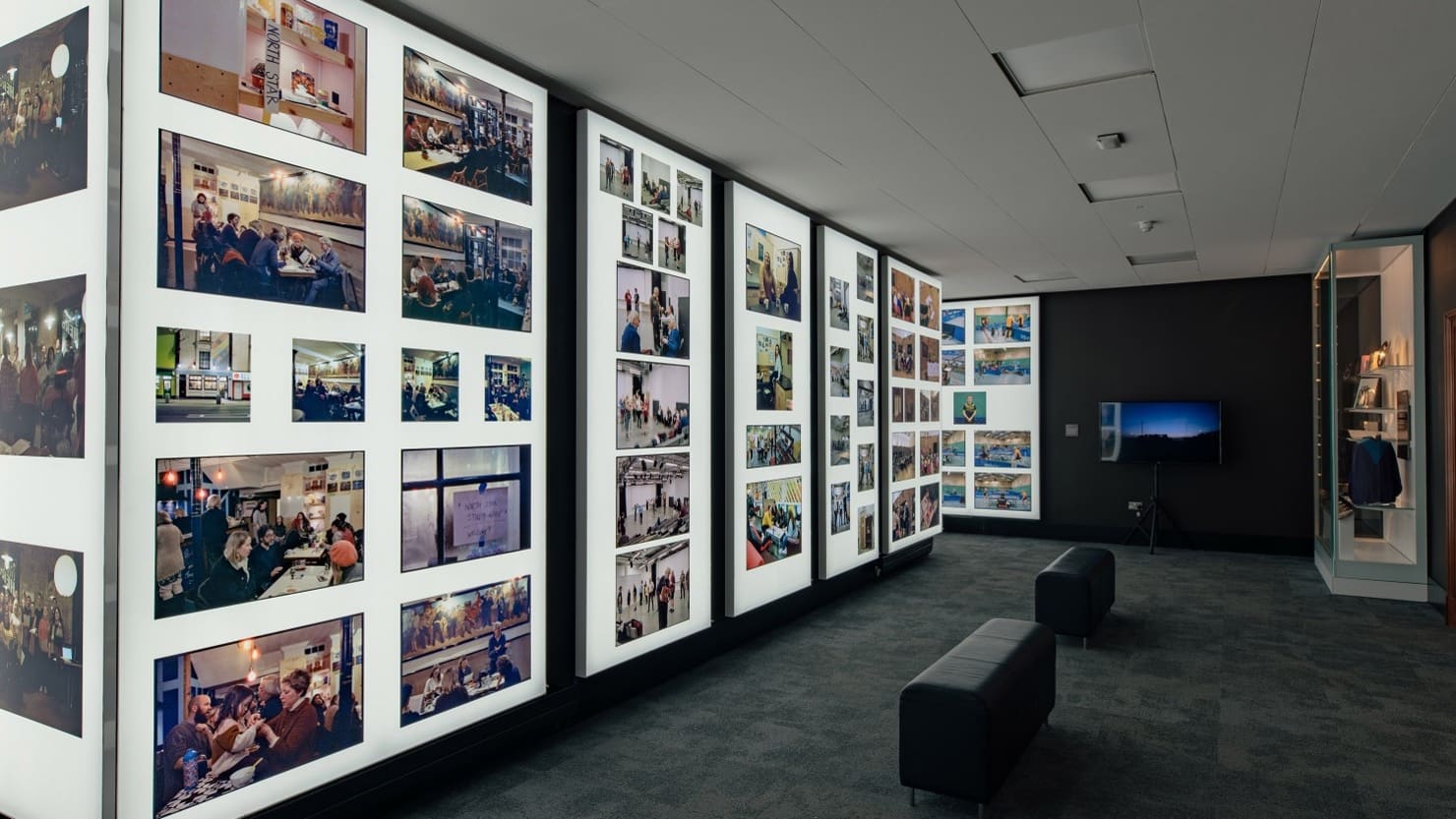 The exhibition featured highlights from the city's archives, local private collections, interviews with a range of local legends and works by a broad range of artists that referenced and represented the exhibition's themes. It also showcased a series of commissions made specifically for the project, including activities by communities that meet at night by photographer by Dom Moore, documentary drawings of service and support industries by visual artist Simon Grennan, a sound installation created with young people from Southway by acclaimed composer Simon Dobson and films by Imperfect Cinema, local musicians and creatives.
The exhibition was developed with contributions from the people of Plymouth as well as the support of DJ, psychotherapist and broadcaster Nemone, artist Keith Harrison and award winning journalist, writer and critic John Harris.
Blog posts