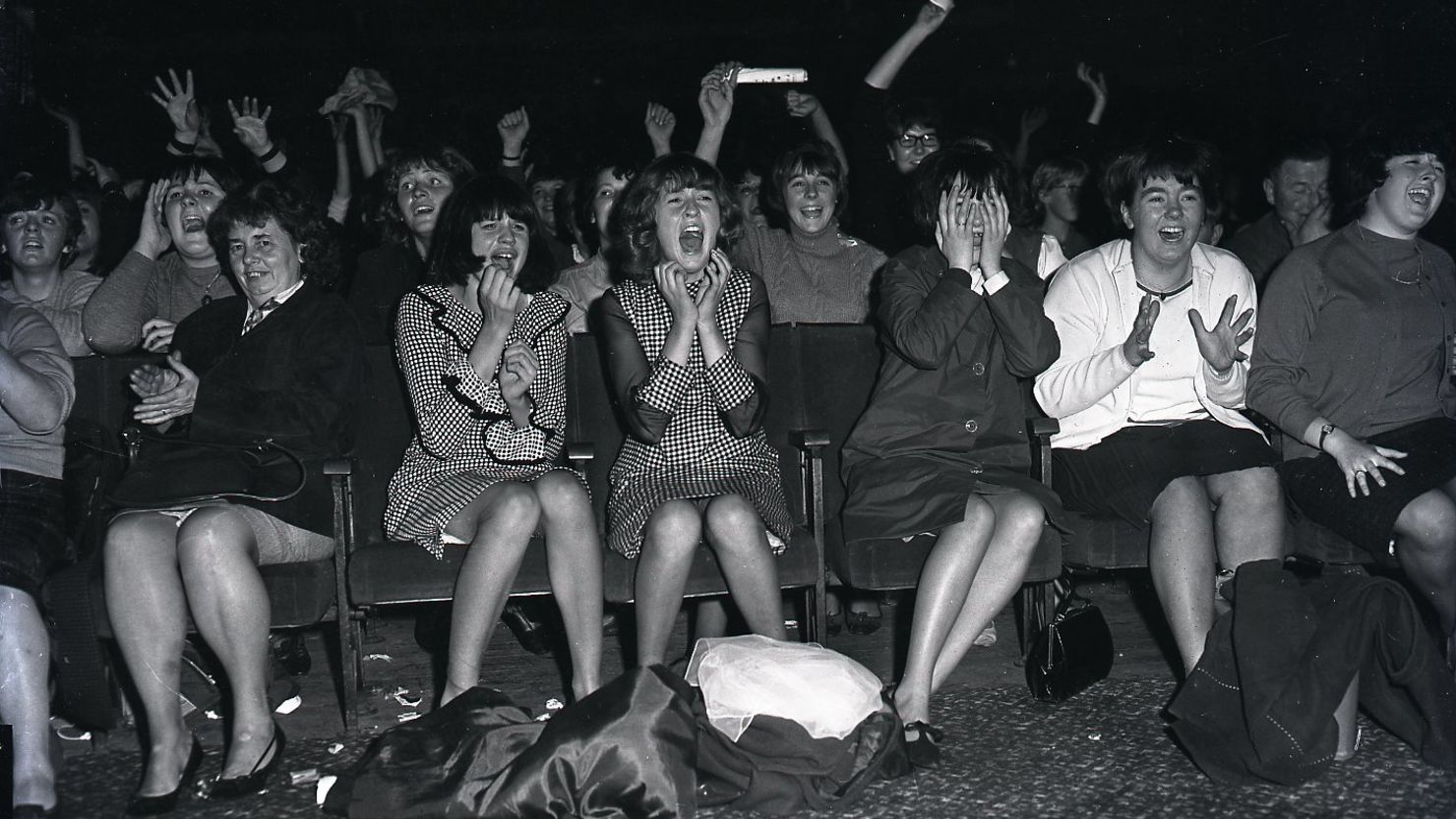 Exploring life in the city when the lights go down.
Plymouth After Dark is a four-year outreach project supported by the National Lottery Heritage Fund which is exploring the range of activities that take place across the city at night.
The project works across Plymouth to capture people's memories, collect objects for our collections and commission new work that tells the rich and diverse story of Plymouth after dark.
You can find out more about the events and activities that are taking place and enjoy regular playlists and insights into the project by joining the Facebook group. If you'd like more information about the project and how you can get involved, please contact us.