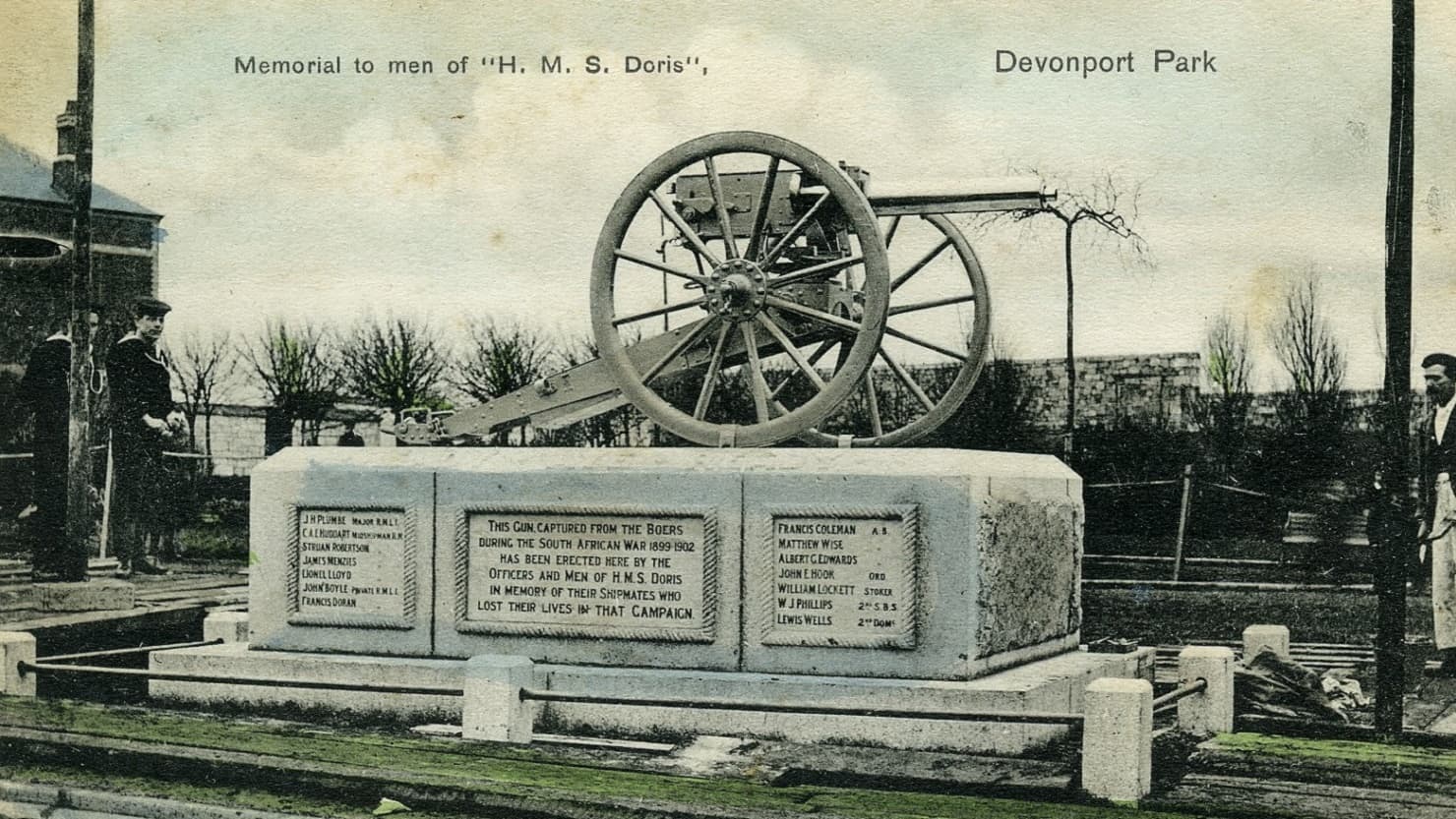 The second Boer War of 1899-1902 is a conflict probably few of us know much about. It lies just beyond living memory yet has left a permanent imprint on Plymouth in monuments of stone.
The red granite obelisk on The Hoe, unveiled in 1903, commemorates Queen Victoria's grandson, Prince Christian Victor. It also pays tribute to servicemen killed in the Boer War from the Gloucestershire, Somerset and Devonshire regiments. Meanwhile in 1904, a metal field gun captured from the Boers was unveiled atop a granite plinth in Devonport Park (see our header image). This was dedicated by the men and officers of HMS Doris to their fellow shipmates who lost their lives in the Boer War.
From 4 February-4 June 2023, archives and objects relating to the Boer War and to these memorials will be on display the Active Archives gallery and St Luke's. They accompany an exhibition by British-born, South African artist Sue Williamson, who has produced a new sculpture that questions who is remembered in memorials and why.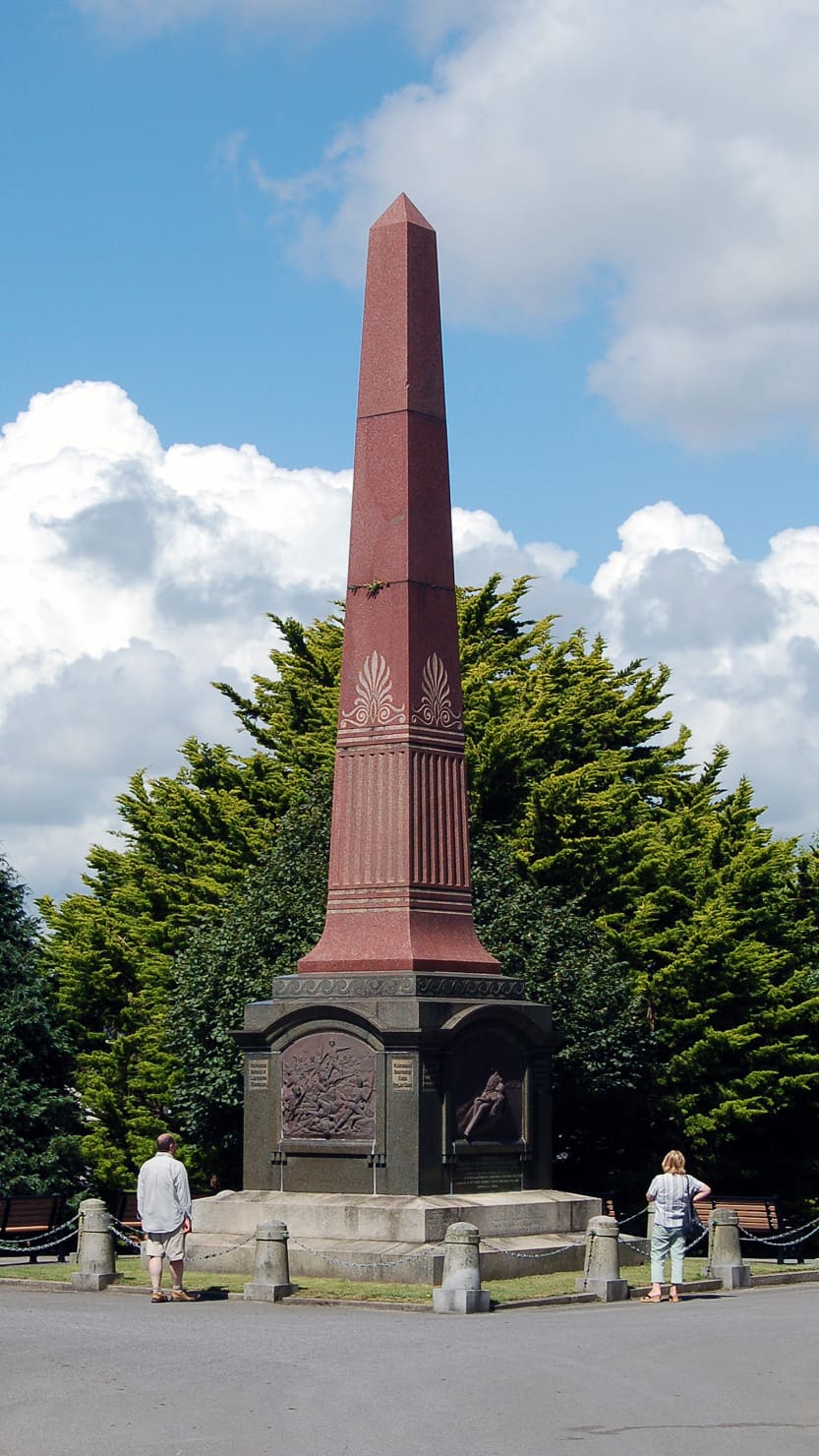 The second Boer War can be summed up as a conflict between two white colonial forces, one Dutch and one British, over control of the rich mineral resources of South Africa. Black Africans were swept up into the conflict on both sides, yet very few of them are included on memorials.
The discovery of gold in 1886, in the Witswaterand of the Transvaal, one of the two Boer republics, was particularly significant. In 1899, the British sent reinforcements to their garrisons, alarming the Boers who decided a pre-emptive strike was the best form of defence.
In the early stages of the war the Boers were very successful, their troops mainly comprising farmers who were experienced at rifle-shooting. From October 1899 to early 1900, they defeated the British in a number of engagements and laid siege to the towns of Ladysmith, Mafeking and Kimberley. In mid/late 1900, the British made progress, relieving the besieged towns and capturing Bloemfontein (the capital of the Orange Free State), Johannesburg and Pretoria (the capital of the Transvaal).
This led to the third and most destructive phase of the war, in which Boer commandos used hit-and-run, guerilla tactics to harass the British. They were met by ruthless opposition, with General Kitchener's 'scorched earth' policy of burning farms and killing animals, in areas divided by barbed wire fences overseen by blockhouses. Most inhumane of all was the policy of moving civilian women and children en masse into tented camps, known as concentration camps.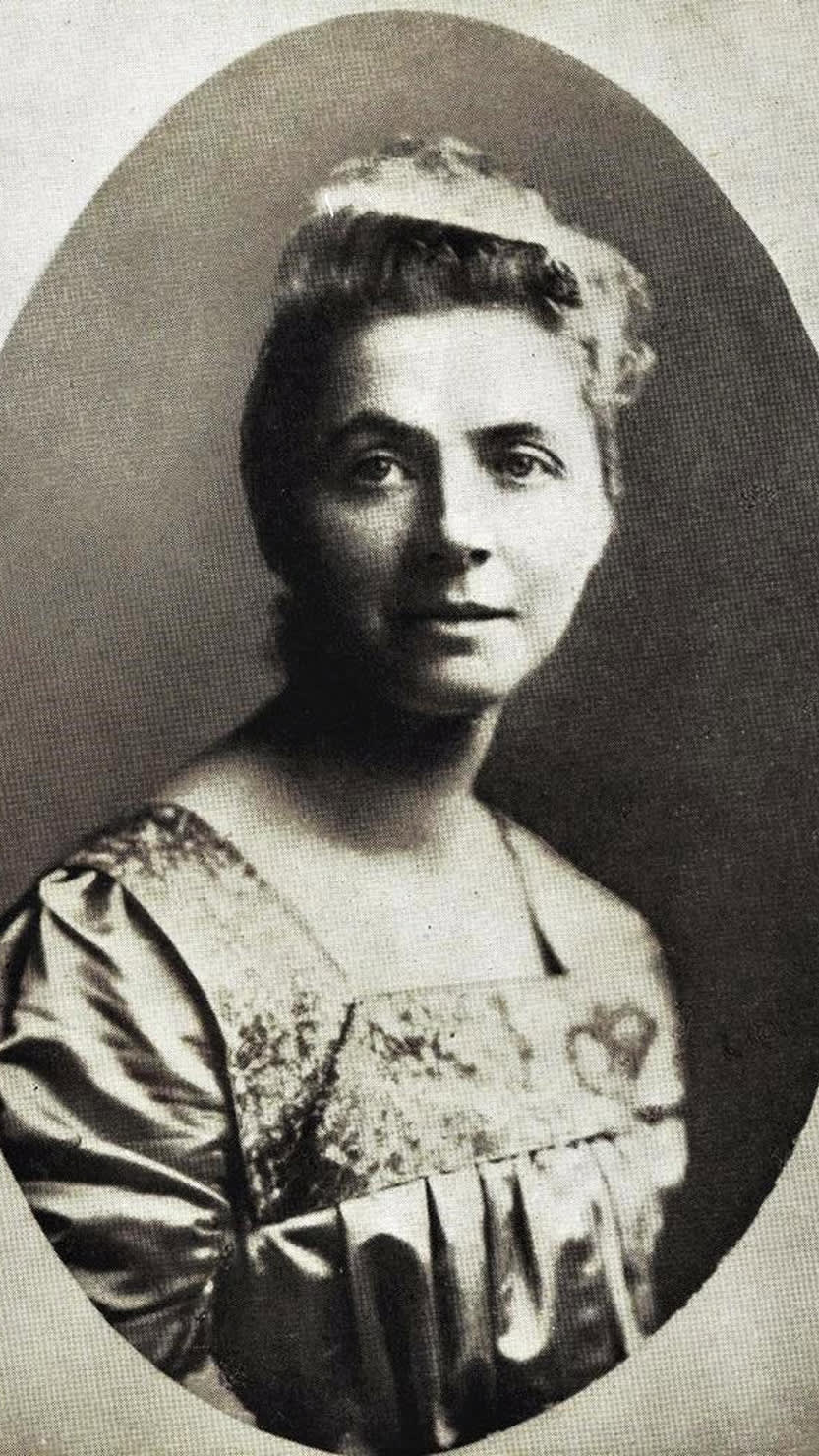 Black Africans were also housed in segregated camps. Originally intended as refugee camps, the concentration camps became a form of prison, rife with disease and malnutrition. Cornish-woman Emily Hobhouse (1860-1926) (pictured above) visited the Boer camps in December 1900, and wrote a report which led to a parliamentary commission and widespread protests against the 'methods of barbarism' in use by the military authorities. Boer resistance was gradually worn down and a peace treaty was signed in May 1902.
It is estimated that more than 20,000 British empire troops and 14,000 Boer troops were killed during the War. Around 26,000 Boer women and children are estimated to have died from malnutrition and disease in the concentration camps. Black African deaths are not recorded accurately but at least 25,000 seems likely. Many Black Africans were caught up in the sieges, lost their jobs when the mines stopped work, or were evicted from their lands. The Encyclopaedia Britannica states:
During the conflict the British hinted and sometimes promised that in return for support, or at least neutrality, Black Africans would be rewarded with political rights after the war. Nevertheless, the Treaty of Vereeniging specifically excluded black Africans from having political rights in a reorganized South Africa as the British and Boers cooperated toward a common goal of white minority rule.

Encyclopaedia Britannica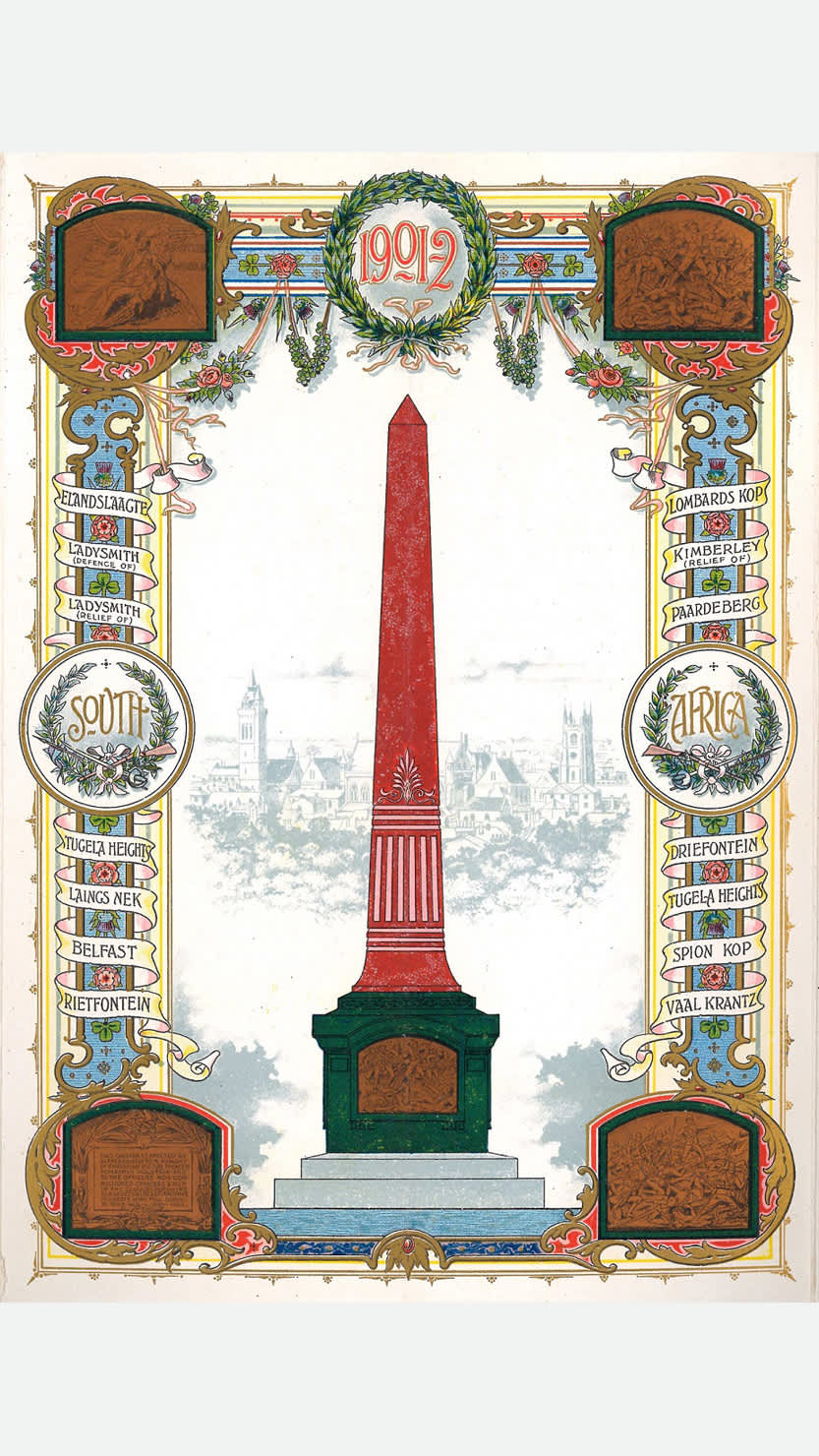 Sue Williamson's work explicitly addresses the inequality that was not questioned at the time by the two colonial powers. The collections on display in St Luke's include a rare napkin ring carved by a prisoner of war, as well as examples of minerals donated to The Box by William Serjeant, a Boer War veteran. The display in Active Archives will include photographs and postcards of the memorials as well as two letters giving eye-witness accounts of the War.
Archivist Claire Skinner is giving short talks about the display in Active Archives while Sue Williamson's exhibition is on show. Why not join her from 12pm on 22 February, 26 April or 31 May. Find out more and book your tickets.
Claire Skinner, Archivist
Image credit:
Plymouth Boer War Memorial photograph by Nilfanion.
Recommended reading:
The Boer War: A History by Denis Judd and Keith Surridge, published 2019. A reference copy will be available in St Luke's.