To Australia via Plymouth: A Tale of Cornish Migration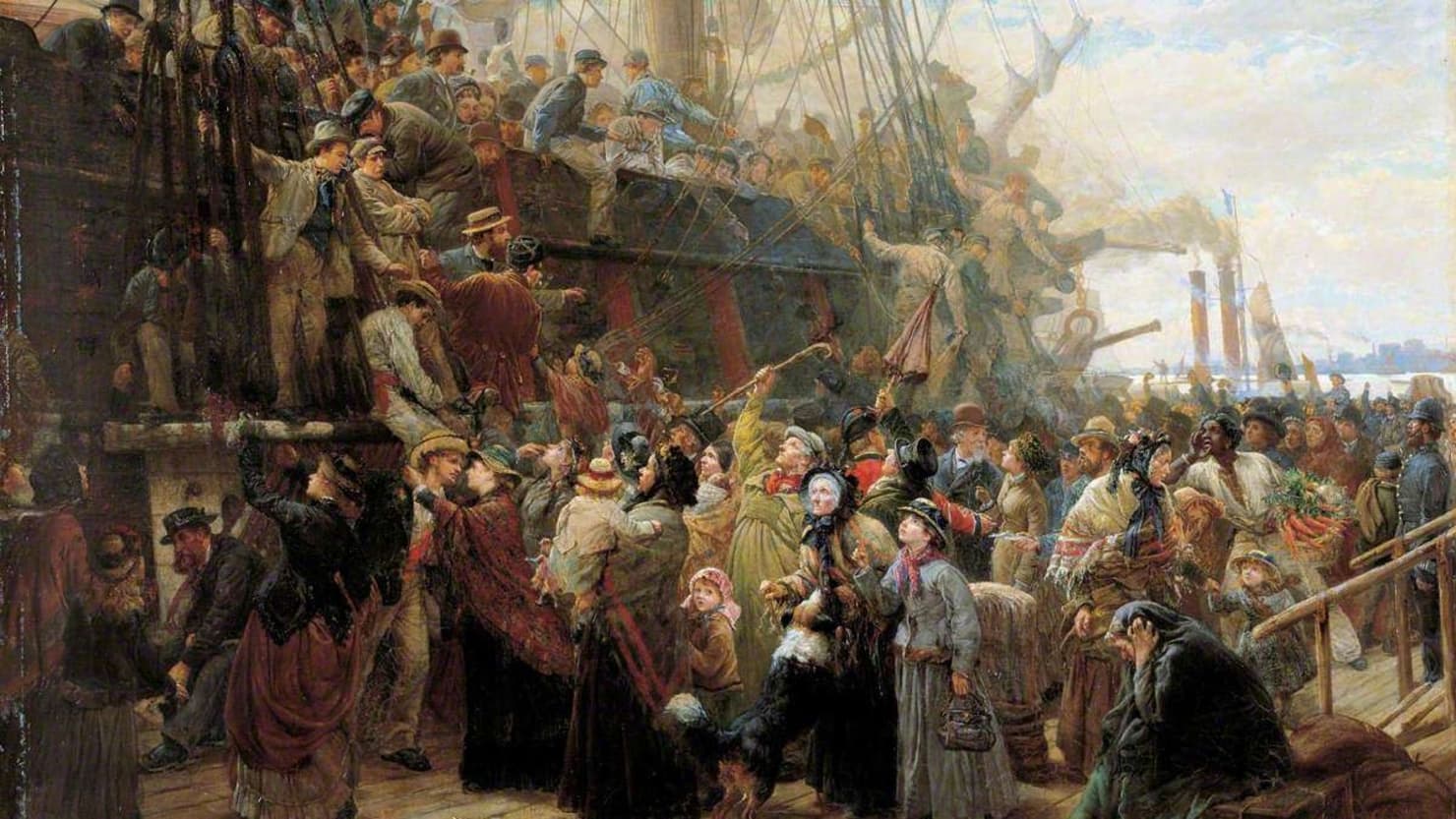 Between 1840 and 1900, just over 430,000 British people passed through Plymouth, seeking a new life overseas. Some travelled with hope, some with trepidation. All had a long journey ahead of them. The majority were travelling to Australia and New Zealand. Canada, America and South Africa were also popular destinations. The Plymouth Government Emigration Depot which helped many of them is the subject of a display case in our Active Archives gallery this autumn.
The Emigration Depot
The Depot owed its origins to a man named John Marshall who acquired the buildings at the southern end of the Lambhay victualling yard on the Barbican in 1835. He converted them into an emigrants' hostel and became a prominent emigration agent. In 1842, Plymouth was designated as an official Government Emigration Depot from which passengers in receipt of government help could travel, and Marshall's premises were hired. The government assisted emigration to reduce costs in poor relief. Very little consideration of its impact on indigenous populations was taken.
The Depot moved for a time to Stonehouse. A revamped, much expanded building then re-opened at Baltic Wharf in 1870. It closed in 1893, although emigration continued from Plymouth via Millbay for several decades. Today, the last remaining building from the Emigration Depot is the Piermaster's restaurant, still overlooking the harbour.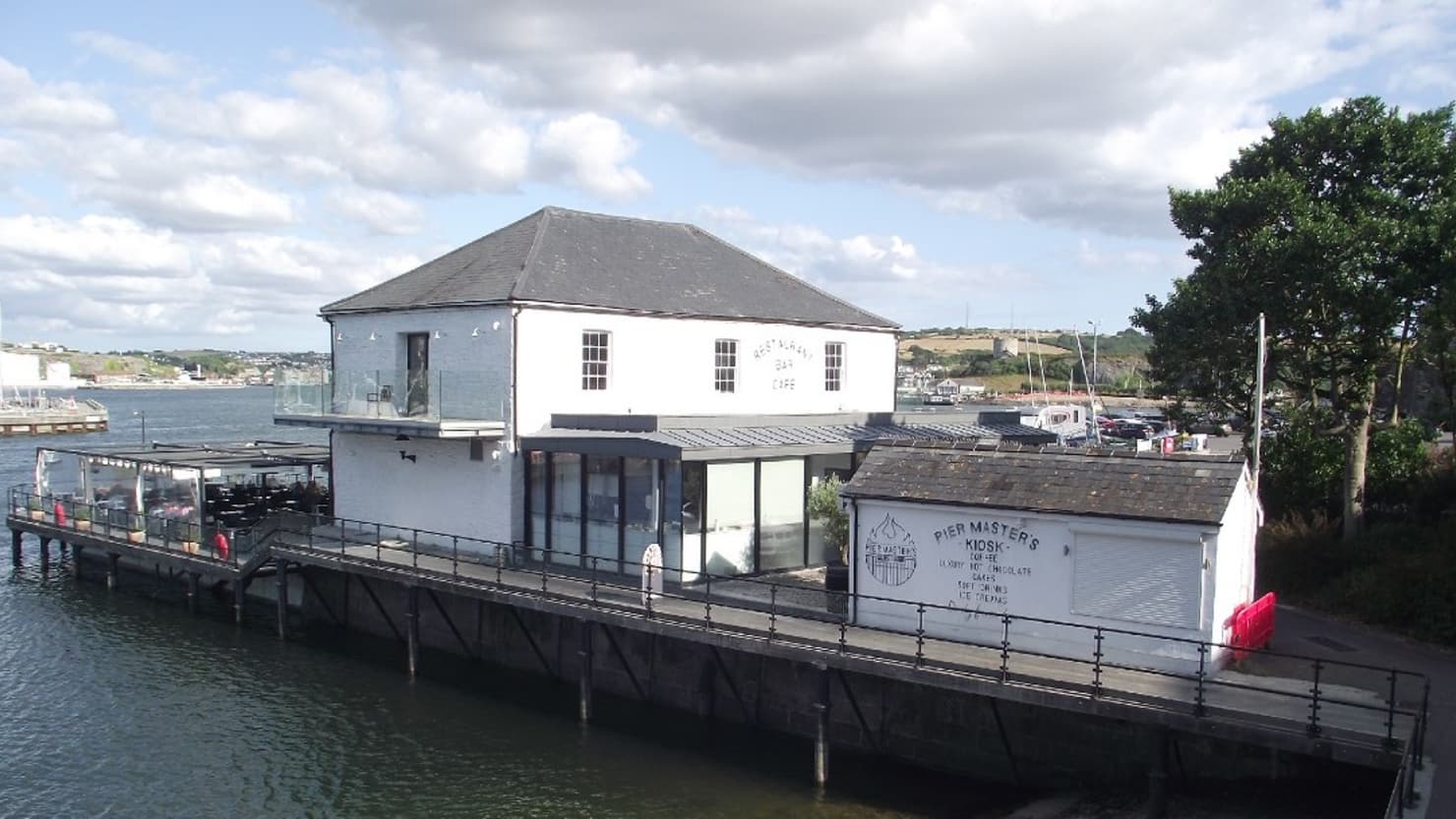 The Stevens family
One family that passed through the Emigration Depot's doors was the Stevens family from West Cornwall. They emigrated to Victoria, Australia onboard S.S. Corona on 25 April 1870. This is their story.
At the start of the 1800s, Cornwall's mining industry was thriving. However, by the middle of the century, new mineral deposits had been discovered across the world, increasing the competition. Prices plummeted and Cornish miners began to migrate in search of better pay and conditions. Between a quarter to half a million Cornish people moved, along with their culture, to Australia, South Africa, Mexico, North and South America, New Zealand, Spain, Wales, Ireland and the North of England. Today there are thought to be over six million people of Cornish descent worldwide.
Phillip Hosking Stevens was born in 1846 in St. Ives. By 1861, he'd joined his father, brothers and uncle as a tin miner. In 1868, he married Jane Ann Richards, a miner's daughter, and they had two sons: Philip (b.1868) and John Thomas (b.1870).
Victoria's goldfields were proving plentiful and the Stevens family were offered an assisted passage to Australia.
At this time the Emigration Depot could house 650 people, with separate quarters for single men, women and married couples, while they awaited departure. A Chaplain and a Doctor were on hand to tend to spiritual and physical needs. The baptism register for Holy Trinity parish held at The Box records many baptisms that families undertook just before their dangerous journeys. Time at sea was uncomfortable and often hazardous.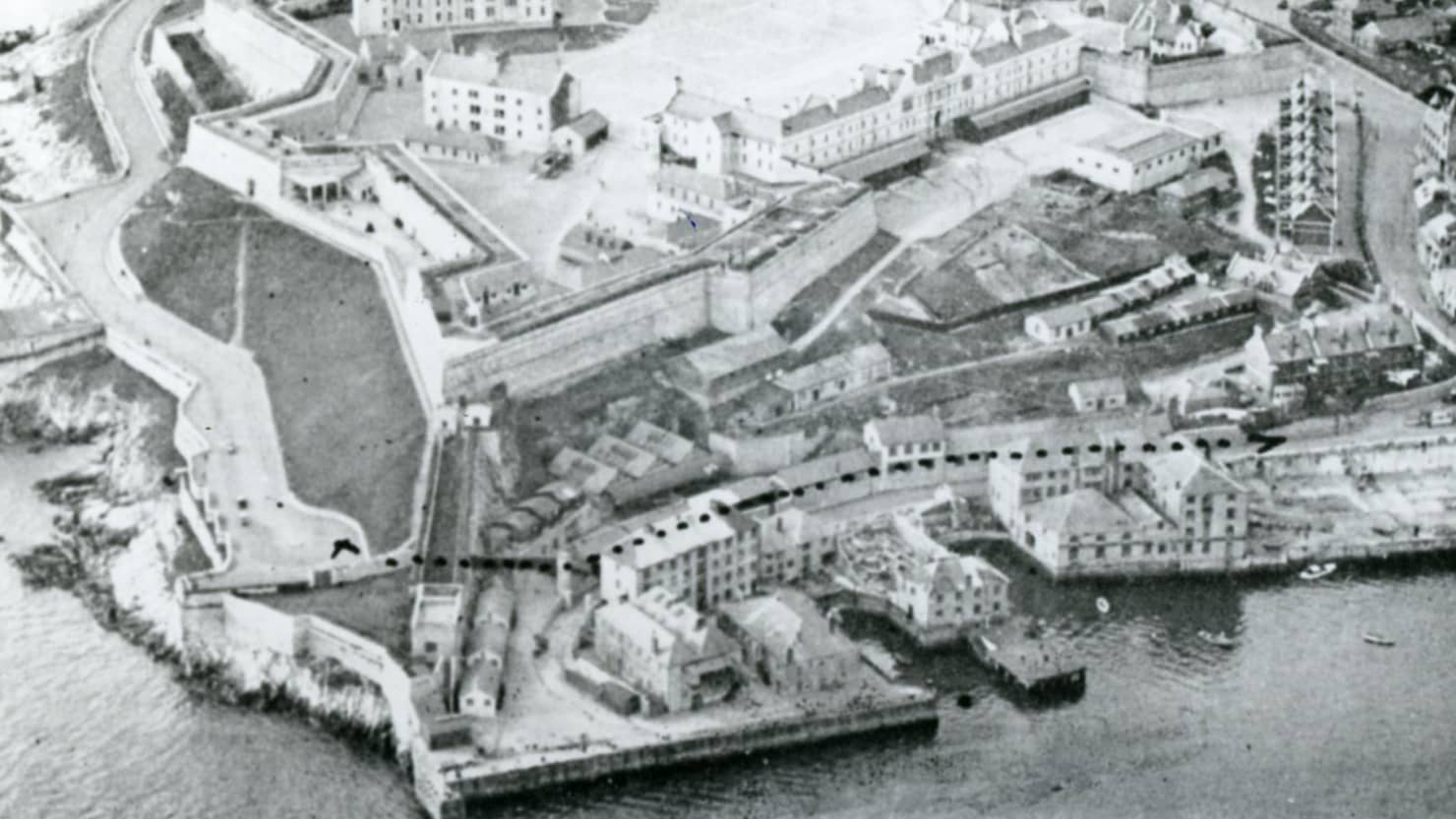 Life in Australia
The S.S. Corona arrived in Melbourne on 12 July 1870, 78 days after leaving Plymouth. Over the next three decades the Stevens family resided in various areas of Sandhurst (now named Bendigo), Victoria and Philip continued to work as a miner.
Whilst the family had material success and an improved quality of life, it wasn't without heartache. They had six more children but four tragically died young.
By the 1890s, Bendigo's goldfield were in decline. In 1892, gold was discovered in Coolgardie, Western Australia and Philip, Jane and their youngest daughter moved there – a distance of over 1,700 miles. Philip passed away on 23 February 1900. He was just 54 years old and had spent 40 years working in mines. Jane died on 11 November 1909.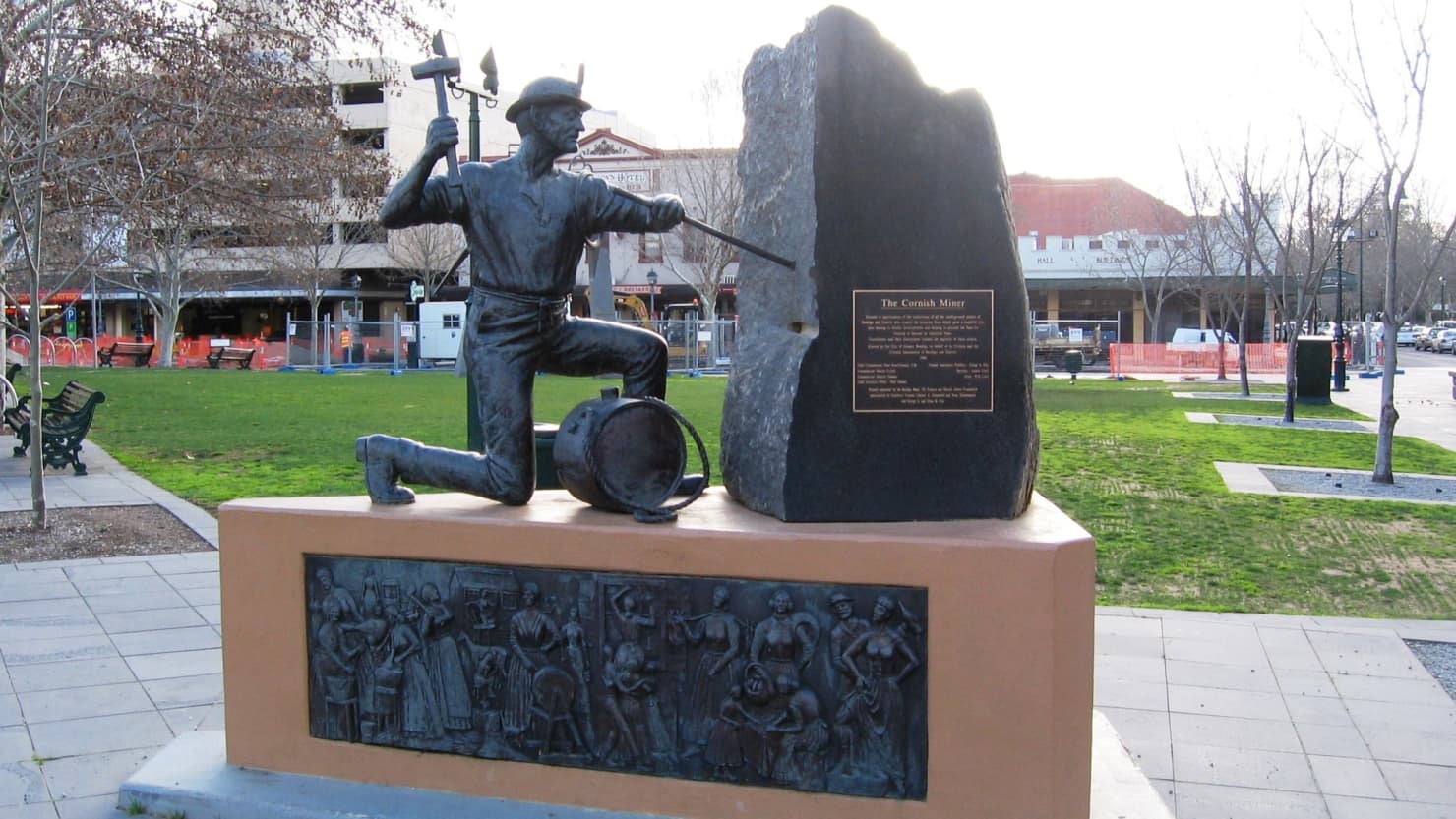 Migration is often a sensitive and divisive topic. Behind the statistics and headlines there are human beings who make life changing decisions – both for them and the people who already live in the places they move to. What lengths would you go to if your life or livelihood, or those of the people most important to you, were at risk? What impact do you think it would have on others?
Thanks to Sharon Cummins-Roberts, Genealogist and Active Archives Volunteer and Claire Skinner, Archivist
Header image:
The Emigrant Ship, 1878 by Charles Joseph Staniland (1838-1916)