A Week in the Life of a Locked Down Musician: WestFordNeedles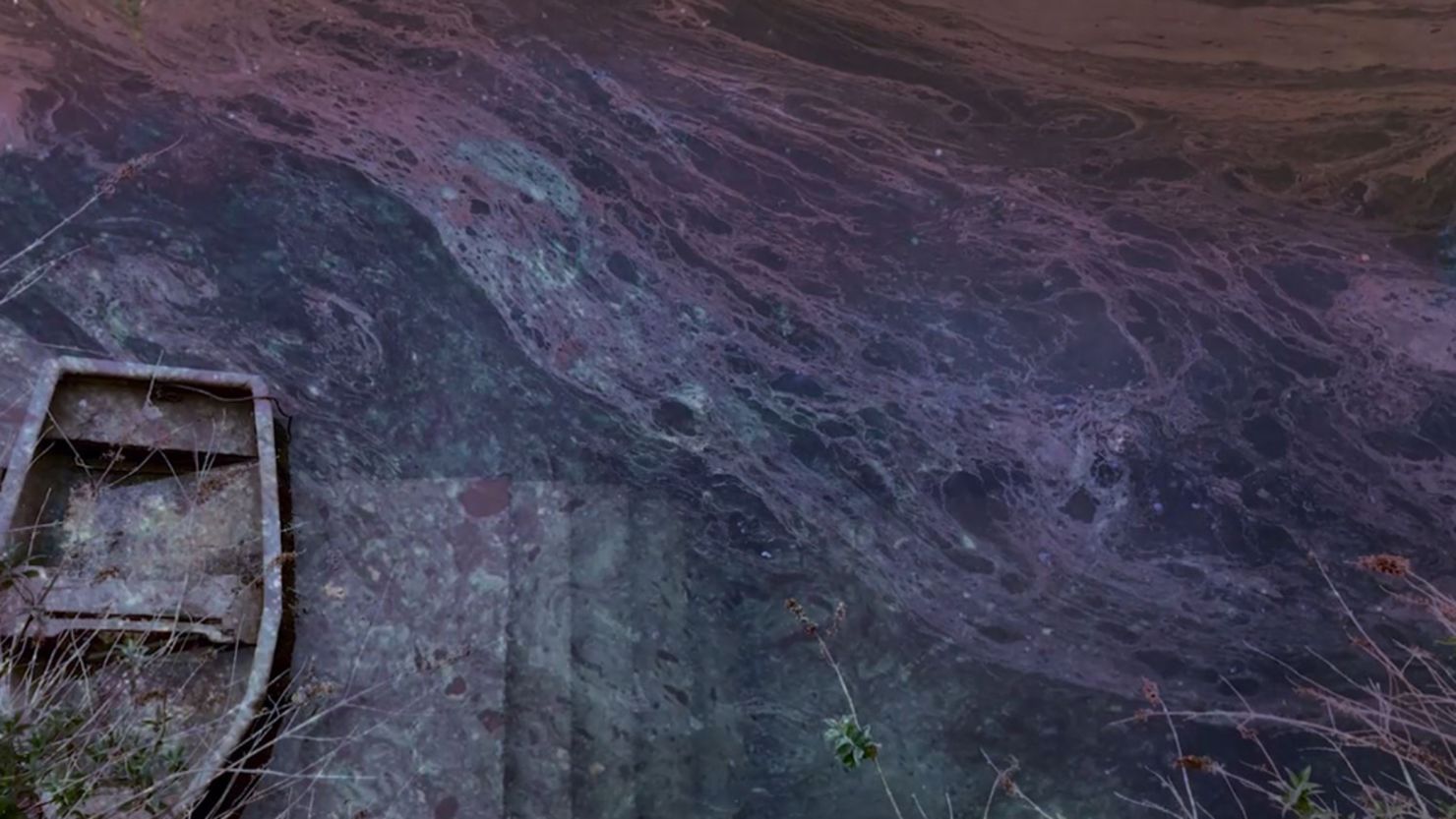 Named after a 1960s cold-war experiment by the US military to create an artificial layer in the atmosphere, 'WestFordNeedles' is a collective formed of musicians, audiovisual artists and poets.
They describe themseleves as 'a shifting assemblage of musicians, sound makers, visualists and word users.' In recent years they've performed for major city-wide projects including the 2019 Plymouth Art Weekender and the 2018 Atlantic Project, as well as in venues like The Junction, Hanging Gardens and Union Corner.
For their 'A Week in the Life of a Locked Down Musician' commission, they've brought together their disparate creative responses to the Coronavirus crisis to create a new soundpiece with an accompanying video collage.
Each member of the collective has chosen an image taken by Scottnoskills on one of his government mandated walks. The images feature an element of enclosure or a barrier of some kind. New overdubbed layers of sound have been added and interwoven with spoken word.