Community engagement across the city: Screens in Salons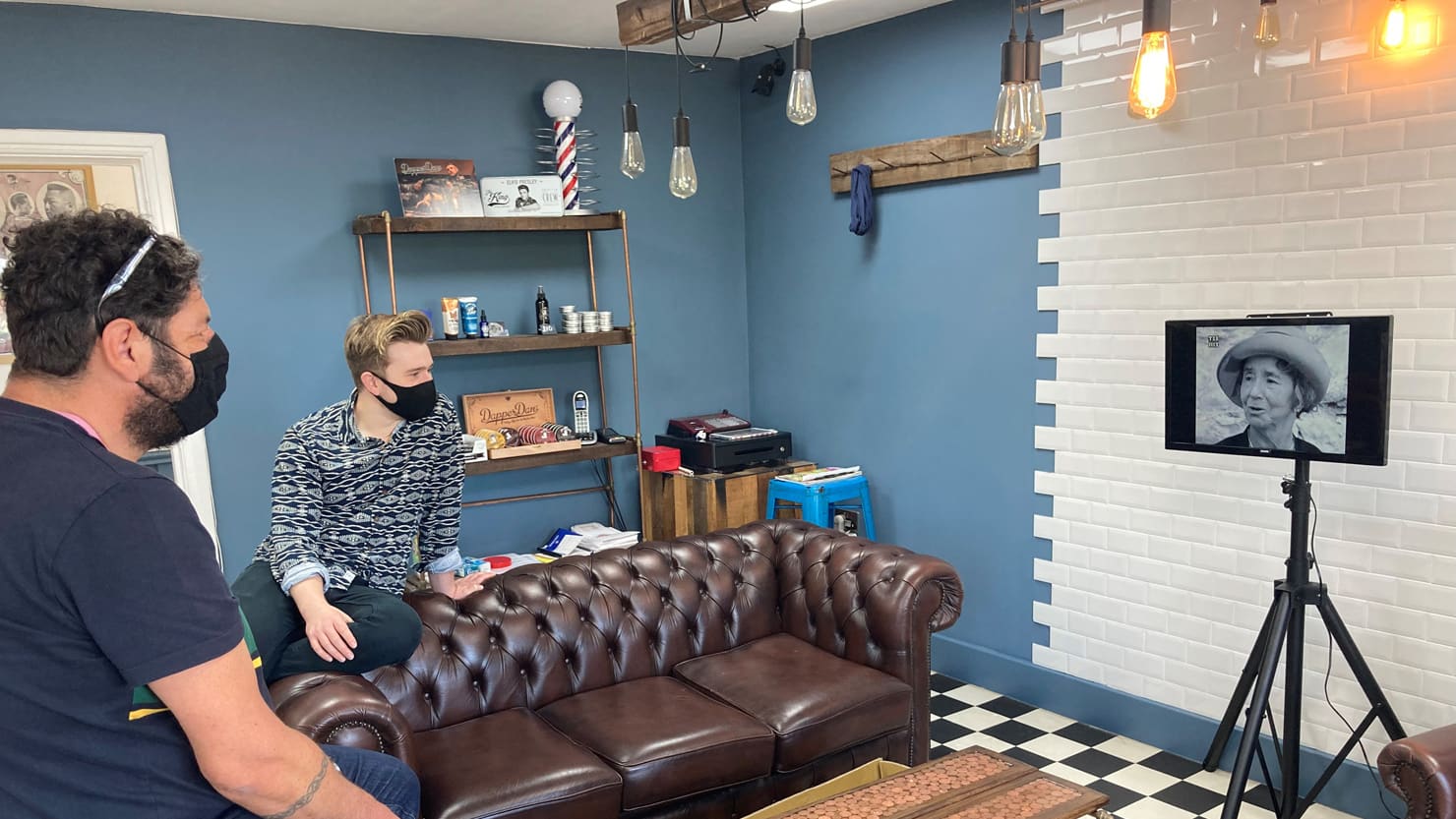 As part of a successful funding bid from the British Film Institute, The Box has started a new scheme showing a curated selection of archive film footage from its collections in unusual places.
The first phase of this has seen us set up some screens in a range of salons across the city. Six hairdressers, barbers and tattoo salons are now showing some wonderful clips from the archives that show how haircuts, beauty and attitudes have changed over the years. Customers can hear a discussion from 1964 about men with long hair, see footage about getting tattoos from the famous Doc Price in the early 1990s and more!
We've chosen salons as they're places where we go to ensure we're looking our best, often when we're getting ready for a night out - a theme which is currently being explored by The Box's Plymouth After Dark project.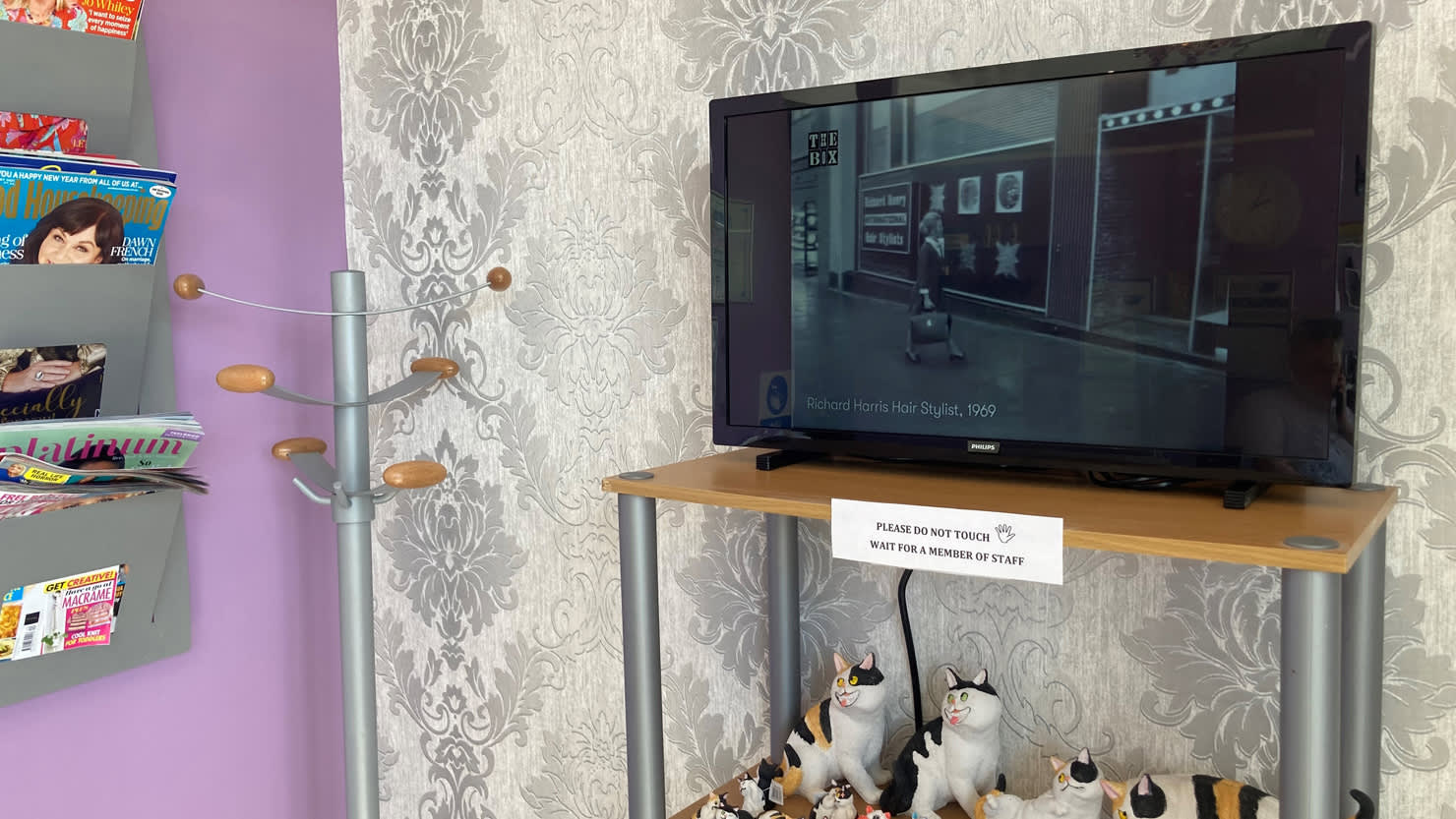 The six salons where the screens have been installed are Karma Hair and Beauty in Glenholt, The Wright Barbers in West Park, The Hyde Park Hair Shop and March Hair in Hyde Park, Ember Tattoo on Mutley Plain and JayCee's Unisex Hairdressers in the city centre. They remain there for the next two months before popping up in other salons elsewhere in the city.
Tony Davey, Engagement Officer at The Box said:
We're thrilled to be able to take some of our amazing collections out across the city. The archive footage we've chosen for the the screens is all about the people of Plymouth who are central to everything we do at The Box. With footage about what we wear and how we cut our hair to our decision to have a tattoo, they're a great insight into peoples' changing tastes and styles over the last few decades.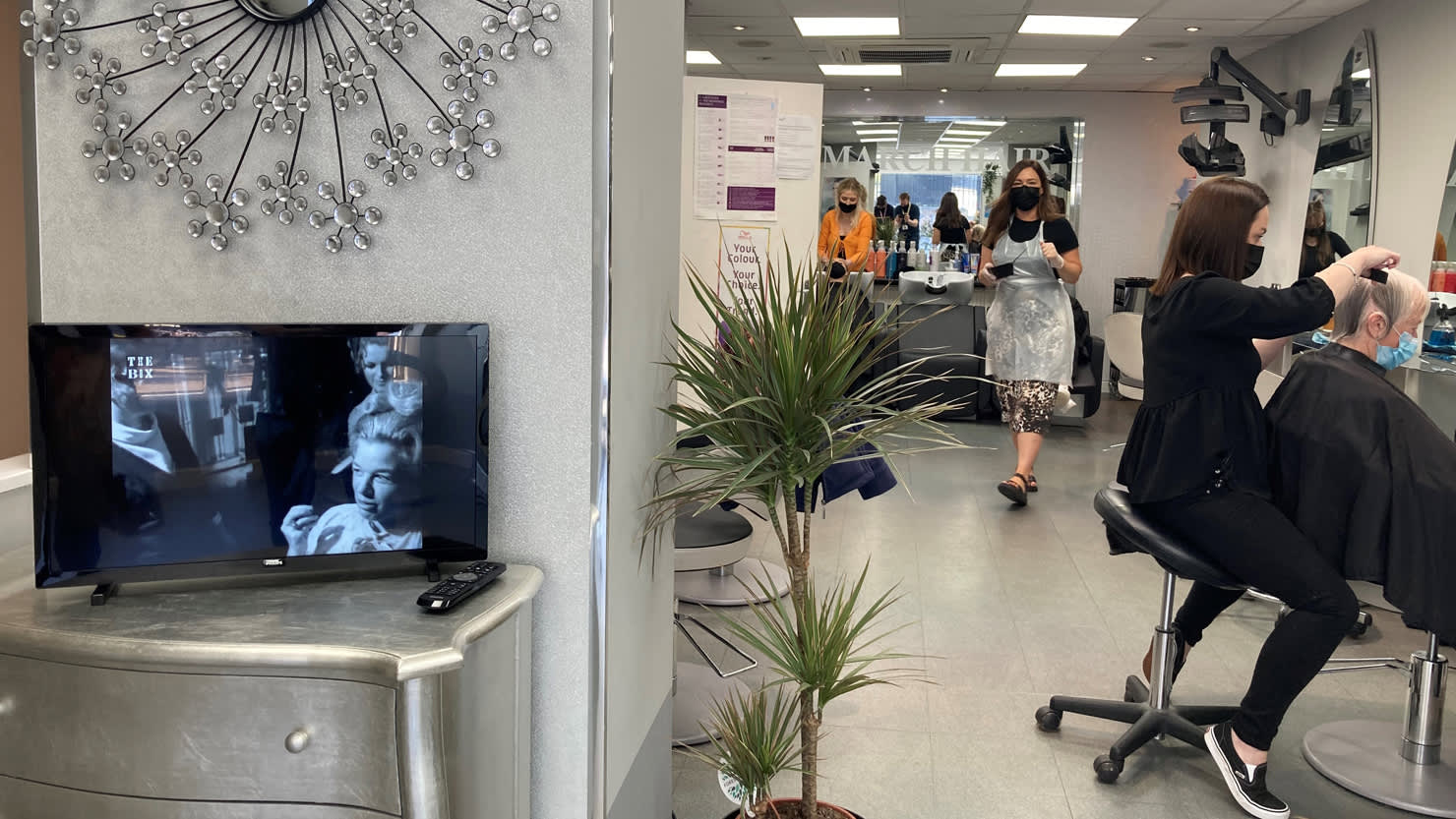 You can contact the salons direct to book an appointment for your chance to watch the films. If you'd like to find out more about the 'Screens in Salons' project, or you'd like to host a screen in your salon you can contact Tony Davey by email.
For more information about 'Plymouth After Dark', including how you can get involved with the project, head to the project's Facebook page.