The archive service at The Box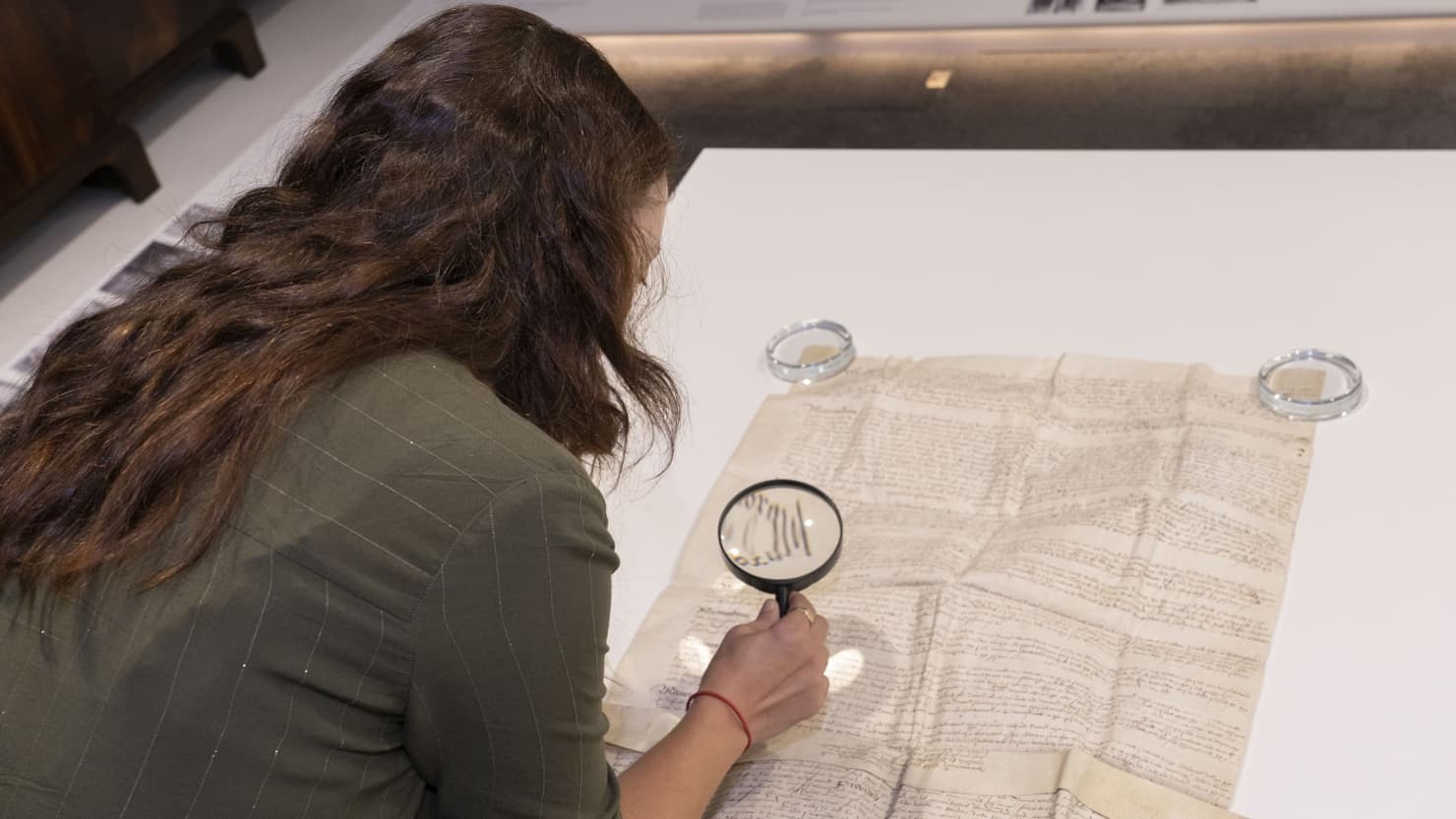 The Box is an archive as well as a museum and art gallery, and now operates the service previously offered by the former Plymouth and West Devon Record Office. If you're thinking of carrying out some research using archive records (including those on microform and from our image and film collections), we hope this summary of the services we offer proves useful.
The Cottonian Research Room
Whether your research is academic, family history, local history or just for your own personal interest, you can view records from the archives for free in our Cottonian Research Room. Not only does it provide a space for your studies, it's also home to the Cottonian Collection – an important collection of 16th-19th century historic furniture, paintings, prints, books and sculptures.
Here's a step-by-step guide on how to book a space:
Use our online catalogue to search for archival documents. You can also search for items you wish to view from our museum collections by searching our collections catalogue.
Once you've found the items you'd like to view in person, make a note of their reference numbers. These are unique to every record and will help our team find you exactly what you're looking for.
Book a space in the Cottonian Research Room to view your chosen items on a day that suits you by emailing us or calling us on 01752 308880.
Opening hours for the Cottonian Research Room are on this website. You'll need to list the reference numbers of the records you wish to see.
All bookings are provisional until they've been confirmed by a member of our team. Please don't make any travel arrangements until your booking has been confirmed via email or phone.
Upon arrival, you'll be asked to register with us if it's your first visit. All users of our archives will be required to re-register with us after a period of three years.
Please bring some photo ID with you to your appointment. We're currently asking for ID which includes your name, home address and signature. All first time visitors need to present ID even if they have visited us before.
We also accept walk-in appointments within the research room's opening hours and a member of staff is always available to answer any enquiries.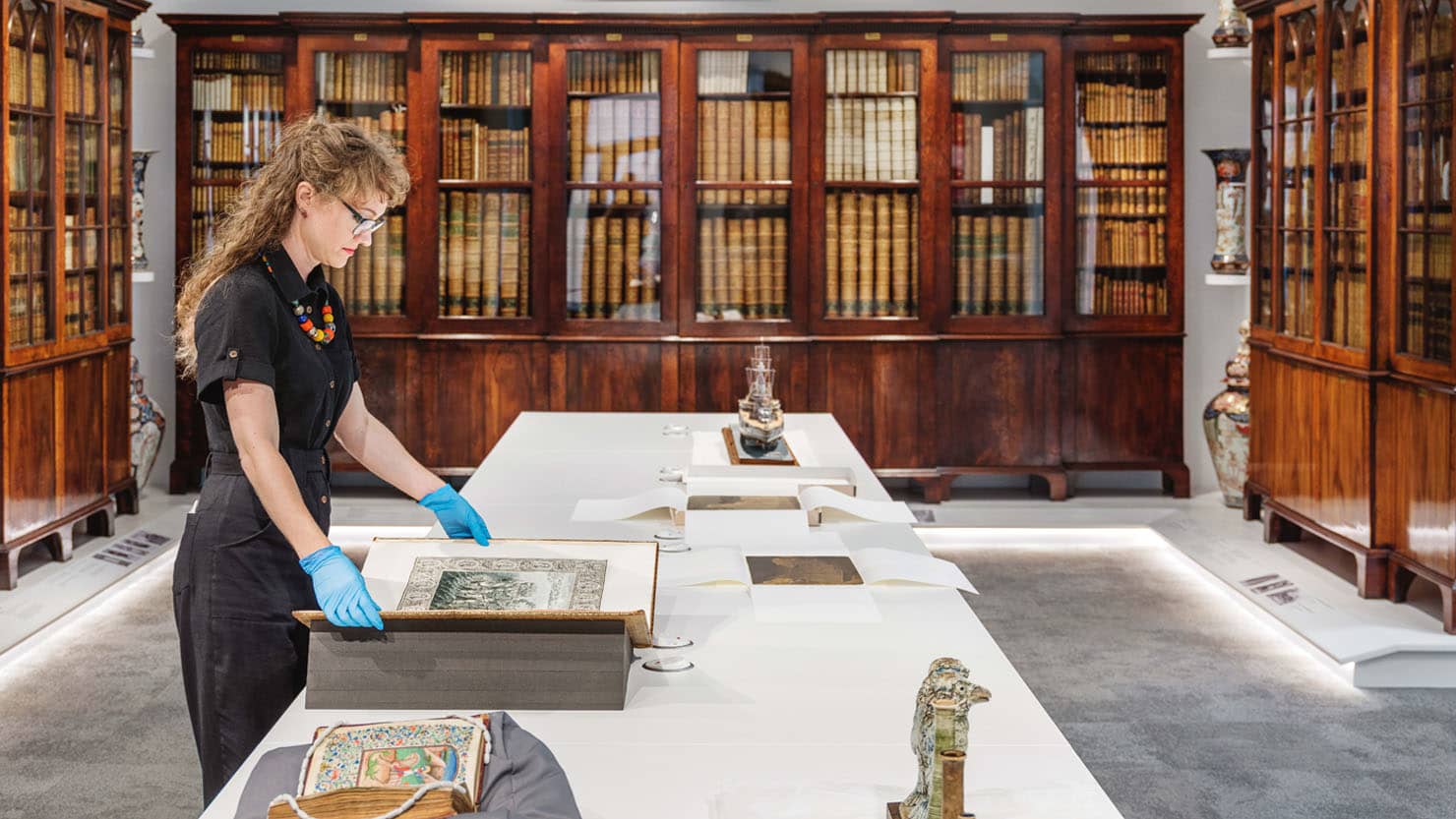 Here's a full list of our terms and conditions for using the Cottonian Research Room and some guidance on handling objects and records.
Copyright charges apply for taking photographs of records for personal use. A Day Photography License is £5 and can be purchased from our online shop or onsite shop.
We also offer weekly, monthly and annual photography licenses for more avid researchers. If you can't make it to the archives in person, you can also purchase digital copies of records through our Image and Film Service. Just fill in the form and email it to the address provided and our team will get in touch. You can also contact the service if you'd like to use copies of our records for publication.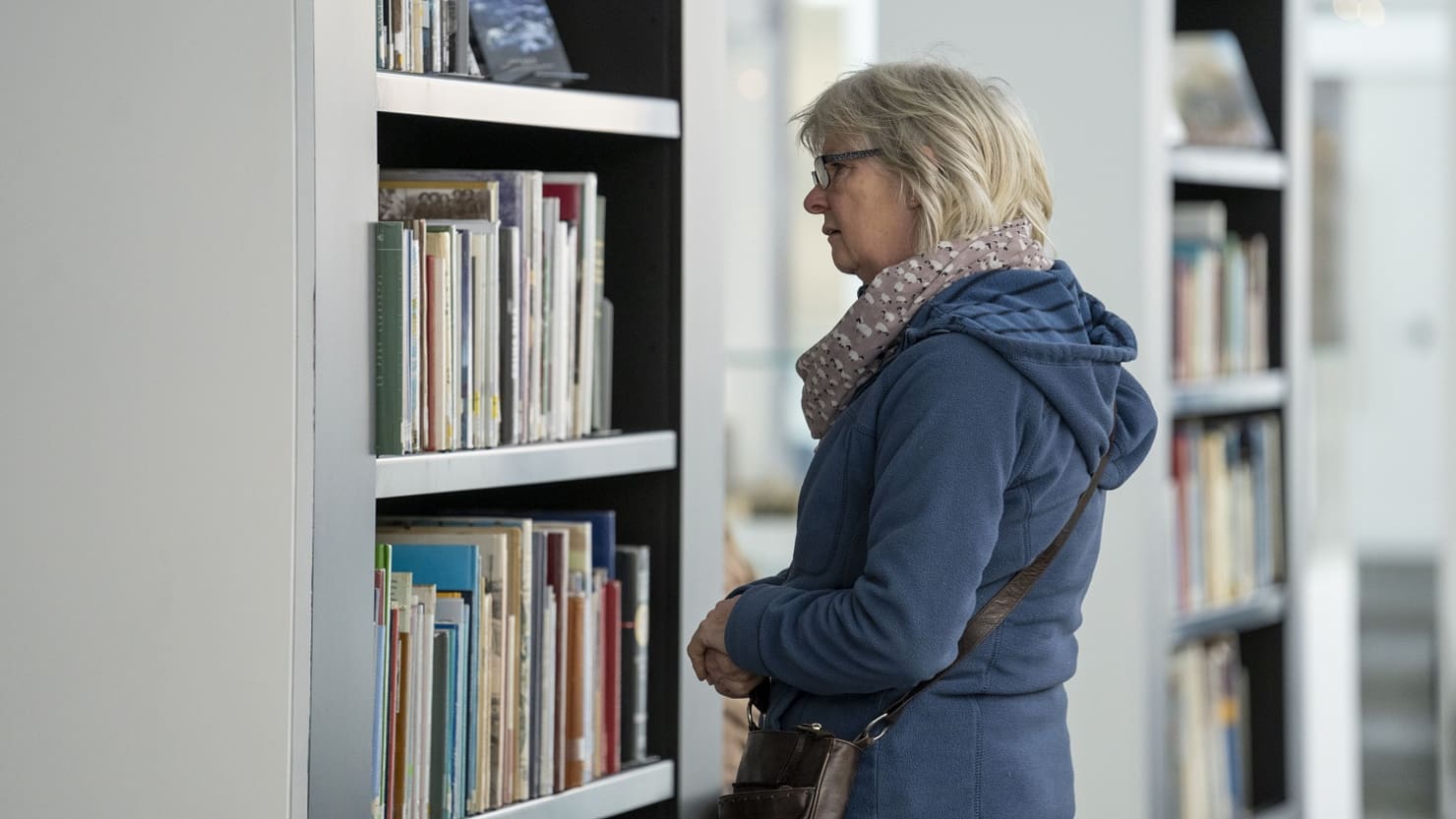 Family history research
The archive service at The Box also provides free access to public laptops for family history research. We offer free access to the Ancestry and Findmypast websites. There's no need to book - simply head up to the Active Archives gallery, ask a member of staff for assistance, or read our recent blog post for more information. In addition, the Active Archives gallery boasts an impressive reference library of local studies books to help with research, family history, or simply to browse.
Behind The Scenes Tours
We're now offering behind the scenes tours of our archives and collections stores! Tours last one hour and are led by our expert Senior Archivist. Tickets can be purchased from our online shop. Keep an eye on our what's on section for future archives and collections-based events.
Interactives
Finally, original archive material (including image and film) in our interactive AV displays can also be viewed for research purposes. Our interactive Map Table in the Active Archives gallery houses digital versions of historic and OS maps of Plymouth – an ideal way to discover how Plymouth has changed over time. Originals and copies of some maps can also be viewed in the Cottonian Research Room.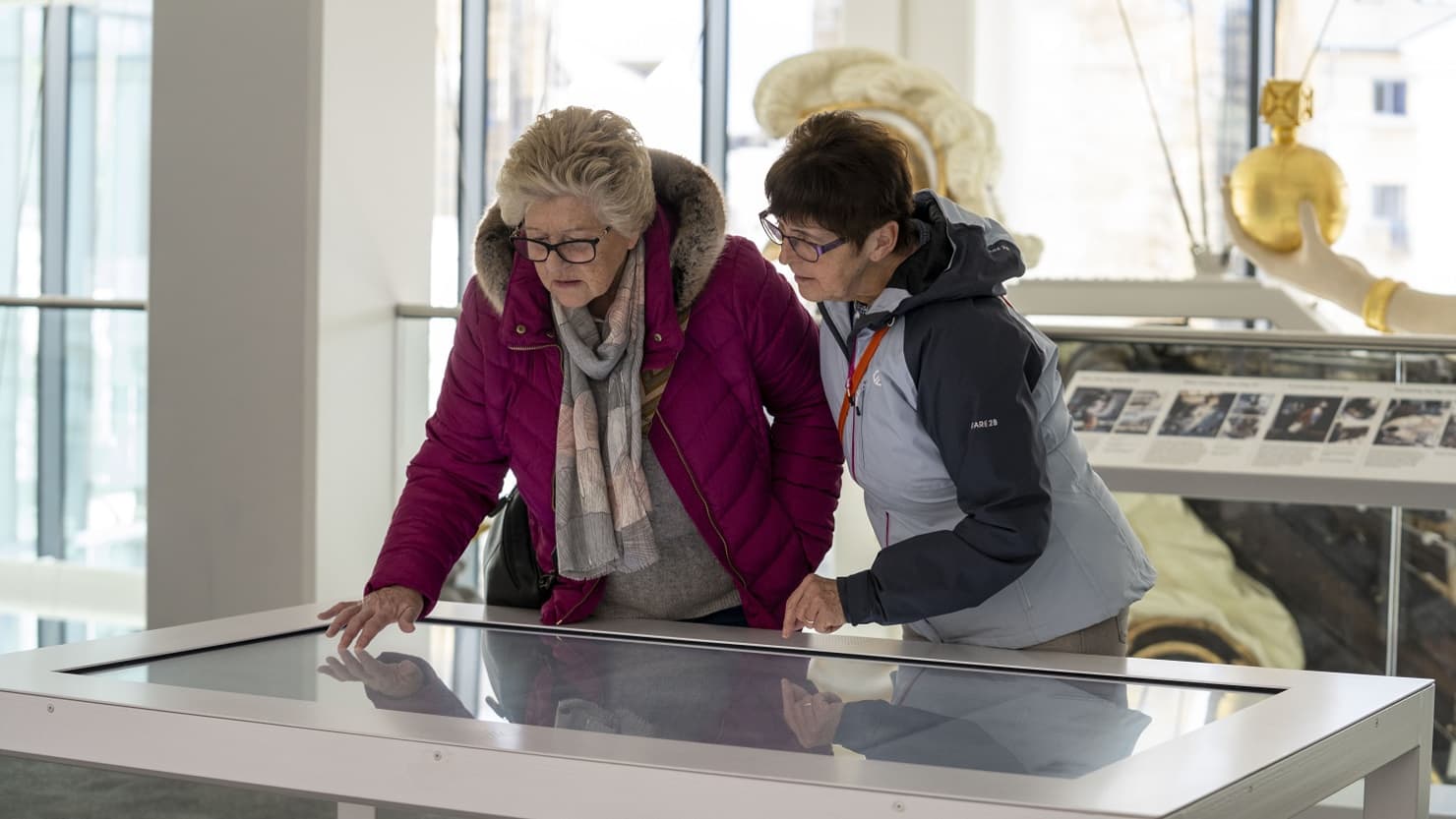 Another interactive gem in Active Archives is a digitised copy of Plymouth's original Bomb Book, in which many of the locations of bombs that were dropped on Plymouth during WWII were recorded. It enables researchers to virtually turn the pages of the original Bomb Book with the addition of stunning images from our collections showing Plymouth during the Blitz and first-hand accounts from people who experienced it. The original version of the Bomb Book is also on display in the gallery.
Moreover, archival image and film featured in our Media Lab gallery can be viewed on the publically available laptops in the Cottonian Research Room or on your own device using the BFI Player. Please speak to a member of staff if you're interested in viewing original copies of maps included in the Map Table, obtaining copies of pages from the Bomb Book, or you'd like to access material from our image and film collections.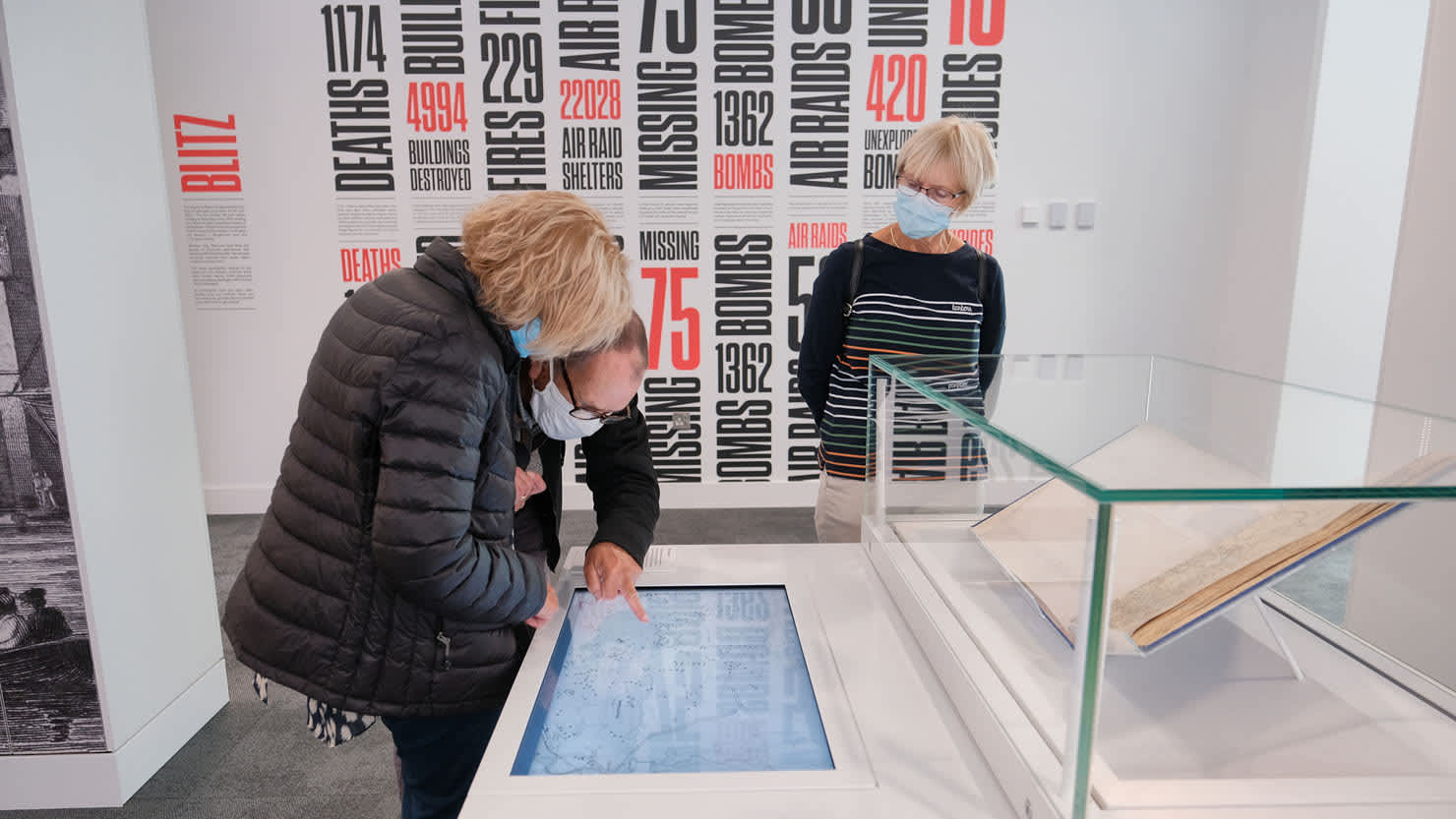 Thanks to Selina Trout, Sales & Information Assistant