The benefits of reminiscence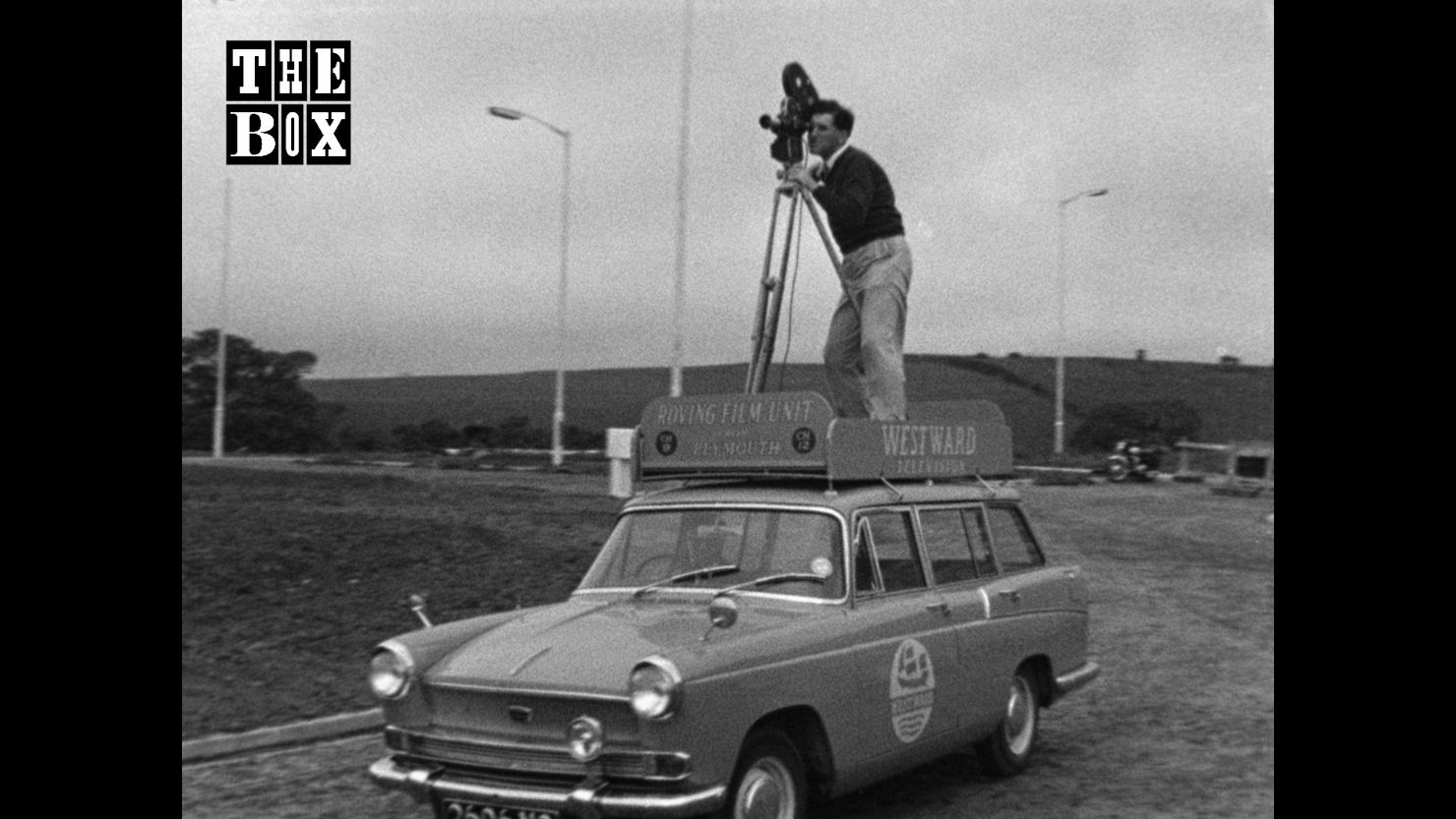 For well over a decade, we've been delivering reminiscence sessions in a variety of care and residential homes, sheltered housing complexes and rehabilitation units. The aim of the sessions is to spark memories and generate conversation. The golden rules are to have fun, take an active interest in what people choose to talk about and ensure there's plenty of tea and cake!
What is reminiscence?
Reminiscence is not an activity which is confined to older people. On most days we all do it very naturally through the process of recounting past events with friends and family – 'Do you remember that time the seagull stole your pasty?', for example. It's how we remember and talk about our past.
There are many positive therapeutic benefits to reminiscence work, particularly for older people in care settings and those with failing cognitive abilities or memory problems. It should be a fun activity which is enjoyable and age appropriate, which can foster a sense of belonging and socialisation.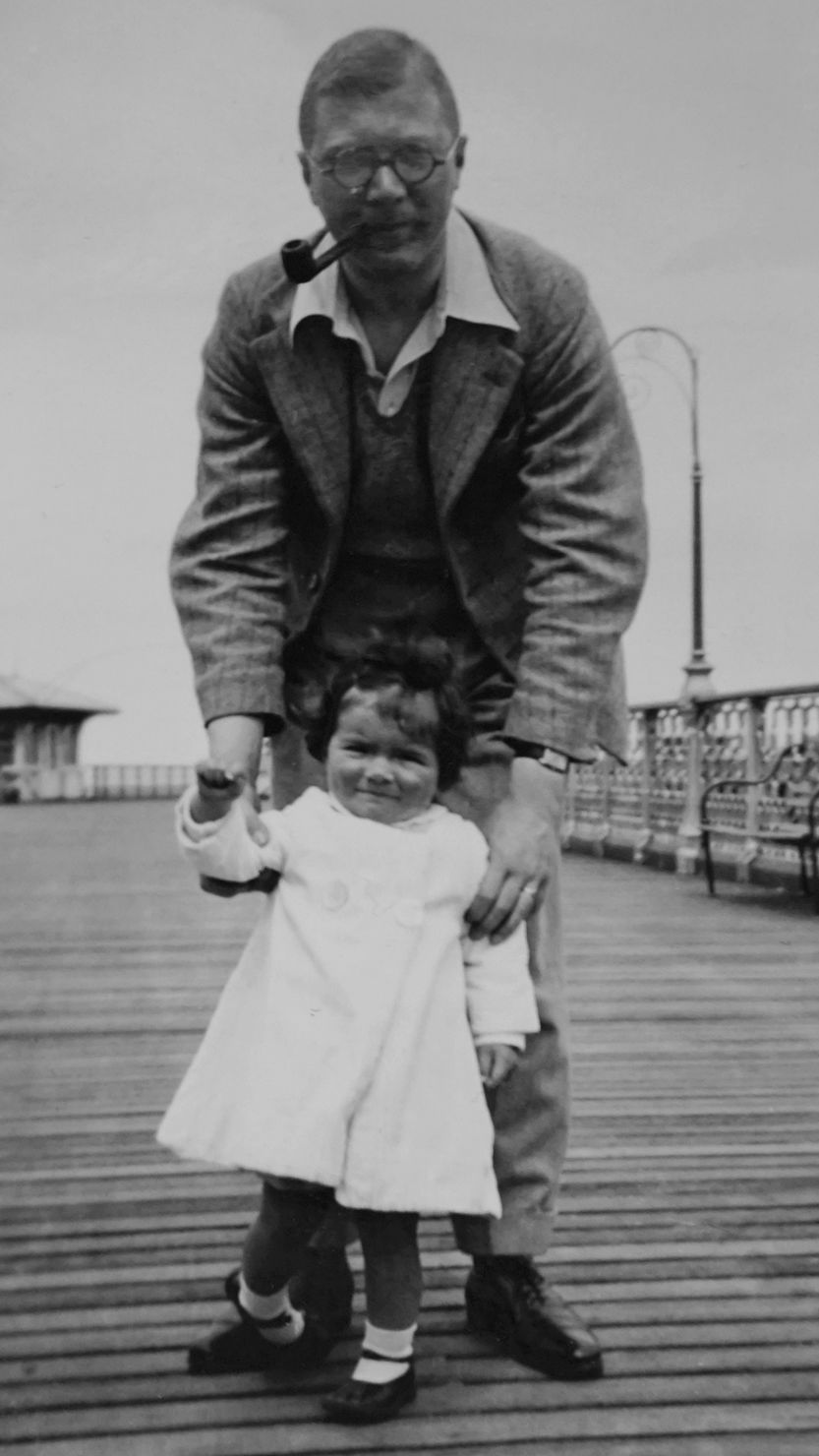 How does reminiscence benefit older people?
Self-Esteem: Listening and valuing peoples' memories is a great ego booster as they swap roles to become the 'giver' of information rather than the 'cared for'. It's also uplifting to hear others confirm memories with similar reflections, validating the reality of what is being said.

Reinforcing Memories: Reminiscence activity increases cognitive functioning by stimulating and reinforcing individual memory.

Belonging: Sharing reminiscence is a great social activity. Most people in care settings are generationally linked so sharing memories can create a sense of unity and belonging and help to combat social isolation. Themed discussions like, 'Did you watch the Coronation?' highlight common experiences and can also showcase a person's personal experience of an event which highlights a sense of individuality.

Activity: Not only do reminiscence sessions combat inactivity, they often uncover lost interests and hobbies that could potentially be rekindled. They can also be a valuable opportunity to discover new talents and skills.

Fun and Social Skills: Sharing happy memories in a group can promote great joy for participants. Reminiscence encourages discussion and spontaneity as well as bonding through shared interest, and people often use memories to make others laugh. However, it's also possible that painful memories will surface during a session and care workers should be prepared to spend time comforting and reassuring a client. It's also important to remember that there will be people who don't want to reminisce and this should be respected as a matter of personal choice.

Life Review: We often take comfort and meaning from looking back and taking stock. Through rejoicing and celebrating past achievements, one of the main aims of reminiscence is to focus individuals on their retained skills and worth. This can assist in combating grief and depression.

Reality Orientation and Individuality: In people with early dementia, exploring their unique history particularly through skilled one-to-one reminiscence can help them retain a sense of identity and individuality.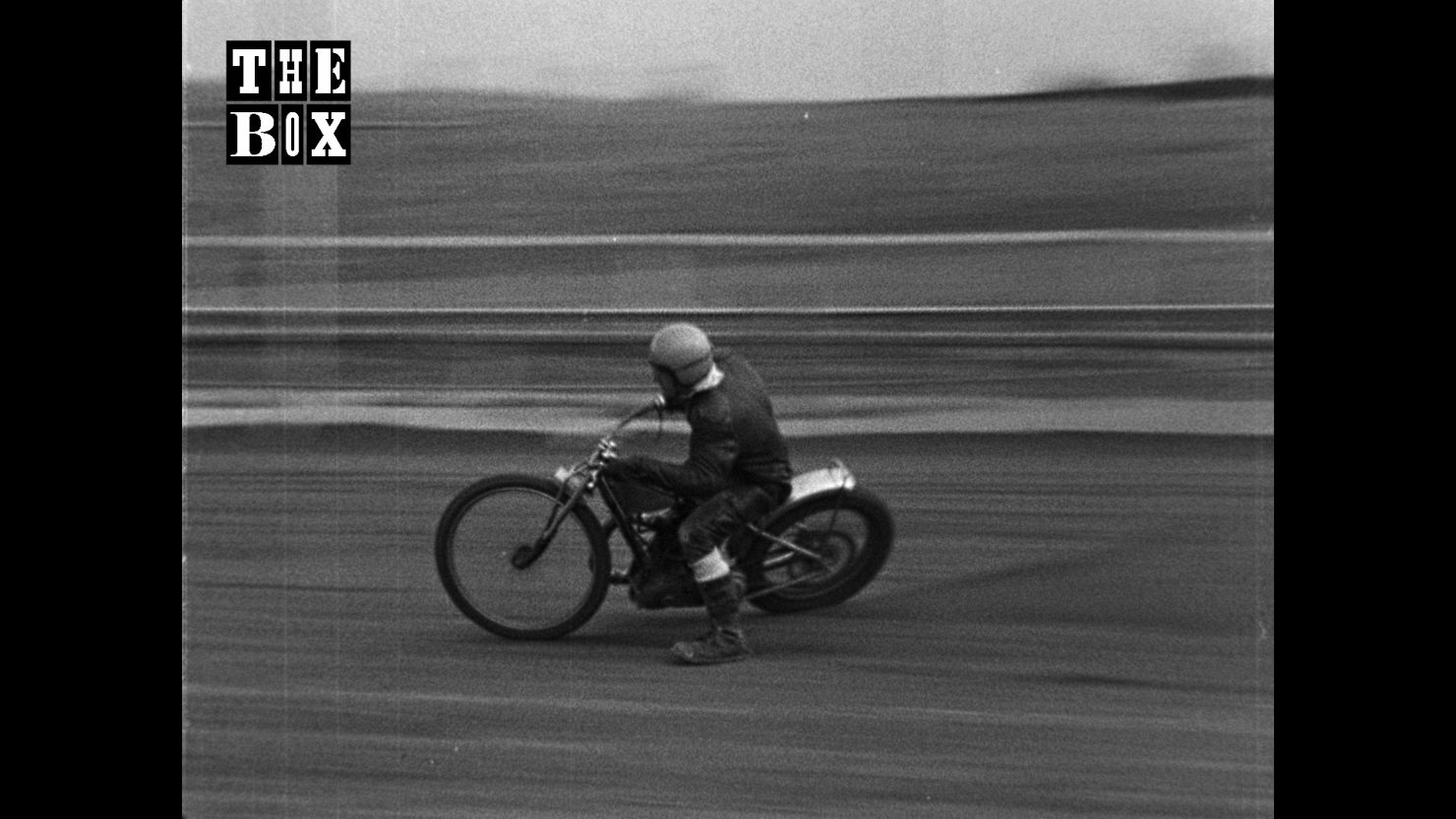 How does reminiscence benefit support workers?
Understanding: Reminiscence is a way of appreciating the individuality of people and being reminded of their personal and social past. Understanding an individual's values and beliefs enables the carer to better understand their current needs and behaviours.

Job Satisfaction: Running a reminiscence session is a creative process and one which can add to job satisfaction. With so many demands upon a carer's time it can be difficult to find space in the working day in which to engage with clients socially, yet this is crucial to the client's wellbeing. Bringing people together to share their memories formally ensures time is made for conversation.
Current reminiscence activity
We're currently live streaming weekly reminiscence sessions into a variety of care settings across the city with our 'The Box on The Box' service. Sessions take place from 2pm to 3pm each Wednesday and are free. Sign up now!
with thanks to Joanne Gray, Engagement Officer