'Twas the week before Christmas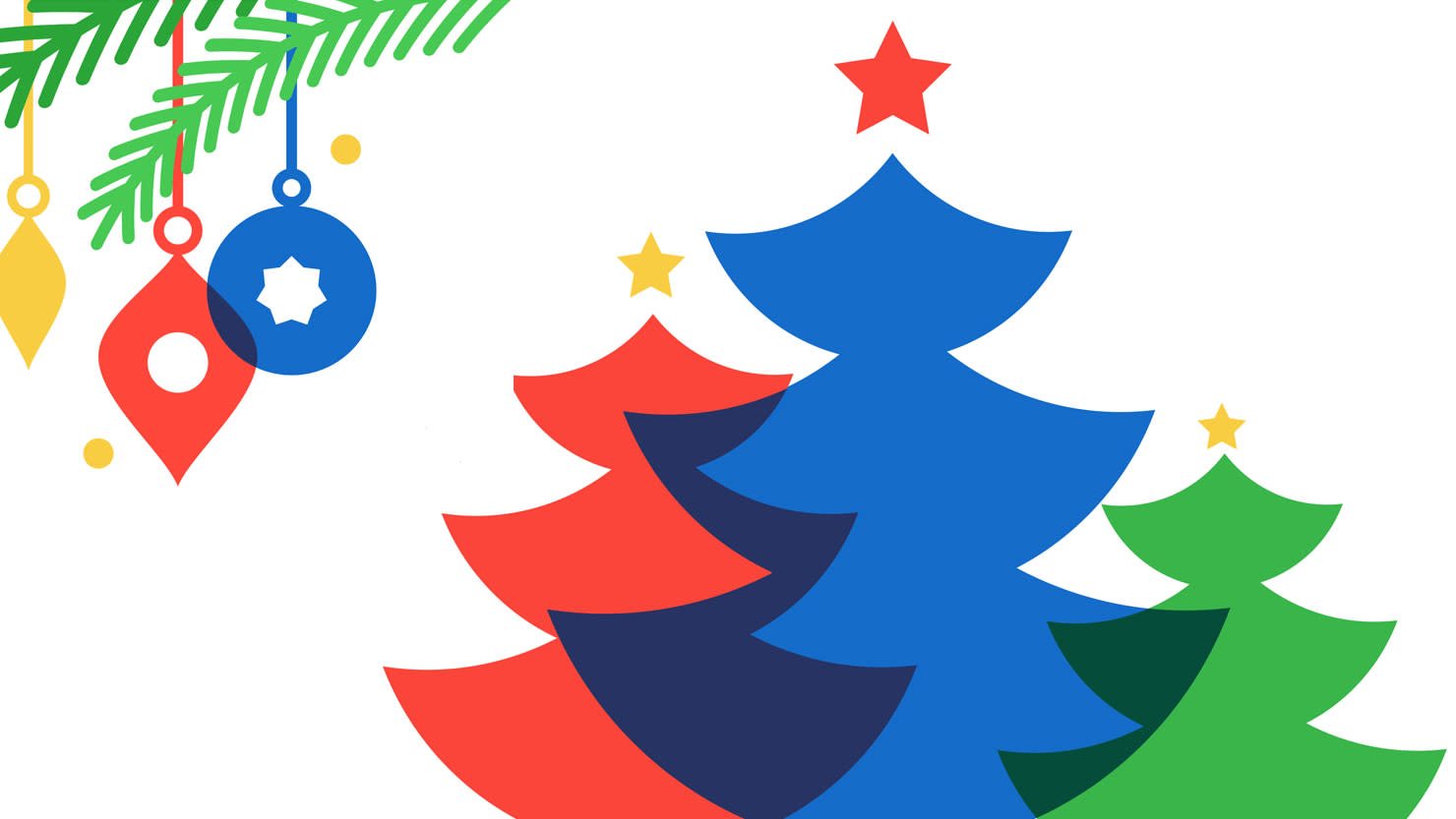 School's out for Christmas 2022. Have you got some excitable small people at home? If you're looking for things to do to help keep them occupied over the next few days, here are some ideas and activities that might help.
From Tuesday 20 - Friday 23 December, come in and have a go at our special Christmas Clues sheet. It'll take you around some of our galleries where you can find the answers to eight festive questions. There's a chocolate treat at our Welcome Desk for anyone who completes it!
Have a go at our British Art Show 9 trail and explore this blockbuster exhibition while it's still on display.
Take a self-directed look around British Art Show 9. Find Andy Holden's work on our first floor and pick your favourite cat. Head over to St Luke's church to see an artwork that looks like a camel. Study Heather Phillipson's work which is full of creatures, also in St Luke's. See if you can spot a mammoth, a jellyfish and a dinosaur.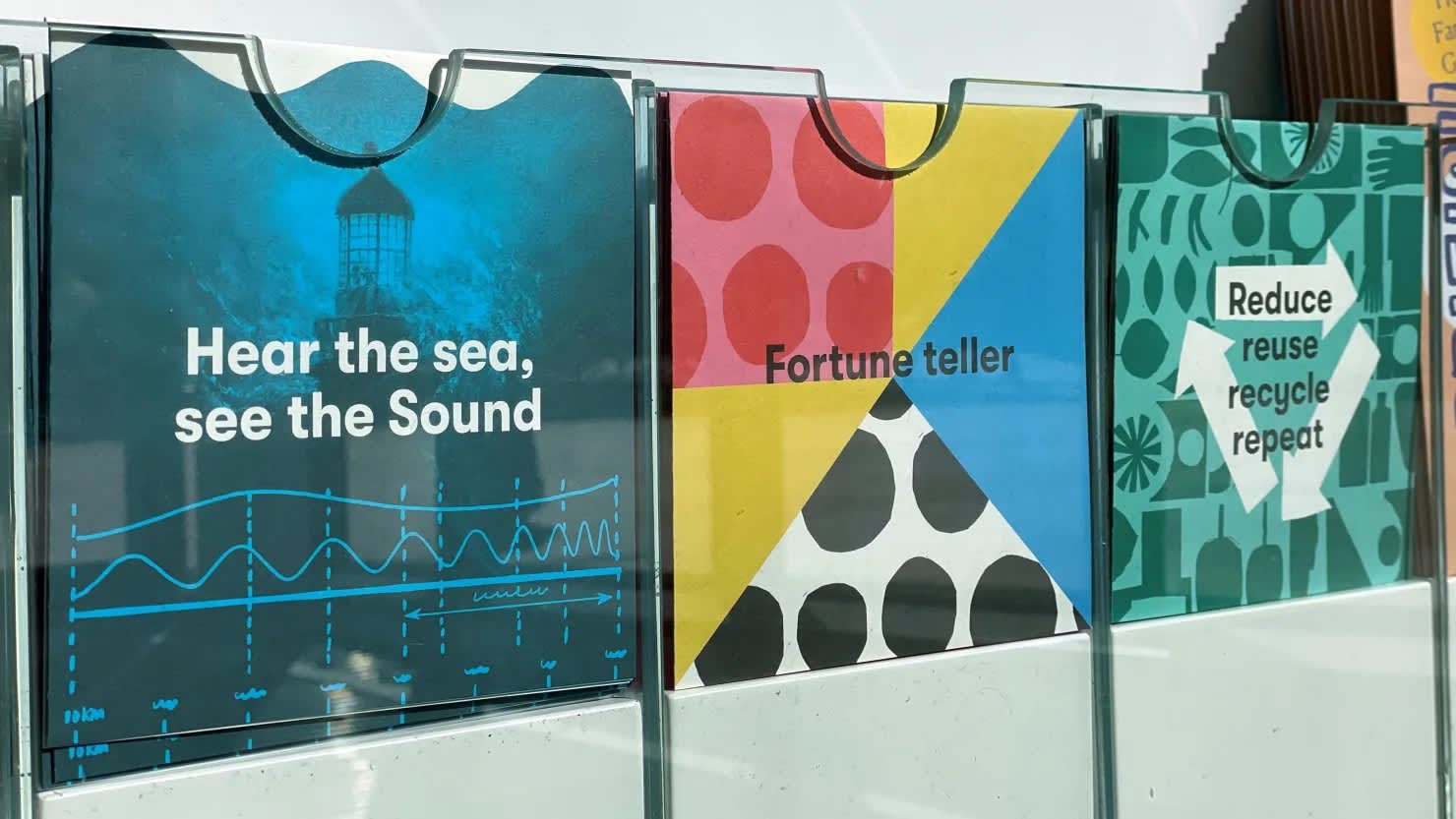 Keen to explore our galleries and find out more about what's in The Box? Pick up a family trail from our Welcome Desk. Head back there once you've completed it to collect a free sticker.
Have some free creative fun at our Explore More tables underneath the ship's figureheads.
Come along to our free festive Tell Me A Story session at 10.30am on Friday 23 December.
Do some last-minute Christmas shopping in our onsite shop.
Treat yourself to a hot chocolate, cake, mince pie or more from The Box Kitchen & Bar.