Covid-19 Commissions: Plymouth After Dark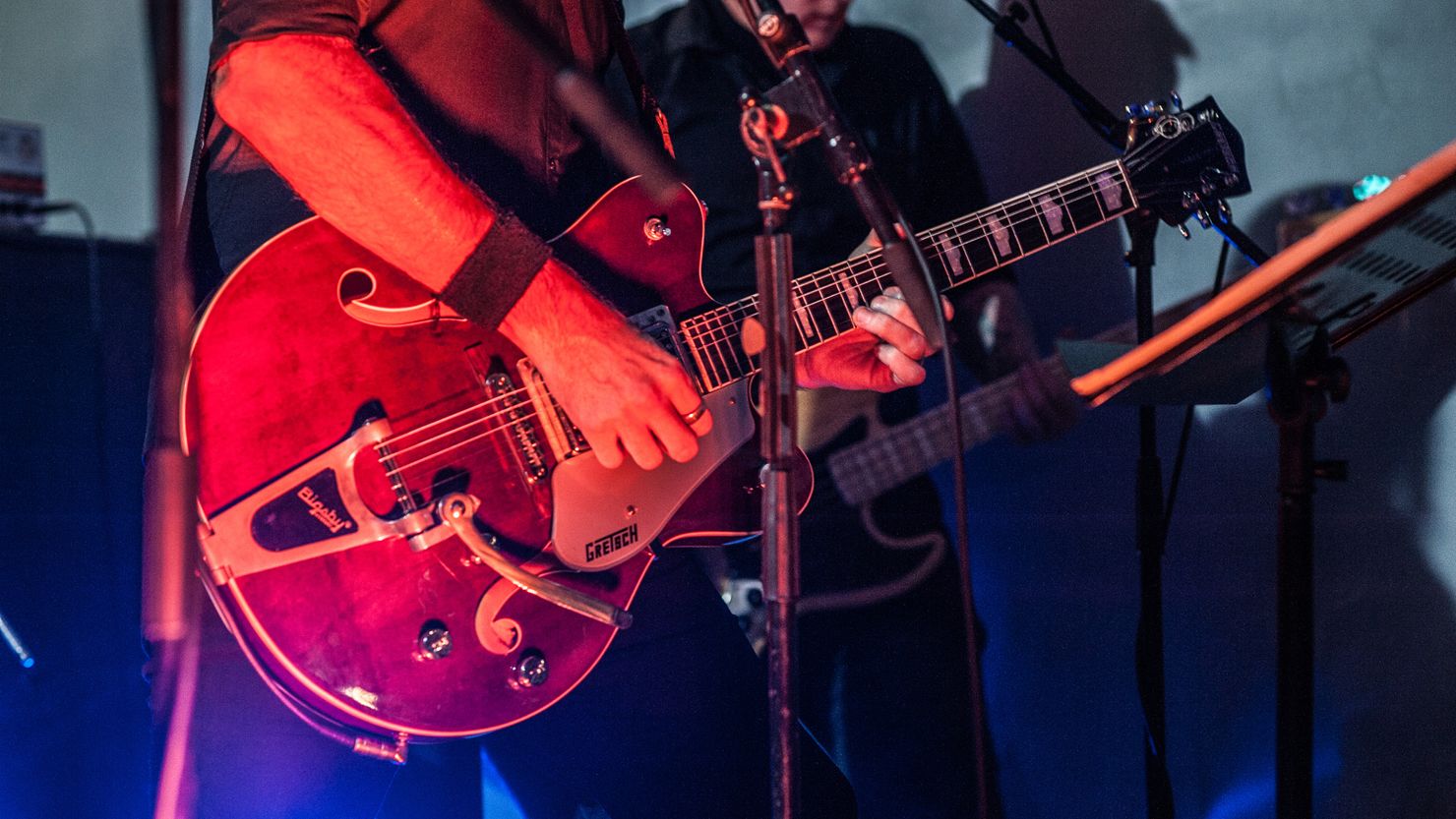 We've announced four music commissions of £500 each as part of our response to the ongoing health crisis. 'A week in the life of a locked down musician' will form part of our major Plymouth After Dark project, as well as support some of the local musicians whose livelihoods have disappeared since government restrictions began in March.
For the commissions, Plymouth-based musicians are being invited to produce a digital response to their current situation in the city. This can be done in a variety of ways from a recorded performance of new material, to a photographic record of the impact the lockdown is having on them and their creativity, to a daily video journey that documents their musical experiences over the course of a week.
Four pieces of work will be selected and published on this website, as well as via our social media channels and Plymouth After Dark Facebook group in June and July. The pieces will also be included in an exhibition about the Plymouth After Dark project which will go on display once The Box has opened. Each of the four successful musicians will be awarded £500 to cover their fees and production costs.
The closing date for applications for our 'A week in the life of a locked down musician' commissions has now passed. We were thrilled with the response we received and thank everyone who took the time to submit a proposal. Our successful musicians are Andy Quick, Grace Lightman, Kate Ferguson and WestFordNeedles. You can find out more about them in our announcement press release.