The Box receives National Archives funding to mark the Platinum Jubilee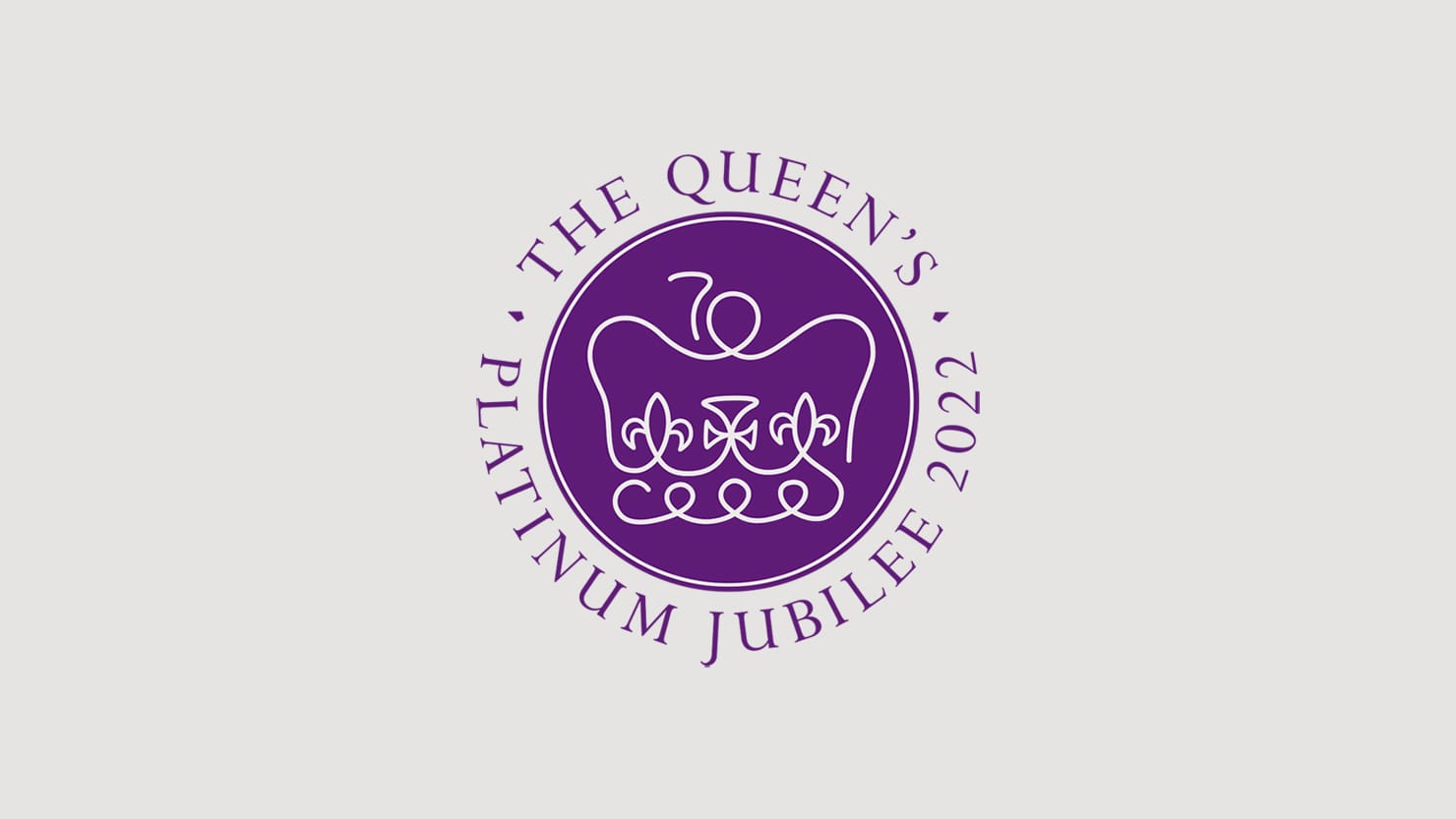 The Box has secured a £5,000 grant to run a series of activities celebrating the Queen's Platinum Jubilee. The funding has been awarded through The National Archives' 'Archives Testbed: Jubilee Grant' and is one of nine grants to be announced this week.
Louisa Blight, Collections Manager at The Box said:
We're really pleased to have received this funding support from The National Archives, which will help enhance our Platinum Jubilee activities – especially over the extended bank holiday weekend. The aim of the 'Archive Testbed' grants is to encourage services to develop projects using their collections, and here at The Box we have a wealth of material to work with and for visitors to enjoy.
Activities will start on Saturday 28, Sunday 29 and Monday 31 May, with some fun family-friendly 'Jubilee Bunting and Flag' creative sessions. Children and parents can drop in for as little or as long as they like to cut, colour, stitch and decorate triangles to add to a giant bunting ribbon which will then be displayed in The Box Kitchen & Bar from 2-5 June. They can also make a flag to wave over the Bank Holiday weekend.
The free sessions will take place from 10.30am-12.30pm and 1.30pm-3.30pm and there's no need to book in advance. Materials will be provided but attendees are also welcome to bring in and use any fabric remnants they'd like to repurpose.
From Thursday 2 June, visitors will be able to watch archive footage of the Queen's visits to Plymouth and the South West on the giant screens in the Media Lab gallery, and see a new case display of archive material in the Active Archives gallery.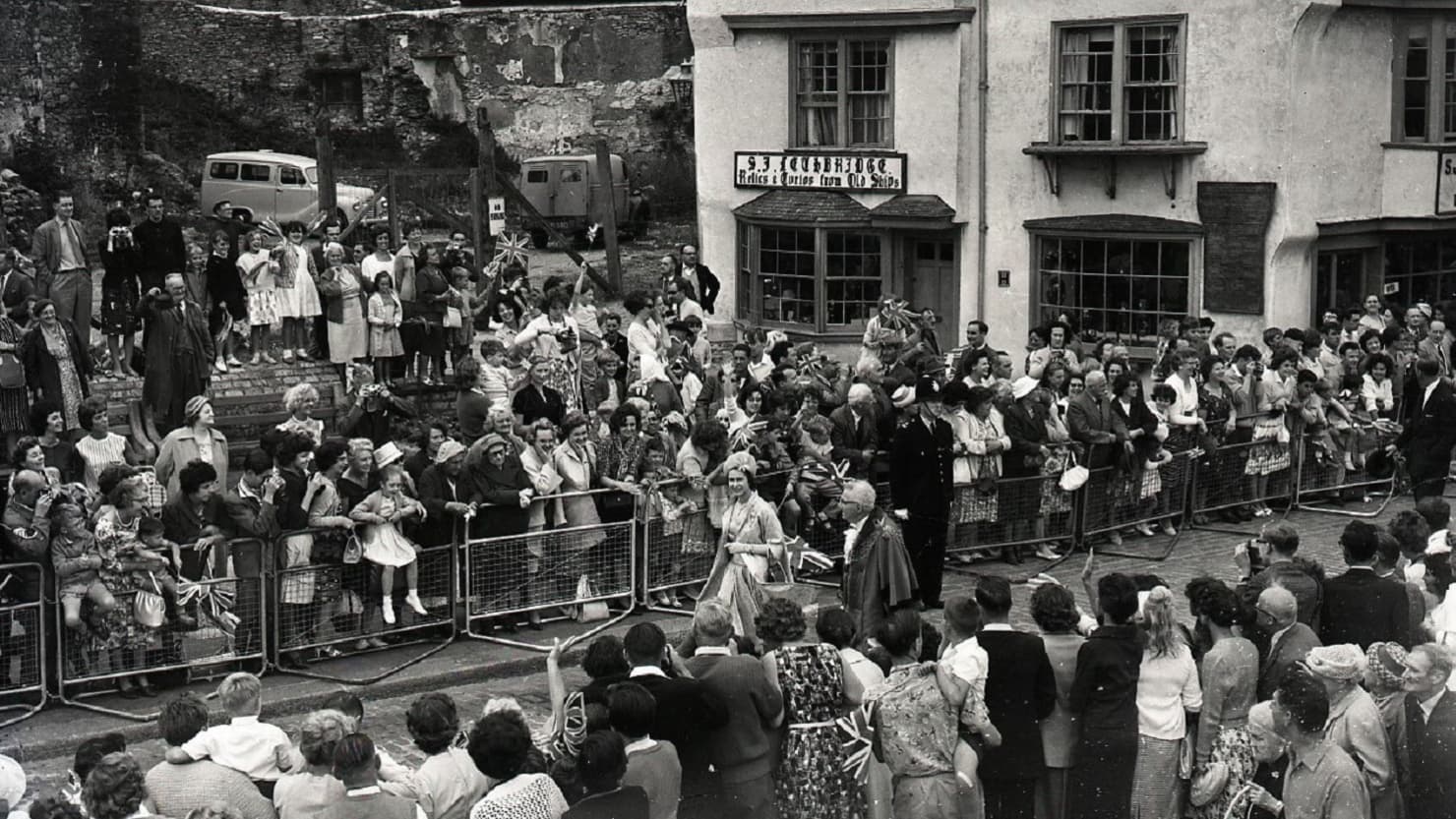 On Sunday 5 June, the first 100 children who arrive at The Box will be treated to free celebratory ice cream from The Little Box cafe. Live music will also be playing on Tavistock Place at selected times throughout the day.
The Box is also launching a 'Platinum Jubilee Photography Competition' to help add to its archives.
The competition is open to all ages and there are four different categories: 10 years and under, 11-19 years, Over 20s and Best Jubilee Selfie. The winner from each category will receive a gift voucher to spend in The Box shop and free membership to The Box for a year. The winning images will be shared online and added to the city's archives as a permanent record of how Plymouth celebrated the 2022 Platinum Jubilee. The closing date is 12 June.
We have already have some wonderful images of family and community celebrations, fancy dress events and street parties in the archives from days gone by. We hope lots of people will get involved and help us create a new archive for future generations and researchers to draw upon. This will be a chance for anyone who's celebrating the Platinum Jubilee to grab their cameras or mobile phones and capture some new moments in history.