The Box partners with regional museums to create accessible pottery resource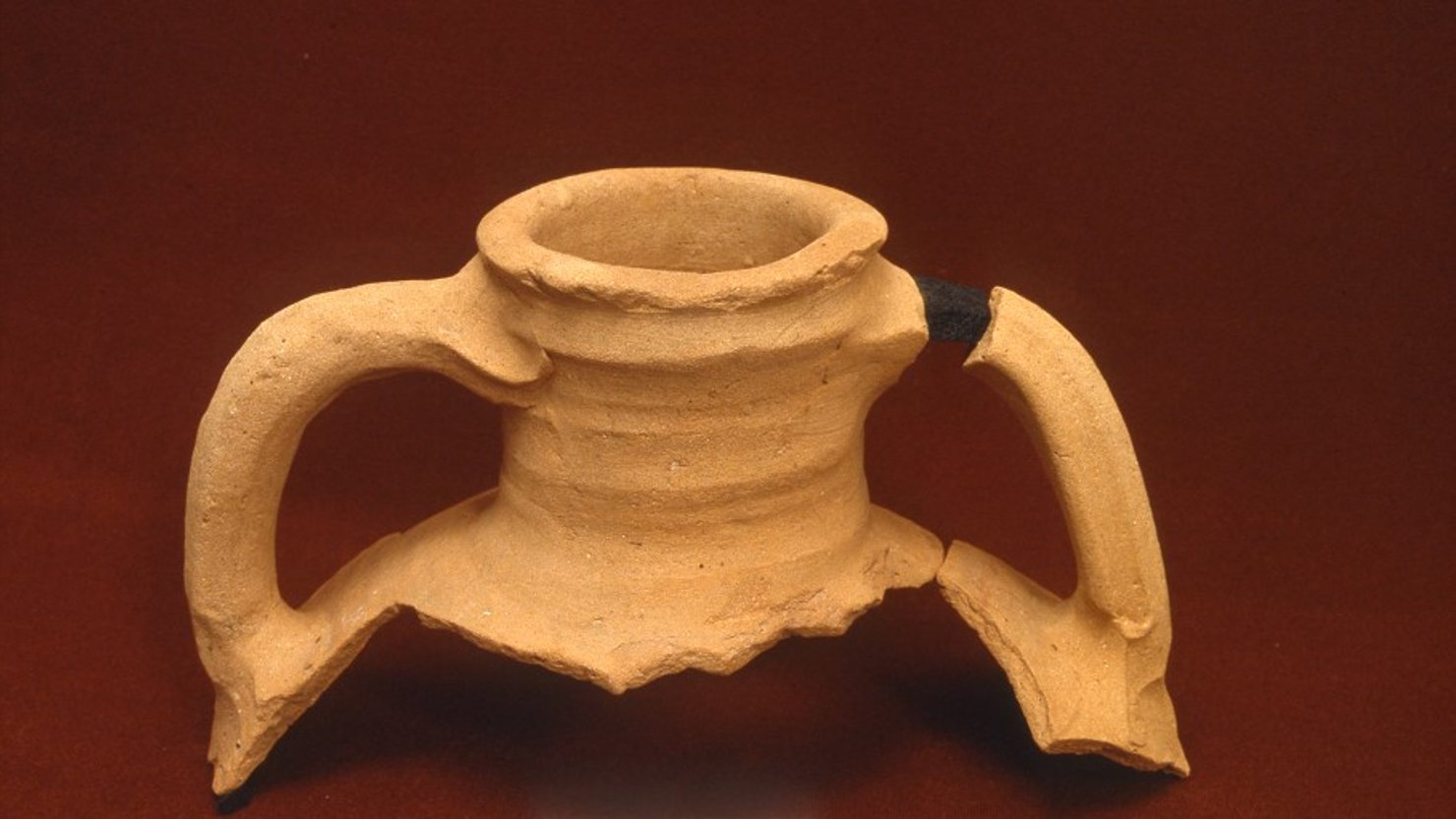 Following the success of a recent pilot in Somerset, Historic England has awarded a grant to museums across Devon and Cornwall to create a Fabric Type Series for medieval and post medieval pottery. The project will bring together medieval and post-medieval sherds found across the region in an easy to access reference collection that can be used as a comparative resource for excavated material as well as unexpected finds.
The application was supported by the Medieval and Later Pottery Research Group with the aim of improving the standards of accessibility, research and documentation of archaeological pottery, both regionally and nationally.
The project will see The Box, the Royal Albert Memorial Museum, Exeter, The Royal Cornwall Museum, Truro and The Museum of North Devon and Barnstaple working together to provide access to their collections and archives.
It will be split into three stages. The first, which got underway in October, will create the Fabric Type Series in Devon. The second will focus on Cornwall, while the third will look at the collections of imported foreign pottery that arrived in Devon and Cornwall from AD400 to 1800 due to their extensive maritime networks.
Pottery will be selected from the partner collections to represent fabrics from across Devon and Cornwall. The Box will contribute material from its nationally significant collections of imported post-medieval pottery, as well as some locally produced medieval wares.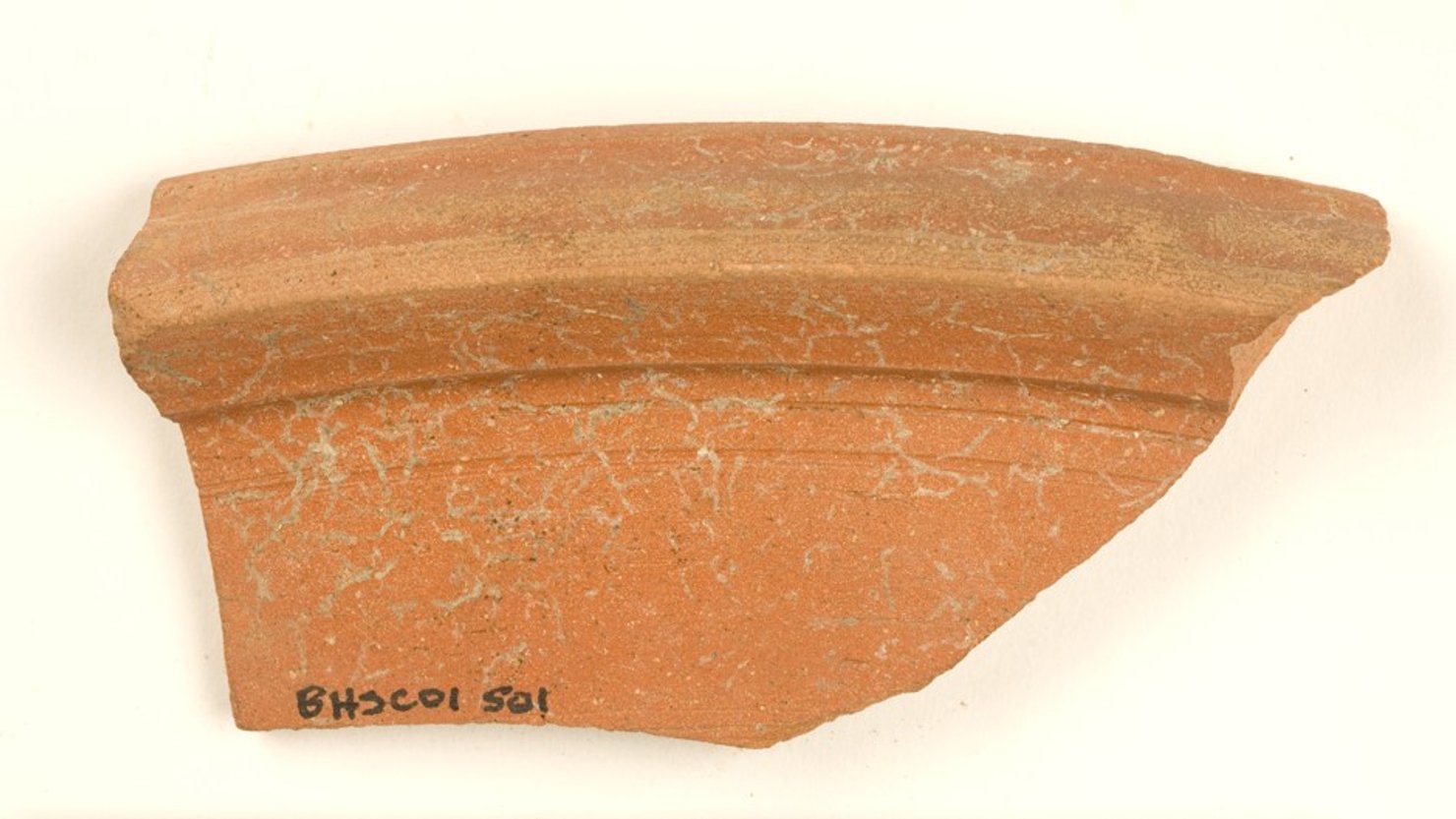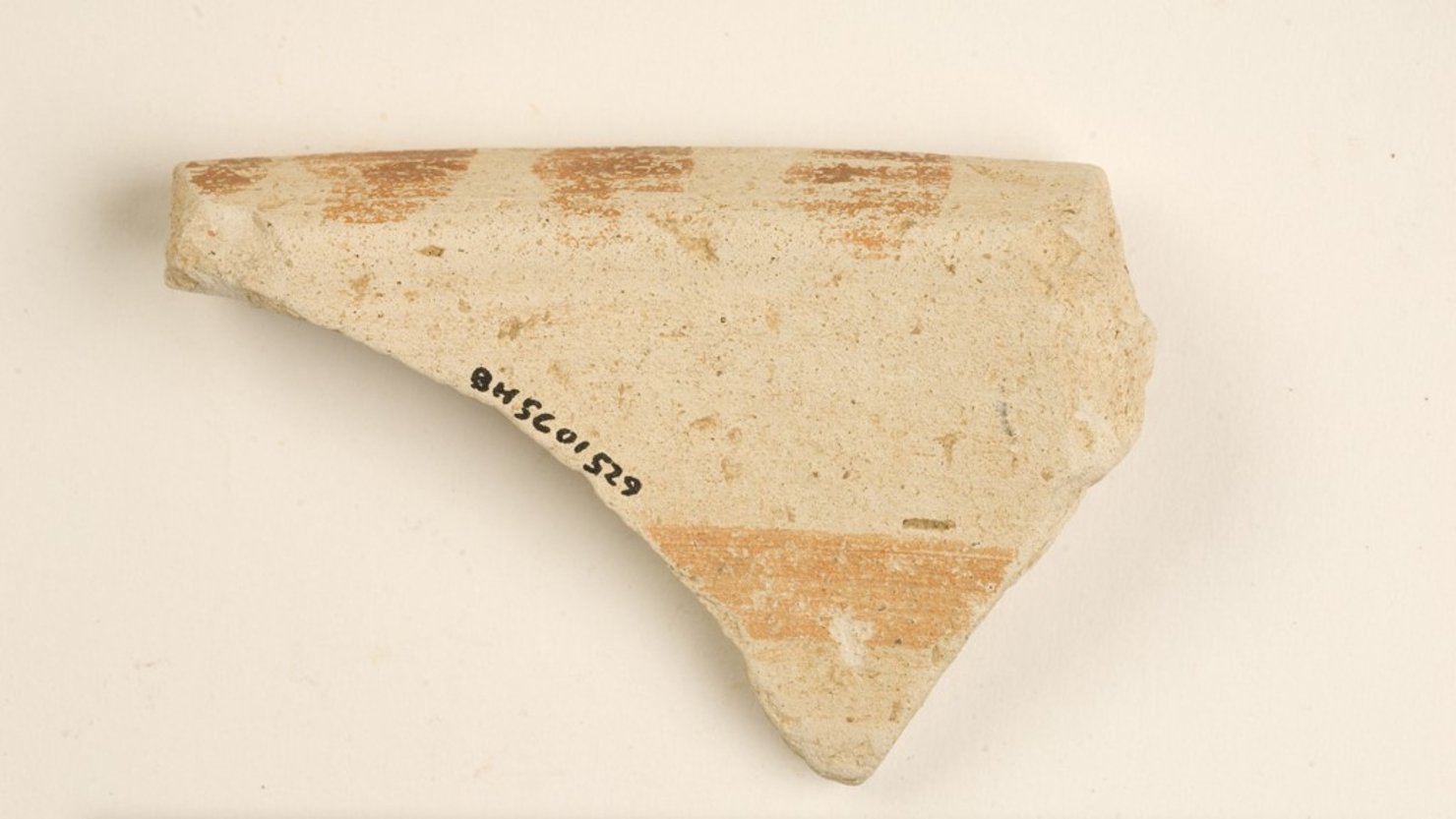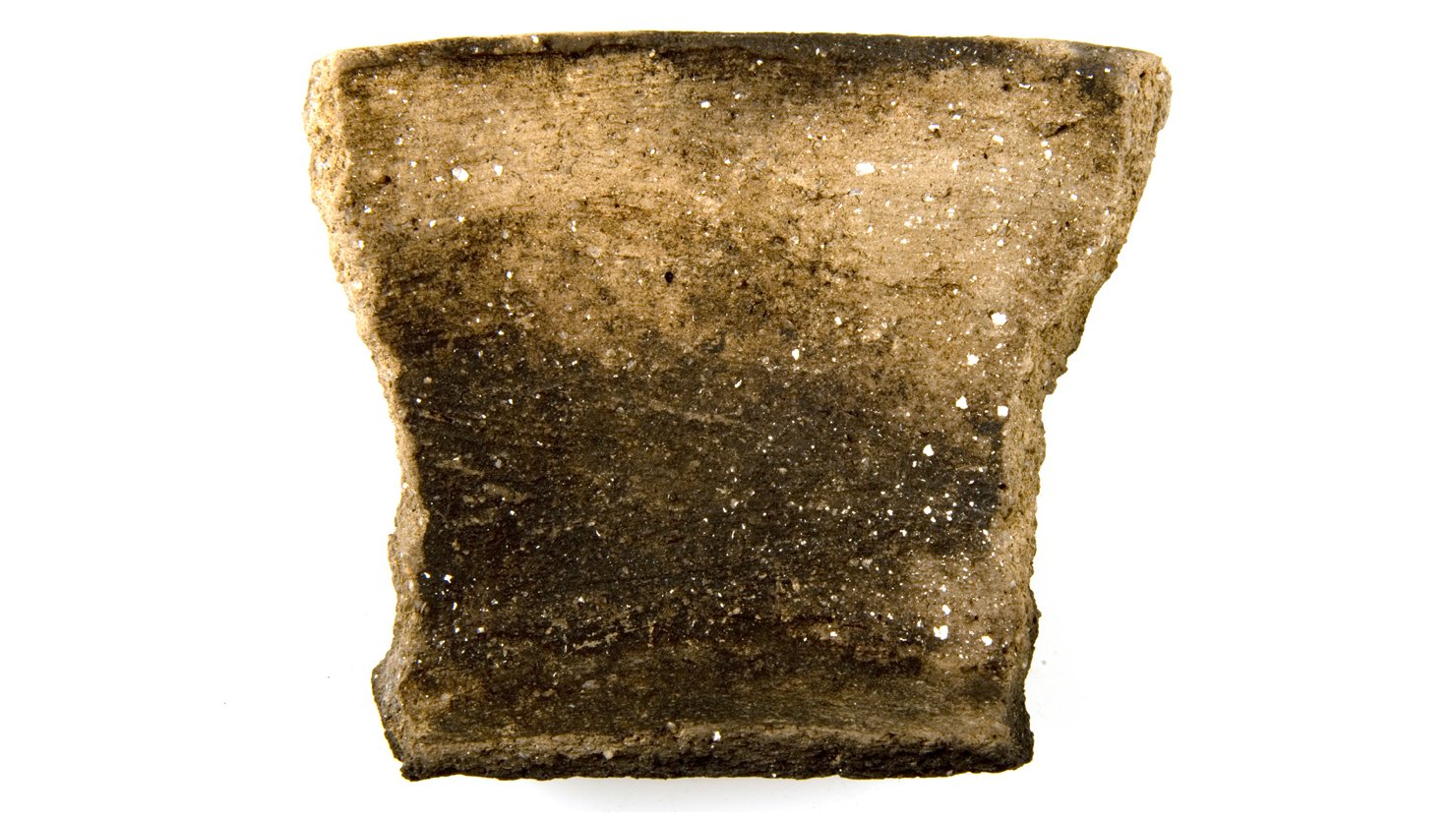 The Fabric Type Series will be accessible to everyone, from members of the public who are curious to identify pieces of pottery they may have found in their gardens, through to researchers and commercial archaeologists who are working on pottery from sites across Devon and Cornwall.
The project will produce two physical Fabric Type Series, which will be held by the Royal Albert Memorial Museum, Exeter, and The Royal Cornwall Museum, Truro. Accompanying digital databases will also be accessible online.
Conservator Kate Berlewen is managing the project and leading the research, supported by a project steering board that includes the team that took part in the recently completed Somerset pilot and consulting specialists with expertise in pottery from across Devon and Cornwall.
Image credit
All images: Imported pottery c. AD 450-550