The Light Follows Everyone: new audio play now live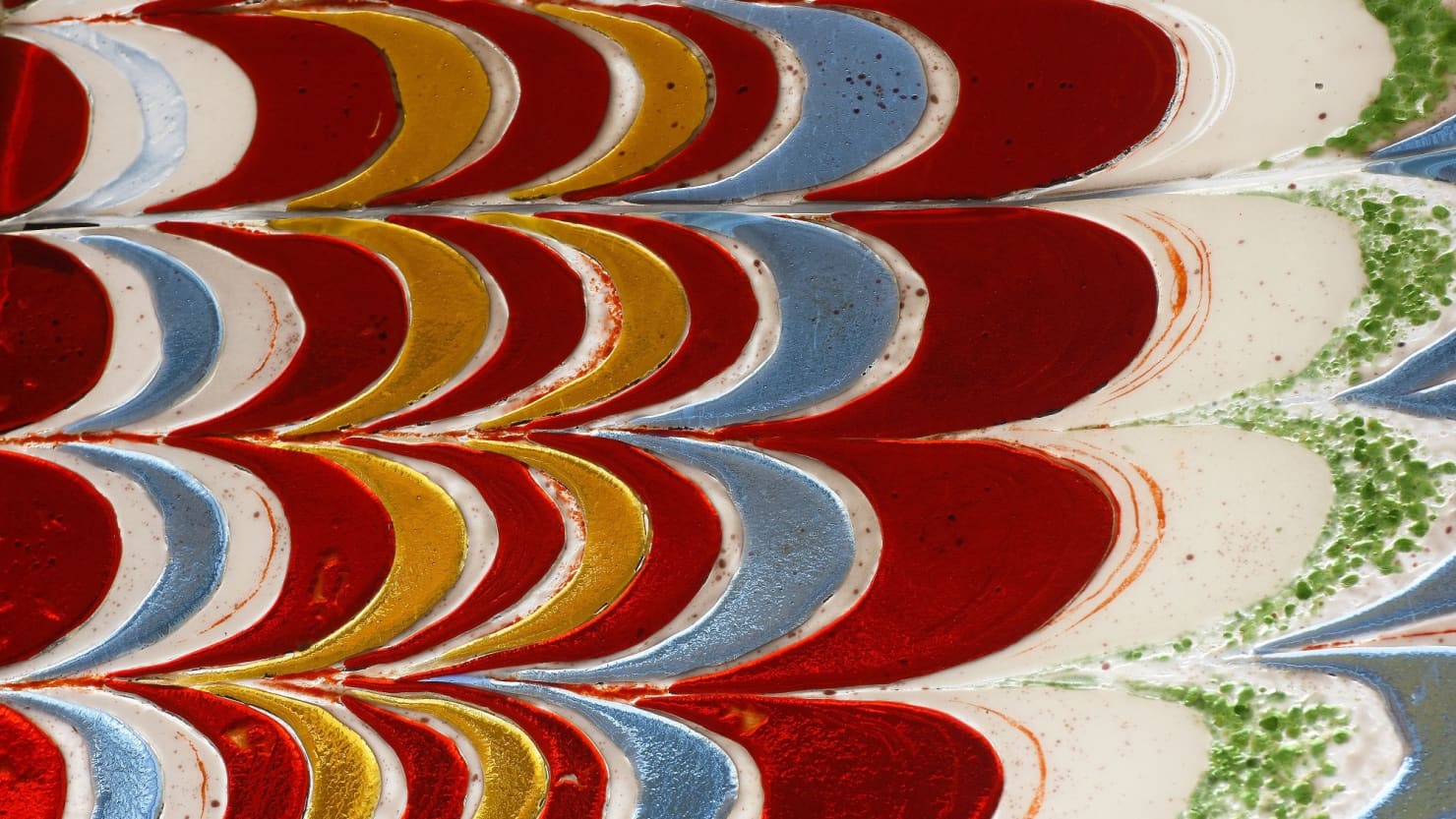 The Box has commissioned Plymouth's Laureate of Words, Laura Horton to create a new audio play connected to one of its public artworks. 'The Light Follows Everyone' is now live online and has been inspired by Sybilla – the vibrant fused glass window in St Luke's church.
Built in 1828, and once the centre of a thriving parish, St Luke's underwent a major restoration between 2016 and 2020 as part of the development of The Box and is now used to host exhibitions.
Antunes was commissioned to create her beautiful design for its East Window as part of The Box's opening programme. It's based on the end pages of a volume dating from 1726 called the 'Metamorphosis of the Insects of Surinam'. The volume, which is part of The Box's nationally important Cottonian Collection, is by influential German naturalist and explorer Maria Sibylla Merian (1647-1717).
Through her Laureateship, Laura was invited to create a new work inspired by an item in The Box's collections, and chose the window for her audio play.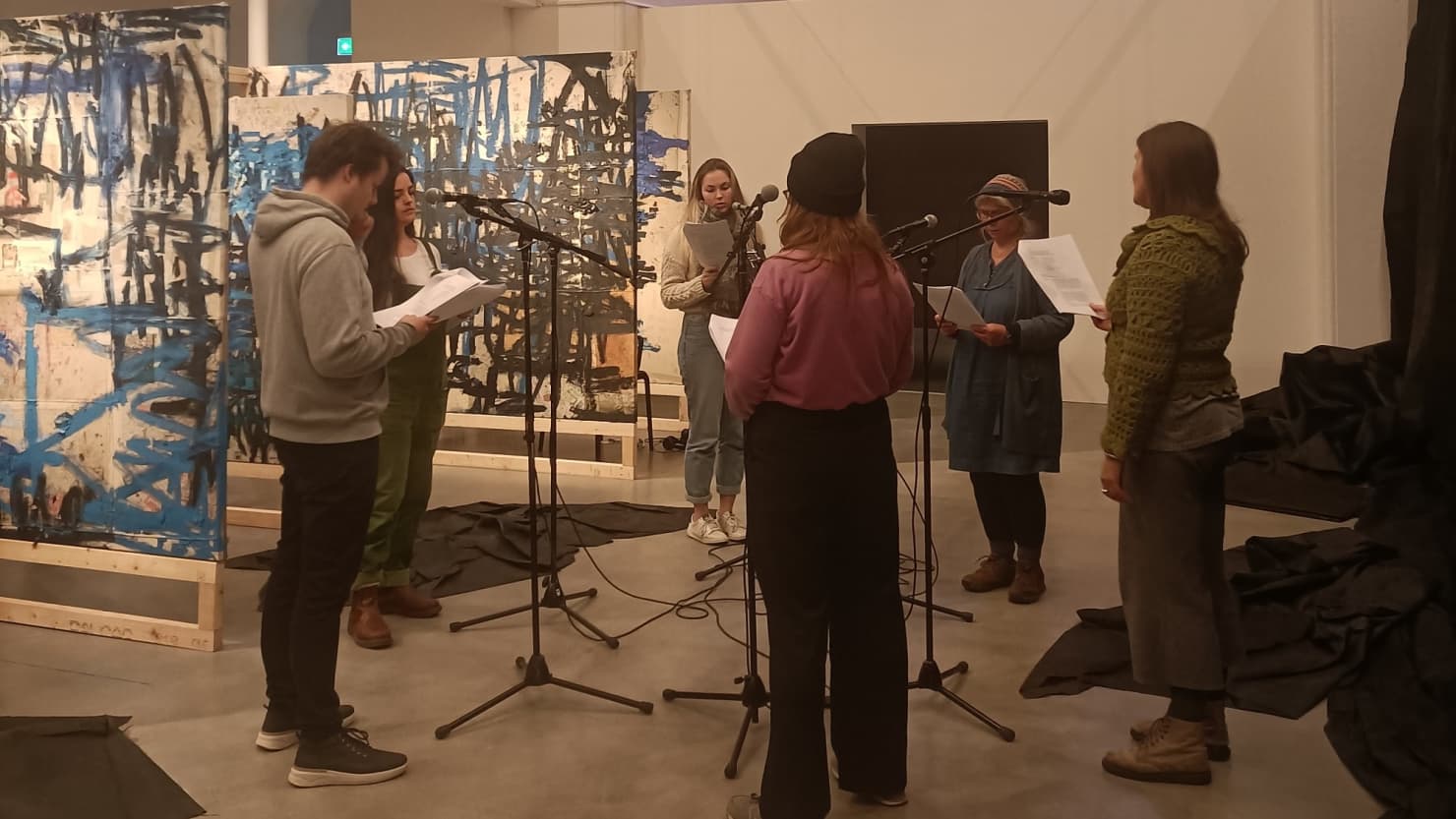 The Light Follows Everyone was recorded in situ in St Luke's earlier this year and features actors from Devon and Cornwall. It follows an imagined day in the life of the window and the different characters who encounter it.
Listen online (running time 19 minutes and 26 seconds) now, or experience it via your mobile devices in front of the window when you visit.
The window is located at the far end of St Luke's church, which is currently hosting Between Memory and Forgetting (until 4 June), an exhibition of work by South African artist and activist Sue Williamson. Admission to St Luke's is free with no need to book and opening hours are 10am-5pm Tuesday to Sunday and bank holidays.