Two recipients selected for The Box's 2021 Maureen Attrill Bursary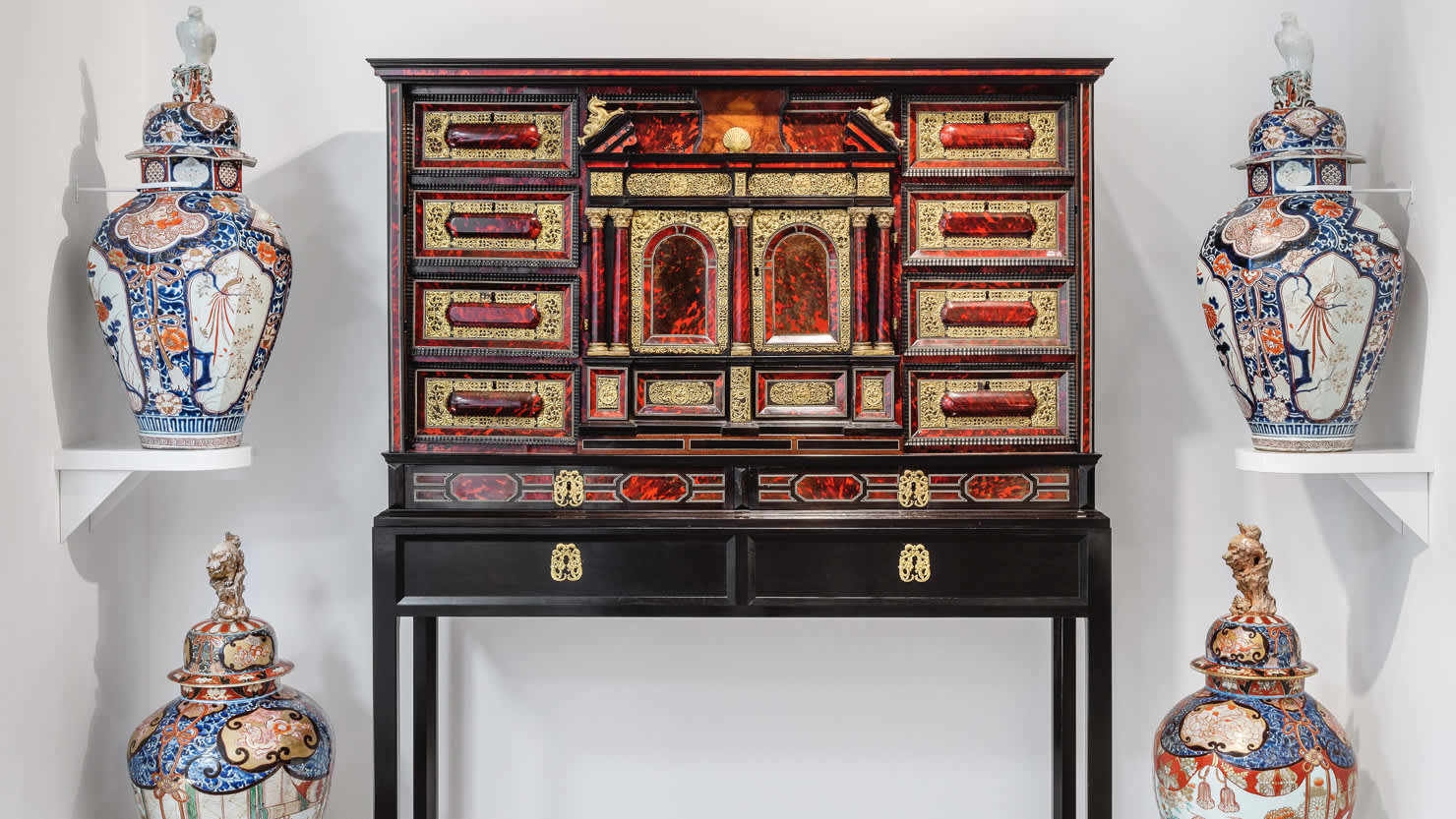 A postgraduate and an undergraduate from the University of Plymouth have secured research bursaries established by The Box and the family of a former long-serving member of staff.
Maureen Attrill worked at the City Museum and Art Gallery for over 32 years before passing away unexpectedly in February 2011. During her time with the Museum she was hugely committed to developing Plymouth's art collections; acquiring new works on a regular basis as well as producing many well-received exhibitions.
Thanks to the generosity of Maureen's family, an annual bursary was established after her death to support ongoing research into the city's art collections.
The first recipient delved into Plymouth's post-war art collections before the scheme was temporarily put on hold to enable the development of The Box to take place. It was re-launched at the end of 2020 and applications were open to university and Open University students, museum staff, freelance researchers and University of the Third Age members from across the South West.
Postgraduate History student and ceramics technician, Gabrielle Tymkow will turn her attention to The Box's Plymouth and Bristol Porcelain. She will use her bursary to explore the forms and decorative patterns in the collection to present a better understanding of their origin and, at a time when people are becoming much more aware of it, how these fit into the wider story of the British Empire.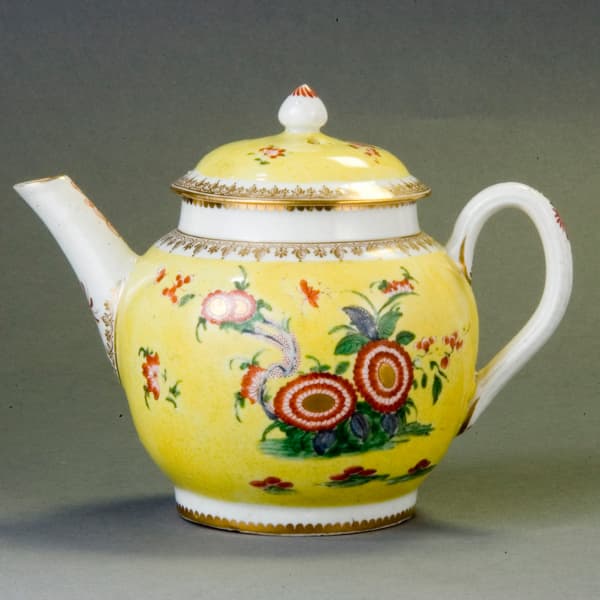 Art History undergraduate, Louis Dyson's research will focus on the city's historically important Cottonian Collection, which includes paintings, fine and rare prints, sculpture, books and furniture. Louis, who also works part-time at The Box as a Sales & Information Assistant, will examine a pivotal period in the collection's history to create a comprehensive, up-to-date timeline.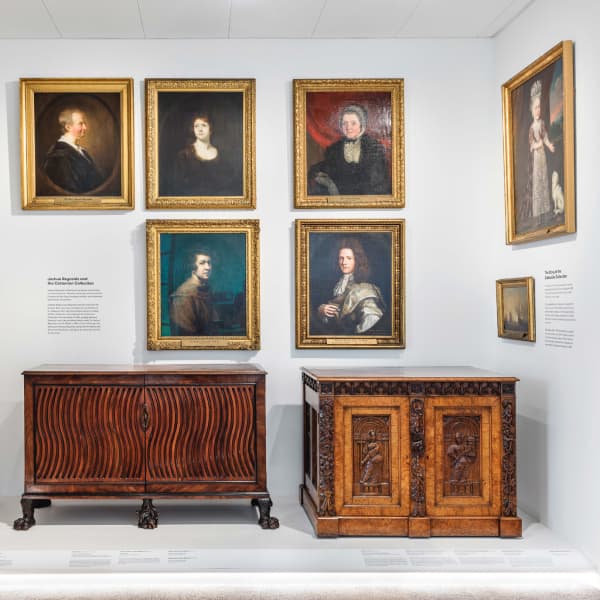 Plymouth City Council Deputy Leader, Peter Smith said:
Many congratulations to Gabrielle and Louis on being selected for this year's Maureen Attrill Bursary Award. We're all excited to see where their research takes us and are sure that Maureen would thoroughly approve of their projects. We'll look forward to sharing the results of what they discover with The Box's audiences in the future.
Emma Philip, Senior Curator at The Box said:
Gabrielle's proposal to investigate historic trade routes, colonialism and their combined impact on the decoration of ceramics, and Louis' proposal to investigate the Cottonian Collection's remarkable history will provide new and valuable insights into two areas of our art collections that Maureen was extremely passionate about. We can't wait for them to get started!
Once they've completed their projects, Gabrielle and Louis will both produce a summary and 1,000+ word article. They will also be offered the chance to present their findings as part of The Box's events programme.
Applications for the Maureen Attrill Bursary will open again in late 2021. You can find out more on our Maureen Attrill Bursary page.