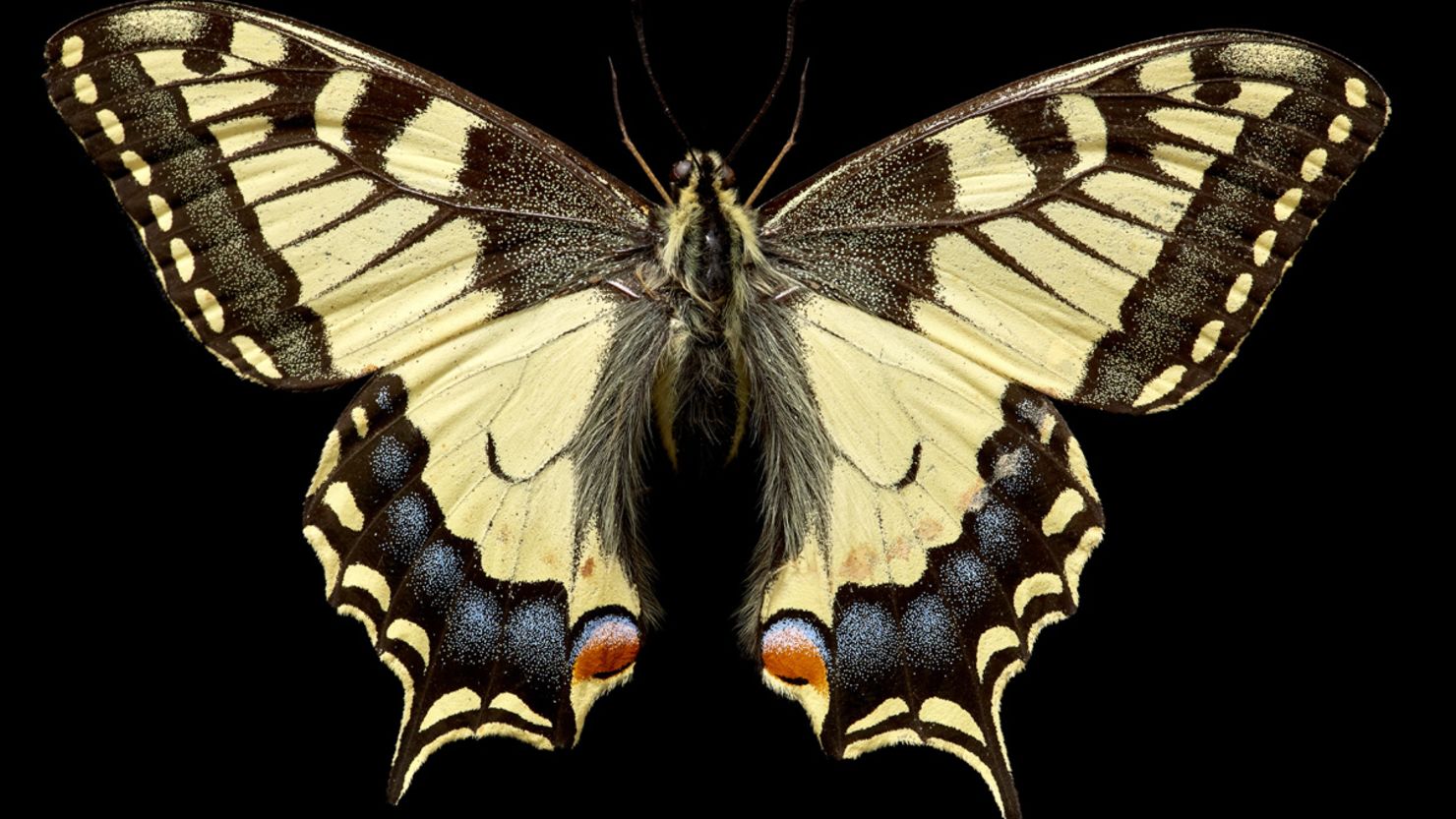 The Box holds over 200,000 natural history specimens and an important natural history library and archive.
They provide rich information about the extraordinary geological history of the South West, and the richness of life in Britain.
Geology Collections
The geology collections include over 12,000 minerals, mostly collected from the rich rocks of Devon and Cornwall. Among other mineral collectors, there are four who amassed many specimens.
Sir John St Aubyn (1758-1839) was one of the first mineralogists, purchasing several collections and specimens from Europe including 10,000 ice age fossils, and hundreds of rocks and fossils.

Sir William Serjeant (1857-1930) collected from hundreds of mine sites in Devon and Cornwall, providing a glimpse into the mining heritage of the area.

Renѐ Gallant (1906-1985) studied the chemistry of minerals, and was the first person to propose that meteorite impacts caused catastrophic effects to life on Earth.

Richard Barstow (1947-1982) was a mineral dealer and passed away very early. His collection holds some of the most beautiful examples of minerals from the South West.
The Box holds more than 10,000 fossils from Cattedown, Kitley Estate, Kents Cavern and other cave sites. Fossils of woolly mammoths, hyenas, reindeer, bison, and woolly rhinoceros all show us what life was like in the South West not so long ago.
Zoology Collections
Our Zoology collections include around 100,000 insects, 4,000 jars of preserved marine creatures, and hundreds of birds, mammals, skeletons, eggs, shells, corals.
There may be thousands of specimens in The Box, but each individual is unique. Each is a record of that individual living at that time in that place.
These are collections that not only inspire artists, but which are vital for research into climate change, biodiversity loss and extinctions.
The insect collections are noted by the large and unique collections of key collectors. James Higman Keys' (1855-1941) collection of over 38,000 beetles is the most comprehensive collection of British species outside of Oxford and London.
George Carter Bignell's (1826-1910) collection includes moths, butterflies, ants, bees, wasps and parasitic wasps. It also includes many type specimens, which are the first to be named to science.
Jack Spittle (1914-2004) collected more than 11,000 freshwater invertebrates from rivers and streams in Devon and Somerset.
Our spirit preserved collection of marine animals is the largest collection in the South West. It began when the original museum opened, and many more specimens were then donated by the Marine Biological Association. This unique collection covers most of the species found along the South West coast.
Botany Collections
Our botany collections hold around 10,000 herbaria (pressed plants), dating back to the late 1700s. The St Aubyn collection provides evidence of the local ecology at the time, and also the use of plants in medicine.
The Thomas Bruge Flower (1815-1899) herbarium was one of the most important lost collections of British flowering plants, with around 2,000 specimens, this collection covers most of the species found in the UK.
Our botany collections also contain an important collection of more than 1,000 lichen specimens, mostly from the South West.
Image credits:
Top image - A Swallowtail butterfly
Middle image - A Calcite mineral speciment from Levant, Cornwall