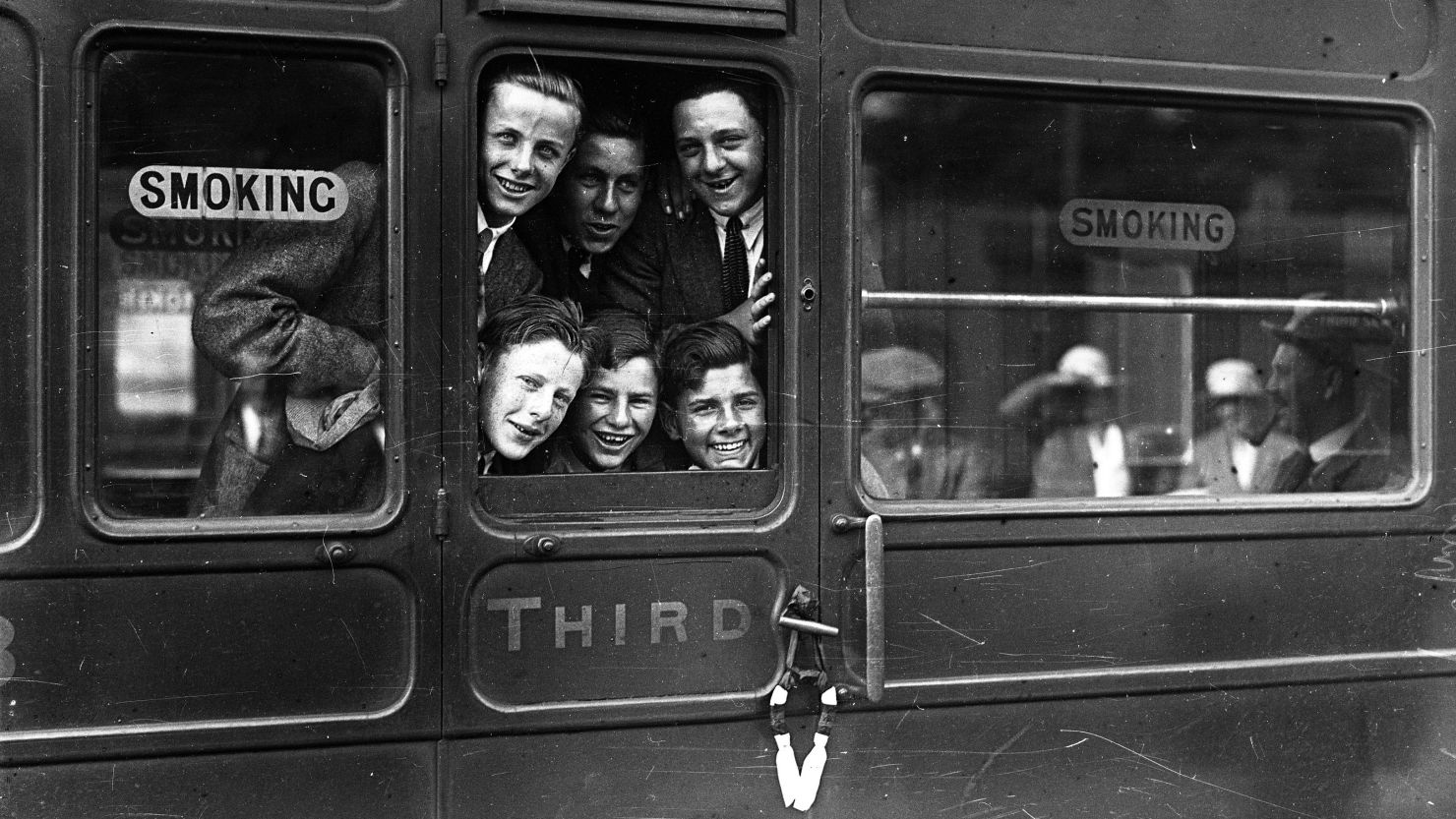 Our photographic collections comprise of more than two and a half million images preserved in their original, digital and born digital formats.
They cover diverse subjects depicting changes in the social landscape of the city and region from the early 1850s to the present.
Many of these incredible collections star in our Media Lab Gallery, and include:
Early pioneers and processes
Nine rare calotype negatives captured of the city during the 1850s. The work of renowned early photographer, Devonport born Linnaeus Tripe - a friend of William Fox Talbot.
The Richard Rugg Monk Collection provides a fascinating insight into early field photography. A keen amateur photographer, Rugg Monk was the first secretary of the Plymouth Photographic Club. His photographs are significant as they capture Plymouth during the 1890s and early 1900s, including the construction of Burrator reservoir.
Two albums of Edwardian photographs containing more than 1,000 photographs of the city were purchased by Plymouth City Museum and Art Gallery in 1980. A detailed study of each image and every caption has enabled us to identify the owner and compiler of the albums. This was John Henry Palmer R.N. (1865 to 1951).
Many of our early photographic collections can be browsed online:
Early photos
Edwardian photos
The interwar period
Our Astor Albums record the local election campaigns of Nancy, Lady Astor from 1919 onwards.
The Ron Andrews Collection showcases some wonderful landmark social and political events in and around Plymouth during the 1920s, including the unveiling of the war memorial, the opening of Mount Wise swimming pool and the opening of Roborough Airport.
Wartime, reconstruction and post-war
Roy Westlake was a freelance press photographer and member of the Royal Photographic Society. His beautifully composed collection of around 30,000 images depict events in the region from the 1940s to the 1990s.
The Dermot Fitzgerald collection consists of over 200 glass plate negatives of local landscapes dating from the 1930s to 1960s and was acquired with the help of the V&A Purchase Grant fund.
The City Engineers Collection of over 20,000 negatives highlights the demolition and rebuilding of Plymouth between 1949 and 1962. The photographs were taken by members of the City Engineers staff who were involved in Plymouth's post-war engineering projects.
See some of our wartime and post-war photographic collections.
Other extensive collections
Formerly under the care of the South West Image Bank and Plymouth and West Devon Record Office, the Western Morning News photographic collection is now preserved in full alongside our other media collections in specialist cold and freezer stores within The Box.
There are around two million glass plates and negatives showing life and events in the city and region from the late 1940s to the early 2000s.
The Plymouth Library Service photographic collection has around 12,000 digitised images documenting changes in Plymouth and surrounding areas from the late 1800s century to the present day.