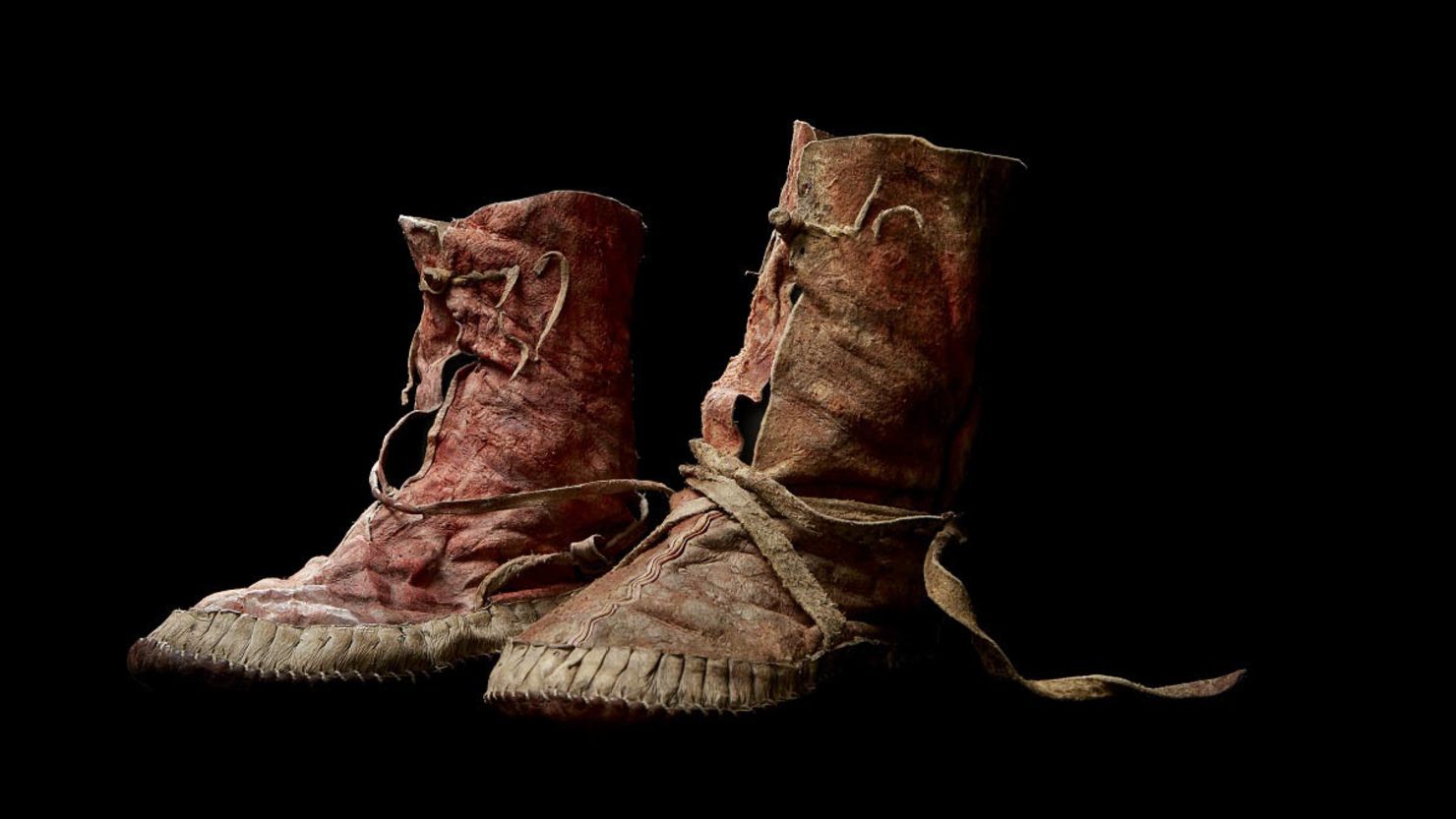 The Box's collections contain finely crafted objects made by people all over the world.
Our world cultures collections consist of more than 4,500 objects from Asia, Oceania, Africa and the Americas.
Several collections and many individual items are of national and international significance. Objects range from costume and jewellery to weapons, tools and ceremonial artefacts. Most date from the late 1800s and early 1900s.
Collection highlights
Our most prolific collector, Gertrude Benham, has been called the most widely travelled woman of her time. Benham was a pioneering mountaineer who trekked around the world for 30 years. She bequeathed her worldwide collection of more than 700 items to Plymouth's Museum in 1934.
Smaller collections of note include objects from the Lengua people of Paraguay collected by the missionary William Fosterjohn, an outstanding group of argillite carvings from the North West Coast of Canada, an extensive collection of south east African beadwork, and significant material from Polynesia.
Oceania
The Box holds around 1,400 artefacts from Oceania, which encompasses Australia and New Zealand as well as the island groups of Melanesia, Polynesia and Micronesia.
Pacific highlights include nearly 20 barkcloths from Samoa and elsewhere, over 40 carved wooden clubs from Fiji, significant Aboriginal Australian material, and a carved wooden figure from Easter Island.
The missionary Henry Moore Dauncey's collection, made around the turn of the 1900s, has been described as one of Britain's best collections of Papua New Guinean material.
More than 350 varied objects include body ornaments and clothing, weapons and tools, equipment for betel-chewing and tobacco-smoking, and ceremonial and ritual material.
Africa
The Box houses around 1,100 artefacts from across Africa. Highlights from Nigeria include an outstanding carved mancala gaming board and several Benin pieces, as well as Yoruba iron-smelting and other metal-working tools. From southeast Africa, the Wright collection comprises over 170 pieces of Zulu beadwork dating from the mid-1900s.
Gertrude Benham brought back dozens of gold-weights from Ghana, as well as jewellery and containers from her epic trek across the continent in 1912-13. Lieutenant Francis Pye returned with 20 items of Hausa warriors' clothing, horse gear and weapons as spoils of war from the Keffi-Abuja Expedition in Northern Nigeria in 1902.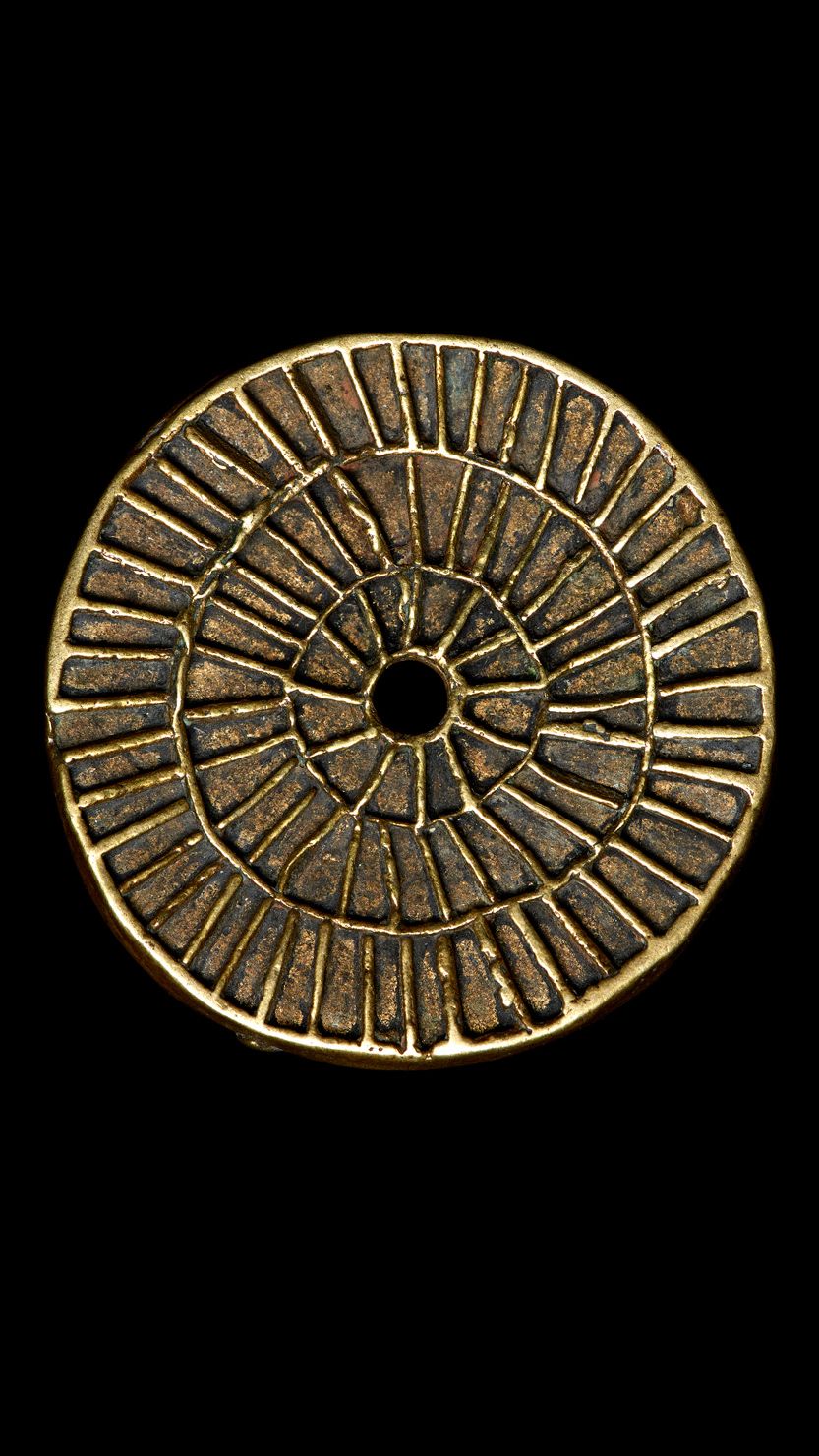 Asia
More than a third of The Box's 900 Asian artefacts come to us via Gertrude Benham. Her collection is particularly strong in Himalayan, Indian and Tibetan material. Highlights also include textiles and costume, notably finely embroidered Chinese clothing.
In addition, the archaeologist Francis Brent donated around 40 pieces from East Asia, mostly Chinese soapstone figures. The Box holds also metalwork from West Asia, for example a coffee pot from Kuwait.
Americas
Among 800 objects from the Americas housed at The Box, nearly 600 come from Central and South America. Of particular significance are over 50 objects from the Lengua people of Paraguay, collected by missionary William Fosterjohn in about 1900.
The Box also holds an outstanding collection from the Canadian Northwest Coast, including 10 argillite carvings made by the Haida people in the mid-1800s.
Image credits:
Top image - A pair of boots worn by explorer Gertrude Benham on one of her global treks
Middle image - A gold weight from Africa