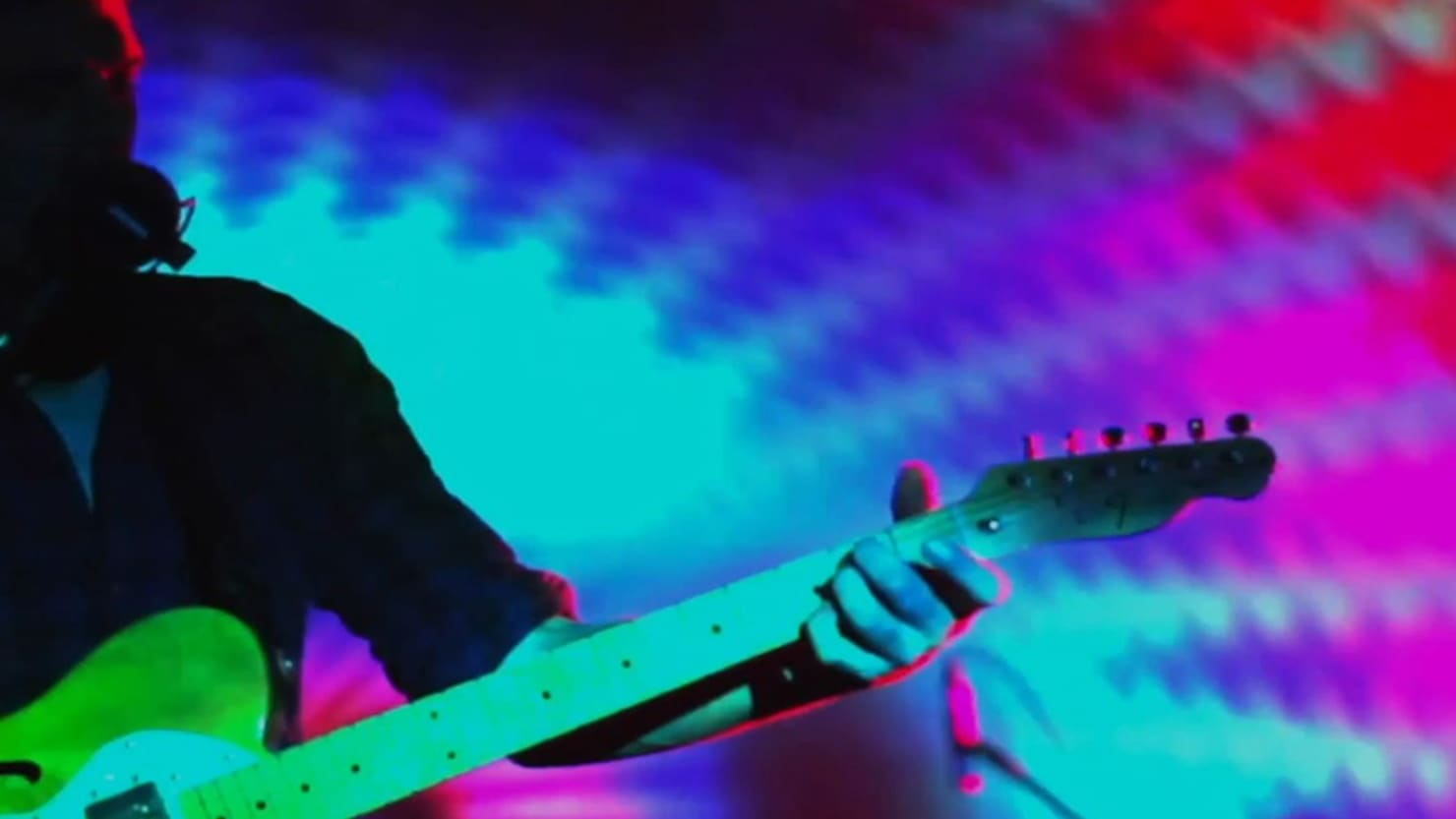 Andy Quick is a singer, songwriter, guitarist, booking agent, band leader and dad. He has toured extensively for years as far as Europe and Asia with his two festival bands, always returning to his home in Plymouth where he has lived for 14 years.
For his 'A Week in the Life of a Locked Down Musician' commission Andy produced a video diary. It gives an interesting and amazingly personal insight into his experience of the COVID-19 lockdown, as he juggles looking after his four year old son with moving house and preparing for an acoustic performance.
In the video Andy talks about how he's dealt with the enforced change in his pace of life, how being a dad and taking regular exercise helped him cope, and how important being productive and performing live are to him.
Watch it now on our YouTube channel (running time 14 minutes 40 seconds).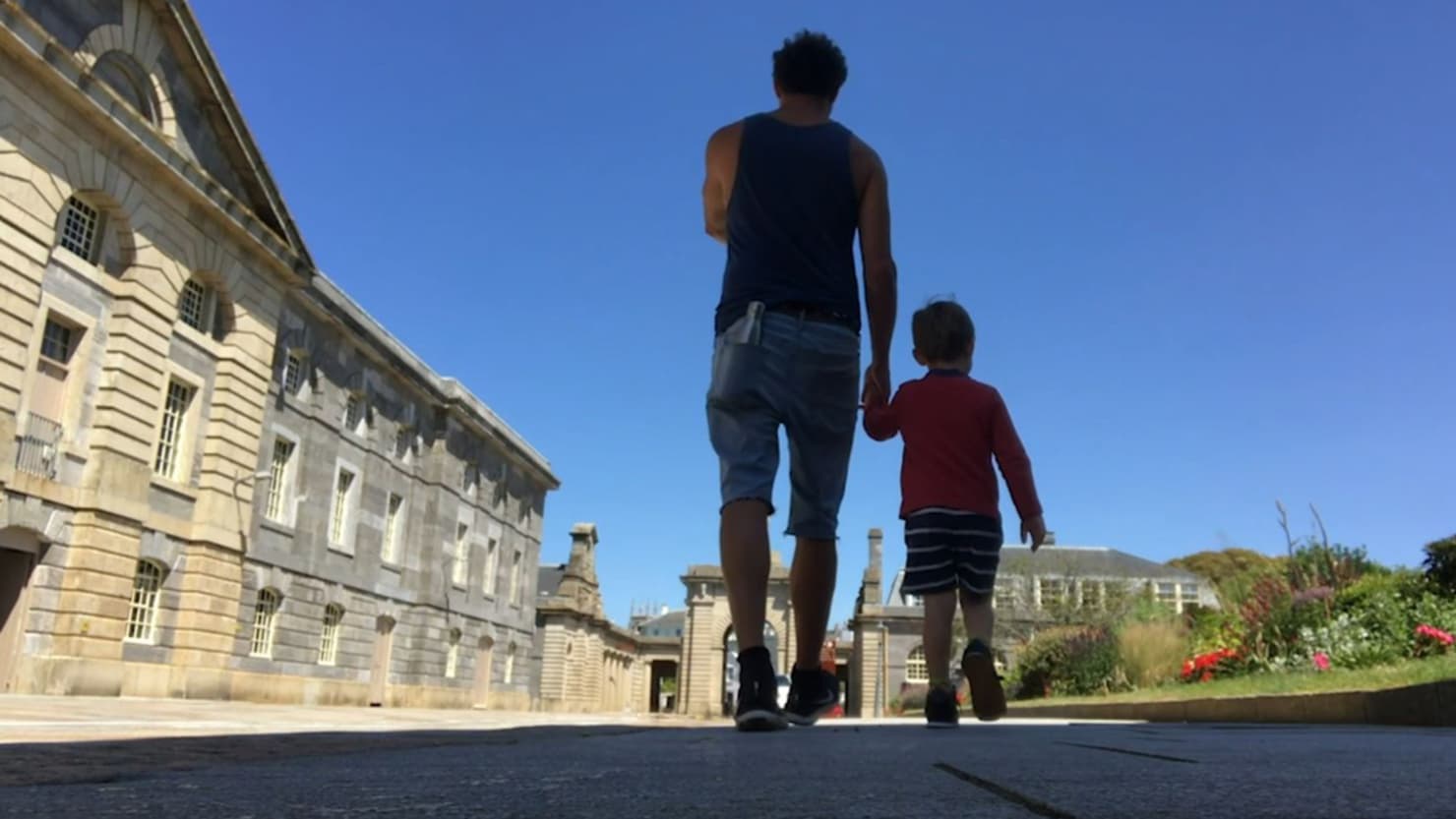 You can find Andy Quick online:
'A Week in the Life of a Locked Down Musician' (Andy Quick) is a 'Plymouth After Dark' commission for The Box. Find out more about the project or join the Facebook Group.