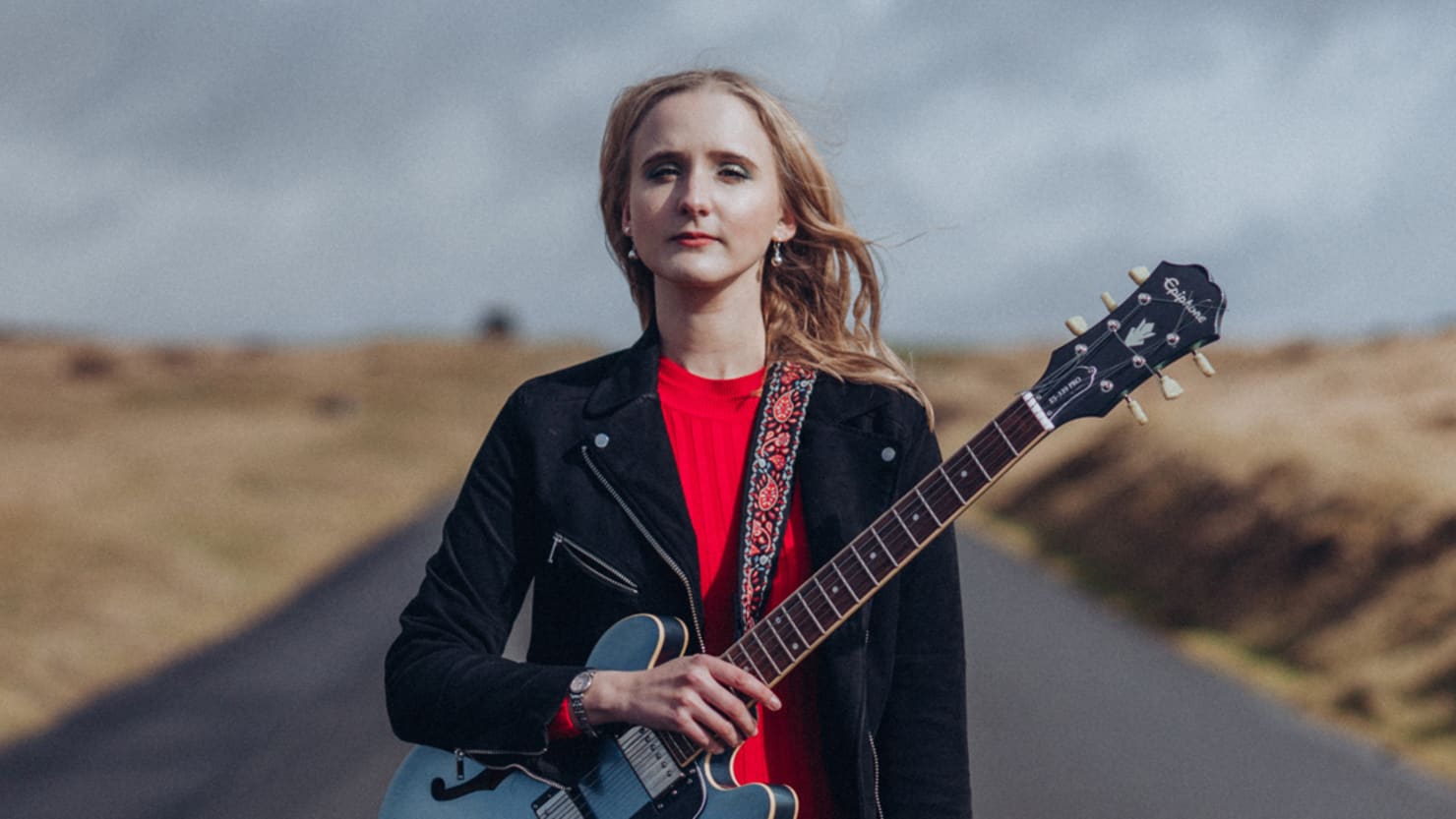 Kate Ferguson, known professionally as 'Ethira', is a singer-songwriter and singing teacher from Devon. With a unique soprano vocal style accompanied by fingerstyle and jazz guitar, she first established herself in the folk genre, with her debut album 'Sweet Confusion' which was featured on BBC Introducing and BBC Radio Devon.
For her 'A Week in the Life of a Locked Down Musician' commission Kate wrote and recorded an original song with an accompanying video.
'A Way To Live Now' features lyrics inspired by her daily life with the easy listening feel of her folk music, blended with the elements of jazz and pop she has come to know and love.
Hear the song and watch the video now on our YouTube channel (running time 4 minutes).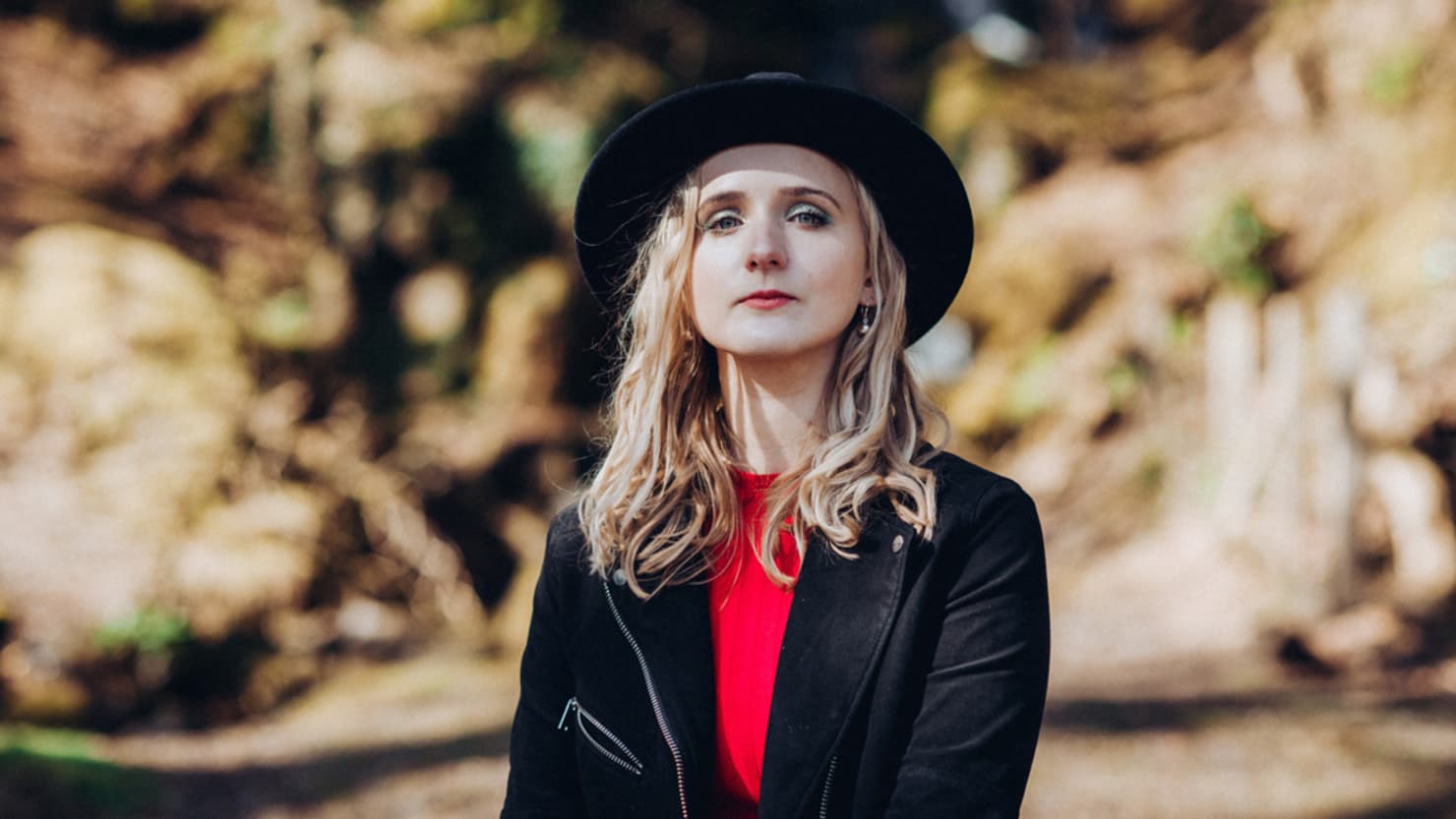 You can find Ethira online:
'A Week in the Life of a Locked Down Musician' (Ethira) is a 'Plymouth After Dark' commission for The Box. Find out more about the project or join the Facebook Group.