Reframing Reynolds: A Celebration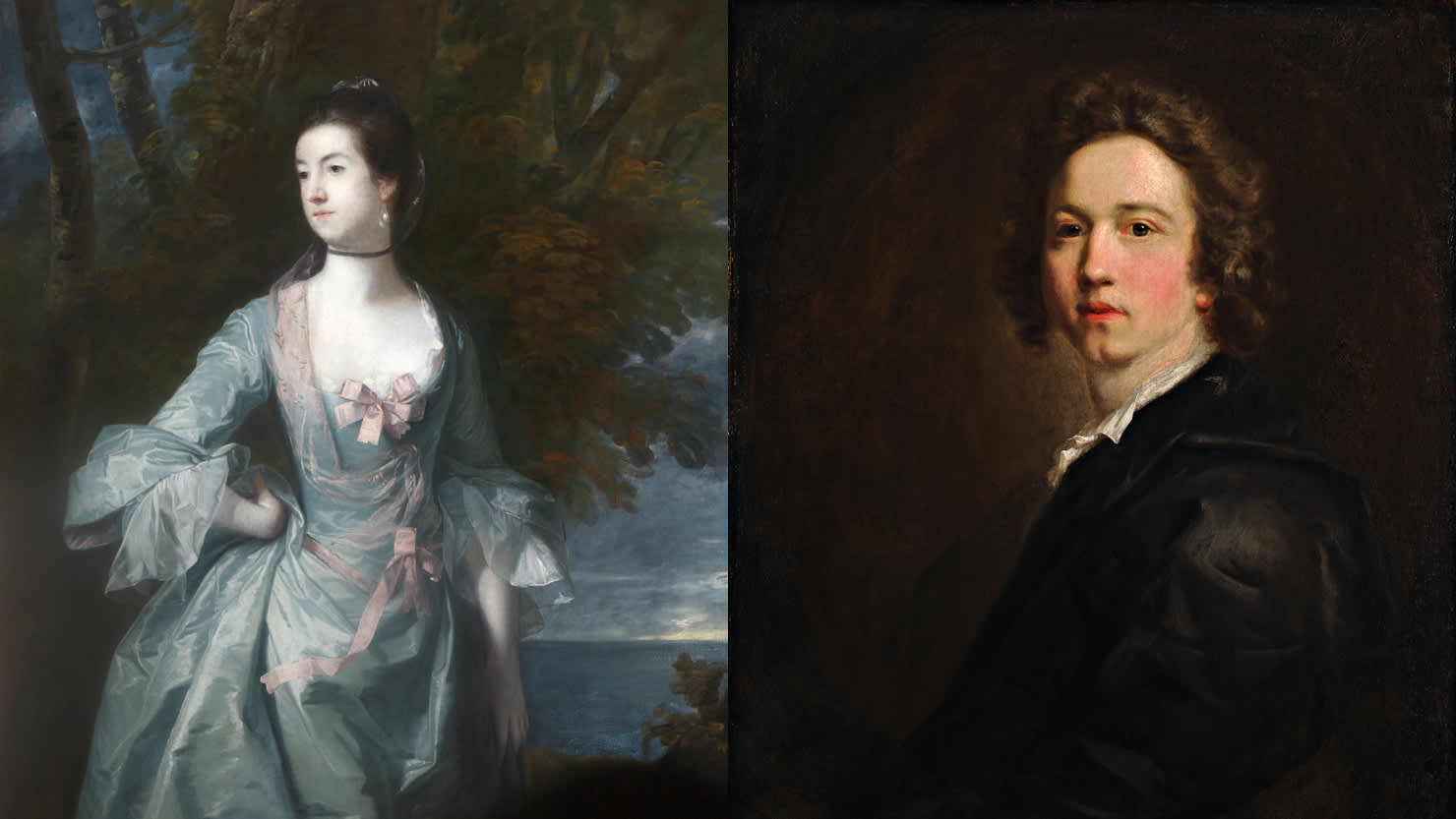 24 Jun 2023 - 29 Oct 2023
Open Tuesday to Sunday from 10am-5pm and bank holidays
Enjoy a major new exhibition for summer 2023, that celebrates the 300th anniversary of the birth of famous portrait painter, Sir Joshua Reynolds, who was born in nearby Plympton St Maurice.
More info
Free admission. No need to book.
Reynolds (1723-1794) was known for capturing his clients' personalities, being one of the founding members and first president of the prestigious Royal Academy in London, as well as one of the most influential painters of the 1700s.
'Reframing Reynolds: A Celebration' explores the career of this famous 18th century portrait artist within a global context, highlighting themes such as image, identity, his studio practice, his early career in Plymouth Dock (now Devonport) and his use of pigment, colour and light.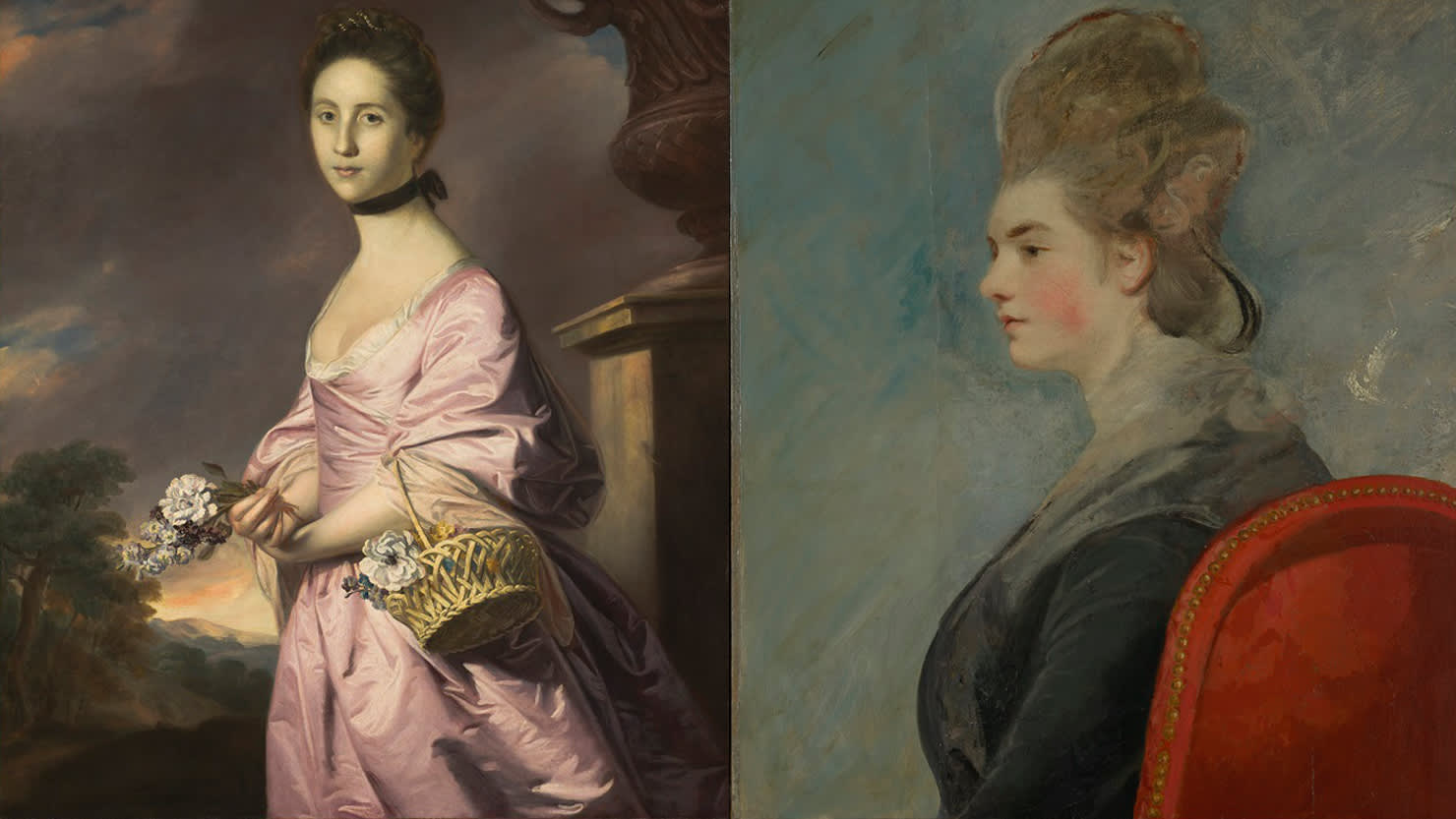 See important works from The Box's permanent collection alongside loans from national and private collections including Tate, The Woburn Abbey Collection, National Trust, National Maritime Museum and The Barber Institute of Fine Arts. The loans are supported by the Weston Loan Programme with Art Fund. Created by the Garfield Weston Foundation and Art Fund, the programme is the first ever UK-wide funding scheme to enable smaller and local authority museums to borrow works of art and artefacts from national collections.
Reynolds' enduring legacy and his ongoing relevance for artists today is also highlighted through an exciting collaboration with Royal Academician Rana Begum, who has created new works inspired by three of his portraits. Begum's internationally touring Dappled Light exhibition is also on display at The Box this summer.
Find out more
Keen to discover more about Sir Joshua Reynolds?
Image credits
Header image (from L-R): Portrait of Lady Ann Bonfoy (1729-1810), c1754 by Sir Joshua Reynolds PRA © The Box | Self-Portrait, 1746 by Sir Joshua Reynolds PRA © The Box
Article image (from L-R): Lady Anstruther, 1761 (detail) by Sir Joshua Reynolds PRA © Tate Images | Portrait of a Lady (detail) by Sir Joshua Reynolds PRA and studio © Tate Images