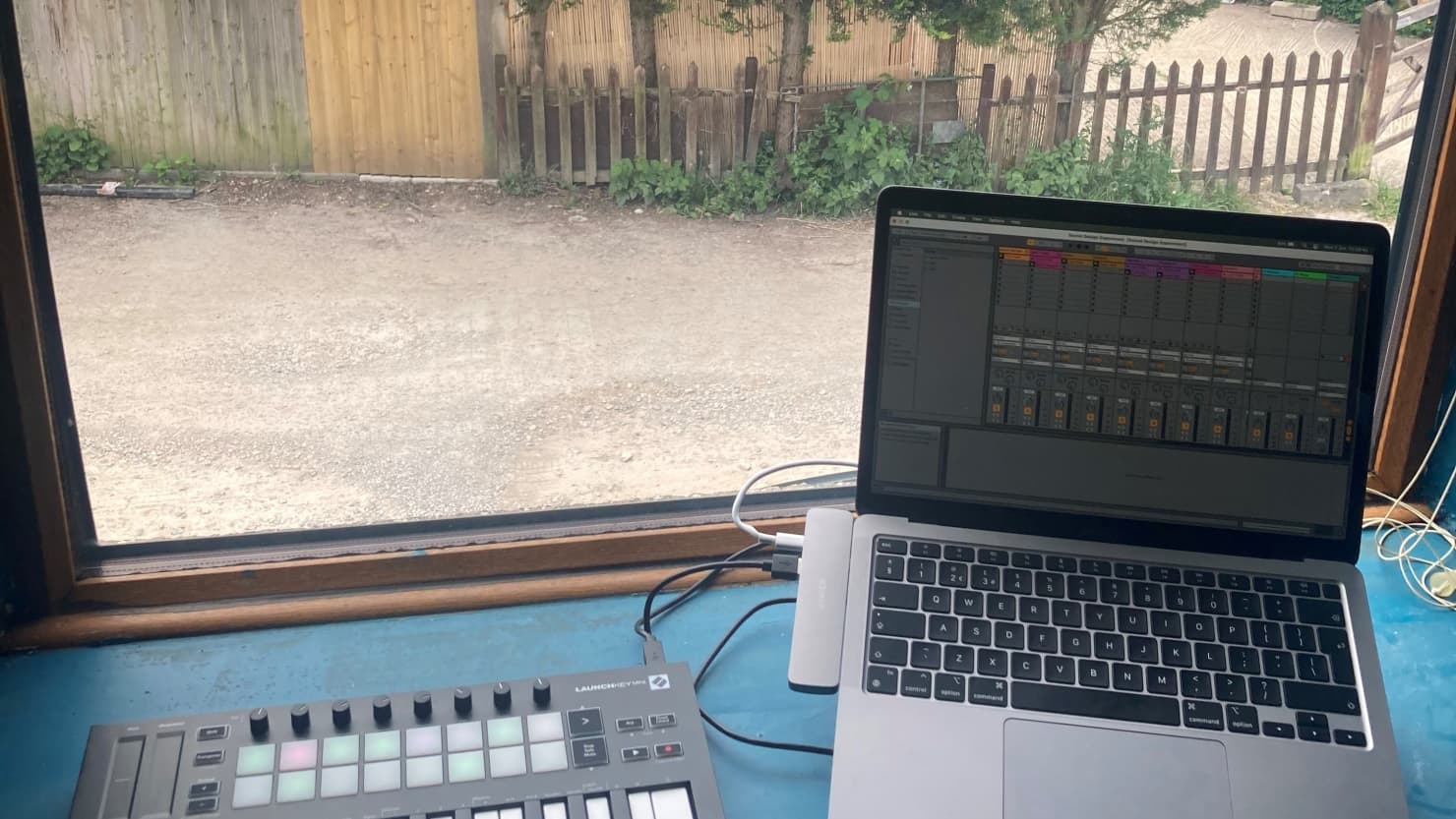 Dan Guthrie's bursary supported a new moving image project that investigates historical and contemporary Black presences in Stroud, Gloucestershire.
Dan is an artist, researcher and programmer whose work often explores aspects of Black Britishness. He has previously served as a submissions viewer for the London and Glasgow Short Film Festivals and currently lives and works in Stroud.
Artist update
Dan used his bursary to purchase buy some equipment and software that helped improve his audio production skills.
He developed a generative soundscape for an installation which draws on the unease that comes from being a visible minority in predominantly white areas of the English countryside.