Originally from London, singer/songwriter Grace Lightman has immersed herself in Plymouth's music scene since she moved to the city in the summer of 2019 following the release of her debut solo album 'Silver Eater'.
On the album Lightman explores ideas of humanity and alienation via her alias, the Silver Eater - an alien who has arrived on Earth and fallen in love with the human race.
For her 'A Week in the Life of a Locked Down Musician' commission, Lightman created a piece of sound art with an accompanying video. Sounds and instrumentation build to anticlimactic 'non-crescendos' that are cut short just as they start to get going. The video also echoes this feeling as objects fall to the ground in slow motion and then cut away to the next thing before they reach their end point.
Experience the commission now on our YouTube channel (running time 3 minutes 27 seconds).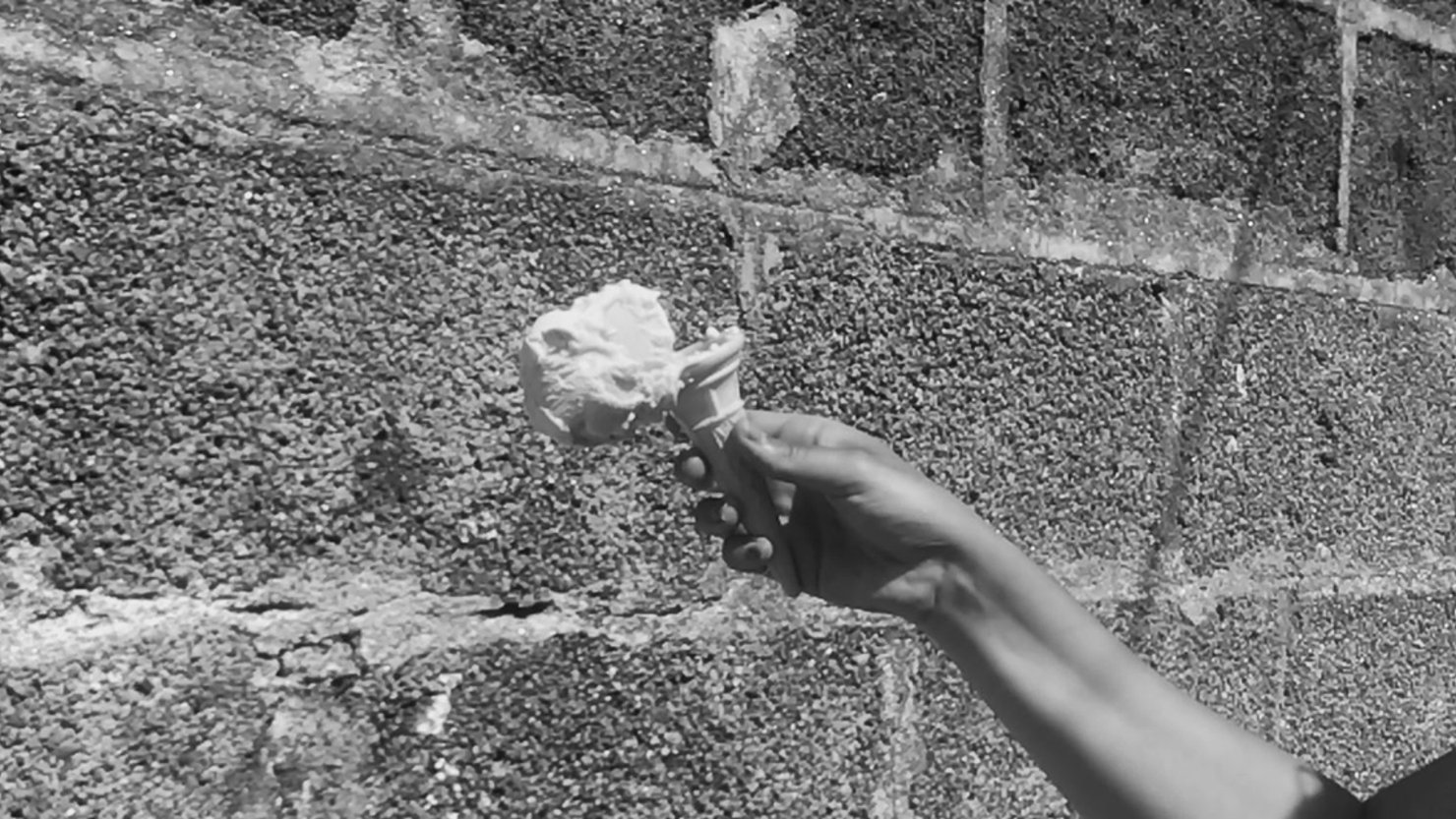 You can find Grace Lightman online:
'A Week in the Life of a Locked Down Musician' (Grace Lightman) is a 'Plymouth After Dark' commission for The Box. Find out more about the project or join the Facebook Group.