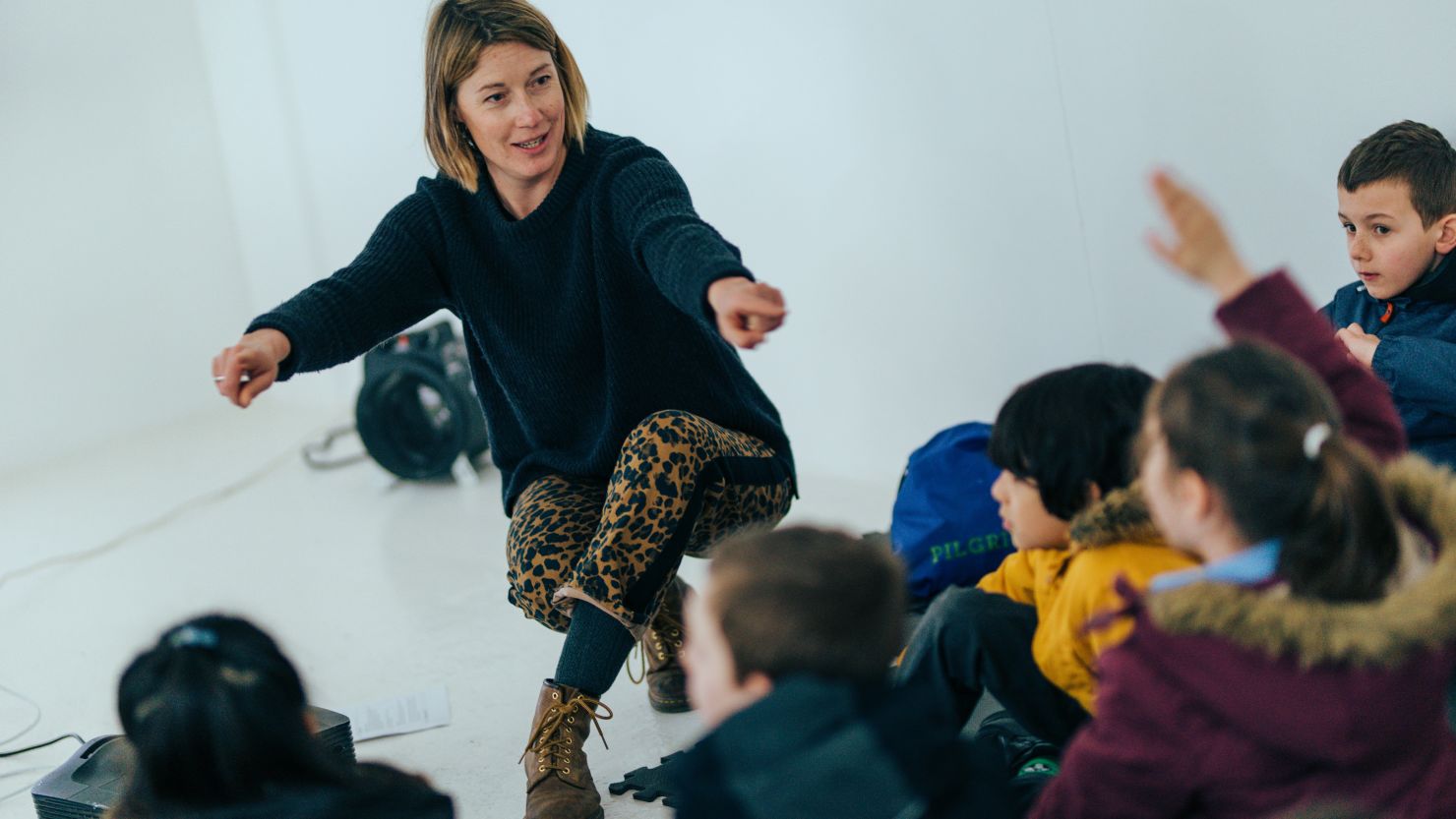 A visit to The Box with your class will inspire your students with dazzling objects, fascinating stories and world class art.
Self-led visits
Visiting The Box with your class on a self-led visit is free, but spaces are limited. For a richer experience and to avoid disappointment, you can book onto one of our workshops.
Planning your visit
Find information for planning your visit to The Box.
© 2020 The Box Plymouth. Website by Dewsign