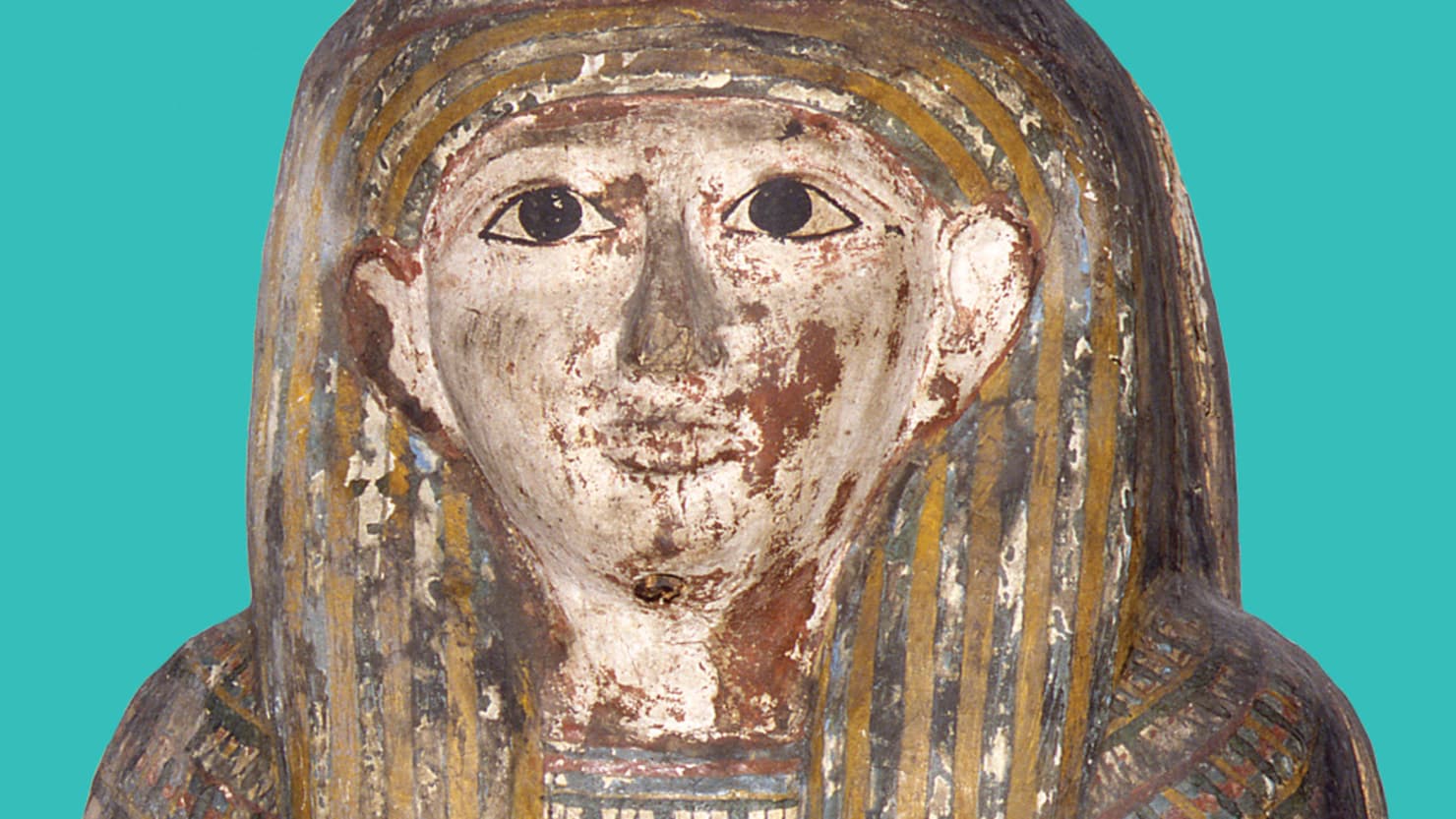 Explore Ancient Egypt with your class through the inscriptions on the inner coffin of Iyhat, an Egyptian Priest, from the collections at The Box.
Our thanks go to David Salter for allowing us to use this translation and to Professor Aidan Dodson of Bristol University for his contribution to the research on the objects in this publication.
Key Stage:

Key Stage 2
Curriculum:

History
Topic:

Ancient Egypt
You can download this PDF resource to use with your class.