Explore: Prehistory - Stone Age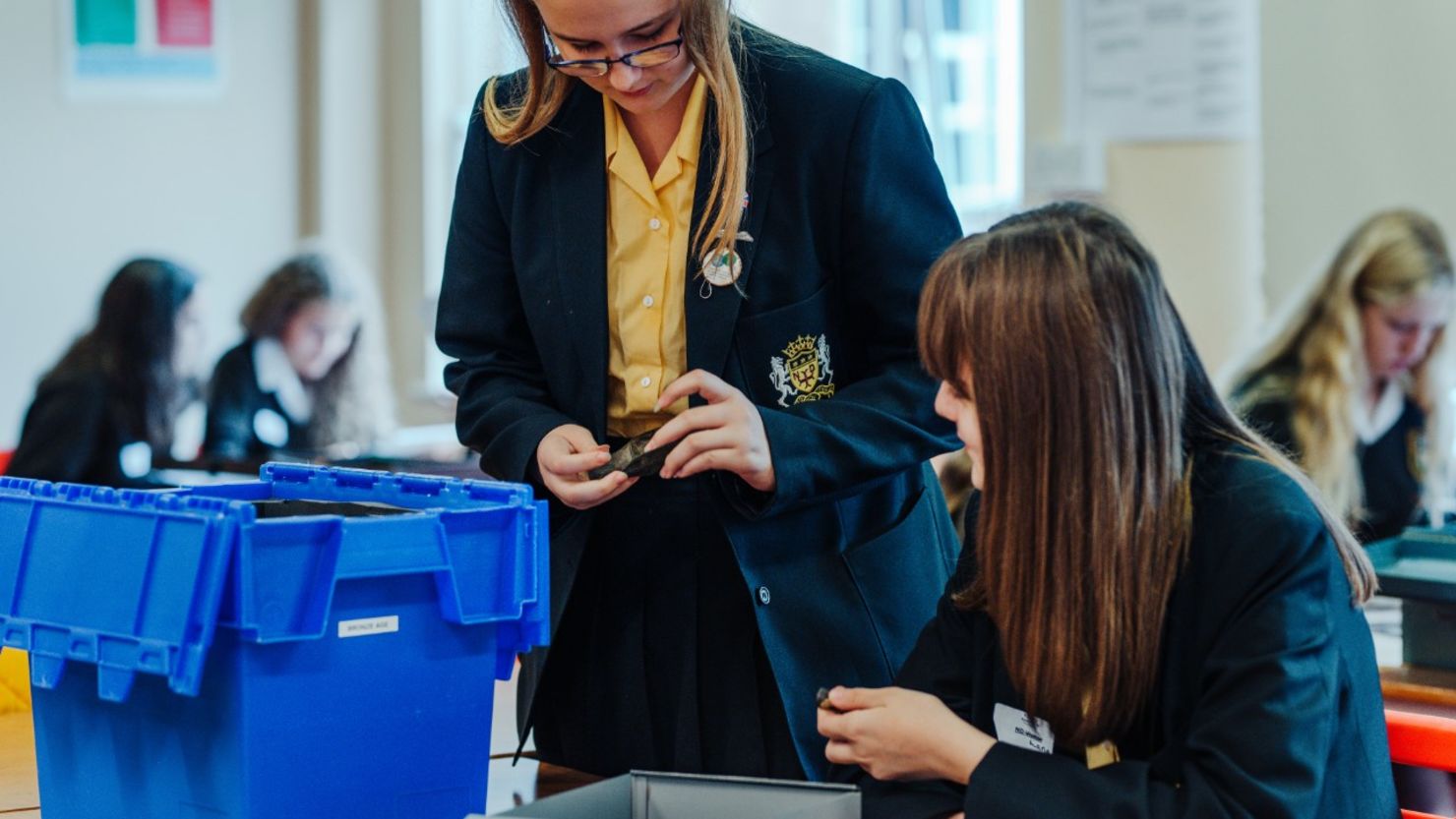 Explore tools and weapons made form flint, stone and wood, used by people during the Stone Age.
Borrow this Explore Loan Box to spark the imagination of your students with a hands-on experience of touching and exploring real and replica objects from The Box.
Our boxes are themed to explore curriculum and topic subjects, to develop your students' enquiry skills, and to enhance their independent learning by providing new experiences that they'll never forget.
Download the accompanying PDF resource to support your teaching.
Key Stages:

Key Stage 1,
Key Stage 2
Curricula:

History,
Geography,
Local Area Study
Topics:

Pre-History,
Stone Age
Price
£20 per week
Length of hire
Up to half a term