Mayflower: Legend & Legacy: Schools Workshop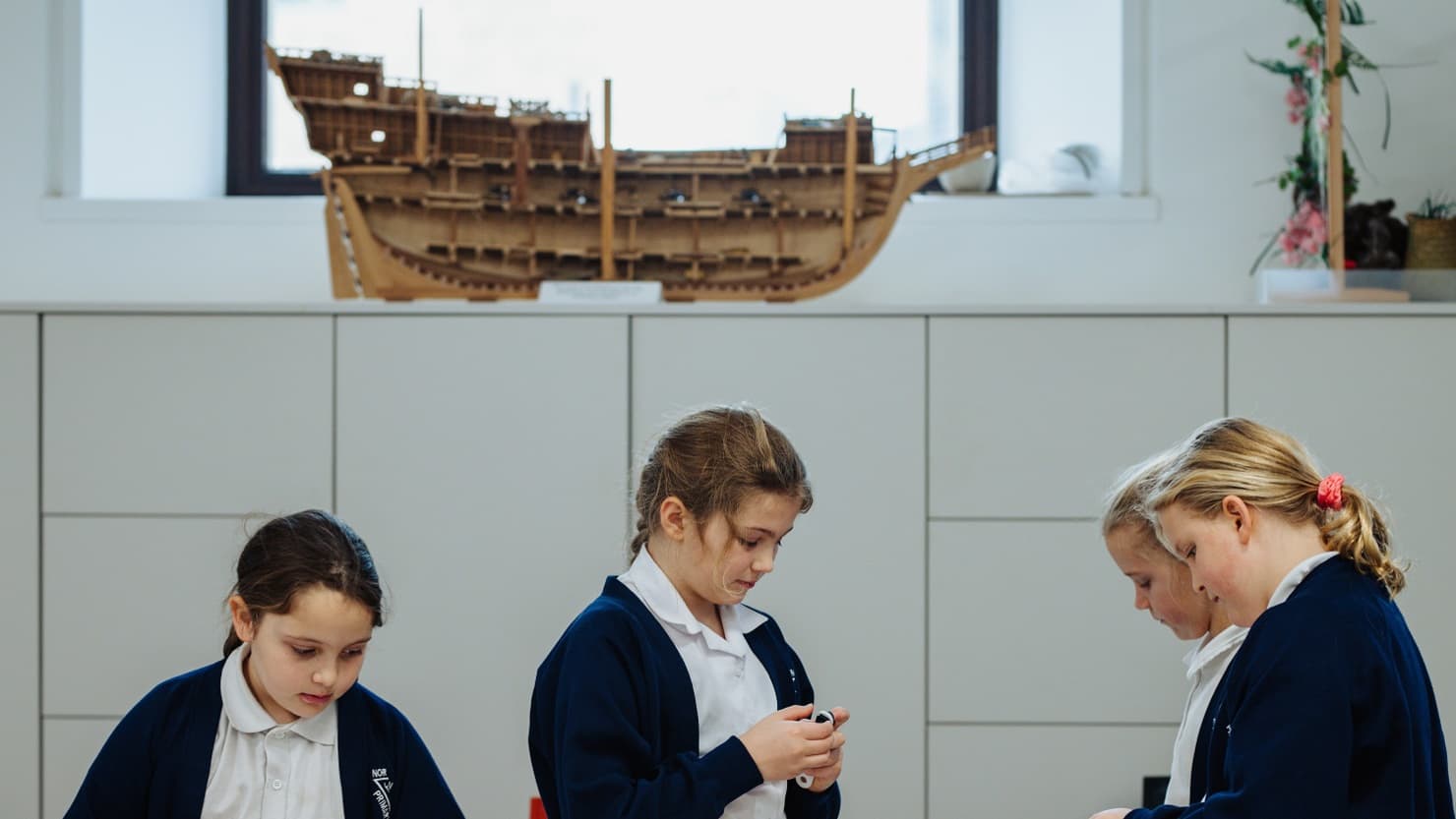 Discover the story of the Mayflower exploring the people and events that led to the historic voyage across the Atlantic and its impact and legacy today.
Students explore the reasons behind the Mayflower voyage learning about the transatlantic journey and what life was like in the Plymouth colony.
Students will then investigate the impact and legacy of the Mayflower today told from contemporary voices of the indigenous Wampanoag people.
Key Stages:

Key Stage 1,
Key Stage 2,
Key Stage 3,
Key Stage 4
Curricula:

STEAM,
STEM,
Local History,
PSHE
Topics:

Mayflower,
Indigenous Peoples,
The Americas
Price
£5 per student (including VAT)
Group size
(minimum) 30 students
Duration
One hour
Additional Infomation
Please send us your booking enquiry at least four weeks before your planned visit.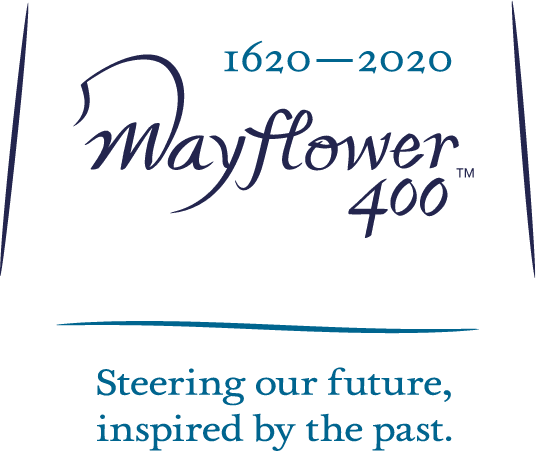 Part of the Mayflower 400 commemorations