Mayflower Virtual Workshops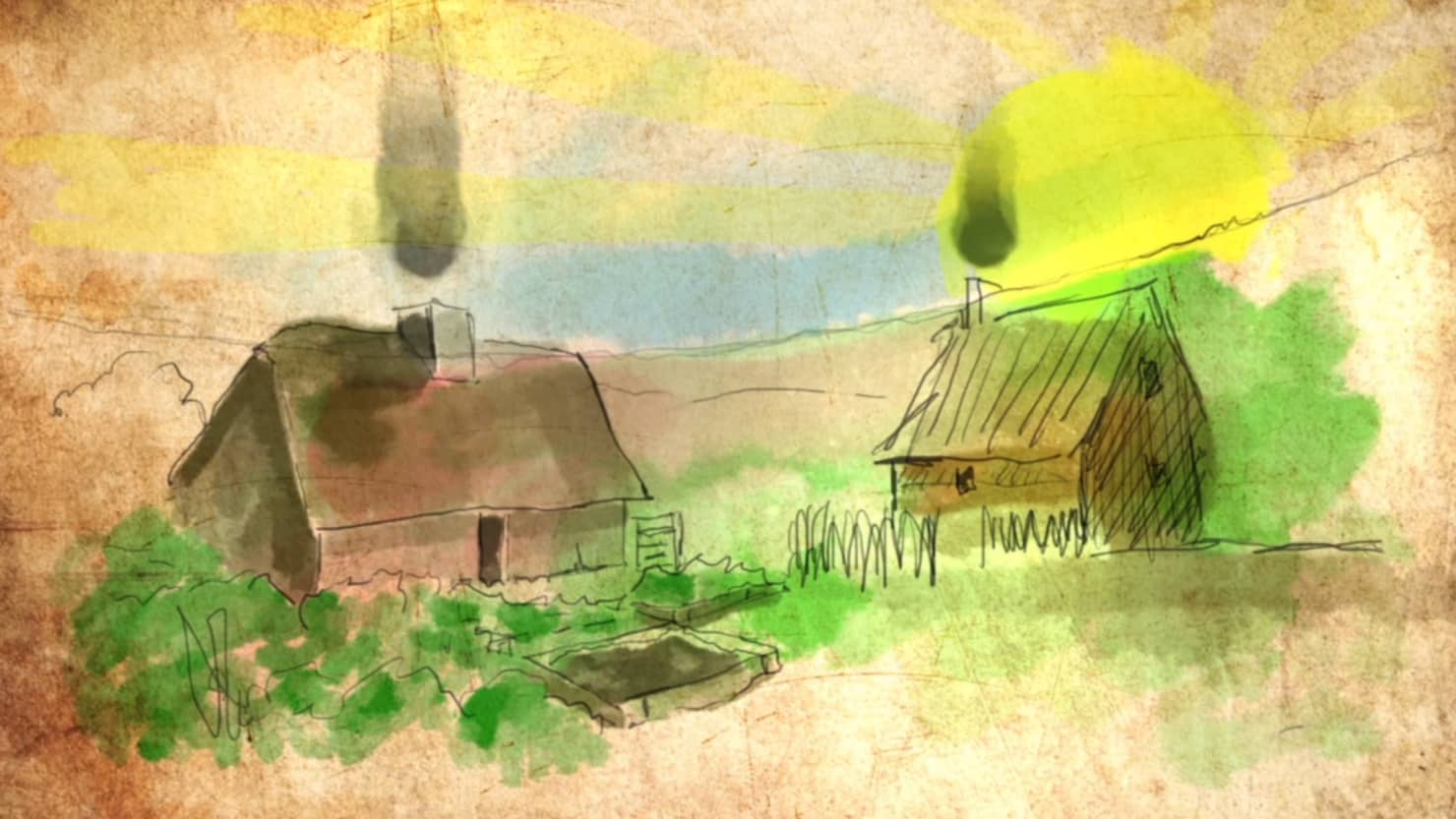 Watch five online lessons about Mayflower to explore this topic from a range of perspectives with your students, either from home or the classroom.
The films include expert voices that present both European and Native American perspectives on the history and legacy of the Mayflower voyage. Each film lasts 25 minutes and includes pause points and questions for your students.
Film 1: The Turtle Island Animation
Film 2: Pre and initial contact between the Wampanoag and Mayflower passengers
Film 3: Community encounters after 1620
Film 4: Find out more about the Wampanoag
Film 5: 'No New Worlds' Creative Activity
Key Stages:

Key Stage 2,
Key Stage 3,
Key Stage 4,
Key Stage 5,
Higher/Further Education
Curricula:

History,
Local History
Topics:

Mayflower,
Plymouth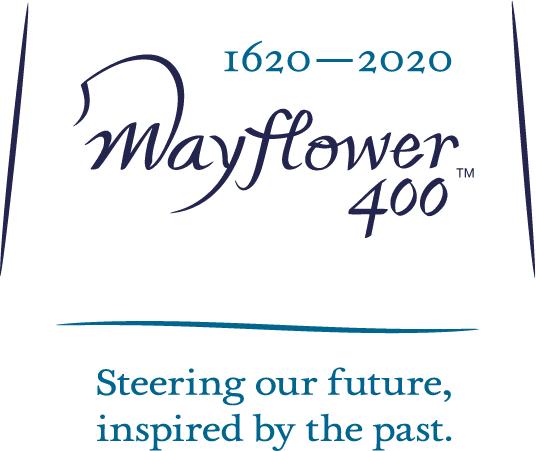 Part of the Mayflower 400 commemorations