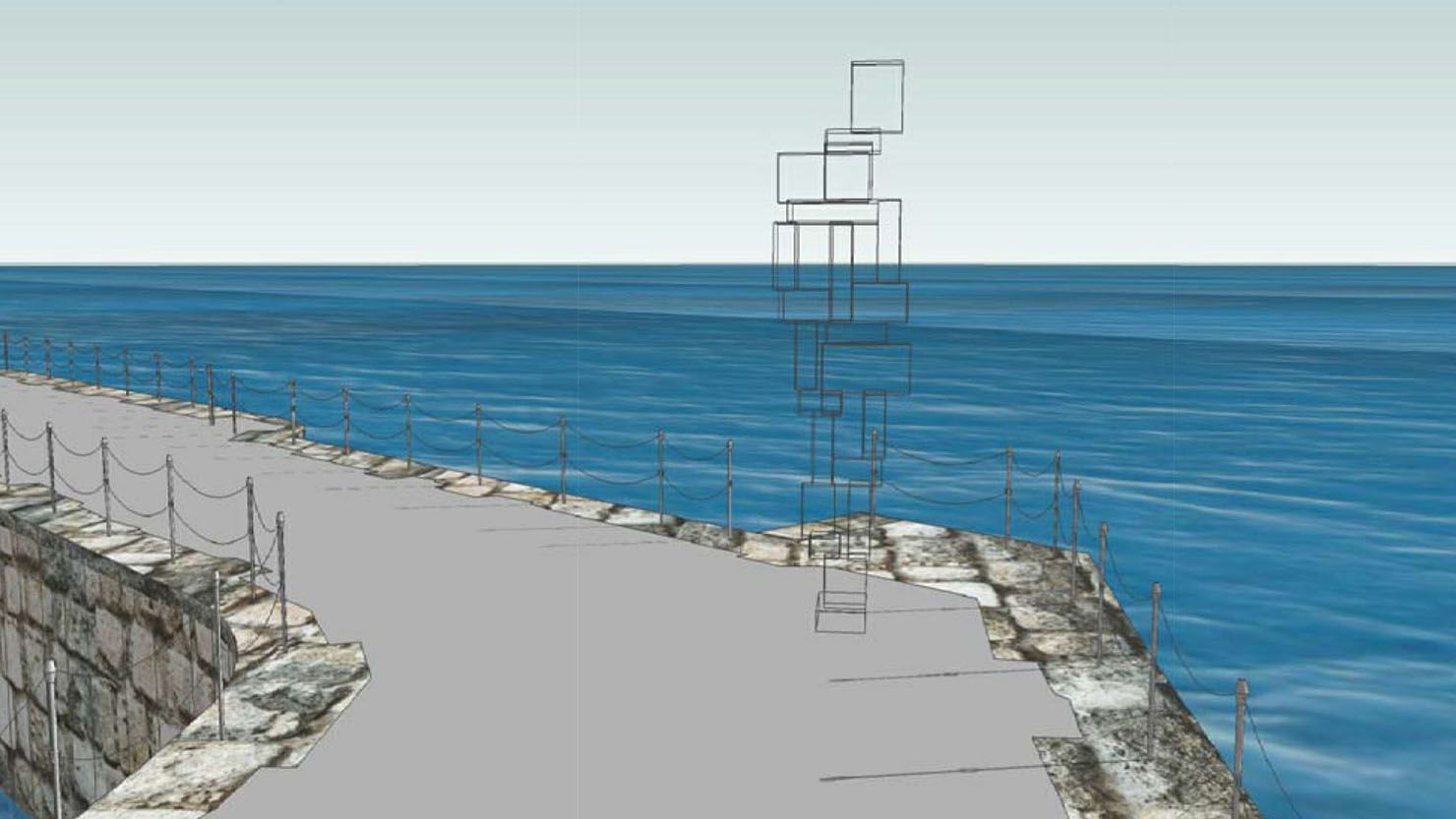 Dates TBC
Antony Gormley is one of the world's most celebrated artists working today. His sculpture LOOK II will be installed on West Hoe Pier, Plymouth, on the site where Sir Francis Chichester landed in 1967 as the first and fastest person to sail single-handed around the world by the clipper route in the Gipsy Moth.
LOOK II is a body form made from 22 blocks stacked like a house of cards but substantial like the stones of Stonehenge. This work evokes the yearning to travel across the horizon to a 'New World' in order to establish a new life in another place.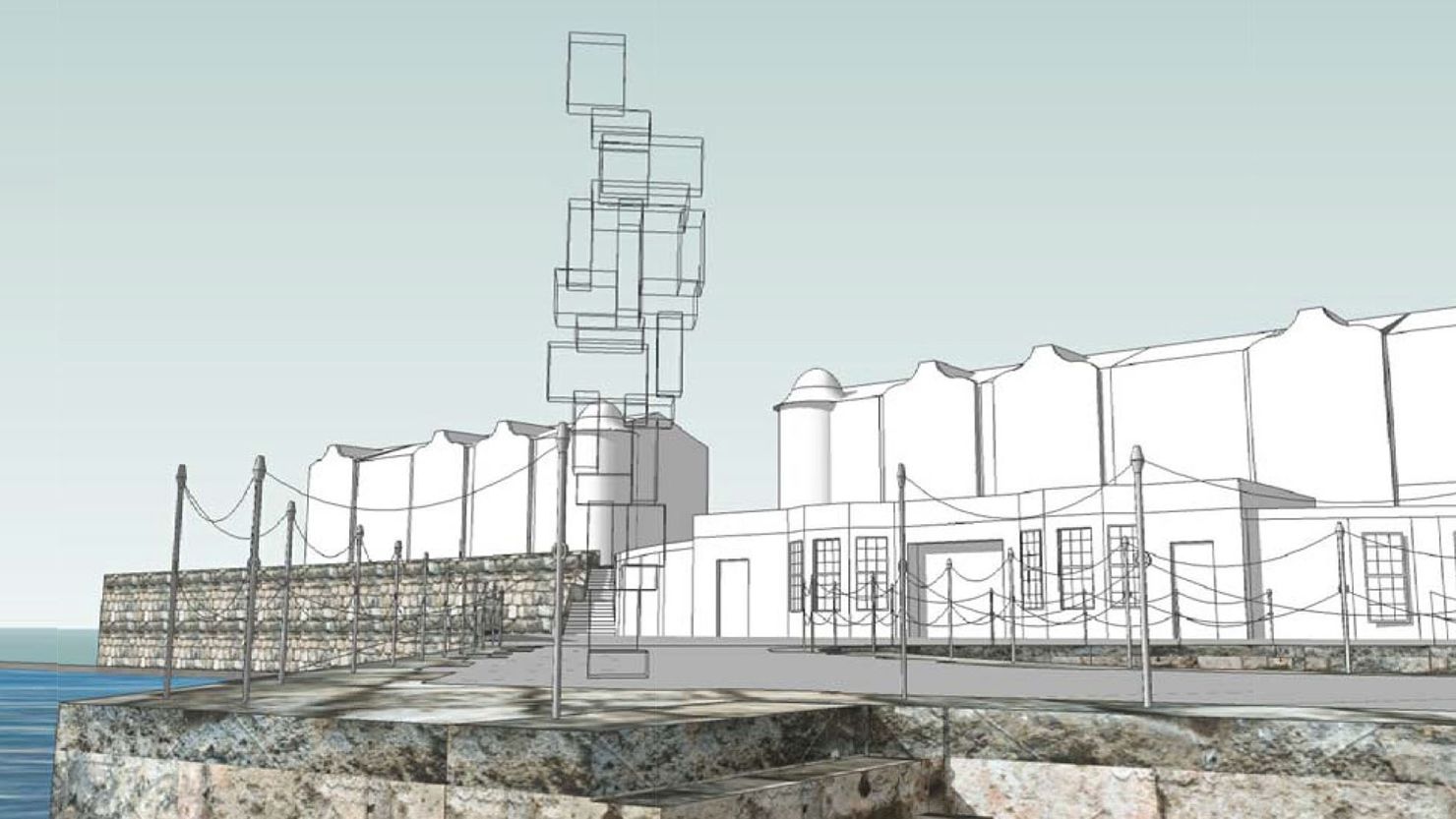 The work is strong but open, vulnerable but alert. A singular body that stands for the collective body and the shared, built world. It is the artist's intention to transmit our old-world admiration for the skyscrapers of New York while linking them to our megalithic past.
Migration is integral to the evolution of our species and this work is not to sentimentalise or monumentalise the departure of the Mayflower, but to express the tensions between going and staying as well as the twin human desires of making roots and the yearning for adventure and a life free from the constraints of history.
By placing an artwork outside of the gallery space for our opening exhibition 'Making It', LOOK II will provide an additional offer to wider audiences in the city, with a striking and thought-provoking sculpture in the public realm by an artist of international significance, creating immense civic pride, inspiration and wonder.
LOOK II Visuals: Courtesy of Space Design Architecture Ltd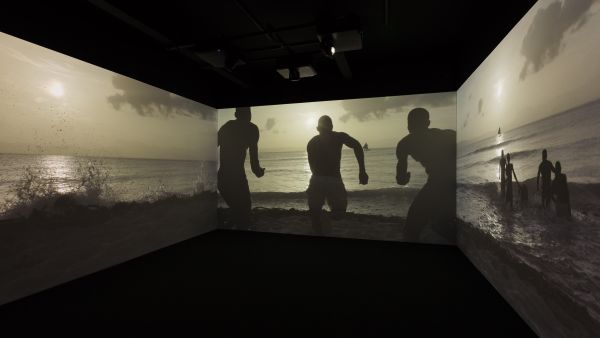 29 September 2020 - 24 January 2021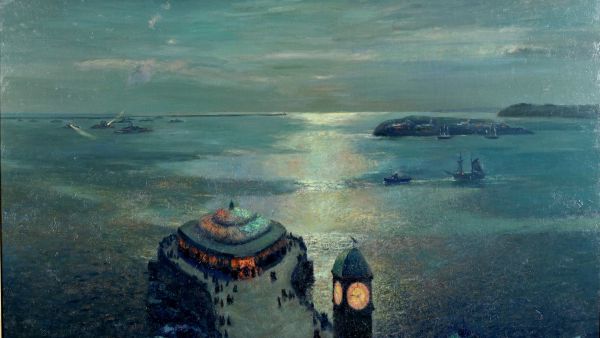 From 29 September 2020