International Museum Day 2022: The Power of Museums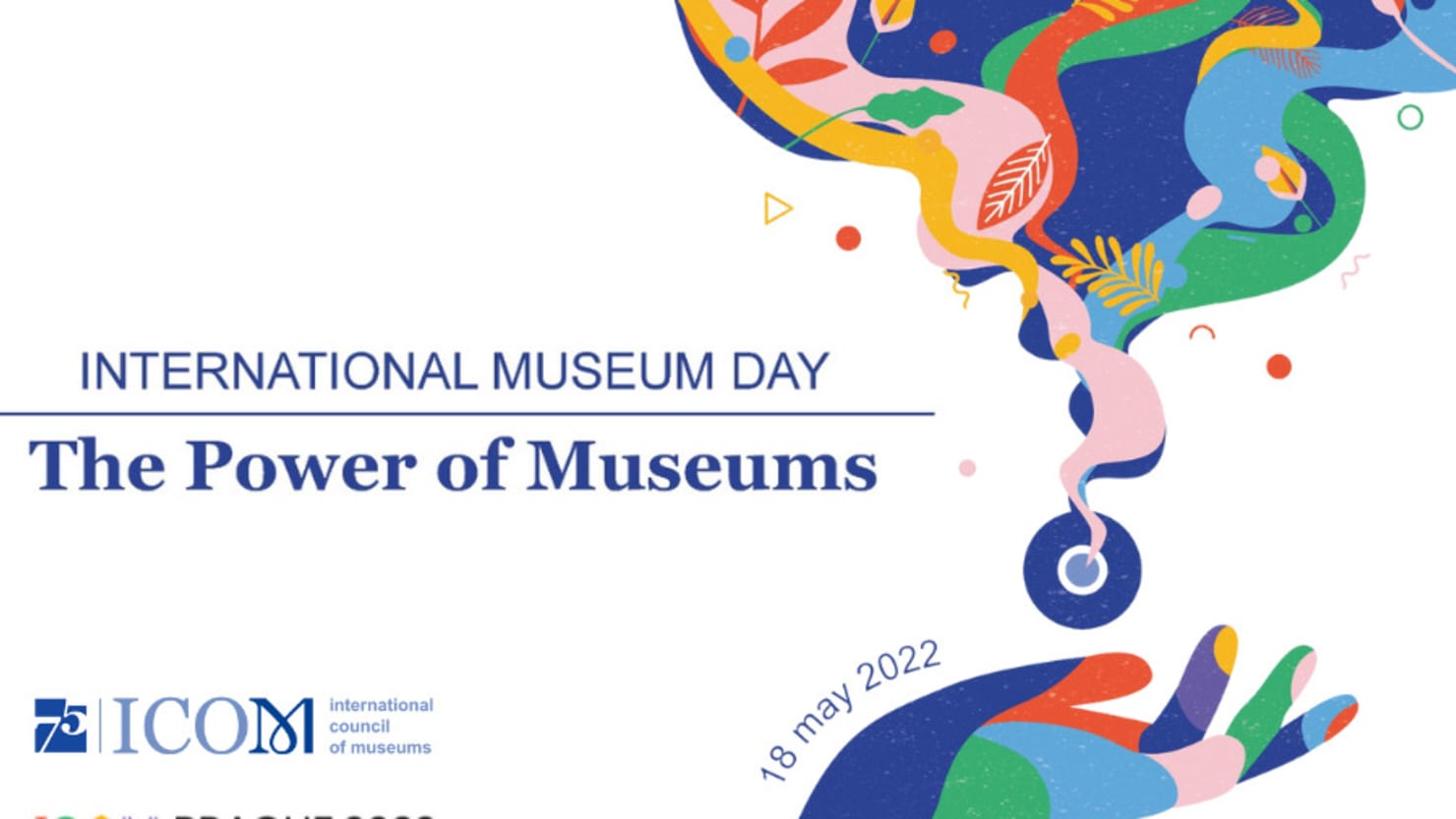 How can museums bring about positive change in their communities? This year, International Museums Day is exploring the potential of museums do this in three key areas: sustainability, digitalisation and accessibility and building community. With this in mind, we've produced a list looking at what we are doing to make change in these areas.
The power of achieving sustainability
We've reduced our plastic use in the shop and are sourcing more sustainable products.
There is an emphasis on locally sourced produce. View the map of local suppliers on The Box Kitchen & Bar webpage.
We have an apiary on our roof, with enough bees to pollinate around 100m plants per day.
The solar panels on our roof generate enough electricity to power 2.7 homes for one year.
As part of work on our Environmental plan, we produced an 'Environmental Snapshot' for 2021. This gives an idea of our carbon footprint (based on The Box site) and will help us plan to reduce our footprint in 2022 and onwards.
The Box recently produced a Climate Emergency Statement. We're committed to making changes, raising awareness within the community and establishing ourselves as a catalyst for urgent action.
We explain how climate change is having a devastating impact on the natural world within our Mammoth gallery.
The power of innovating on digitalisation and accessibility
We have been able to produce more video content through our Youtube channel to give visitors access to our collections and exhibitions in a different format. Throughout the Covid-19 pandemic this was a great way that our audiences could connect with our collections in the comfort of their own home. We've also thought about ways to improve accessibility on-site. Here are some highlights:
During the Covid-19 pandemic our award-winning 'The Box on the Box' live-streamed digital reminiscence sessions were launched to tackle isolation and provide activities to care homes, older people and their carers, care settings, hospital wards and day centres.
We built on the success of 'The Box on the Box' to produce a series of online conversations about our collections. This meant a wider audience can enjoy 'The Box on Screen' through Youtube.
We produced a series of short films called 'A Closer Look' for our audiences to discover more about our galleries and collections.
We provide extra information through our website to help meet the access needs of visitors with autism and neurodiverse families.
The power of community building through education
Through our programmes we aim to bring diverse stories to the forefront. Building on our community focus, we want The Box to be a place where individuals and groups from the wider community can share their stories. Here are some current examples:
We ensure spaces within The Box are dedicated to community stories. One example is the 'Where Am I?' exhibition in our Photo Album gallery, which is co-curated and designed with Pride in Plymouth, to explore the lived experiences of different communities.
We have run several micro-commissions to make sure diverse stories can be told. Our latest is Plymouth After Dark micro-commission, launched during 2021's Black History Month and we have previously run 'My Story: LGBT+' micro-commissions.