Things to look forward to in 2022 #2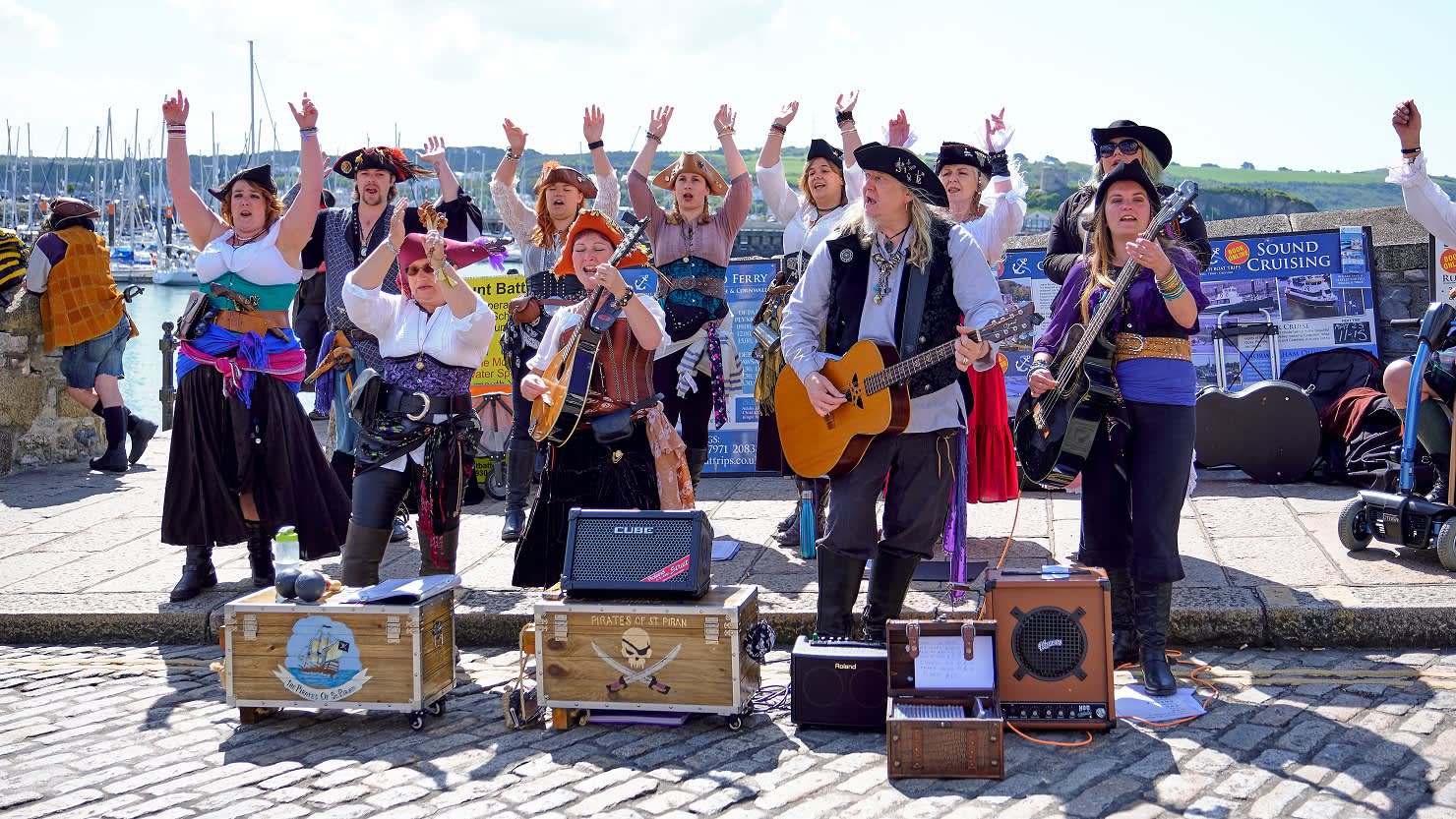 Right at the end of last year we shared some of the things we're looking forward to at The Box in 2022. Here are some of the things we're excited about in Plymouth, the South West and beyond this year!
Here in Plymouth, we're looking forward to new exhibitions at KARST and MIRROR and enjoying some music and comedy at the Barbican Theatre. There's a great range of shows on the bill at the Theatre Royal too, including 'This Land' which had to be postponed because of COVID-19 but was originally devised as part of the Mayflower 400 commemorations. It will definitely be worth seeing when it's performed in the autumn.
Plymouth Arts Cinema always has a brilliant film programme on offer. In February, it will be screening a short series of films linked to our major 'Songlines: Tracking the Seven Sisters' exhibition which we can't wait for! We'll also be grabbing a coffee and then immersing ourselves in a screening at Devonport's brilliant Market Hall at some point very soon.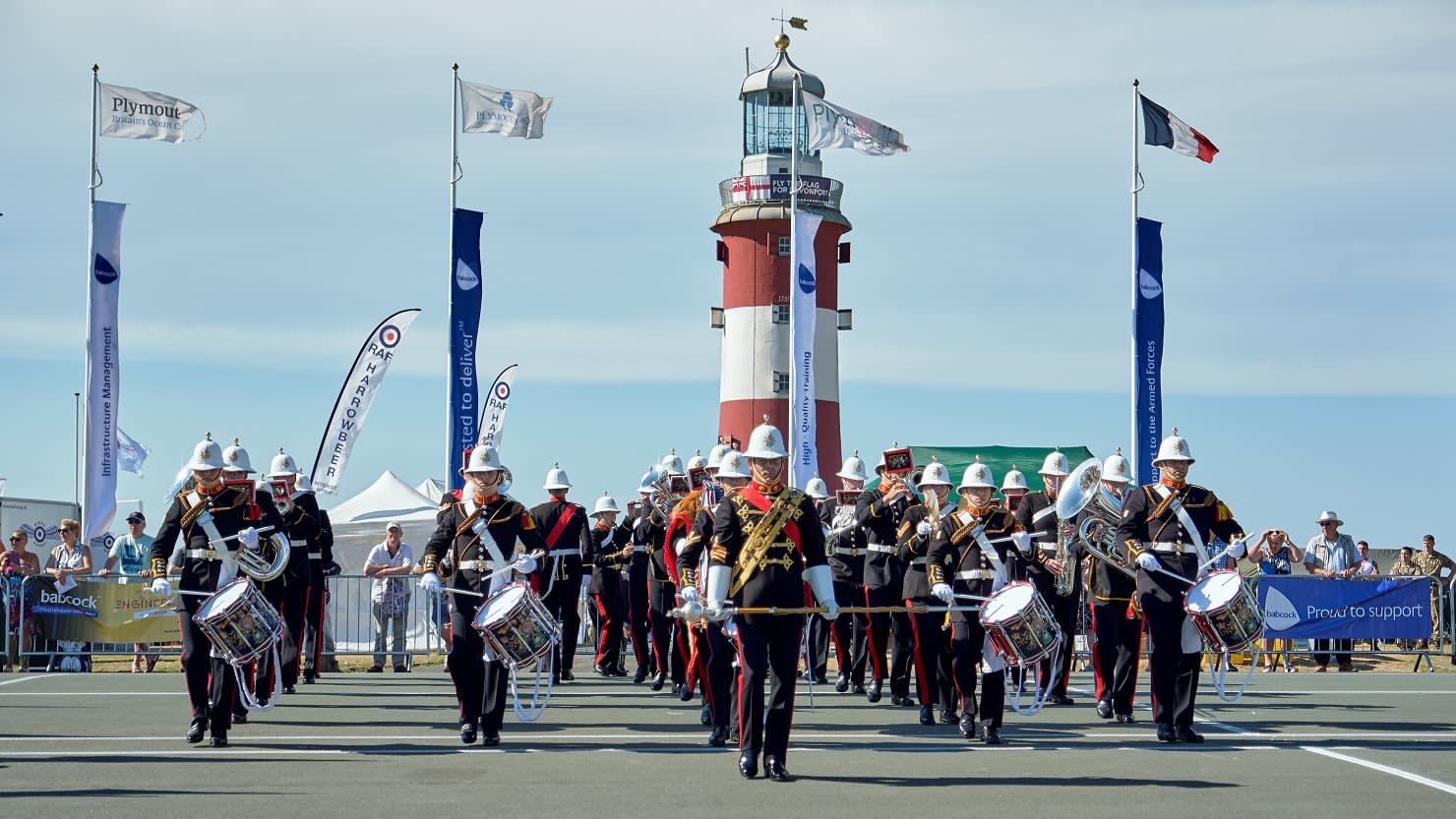 As always, there'll be loads of great events taking place in Plymouth this year thanks to our hard-working colleagues in the City Council's Marketing and Events Team. From Flavour Fest to SailGP and Armed Forces Day to 1 Big Weekend, Plymouth is a city where there's always something happening! We'll be keeping our eyes peeled to see how things progress over the next 12 months with the National Marine Park. We're also really excited to see what Nudge Community Builders achieve in 2022 with their ambition and vision for the Union Street area.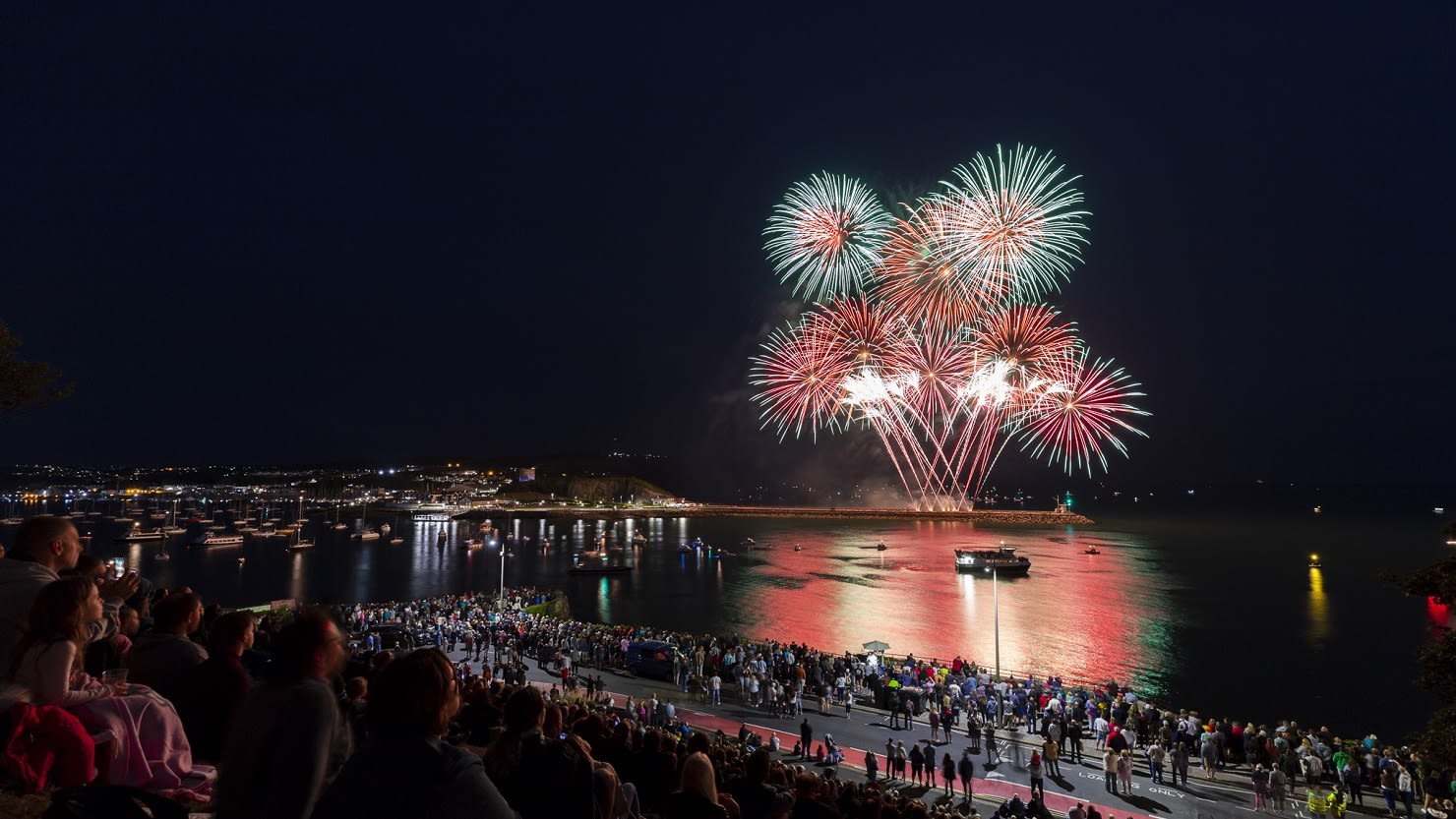 Across the South West, we're always keen to see what's been programmed at the Arnolfini gallery in Bristol, and from early February it will have an exhibition about fascinating artist Dame Paula Rego on display. From the end of this month, the Royal Albert Memorial Museum & Art Gallery (RAMM) will be staging an important exhibition called 'In Plain Sight'. This major show will explore the museum's and Devon's links with Transatlantic slavery. For those of us who worked on Plymouth City Museum and Art Gallery's 'Human Cargo' exhibition in partnership with RAMM in 2007, it's very rewarding to see this difficult but important subject being tackled once again.
In Cornwall, Helston-based CAST has done some amazing work with artists, curators and other arts practitioners since it was established in 2012 and we can't wait to see what it does in 2022. Towards the end of the year, Tate St Ives will stage an exhibition about Dame Barbara Hepworth which we'll definitely be paying a visit to! Don't forget, you'll be able to see work by Hepworth in the 'Breaking The Mould' exhibition we're working in partnership with The Arts Institute on this spring.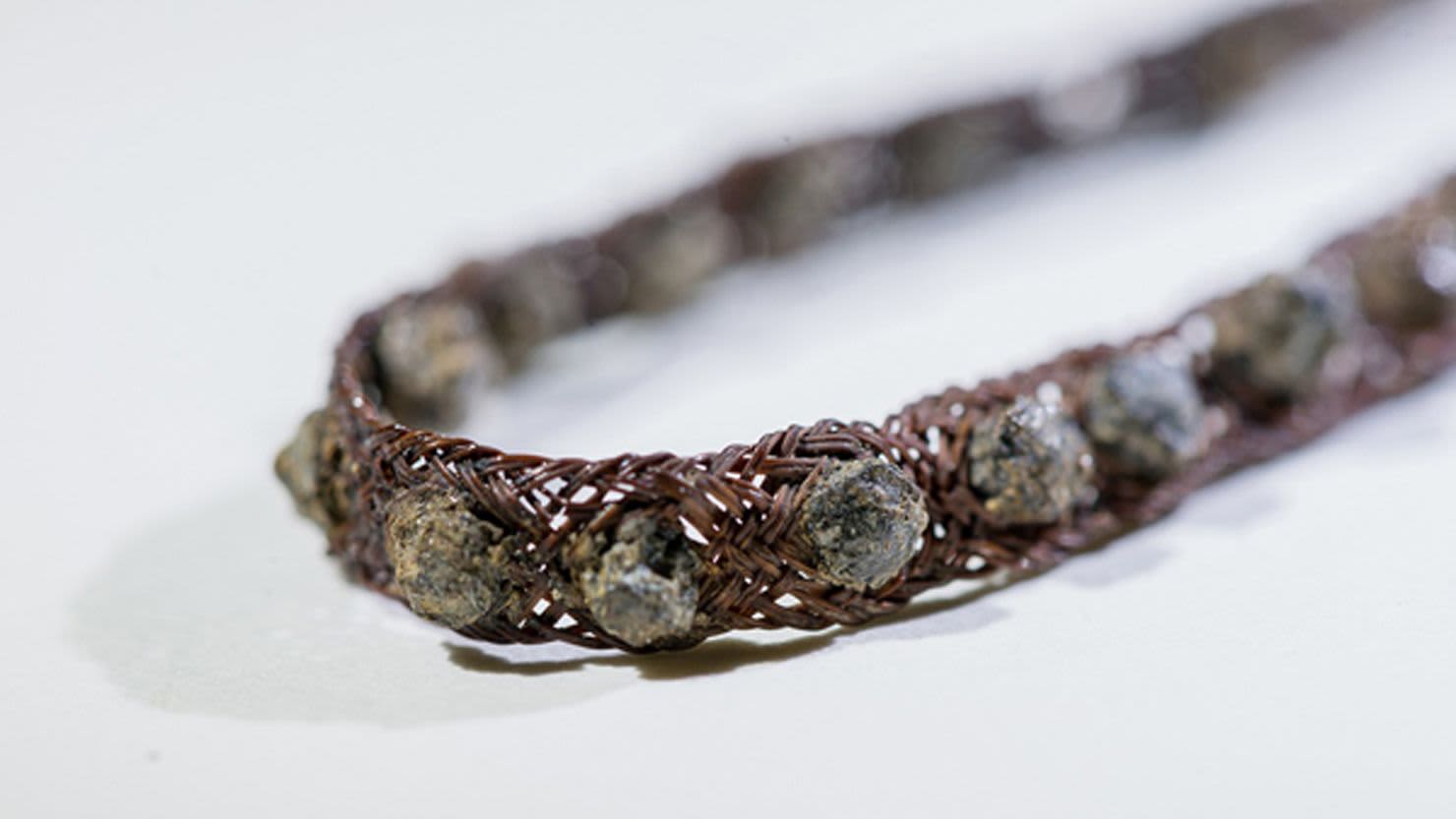 Further afield we're looking forward to visiting London this year. Kehinde Wiley has an exhibition of landscape painting at the National Gallery until 18 April which we can't wait to see. There are some other really interesting exhibitions planned across the capital's museums and galleries this year too if you fancy a spot of culture. Here's a couple of useful roundups from ArtFund and Londonist. We're particularly looking forward to the V&A's exhibition celebrating the life and work of author Beatrix Potter which opens on 12 February and has been developed in partnership with the National Trust, and the British Museum's 'The world of Stonehenge' which opens on 17 February and includes some loans from our Whitehorse Hill collection.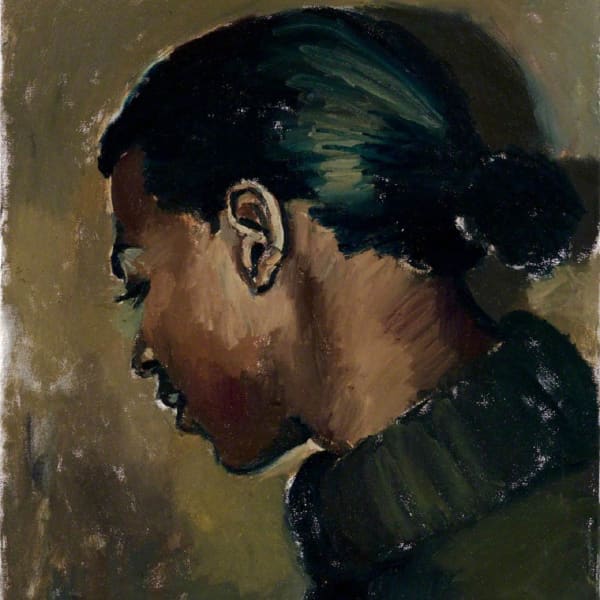 Tate Britain is a place we'll probably be spending a fair amount of time in too. From 28 April, it will stage an exhibition about Camden Town artist Walter Sickert. It will be great to visit this long-awaited retrospective of work by an artist who is represented in our own collections. From 18 May, it will host an exhibition by acclaimed artist Cornelia Parker. Like Hepworth, work by her will be featured in the 'Breaking the Mould' exhibition in Plymouth this spring. And finally, later in 2022, Lynette Yiadom-Boakye's 'Fly In League With The Night' will return to Tate Britain after touring internationally. This major survey of her work was cut short by the COVID-19 pandemic so we're thrilled there'll be another opportunity to see it. The exhibition includes the beautiful painting we acquired by her in 2013 called 'To Tell Them Where It's Got To'.
Here's to an interesting and culture-filled 2022!
Image credits:
Plymouth Pirates Weekend, Armed Forces Day and British Firework Championships, courtesy of Visit Plymouth
Whitehorse Hill bracelet or armband, courtesy of The Box Plymouth
'To Tell Them Where It's Got To' by Lynette Yiadom-Boakye © Courtesy of the artist, Jack Shainman Gallery, New York and Corvi-Mora, London