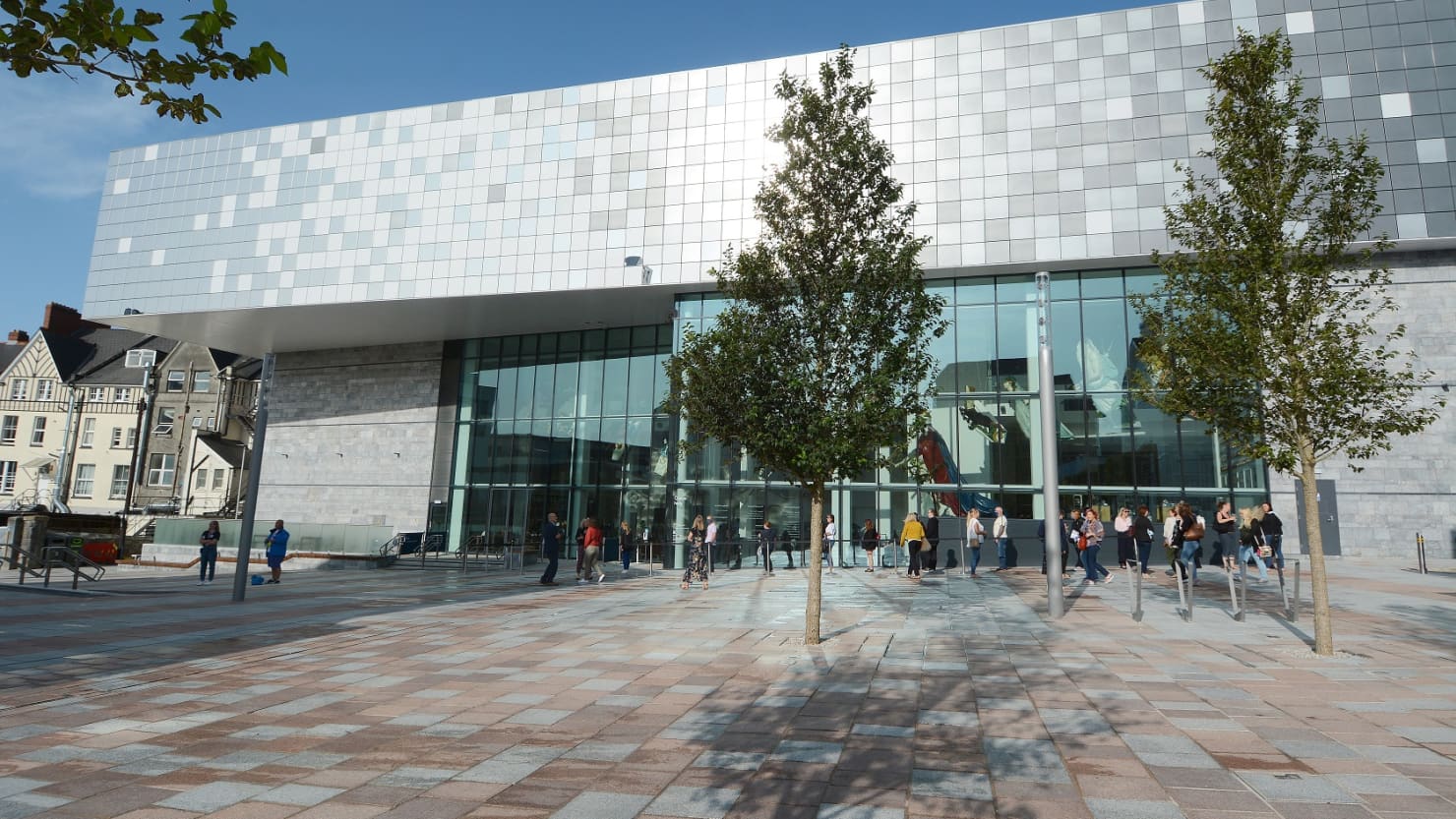 Despite the four week extension to the current COVID-19 restrictions, we're looking forward to an exciting summer here at The Box and wanted to give you an update following the government announcement earlier this week.
The Box
The Box is fully open and will continue to operate under the current guidelines for step 3 of the government's roadmap.
Tickets can be booked in advance or on the day when you arrive at our Welcome Desk. We have a range of time slots available throughout the day and are open 10am-5pm Tuesday to Sunday and Bank Holiday Monday.
Advance booking to avoid disappointment is recommended, especially during the weekends and on days when we're running events and are likely to be busy!
Elizabethan House
Unless any further delays are announced by the government, the reopening of Elizabethan House will go ahead as planned on 20 July. Tickets to visit this newly restored and reinterpreted historic gem will be available to book from our website or in person from The Box or the Barbican Tourist Information Centre from 1 July. Why not sign up for one of our memberships to enjoy priority booking from 29 June and be one of the very first to experience it?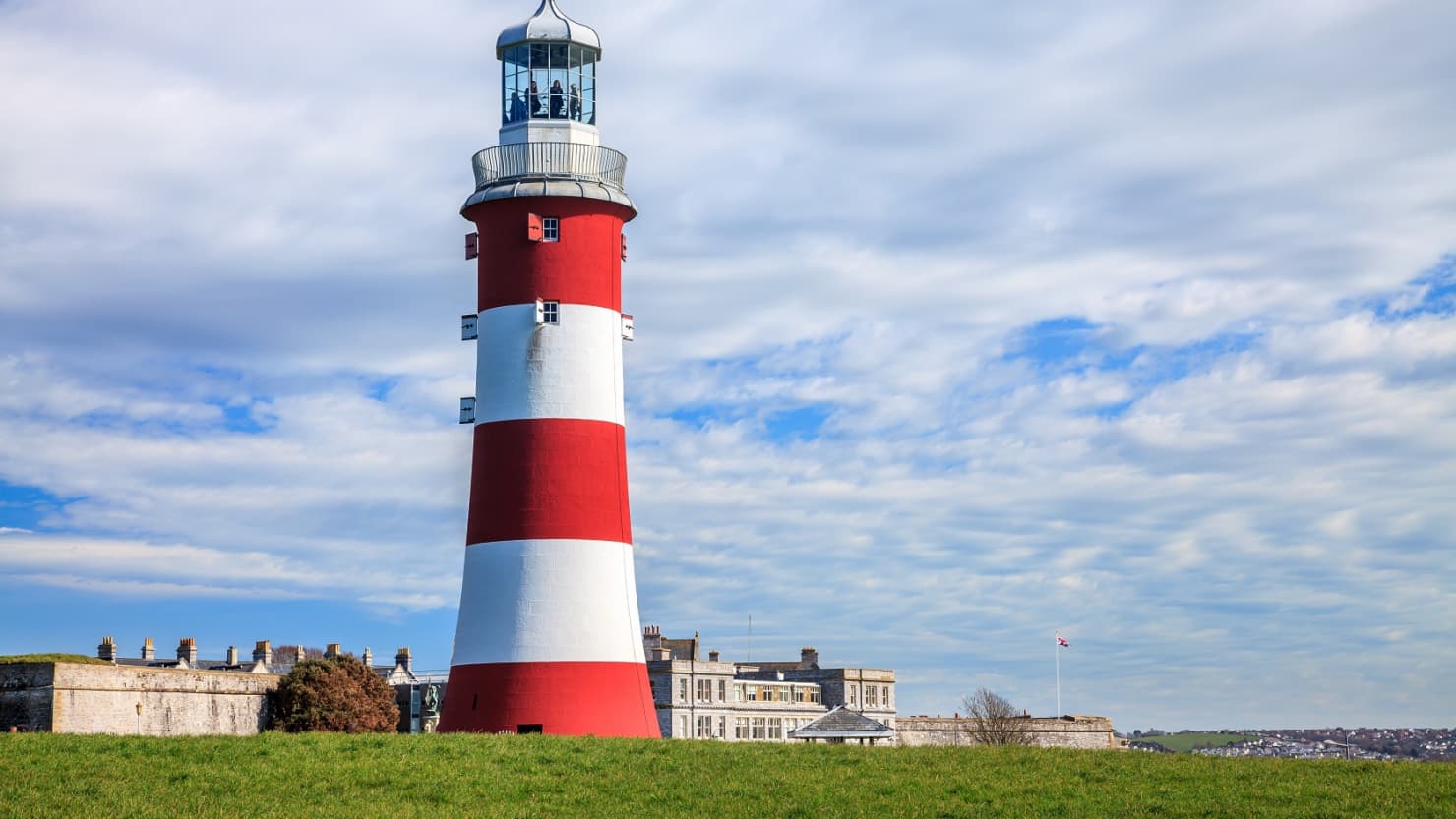 Smeaton's Tower
Due to the layout and historic nature of Smeaton's Tower we can't operate it as a visitor attraction while social distancing measures remain in place. However, unless any further delays are announced by the government, we're really looking forward to reopening the city's landmark lighthouse on Tuesday 3 August. Tickets will not need to be booked in advance and can be purchased when you arrive.