19 projects from across the region selected for contemporary art commissions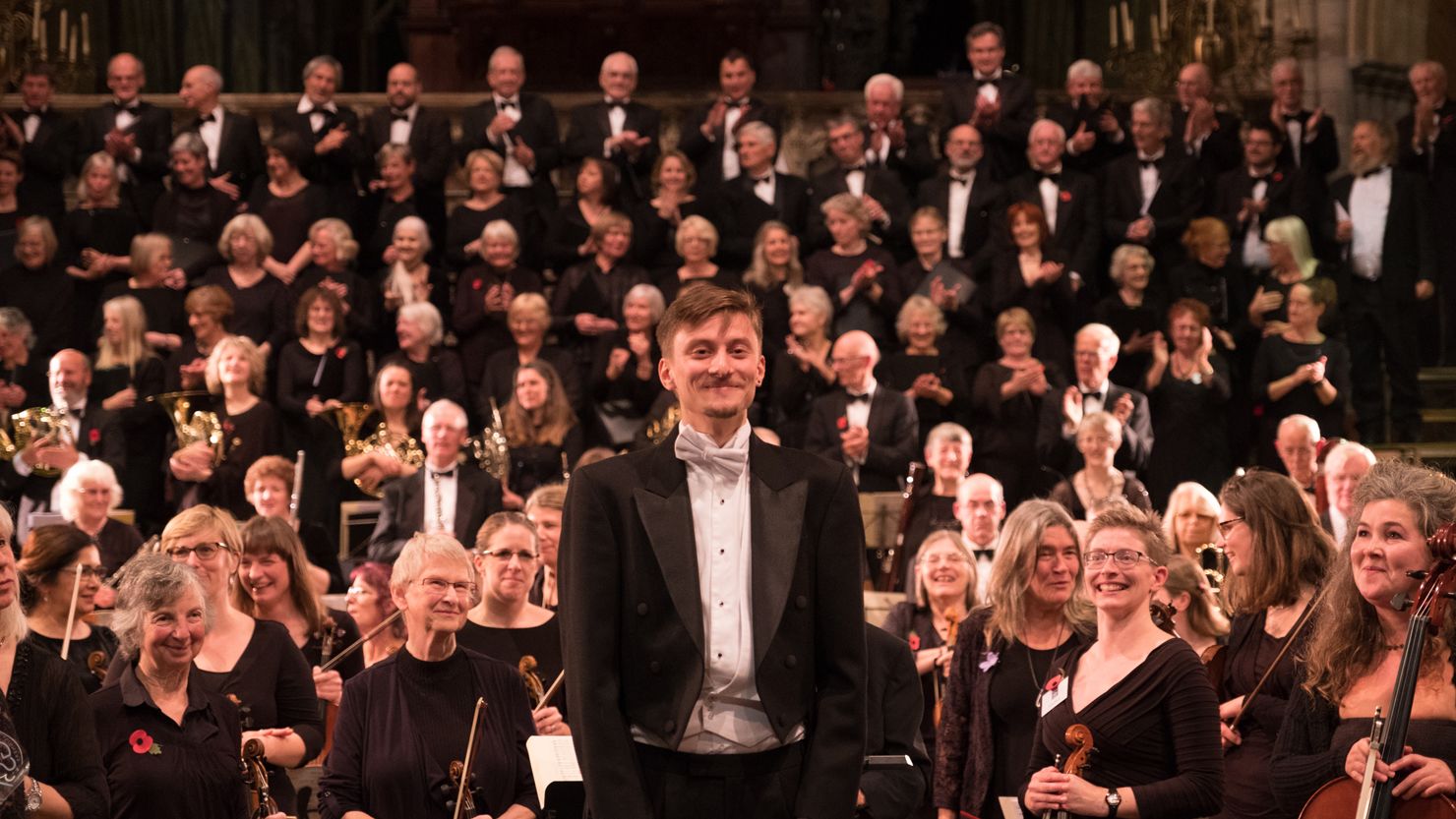 27 artists from Plymouth, Devon and Cornwall have been selected for our 'State of Emergency' contemporary art micro-commissions.
Applicants were asked to consider how the COVID-19 pandemic has impacted on our notion of freedom and invited to submit proposals for new work in response to this.
Proposals could be based around any medium or discipline and we received over 200 applications from the South West region.
Eight of the successful projects are from artists and collectives based in Plymouth. They are Beyond Face (Helen Bovey, Alix Harris, Grace Adenubi, Shaday Barrowes and Emily Rossette), Crab & Bee (Helen Billinghurst and Phil Smith), Benjamin Dunks, Allister Gall, Molly Erin McCarthy, Katy Richardson and Carly Seller.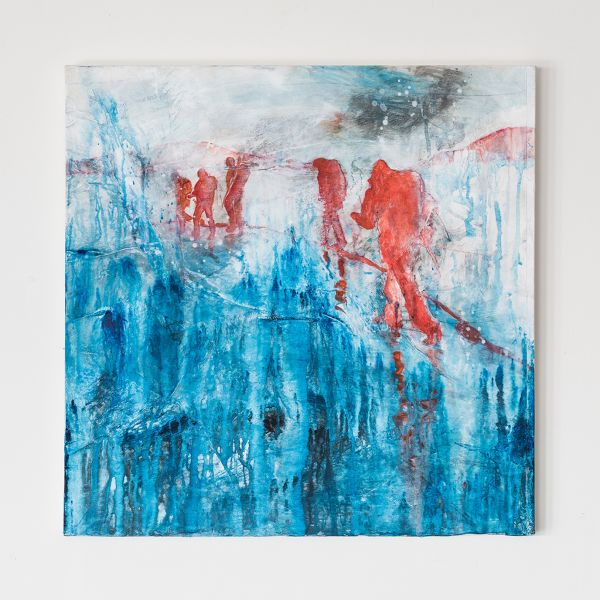 They are joined by Francesco Bentivegna, Robert Darch, Leo Geyer and Naomi Hart, who are all based in Exeter, alongside Honiton's Ellen Moran, Okehampton's Still Moving Collective (Laura Hopes, Leonie Hampton and Martin Hampton) and Cornwall's Natasha Carthew, Richard Cook, Thomas Duggan, Pete Geall, Mary Loveday (working with Plymouth-based Jason Hirons) and Becky Tyrrell.
Many of the artists are multidisciplinary and their responses include dance, poetry, sound, video, photography and painting. They will each receive £500 to realise their commissions and the outcomes will be shared on our digital channels throughout the summer.
Plymouth City Council Leader, Tudor Evans OBE said:
We've been overwhelmed by the response to this call out and the selection process has certainly given the contemporary arts team at The Box an exciting challenge! Freedom is such a topical concept and one which has recently been tested and questioned in many ways. During a pandemic it's a notion that can also offer us hope. I'm thrilled we'll be able to highlight the work of this really interesting group of artists, who range from recent graduates to more established practitioners, in the coming weeks.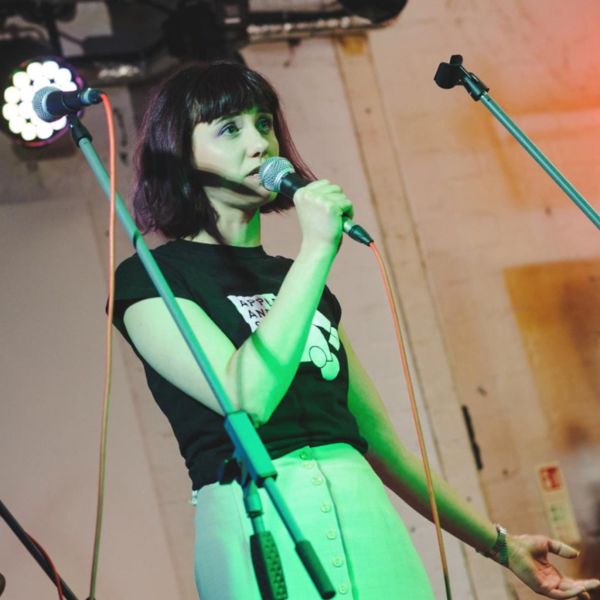 The 'State of Emergency' commissions are part of our response to the Coronavirus outbreak, which has also included a virtual weekend on what should have been our launch date, curriculum challenges for children who are being home schooled, a virtual training programme for volunteers and a series of music commissions linked to our 'Plymouth After Dark' community engagement project.
Image credits (from top to bottom):
Leo Geyer
Naomi Hart
Ellen Moran