Dress Code - Fashion Stories from The Box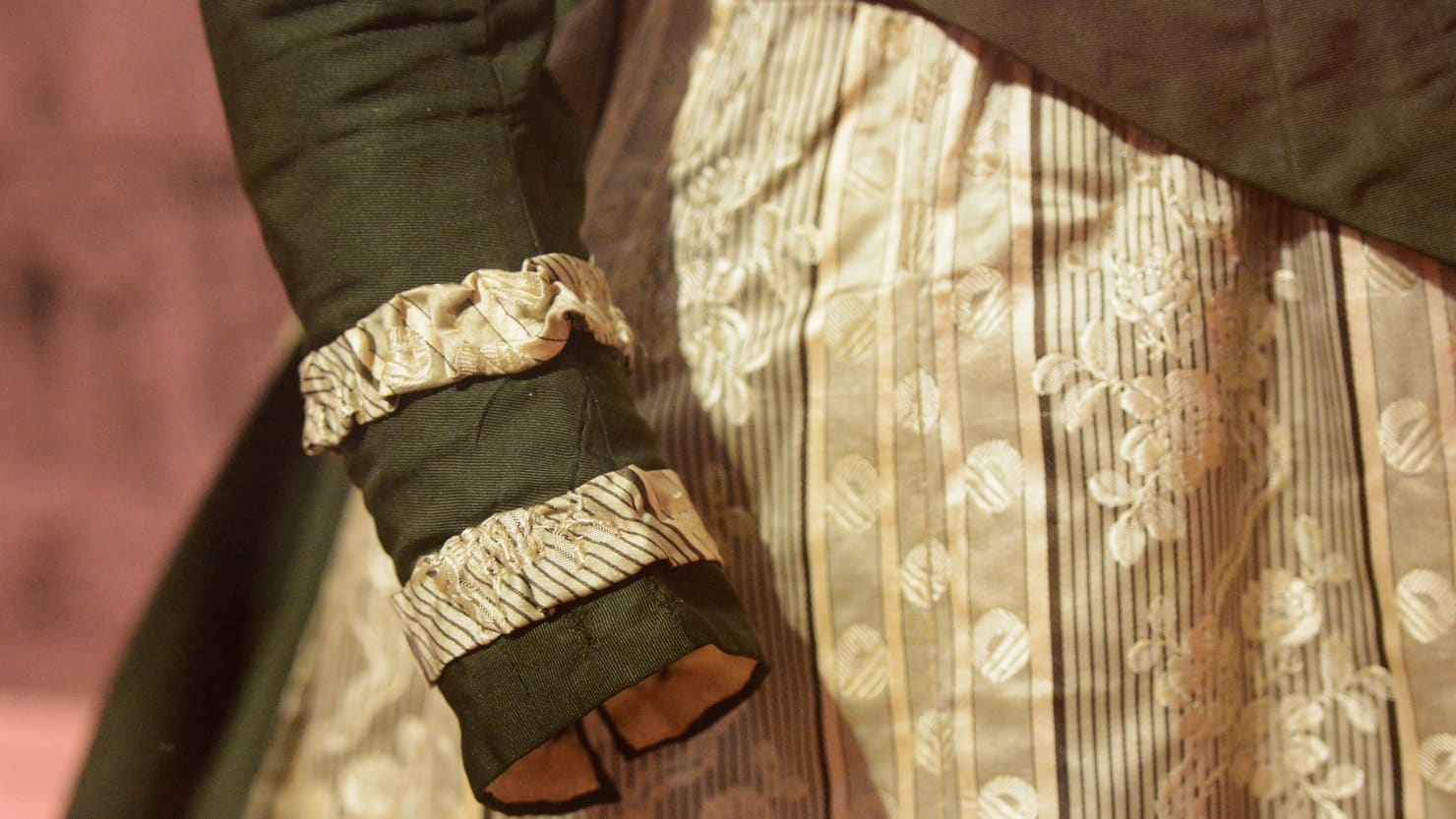 02 Apr 2022 - 04 Sep 2022
Open Tuesdays to Sundays and Bank Holidays from 10am-5pm. Please note the exhibition will be closed from Friday 13 May to Sunday 15 May due to civil ceremonies.
From lace to latex, and the 1700s to the present day, learn about Plymouth's fashion past and future.
More info
On display on the first floor of The Box.
Free admission. No need to book.
In the city's first exhibition dedicated to fashion, highlights from The Box's costume and textile collection are displayed alongside paintings, drawings, film and archival material to tell important local and international stories about fashion and clothing.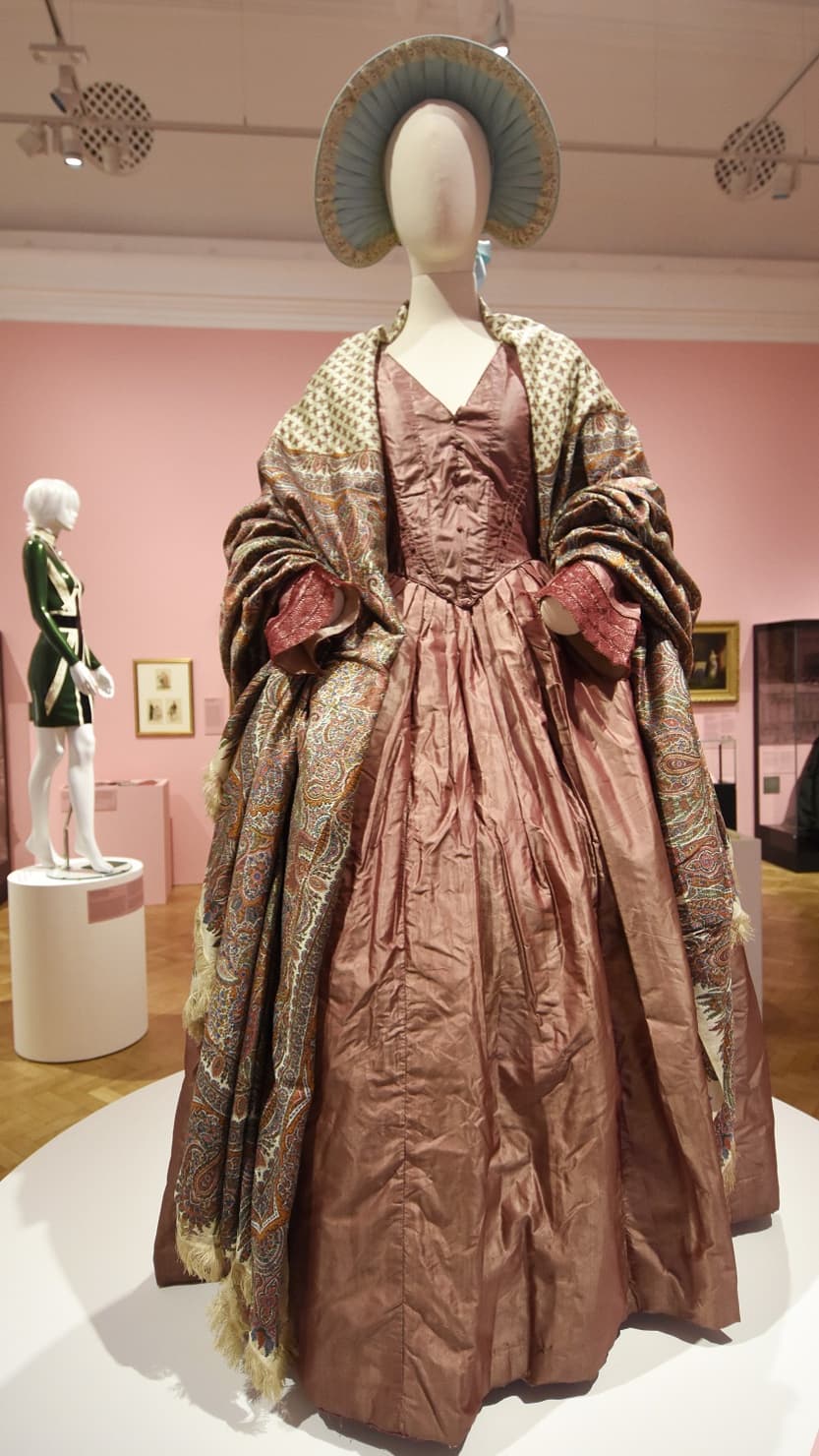 'Dress Code - Fashion Stories from The Box' spans the 1700s to today and speaks to contemporary conversations about identity, sustainability, shopping, design, making and craft.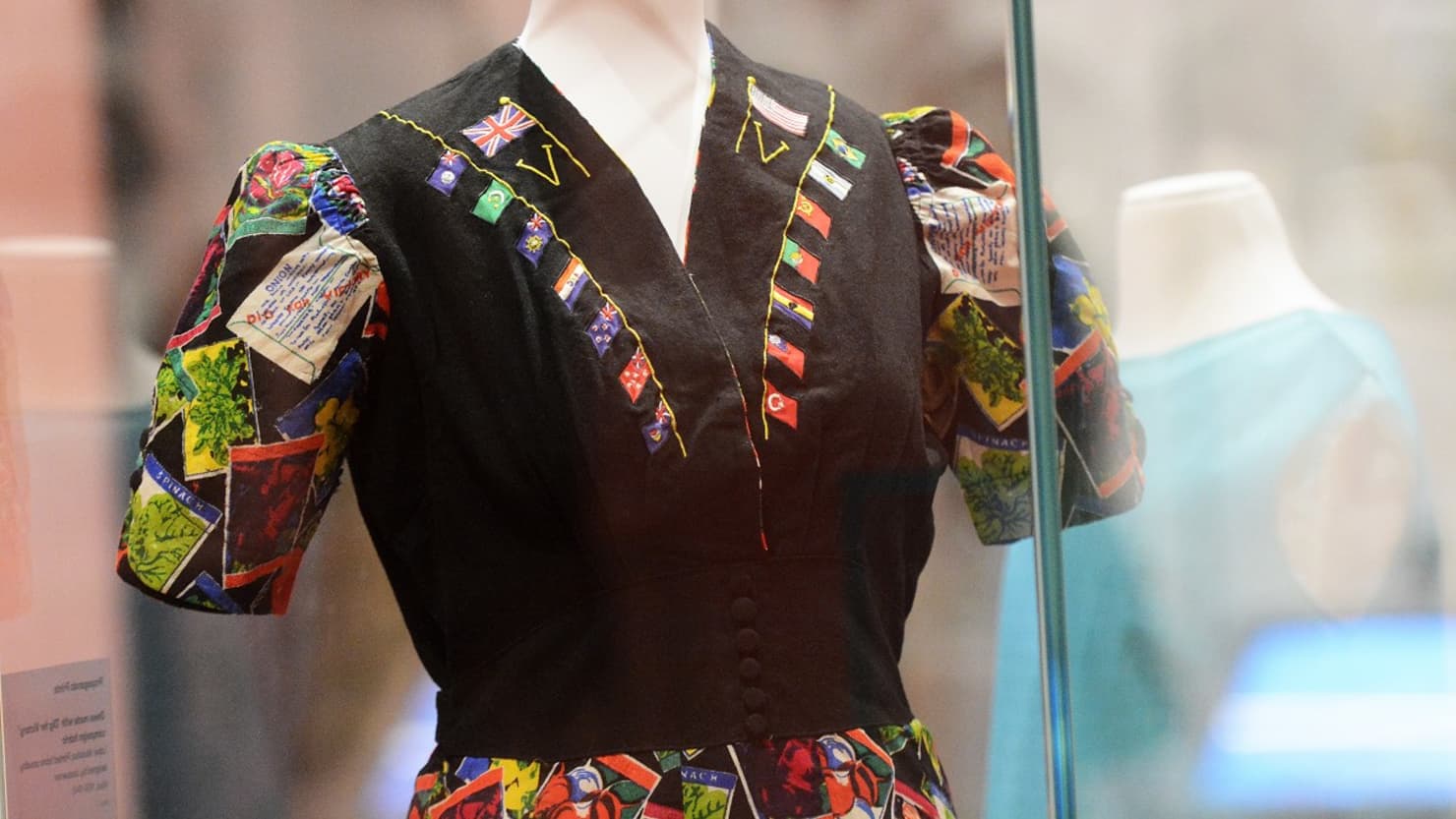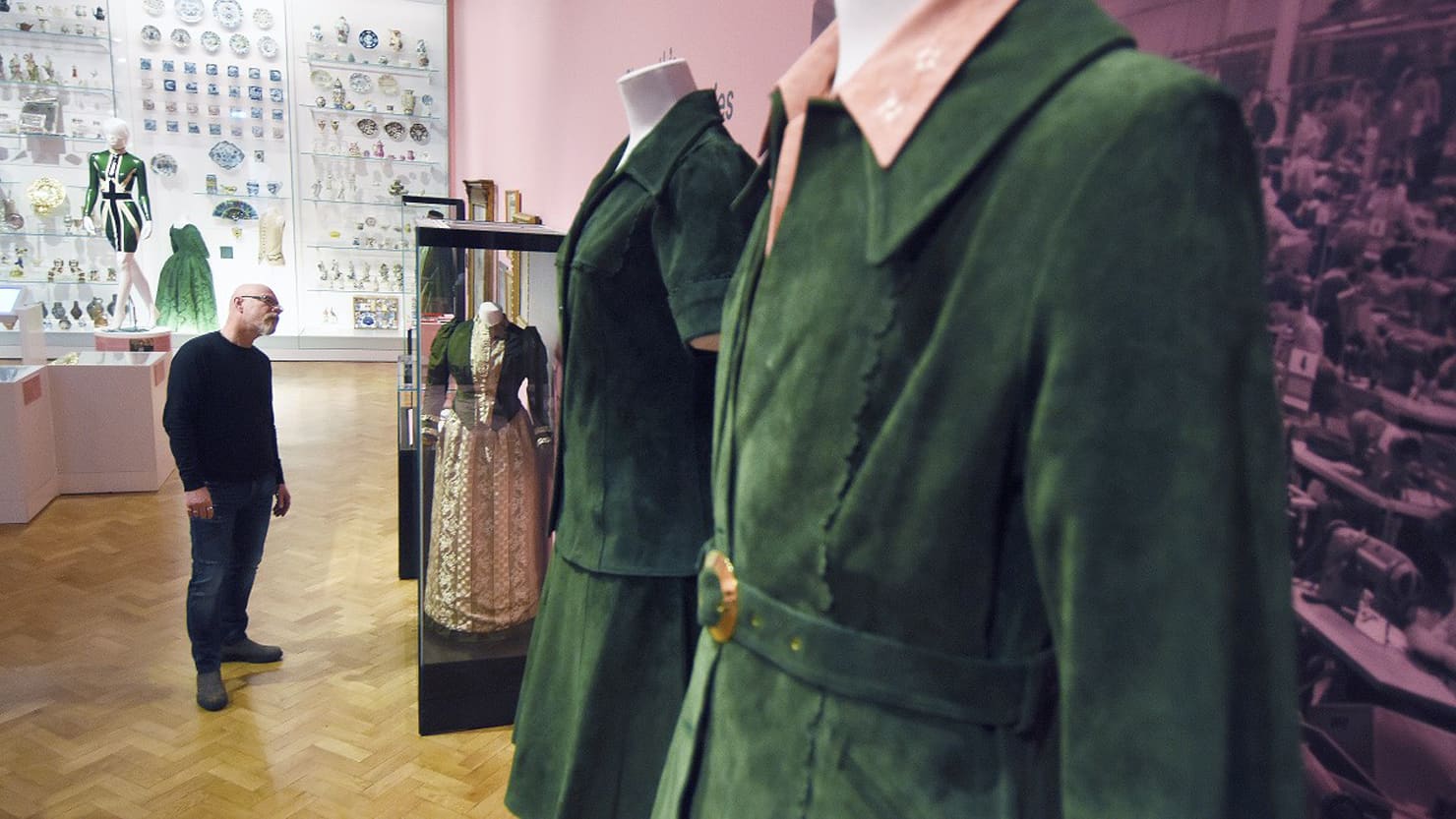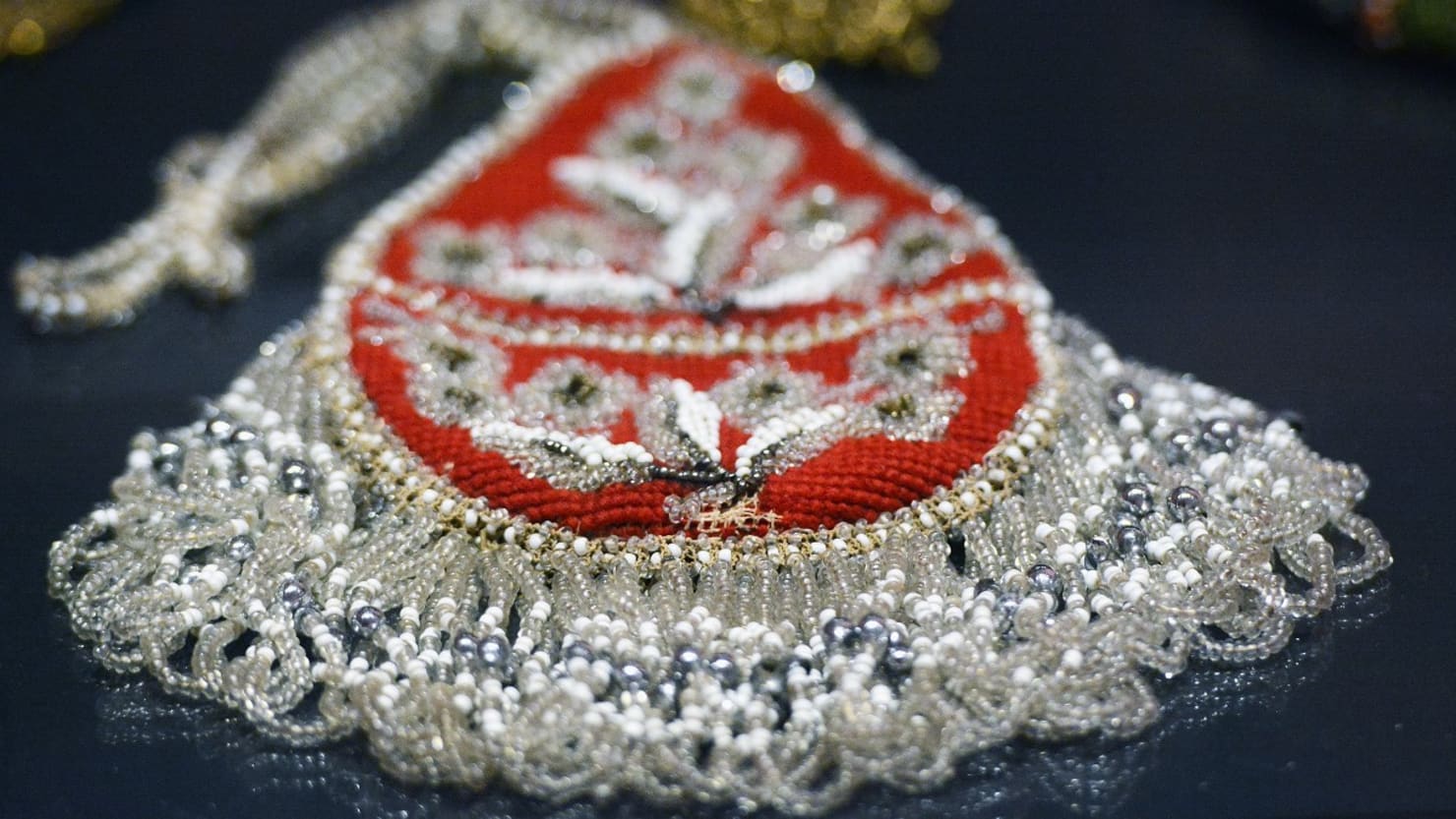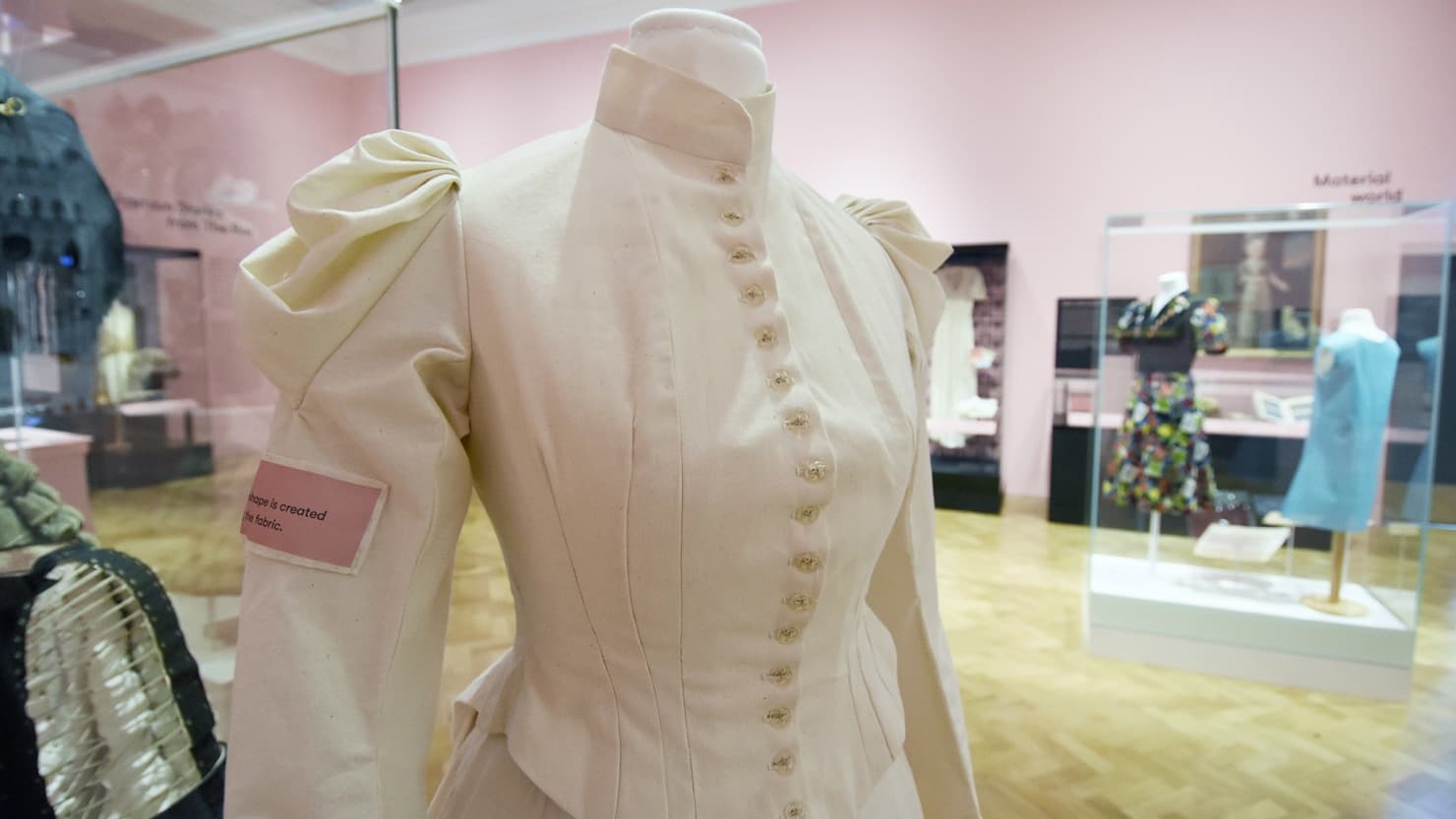 A paper dress from the 1960s foretells the future of fast fashion, while a 300 year old silk gown tells the story of global textile trade. A subversive garment made locally, and worn all around the world, represents one of several of the city's histories of garment production.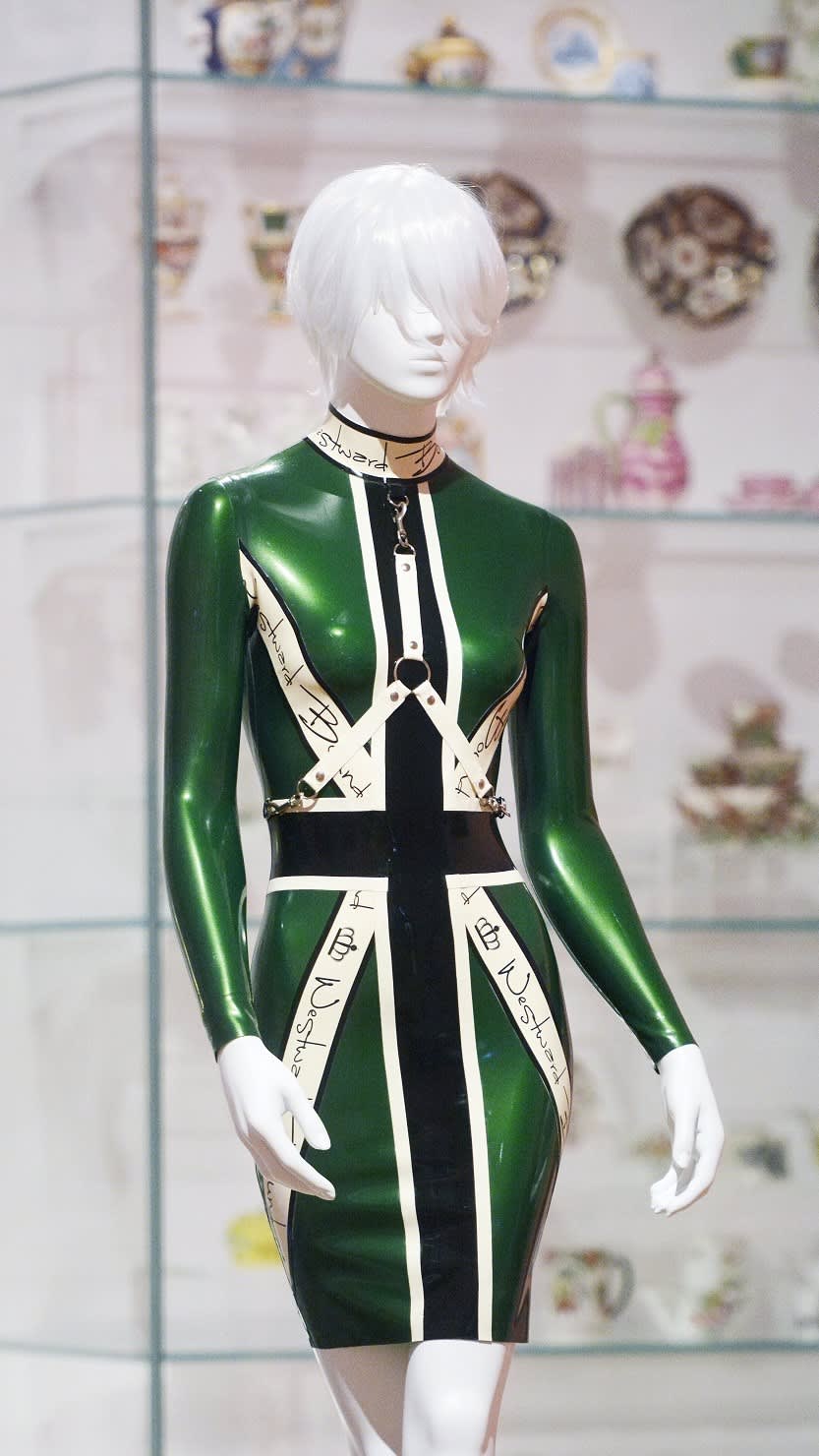 Keep an eye out for extra research linked to the exhibition on our blog, plus a range of talks and special events, including our 'Identity Parade' fashion show on 27 May.