I Wonder - November to December 2021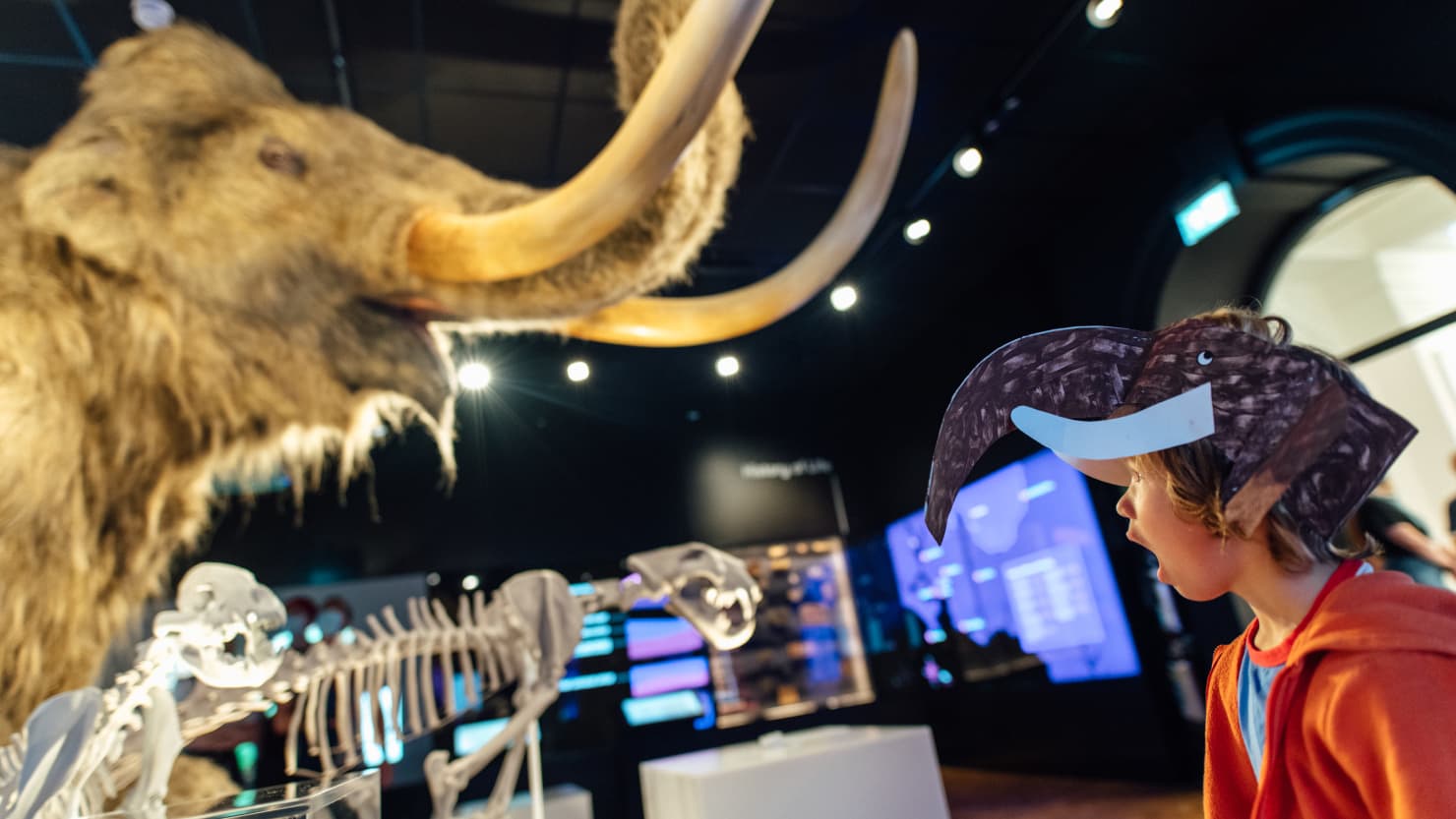 02 Nov 2021 - 07 Dec 2021
On Tuesdays
Would you like to see The Box through your child's eyes? If you're looking for things to do with little ones now the weather is on the turn, then come along to our fun sessions for under 4s!
More info
Please make sure to read our terms and conditions before making your booking.
Book Now
Our sessions provide a range of sensory activities, from singing to making and, of course, playing! Each week, journey through our galleries and discover The Box together. Our brilliant and experienced facilitator will make sure you get the best out of your time with us and your little one will make creations to treasure.
Please ensure you've read the information about participation on our Terms and Conditions page.
If you will be bringing children who are different ages, please book the session for the age of the older child and we'll make sure that the activities are also suitable for the younger child. Please email [email protected] in advance to let us know.
All children must remain accompanied by an adult throughout the sessions.