Mayflower 400: Legend and Legacy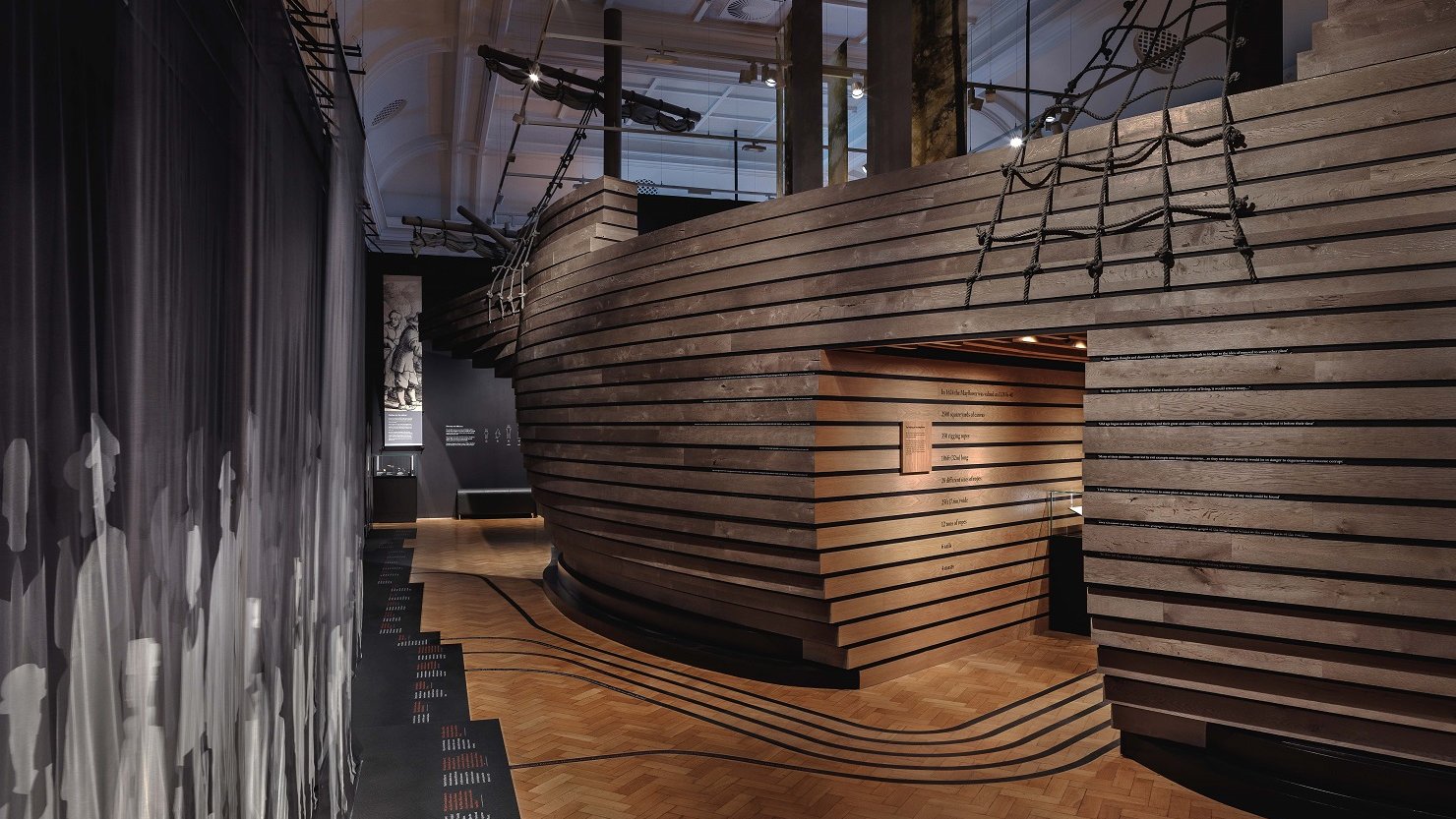 Winner of the British Guild of Travel Writers 'Best UK and Ireland Tourism Project 2020' Award, this major commemorative exhibition marked the 400th anniversary of the sailing of the Mayflower to America throughout 2020-2021.
2020-2021 marked the 400th anniversary of the sailing of the Mayflower to America in 1620. The story of the ship is a local, national and international one which connects five nations over 400 years. Today more than 30 million people claim a connection to the Mayflower and its passengers. It's a story that has challenged traditions, caused conflicts and created communities.
At The Box it was told through objects, images and ideas from both sides of the Atlantic in an exhibition called 'Mayflower 400: Legend & Legacy'. The exhibition was created in partnership with the Wampanoag Advisory Committee to Plymouth 400 in Massachusetts, and with the help of over 100 museums, libraries and archives across the UK, US and The Netherlands.
Many objects travelled to Plymouth for the first time, or returned to the city for the first time in 400 years including the Second Peirce Patent from Pilgrim Hall Museum, the oldest existing state document of New England. Native American items from the National Museum of the American Indian and the Harvard Peabody collection presented 12,000 years of indigenous history.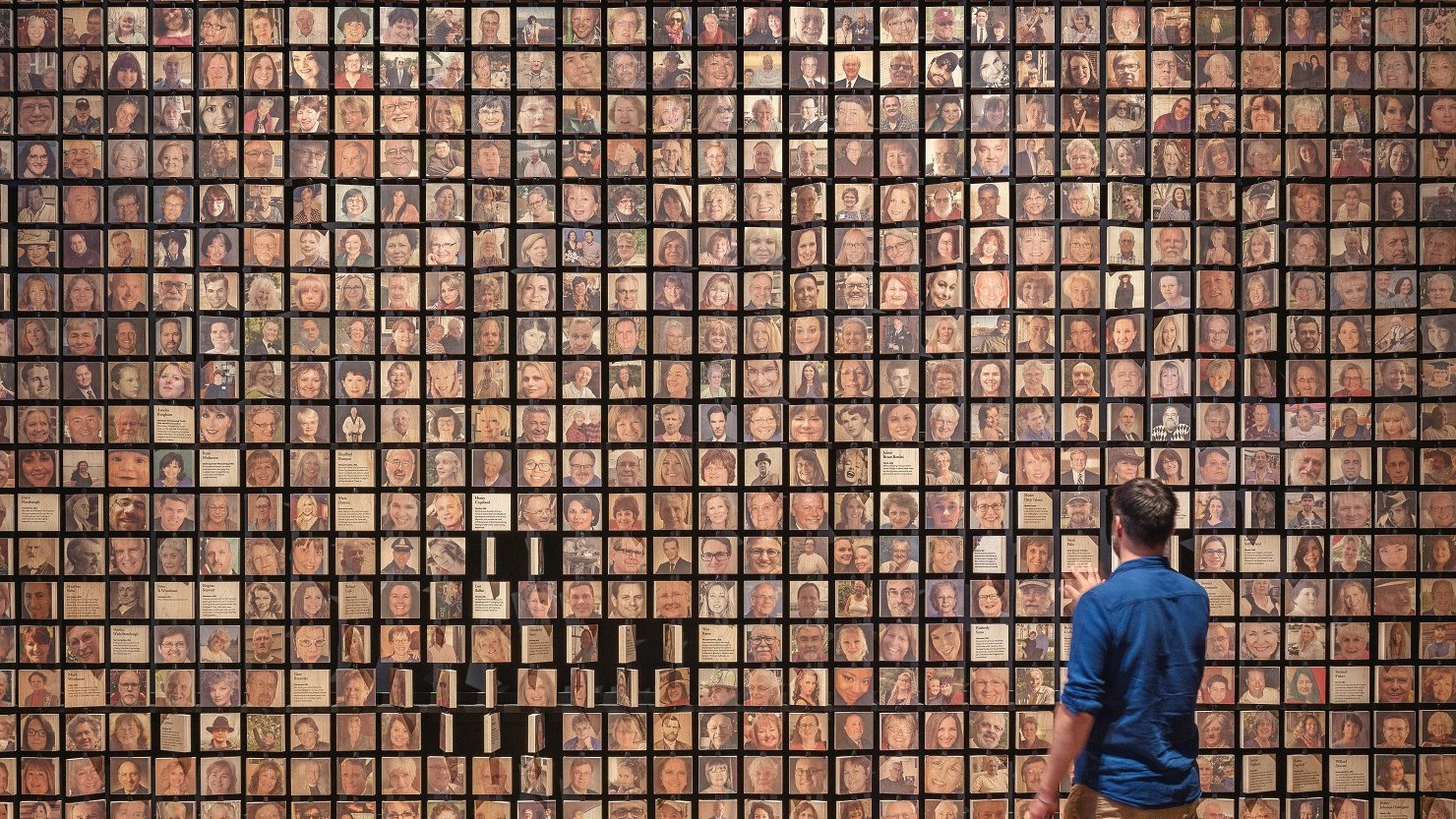 'Mayflower 400: Legend & Legacy' explored early English attempts to colonise America and acknowledged conflict with Native America and the impact of colonisation on the indigenous population. It looked at the context the sailing of the Mayflower in 1620, the lives of the passengers, and considers the cultural, demographic and personal legacies of the story. A partnership with the New England Historical Genealogical Society also enabled us to present the images of 1,000 Mayflower descendants of today.
The exhibition also included a new Wampanoag work, created by the artist Nosapocket/Ramona Peters. Her traditional pot is Plymouth's first ever artistic commission to a Wampanoag artist and we were honoured to welcome it into our permanent collections when the exhibition finished.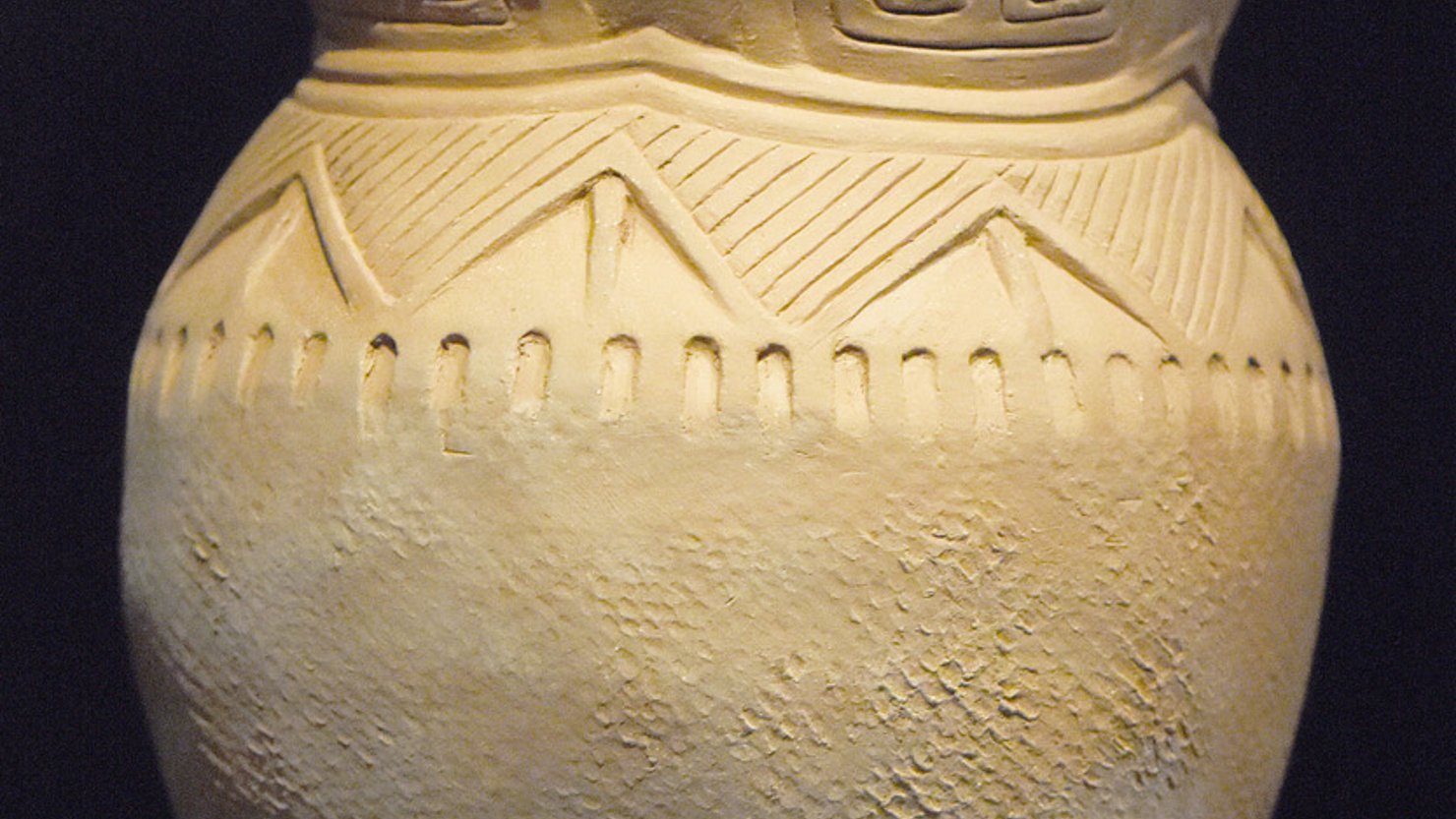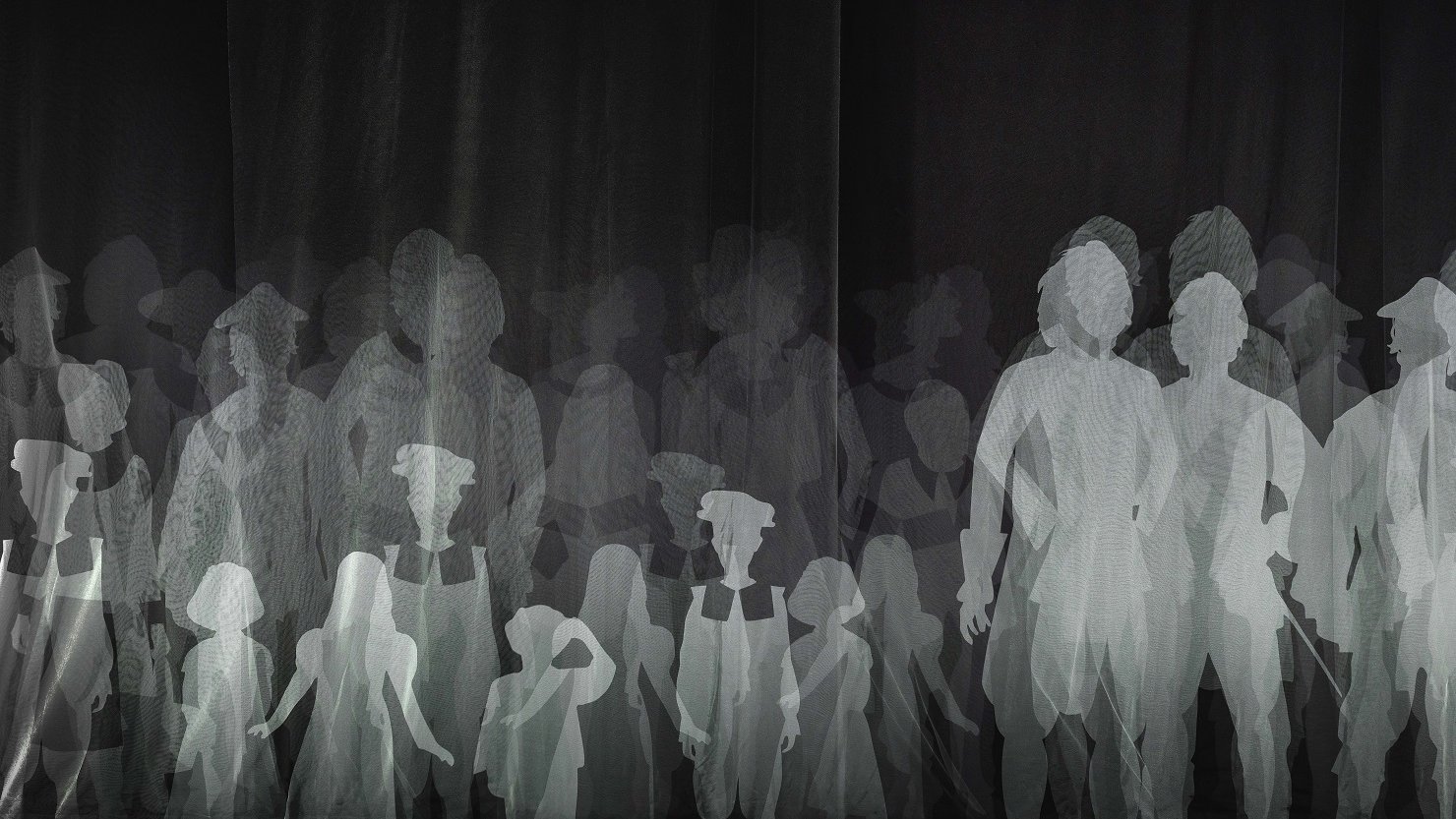 Other useful resources and information