Mayflower 400: How to Play Hubbub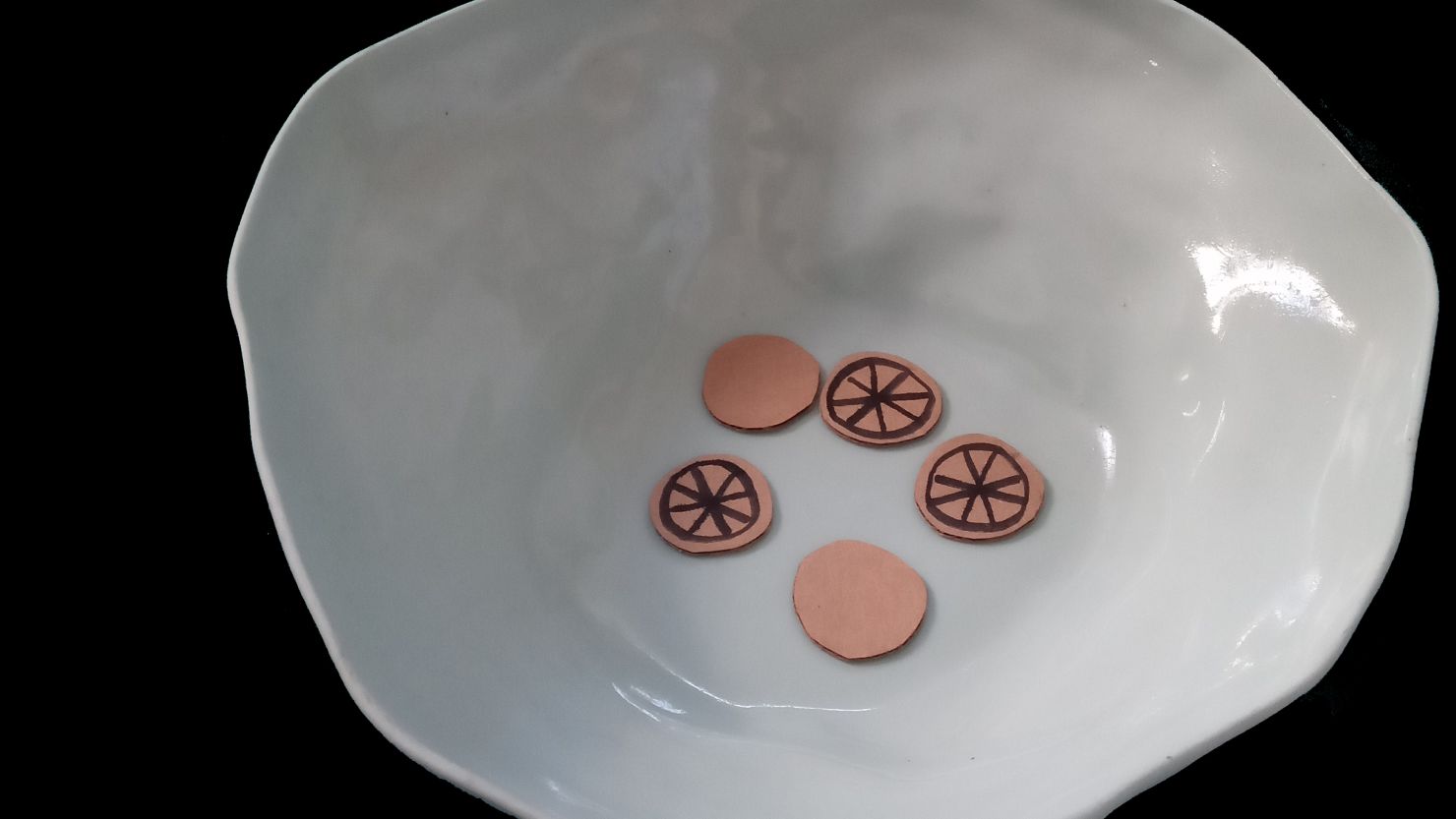 Hubbub – or 'the bowl game' – is a traditional game, played by the Wampanoag people and other Native American groups across America.
Find out how to make and play Hubbub, as well as the history of this game.
Key Stages:

Key Stage 1,
Key Stage 2,
Key Stage 3
Curricula:

Art and Design,
History,
Oracy
Topic:

Mayflower
Download this PDF resource to support your teaching of the history and events connected to the voyage of the Mayflower in 1620.