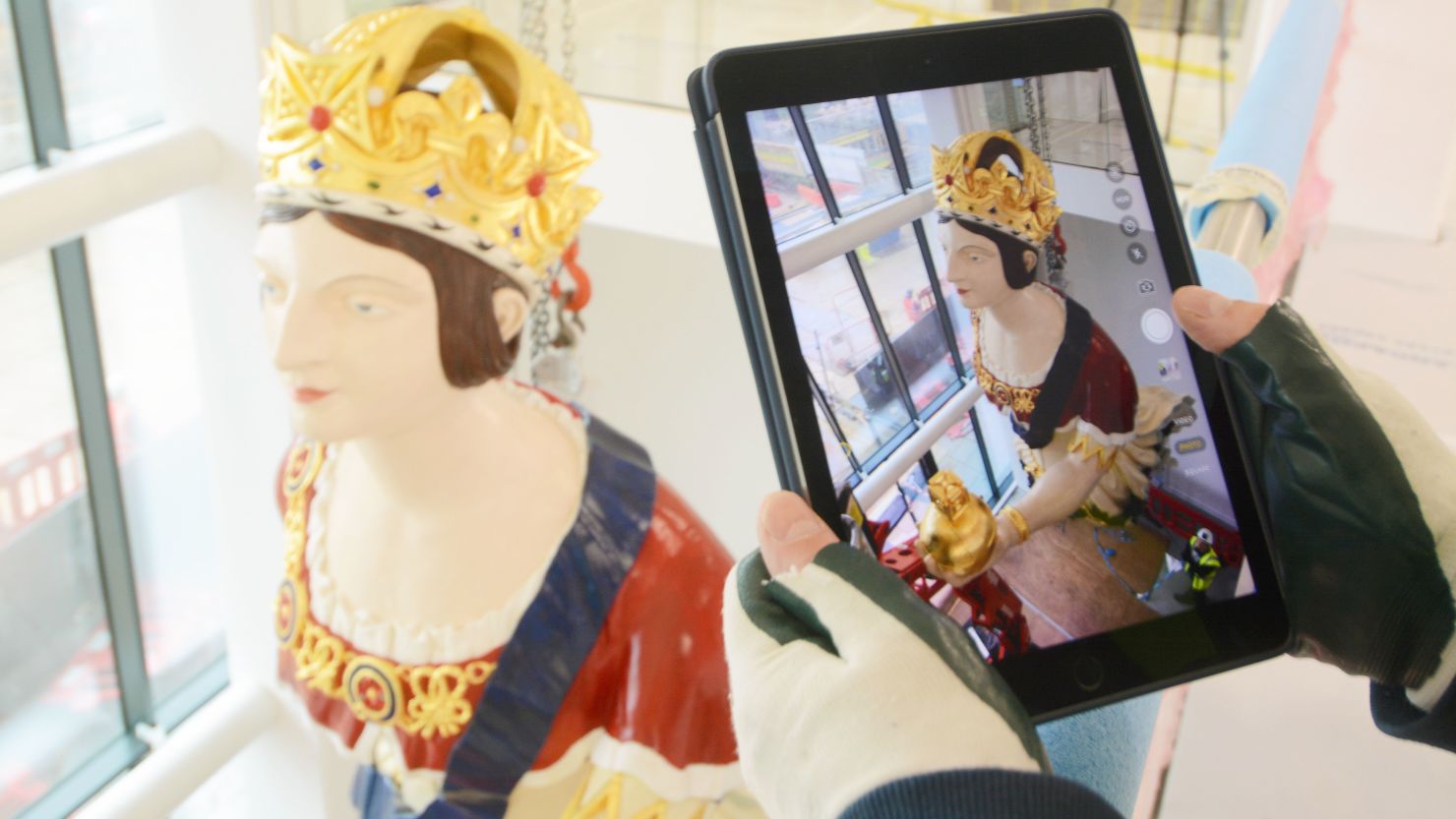 Our Plymouth Preview will take place on Friday 25, Saturday 26 and Sunday 27 September 2020.
Thank you to everyone who took part in our ballot earlier this year - we were thrilled with the number of applications we received.
We'll be contacting you in August to let you if you've been successful and will look forward to welcoming everyone who has to this very special event.
If you haven't been successful please be aware that you won't be able to attend the event. For an early look inside The Box, you can become a member to be one of the first to book tickets. Membership will be available from August.
Terms of entry
Entry to the Plymouth Preview will be ticketed to ensure all visitors have the best first experience of The Box.
The ballot that took place in spring 2020 was open to households that fall within Plymouth City Council tax areas.
All tickets will be allocated by random selection.
By registering for the event your details will be submitted into the pool for your selected time slot.
Please note that a maximum of four tickets will be allocated to each successful applicant.
For those who are not successful and choose not to take out a membership, The Box will be open to the public from Tuesday 29 September 2020. Find out more about the safety and social distancing measures we've put in place to make your visit as safe and enjoyable as possible on our Plan Your Visit page.
For more information please view our full list of our terms and conditions.